Sep 1, 2022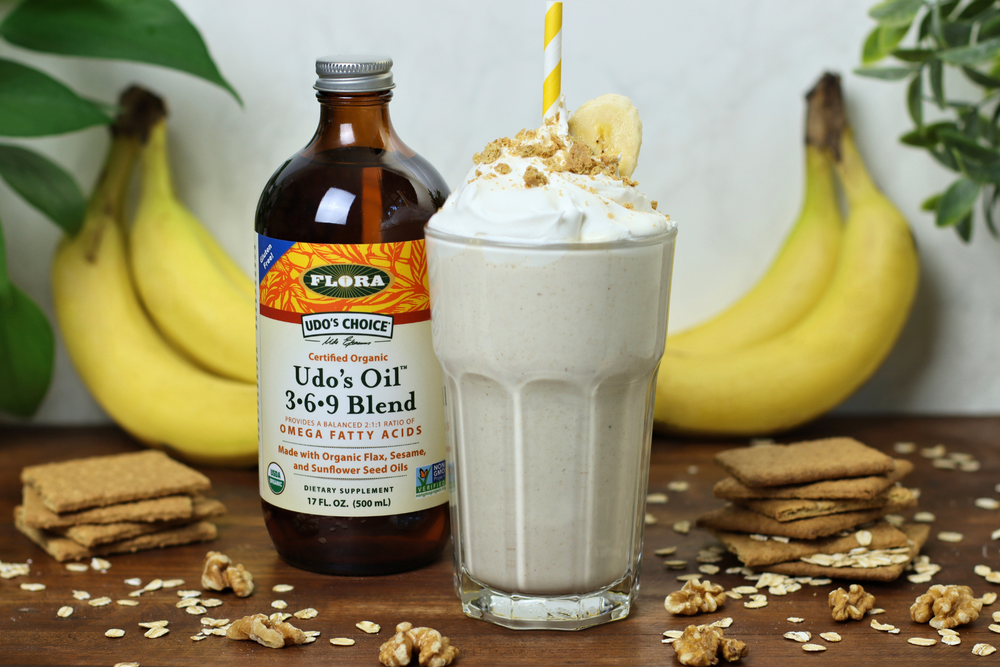 Udo's Oil Recipe: Healthy Nutty Banana Cream Protein Shake A healthy spin on the flavours of a creamy and delicious banana cream pie, this probiotic rich, protein rich shake is free of refined sugar and also has a boost of plant-based omega-3s fro...
Feb 22, 2022
Mind the Gap: Why Taking a Multivitamin Is a Smart Idea If you eat a relatively healthy diet, you may wonder if you really need a vitamin and mineral formula. After all, all those fruits, vegetables, whole grains, fish, and lean meats on your plat...
Feb 10, 2022
People, Plants and Probiotics; Must-Have Foods to Support Gut and Immune Health What does feeling good in 2022 mean to you? Improving gut health or immune health? Perhaps becoming stronger or leaner? Whatever the case may be, the foods you eat wil...
Jan 18, 2022
Astaxanthin: An Anti-Aging, Antioxidant Powerhouse At Flora we've been proud distributors of Gandalf products for over 7 years now. Gandalf is a Canadian brand from the company VieSun, which has been around in the province of Quebec since 1994. Th...
Dec 14, 2021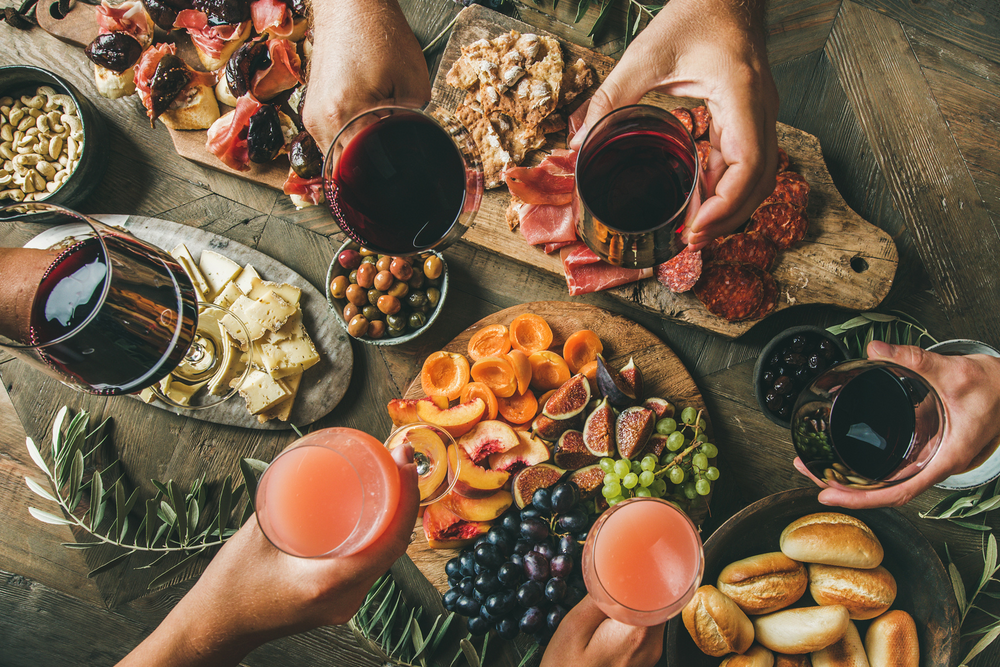 Digestive Tips for the Holidays December's here, and food wise, that means it's temptation city. Everywhere you look, it seems like someone is trying to get you to go against your better instincts. That cookie platter in the break room. The chocol...
Nov 16, 2021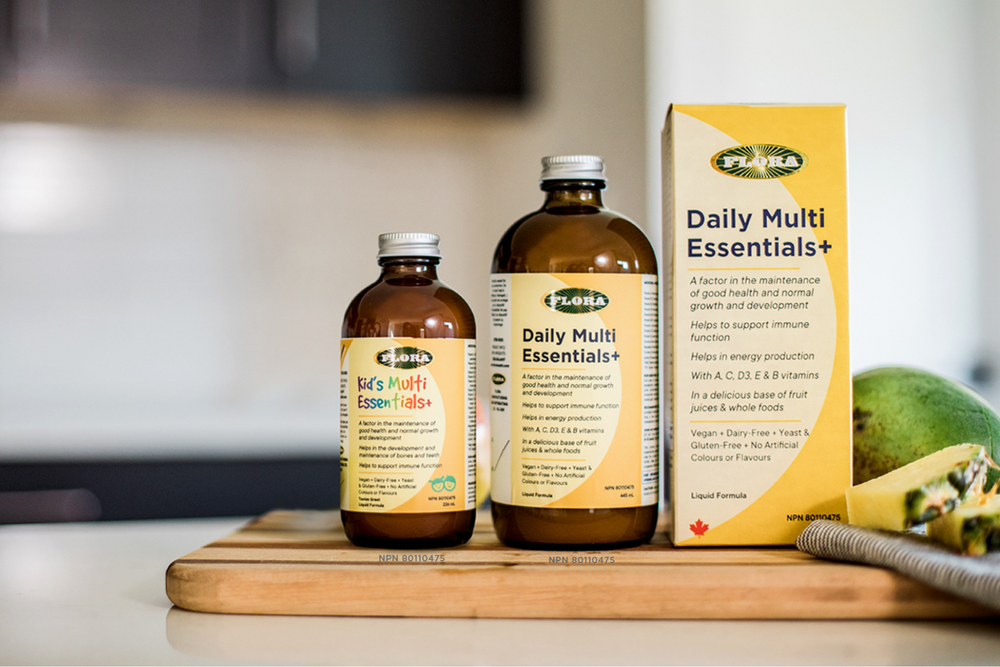 Introducing: Daily and Kid's Multi Essentials+, a liquid vitamin and mineral formula for the whole family A good, well-balanced diet should supply most of the essential nutrients we need to power us through the day and support our overall health. ...
Oct 12, 2021
Previously published @onbetterliving  The last few years has seen a rise in incredible weight loss stories, with the before and after pics to prove it all over social media. And the credit has been going to one diet in particular: the ketogenic di...
Oct 5, 2021
Does your skin need help to smoothly handle the change of season? Mine sure does. Scorching hot, smoky summers leading into freezing, dry winter days can wreak havoc on skin. The combination of a change to cooler weather outside, along with turnin...
Sep 21, 2021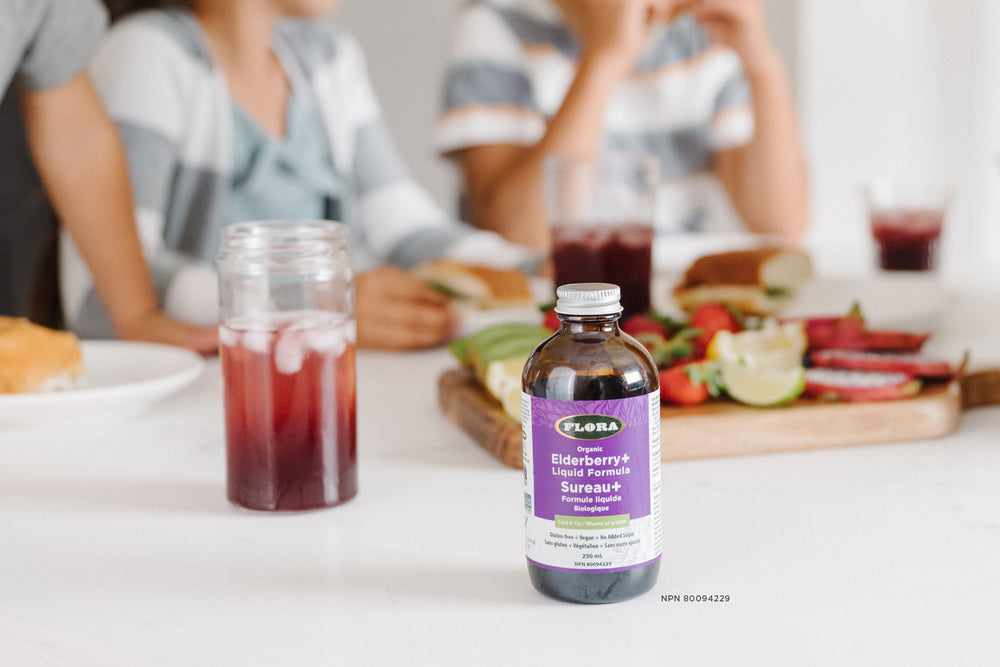 Too Early to Be Thinking About Elderberry? Nope. Congratulations parents, you finished your back-to-school shopping and shipped your kiddos back to in-person learning. Or if you don't have kids at home, maybe you bought yourself a pair of cute new...
Jul 6, 2021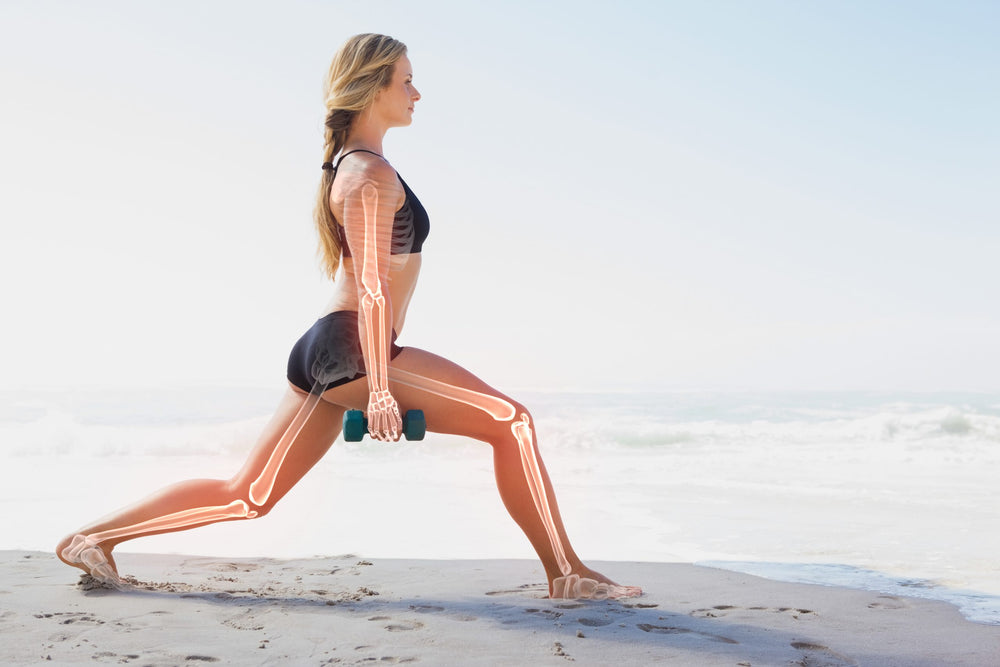 Bone up on your Bone Knowledge Most people know that bone is made of minerals, like calcium. But despite well-intentioned folks taking huge calcium pills daily, 1 in 3 women and 1 in 5 men will have an osteoporotic fracture in their lifetime. F...
Jun 22, 2021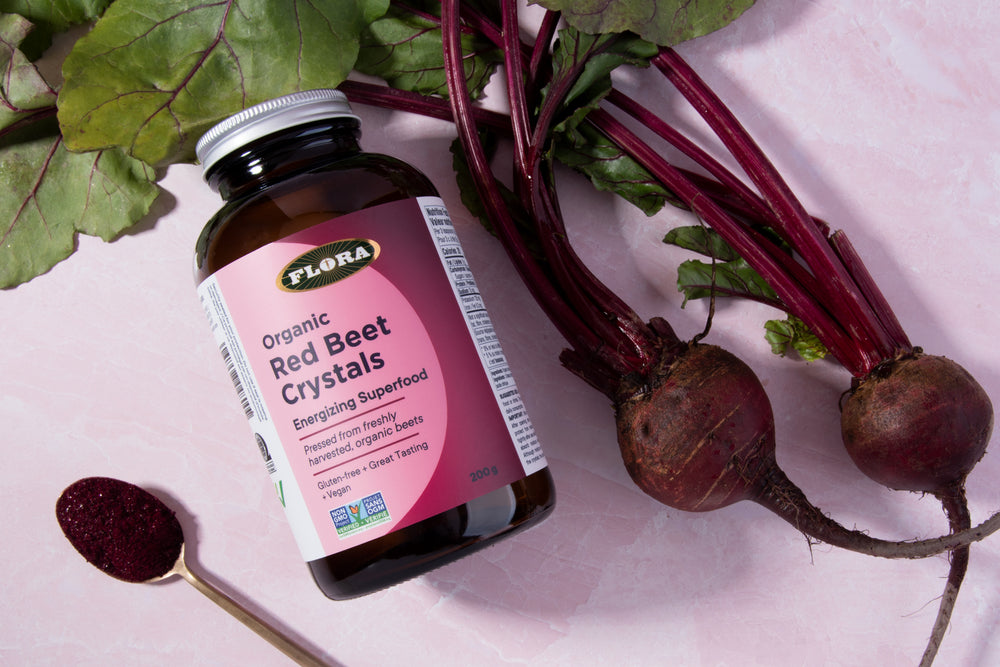 BIOHACKERS KNOW SOMETHING WE SHOULD ALL UNDERSTAND There is a whole world of stuff going on in the body that lay folk do not talk much about. Like messenger molecules, which usually only comes up in conversation between biochemists and medical...
Jun 17, 2021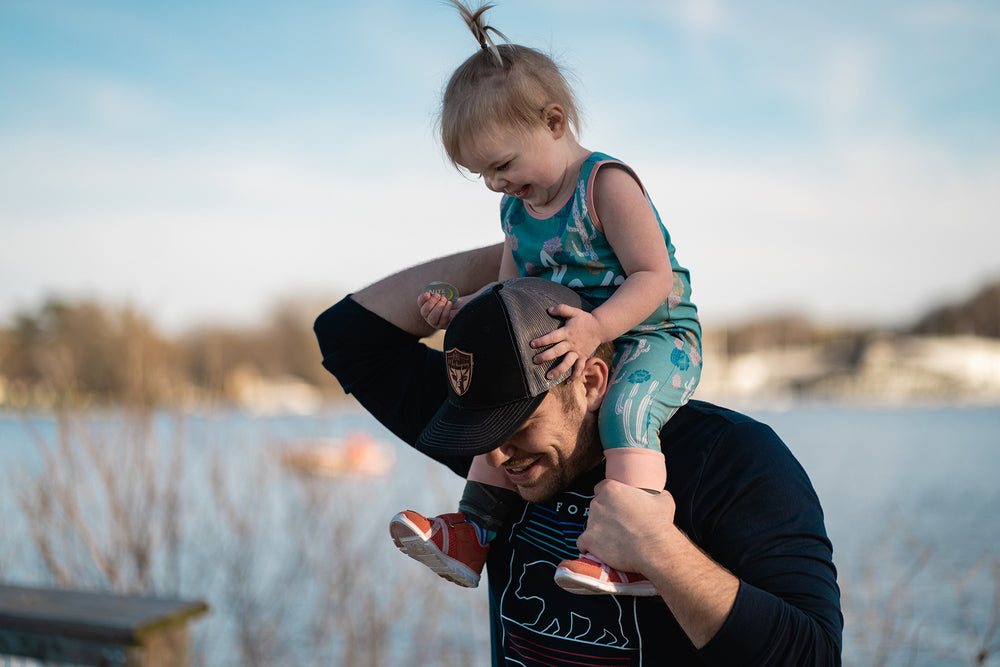 It's been a long year for everyone, and that goes for dads, too. Maybe the special dad in your life has been moonlighting as a second-grade math tutor between Zoom calls. Or perhaps he's dropping by his grown kids' house to do some home repairs...