May 25, 2021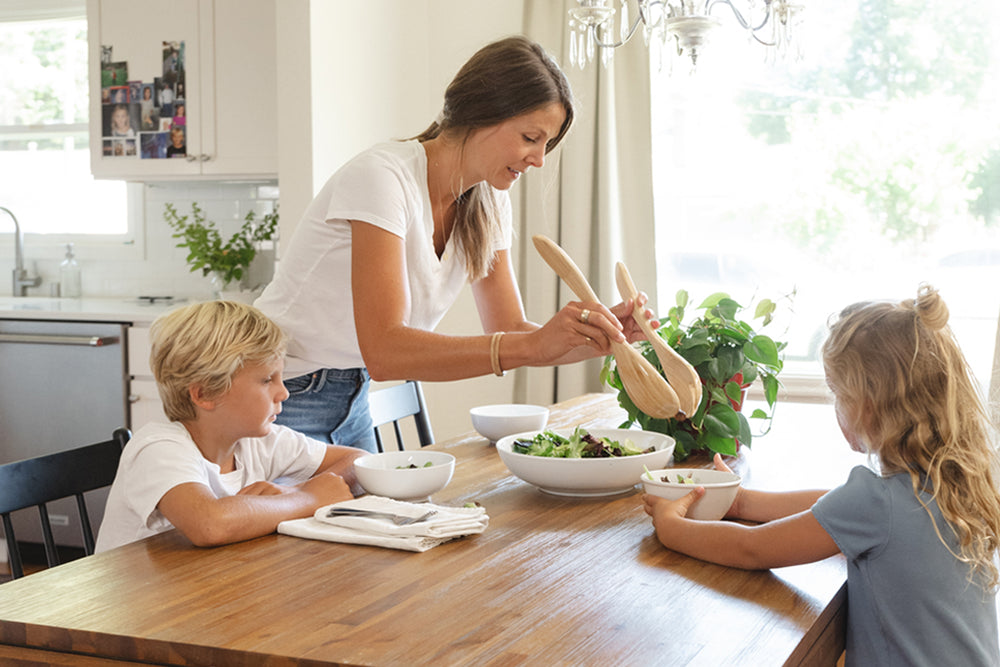 Kids Need Omegas! Yes, spoiler alert, kids do need omegas. To fuel their optimal growth and function, they need omegas more than most adults do. For busy caregivers with no time to read the whole article, jump to the Summary. O megas Help Brai...
Dec 18, 2018
From culinary and omega oils to probiotics, teas, and detoxes, we're helping you give the gift of health to those who mean the most to you this holiday season. And maybe a little self-care for you while you're at it. We all have that loved one wh...
Dec 17, 2018
<102> Adeline Waugh enjoys challenging the status quo by developing beautifully vibrant recipes using only the purest of real food ingredients. Find her on Instagram @vibrantandpure.102>
Nov 8, 2018
Pumpkin has long had a health halo around it and gets tons of attention in the fall with both Halloween and Thanksgiving—and certain spiced drinks which shall remain nameless—but its use and benefits extend far beyond just the autumnal months. Flo...
Oct 9, 2018
If fall were a flavor, it would undoubtedly be pumpkin spice. Keep your kitchen festive and healthy this year by incorporating pumpkin spice in a new way: cooking with pumpkin seed oil! Rich in omega-6 and -9, this cold-pressed culinary oil is jus...
Aug 7, 2018
Salad is healthy, right? Not always. While a pile of lettuce and vegetables can be just what the doctor ordered, an unhealthy salad dressing can undo all the good you're doing for your body. Upgrade your summer salads with omega-rich Udo's Oil®! Y...
Jun 19, 2018
Whether you're the chef in your family or you just really enjoy a homecooked meal, our line of premium organic culinary oils will bring out your inner foodie. Simply drizzle over soups, salads, and more, to effortlessly up your cooking game. While...
May 3, 2018
We know we don't have to convince you of the health benefits of exercise. You already know it strengthens your bones, muscles, and heart—and boosts your mood and brain to boot. But did you know where you exercise matters? Yep, turns out exercisin...
Mar 27, 2018
It's blood orange season! And while all our citrusy friends are known for being high in vitamin C and antioxidants—perfect for keeping your immune system strong on these cold early spring days—the blood orange takes the slot for our favorite citru...
Mar 25, 2018
Here's a quick recipe you can whip up in about 30 minutes! <81> Lexi & Beth are the mother-daughter team behind Crowded Kitchen (formerly @superfoodrunner). Based in Michigan, they craft recipes to bring families together despite dietary...
Mar 20, 2018
We don't believe there's a magical "cure all" shortcut to a healthier you—it's about balance, diet, supplements, and time. We do believe in the truly magical power of essential fatty acids (EFAs) on your body's overall health. Say hello to Flora's...
Mar 6, 2018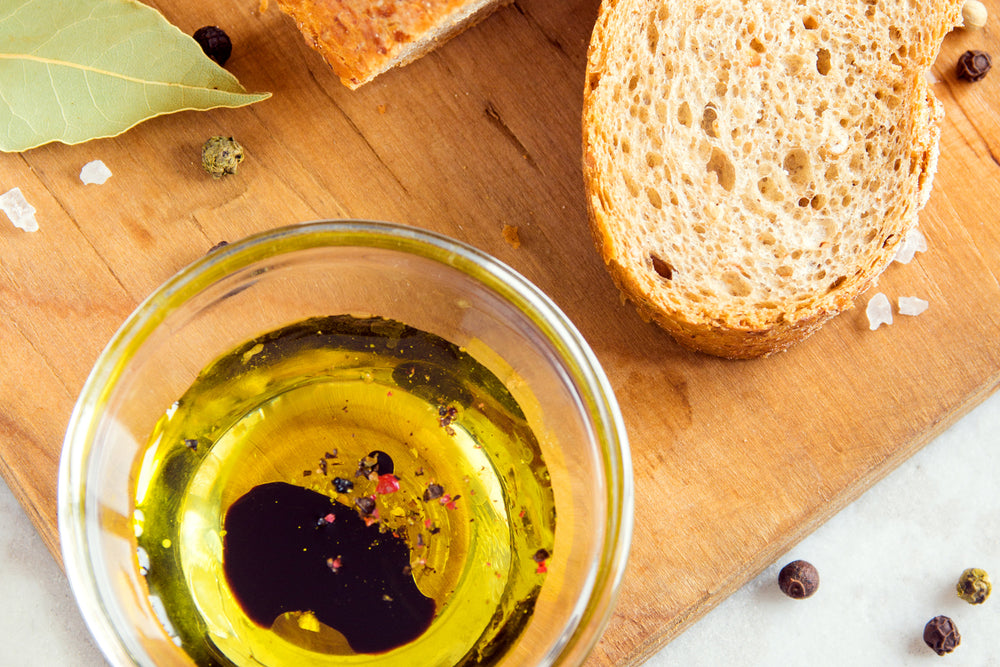 Essential fatty acids (EFAs) are an integral part of a healthy diet. They help with proper development and functioning of your brain and nervous system.* They help support normal blood pressure.* They even have a hand in the development and mainte...