Sep 18, 2017
Omega Sport+ ™ (US/CA) is Flora's latest oil blend creation. With classics like Udo's Oil 3·6·9 Blend (US/CA) and newer formulations like 7 Sources (US) for vegan EPA and DHA, we knew that another oil blend would really have to bring something exc...
Aug 31, 2017
Should we consider what our children eat as brain fuel for learning? Absolutely! Leading nutritional researchers are learning more every day about the power healthy foods have on growing bodies. A healthy diet and the right supplements can help to...
Aug 28, 2017
My son got new eye glasses this summer and ever since, he can't wait to go back to school so that he can show them to his friends! I'm happy about his enthusiasm. Honestly, I'm relieved! You know, it's awful to get a resistant, anxious or embarras...
Aug 24, 2017
Have you ever thought about your gallbladder when you last sat down to your favorite meal? No? Well, you're not alone. This friend to our digestive system is commonly forgotten. Your gallbladder's job is to store bile, which is made by the liver. ...
Aug 21, 2017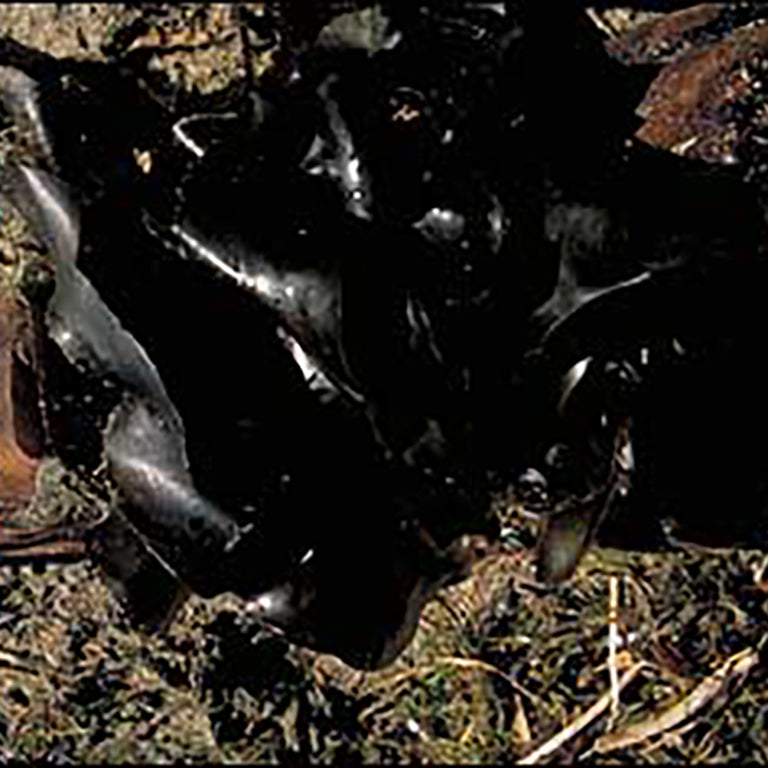 This sweet and crunchy salad is perfect for hot summer days when you can't stand to turn the oven on. The salad is packed with spinach, julienned carrots, celery, banana chunks, raisins, shredded unsweetened coconut flakes, and walnuts. Tossed in ...
Aug 18, 2017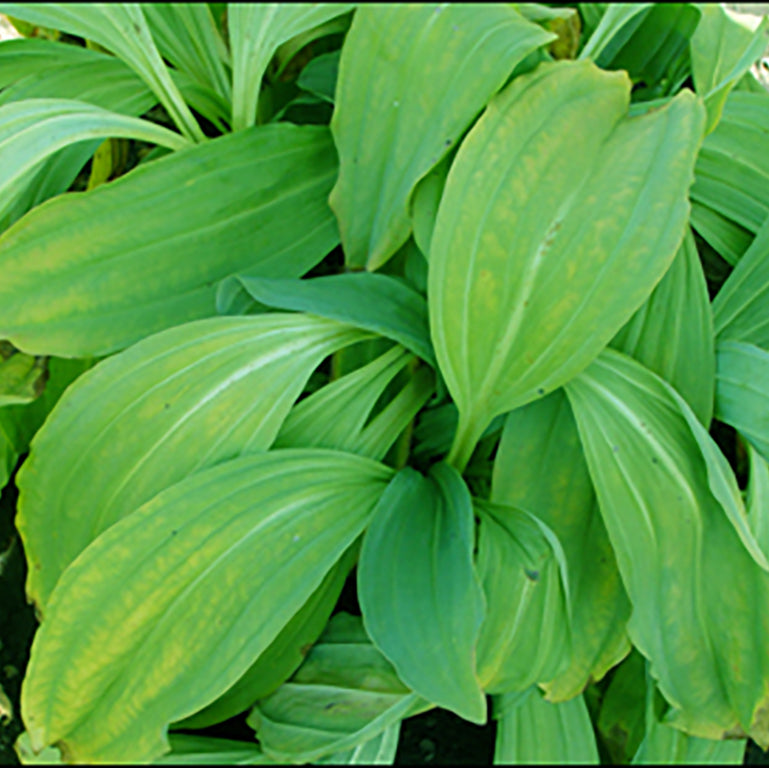 I'm a nutritionist and I'm asked this question often—what is the most common problem you see? And the answer is easy—a fat deficiency. You may be thinking…fat deficiency?? In our high fat world, how is this possible?? Well, I'm a holistic nutritio...
Aug 10, 2017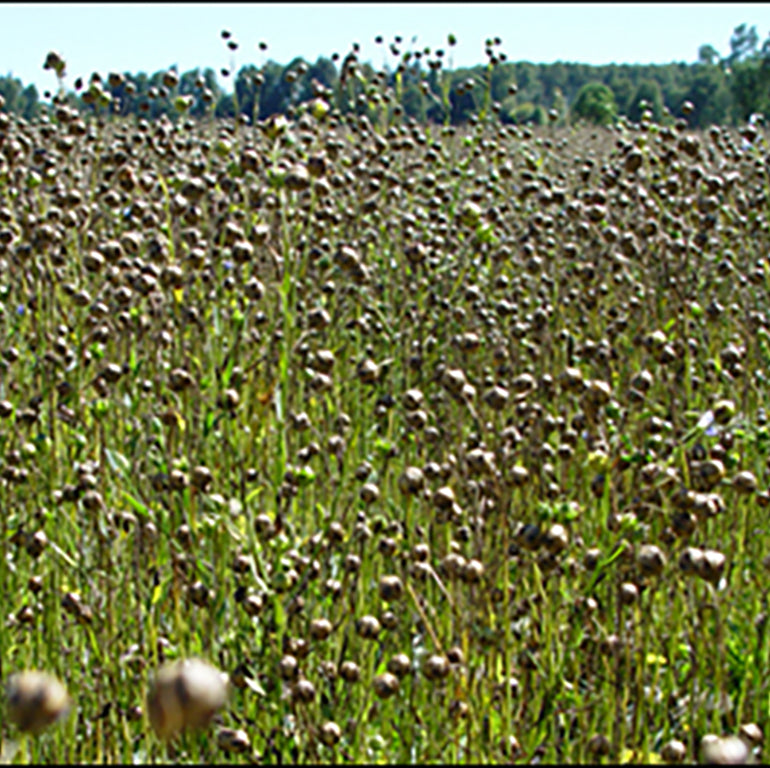 Can we reverse time and bring back the youthful glow to our skin? YES! We can peel years or even decades off our skin with just a few simple steps. First, let's talk about why our skin ages, and a big part of that story is collagen. Collagen is a ...
Jul 17, 2017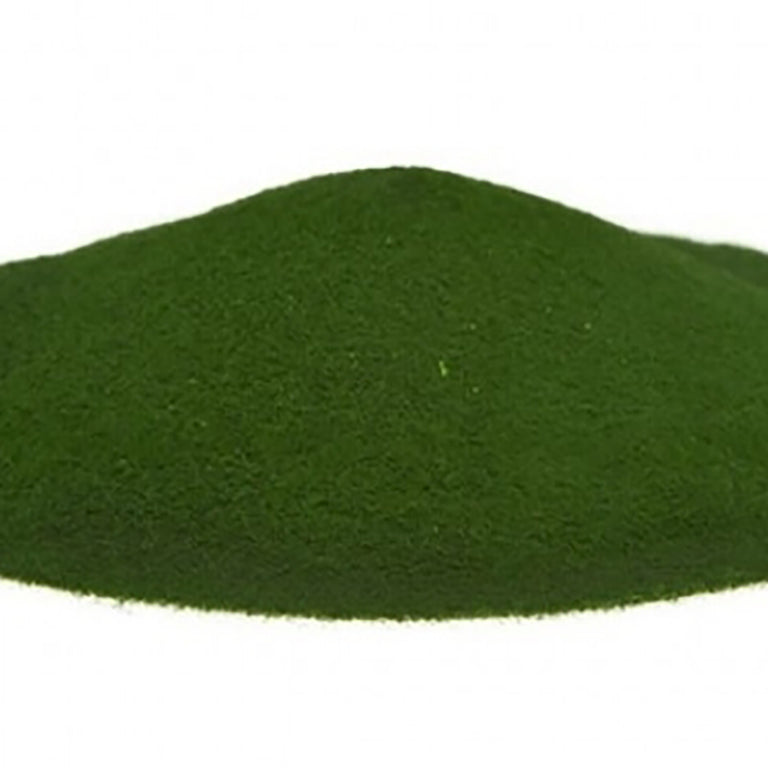 Sacha Inchi Oil (US/CA) is full of healthy fats and packed with a nutty flavor, but can be intimidating in the kitchen. After some serious thought and experimentation, I found that it's the perfect base for this easy savory peanut sauce which can ...
Jul 11, 2017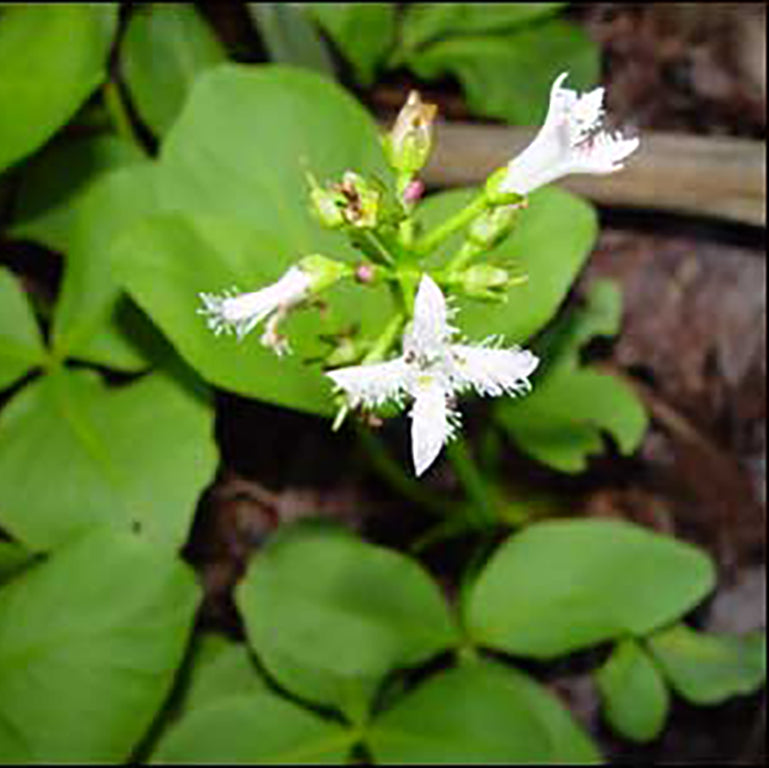 It's all about beautiful skin from the inside out. That's right, I'm not talking about what to put on your skin but what to put inside your belly so you can create beautiful, glowing skin. That's where really gorgeous skin comes from—from the insi...
Jun 27, 2017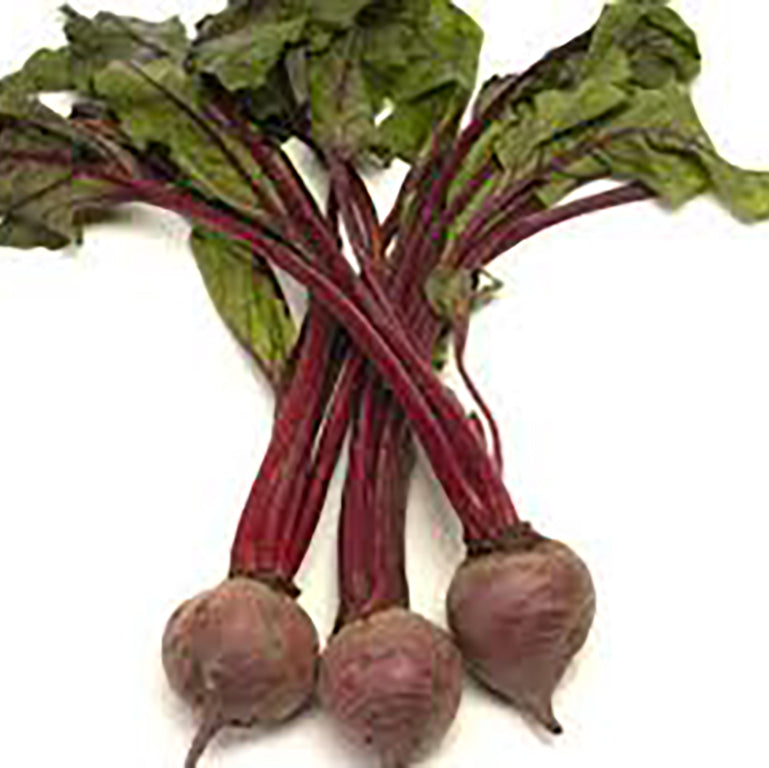 Perfect for a fresh summer salad paired with your favorite berries! This sunflower seed oil-based vinaigrette is super flavorful and offers some of the benefits that come from sunflower seeds themselves—such as increased energy, uplifted mood, and...
Jun 9, 2017
How often do you joke that you're getting old and out of shape? Do you expect heart function, breathing ability, and muscle strength to decline? Many of us do. Instead, we could stay open minded. Since expectations may influence behavior, I invite...
May 12, 2017
Do you recall that #WorldsToughestJob video, where they interviewed for a fake job? Interviewees were stunned by demands for broad skills, unusual dedication, and an increased workload around the holidays…with no rest or pay! The fake interview wa...