Feb 16, 2021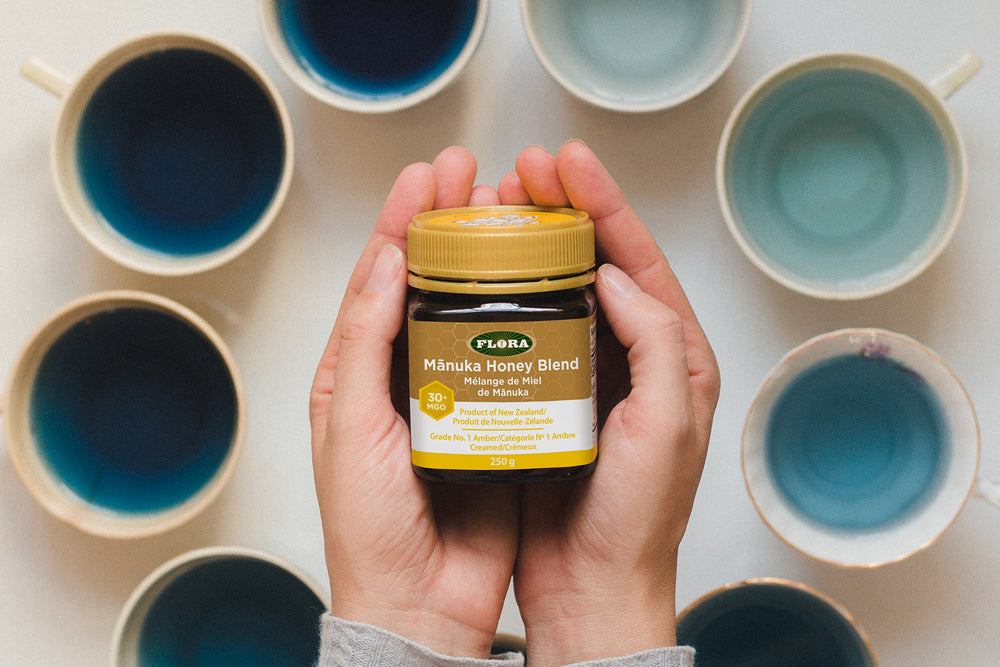 Honey could very possibly be the earliest sweetener known to humankind and it has endured as a medicine in healing traditions from Slovenia to India. Honey is a go-to folk remedy for dyspepsia and was widely used for preventing infection and heal...
Sep 8, 2020
Probiotics, those microscopic, beneficial bacteria, continue to be one of the biggest trends in dietary supplements. Sometimes it seems they're showing up everywhere: yogurt, drinks, bars, gums, sachets, capsules! Some of the best probiotic formu...
Mar 5, 2019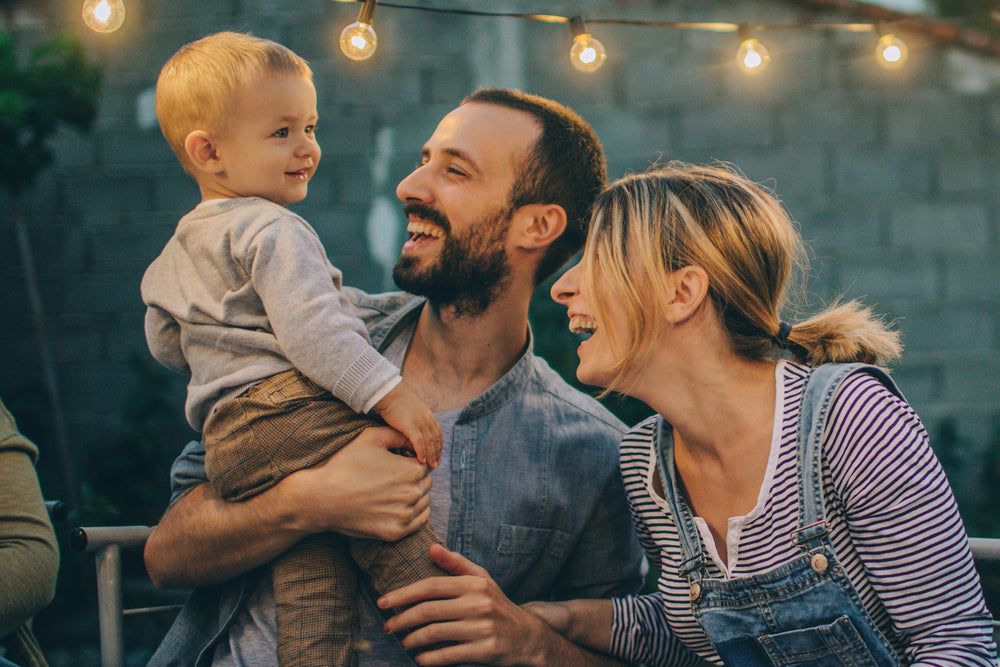 Probiotics have become one of the hottest supplements on the market and for good reason! It seems like most health experts are calling probiotics the panacea for every ailment, that miracle supplement that helps with just about everything. ...
Jan 22, 2019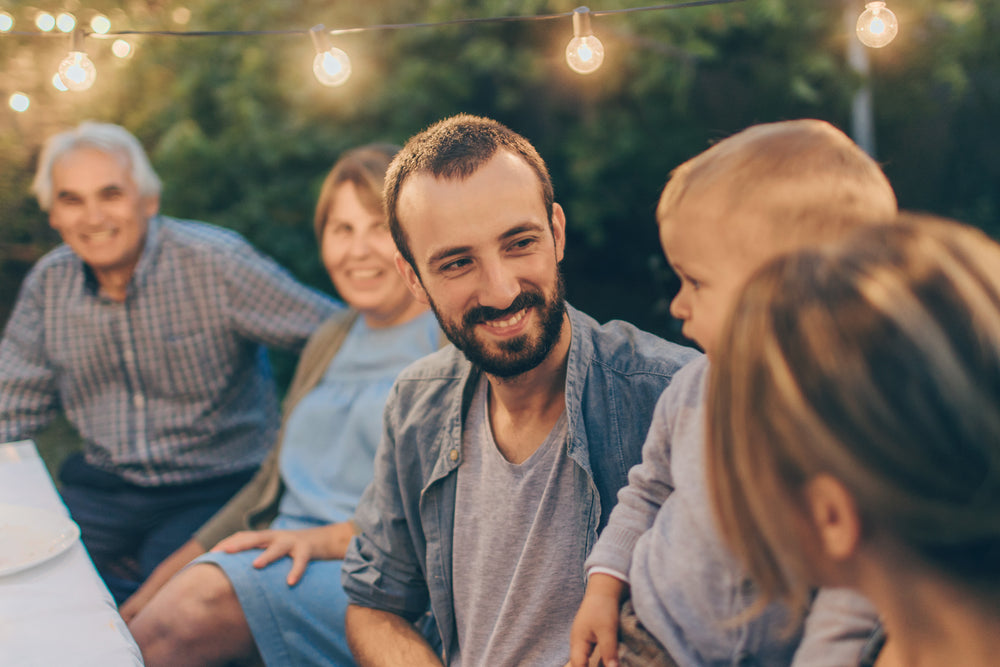 Did you indulge in a few too many sweets and/or drinks over the holidays Are you feeling a bit more bloated, gassy, or irregular right now? If you answered yes to either of these questions, then you might need a gut reboot. But don't worry, it's ...
Jan 19, 2019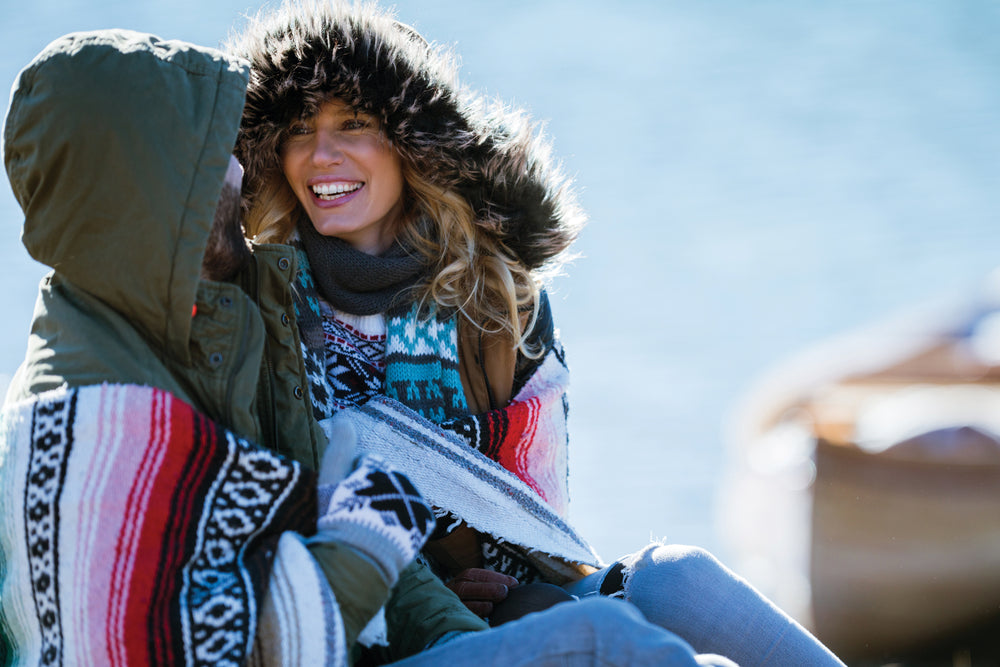 Health advice changes frequently, which can be super-confusing if you're trying to do the right thing. (Remember when eggs were bad and margarine was good? Yeah, us too.) Last spring, a widely publicized review cast some doubt on the value of tak...
May 1, 2018
Spring has sprung and summer travel plans are calling. The open road beckons. Exotic destinations, new experiences, new foods, new…digestive challenges? Don't let digestive issues cramp your style just when you're getting into the flow of being o...
Apr 17, 2018
Flora's Super 8 Probiotic was formulated to address yeast and "bad" bacteria overgrowth. With 8 strains of probiotic goodness and 42 billion cells of yeast-balancing genius, yeast doesn't stand a chance! Super 8 (US/CA) is professionally formulate...
Mar 22, 2018
I love spring, the first blades of grass and new buds on the trees. But I haven't always been a spring lover. A few years ago, those first signs of spring were met with a different response: ACHOO! Interestingly, allergies and hay-fever have not ...
Mar 1, 2018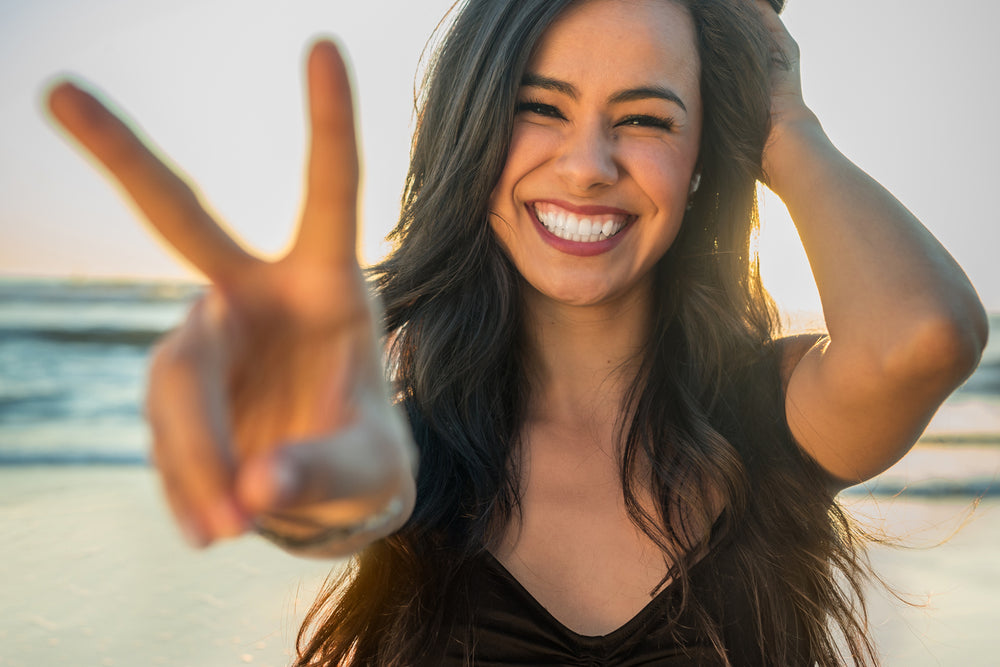 If there's one word that strikes fear the most in my clients it's the "dreaded C-word": candida. It's probably because it's so common; most of us have a friend or colleague who has been put on a six-month incredibly restrictive candida cleanse. Y...