Aug 18, 2017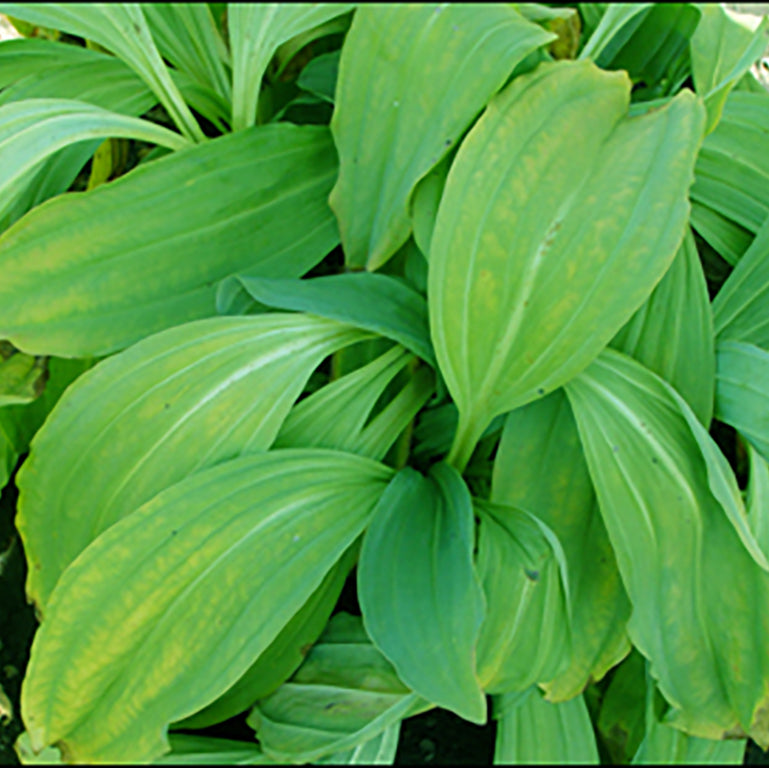 I'm a nutritionist and I'm asked this question often—what is the most common problem you see? And the answer is easy—a fat deficiency. You may be thinking…fat deficiency?? In our high fat world, how is this possible?? Well, I'm a holistic nutritio...
Aug 6, 2017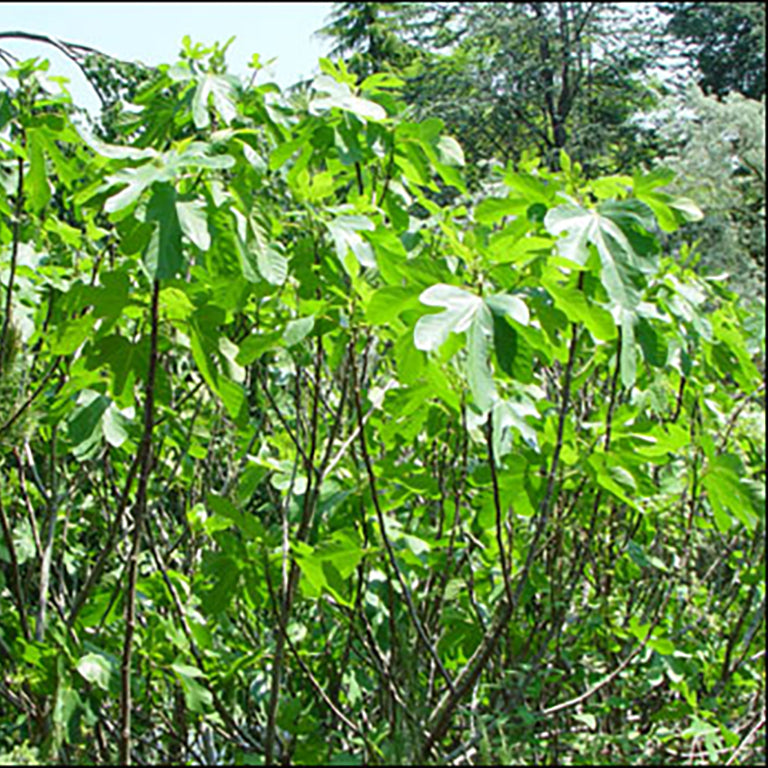 Do you have a memory of having nice, shiny, bouncy hair? Do you look at teenagers and envy their beautiful, youthful hair? I do…constantly. When I was a teenager I had really long hair. I didn't need to do anything to it, I just washed it in the m...
Apr 24, 2017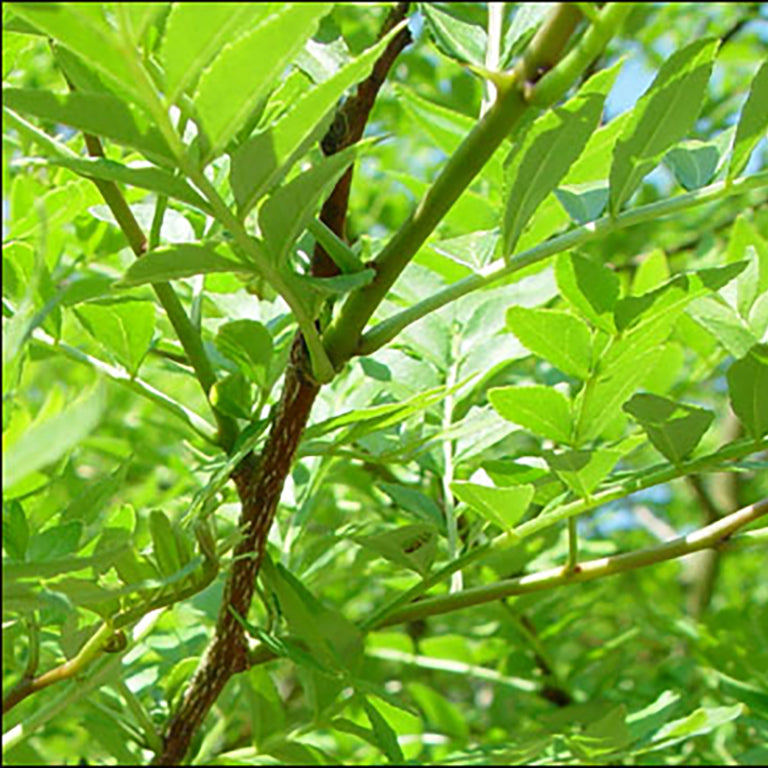 I think most of us would agree there is no better feeling than long nails tickling your back. I can trade almost any house chore with my hubby for back scratches. If eyes are the windows to the soul, nails are the self-expression of our self-value...