Jul 20, 2021
  Summer's in full swing and lots of folks are hearing the call of the open road. Whether you're taking a trip you've been planning for months or escaping for a spur-of-the-moment weekend getaway, what you pack can make or break your trip. ...
Jul 13, 2021
  Today we separate the truth from the fiction when it comes to taking iron. You should come away clear about what you can do to improve your iron absorption. Why 7-11 (and not 411)? Because we will clear up 7 confusions and provide 11 s...
Dec 31, 2020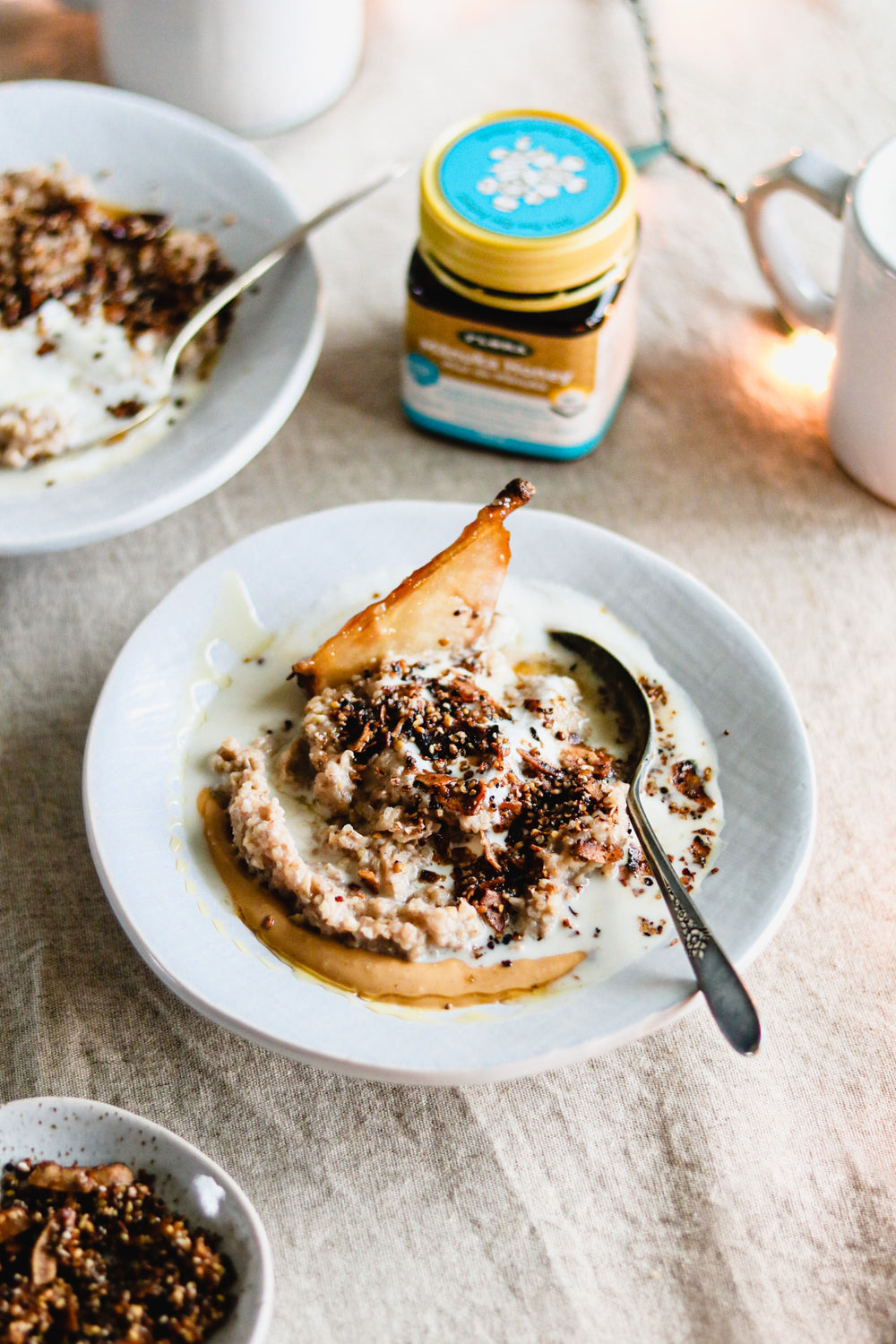 This warming and spiced breakfast comes together with three separate components: a hearty and nutrient dense porridge, perfectly caramelized pears cooked in a sweet and salty honey mixture, and finally, quick-toasted buckwheat with coconut and he...
Dec 17, 2020
A deliciously spiced tender and tasty fruitcake Like classic fruitcake, this recipe calls for nuts and dried cherries, but incorporating vegetables gives this cake a moist texture halfway to carrot cake. It has ginger, vanilla, almond and cinn...
Jul 16, 2020
Recipe by Dani (@danishealthyeats) Dani is a 25 year old Holistic Nutritionist from Seattle, Washington. She focuses on nutrition for healing purposes & creates delicious recipes that are not only nurturing for your body, but quick & pa...
Feb 11, 2020
Love has powerful human benefits. What is the single greatest way to have a mentally, emotionally, physically, and spiritually fulfilling life? After an astonishing seventy-nine years of studying this question, the most comprehensive rese...
Jan 16, 2020
We're deep into this first month of a new decade, and hopefully, you've had a chance to reflect on what went well for you in 2019 and what needs to be left in the past. If you're looking for wellness inspiration for the year ahead, look no furthe...
Jan 14, 2020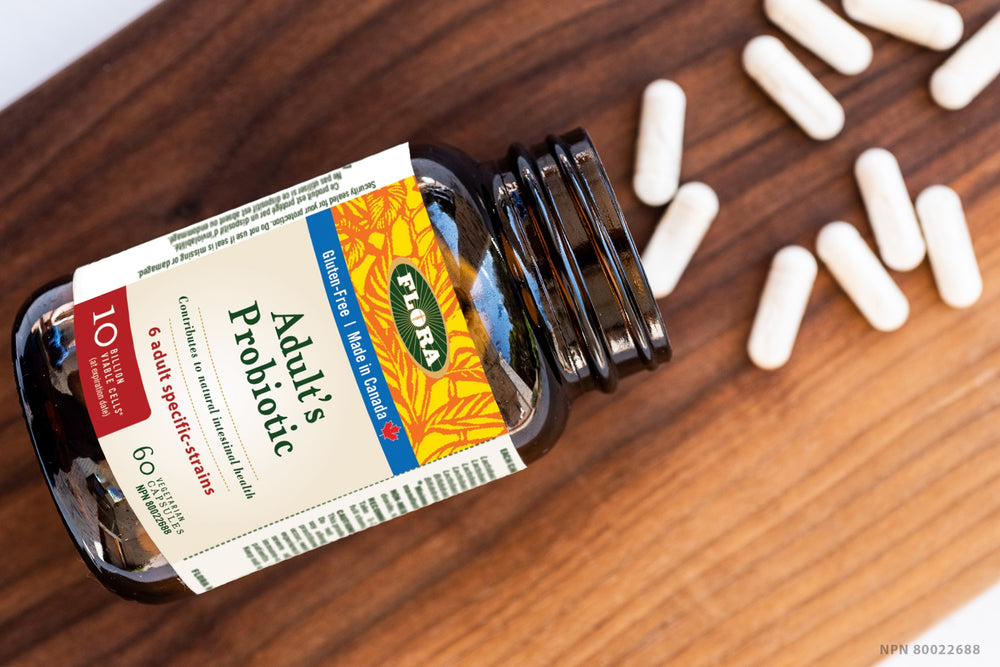 A return to comforting routine We do what we can to stay healthy at this time of year. The beginning of the year may naturally bring our focus inward, to taking care of ourselves and our families. I use the power of routine to make staying we...
Jul 12, 2019
Feeling the lure of the keto diet? Two big reasons people try it are because they hope to drop weight or to heal from health issues. Getting into a ketotic state can provide better clarity and mental energy, resolve some chronic neurological ...
Mar 28, 2019
It is not so much an issue of knowledge but of habits, convenience, and support systems. That's why even if you 'know better', a nutritionist or accountability coach can help you. When not to see a nutrition professional We are not the peo...
Feb 12, 2019
With our never-ending to-do lists, work days, and responsibilities, sometimes we forget to take care of the most important person in our lives: ourselves. But our body is pretty miraculous. We can put ourselves on the back burner for days, mon...