Aug 6, 2019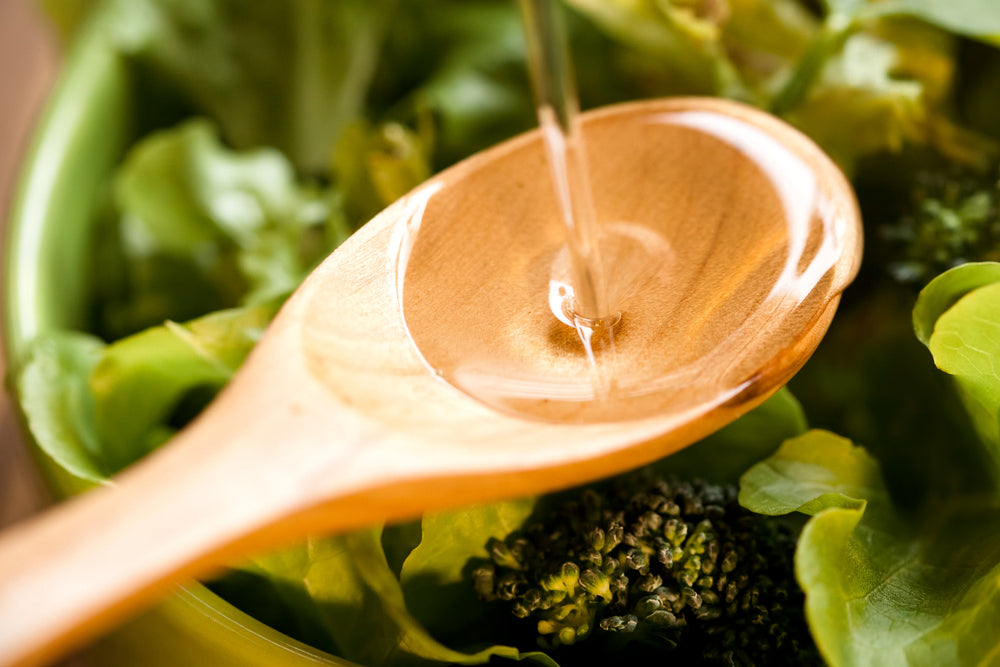 Do you get enough healthy fat? Many people don't consume enough, especially essential omegas. Omega-3, -6 and -9 oils are safe to use in meals for the whole family, not just smoothies! Udo's Oil is a great way to balance a meal, make a snack more...
Aug 1, 2019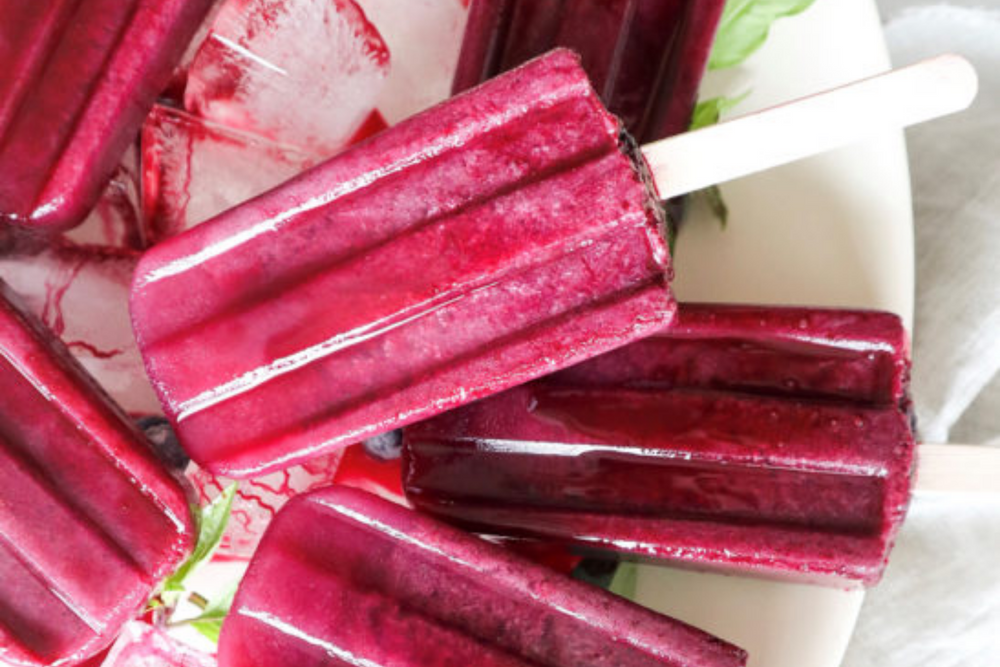 For the kids and the kids at heart, try this electrolyte replenishing, oxygenating ice pop post-play. I'm fairly certain it's well known that when we engage in physical activity, we lose important electrolyte minerals through sweat and exertion...
Apr 16, 2019
In New Zealand, there grows a tree the native Māori people call mānuka. They use its durable wood to make tools and smoke meat, and they make an essential oil—which you may know as tea tree oil—from its leaves. But the most special thing about th...
Mar 28, 2019
It is not so much an issue of knowledge but of habits, convenience, and support systems. That's why even if you 'know better', a nutritionist or accountability coach can help you. When not to see a nutrition professional We are not the peo...
Mar 26, 2019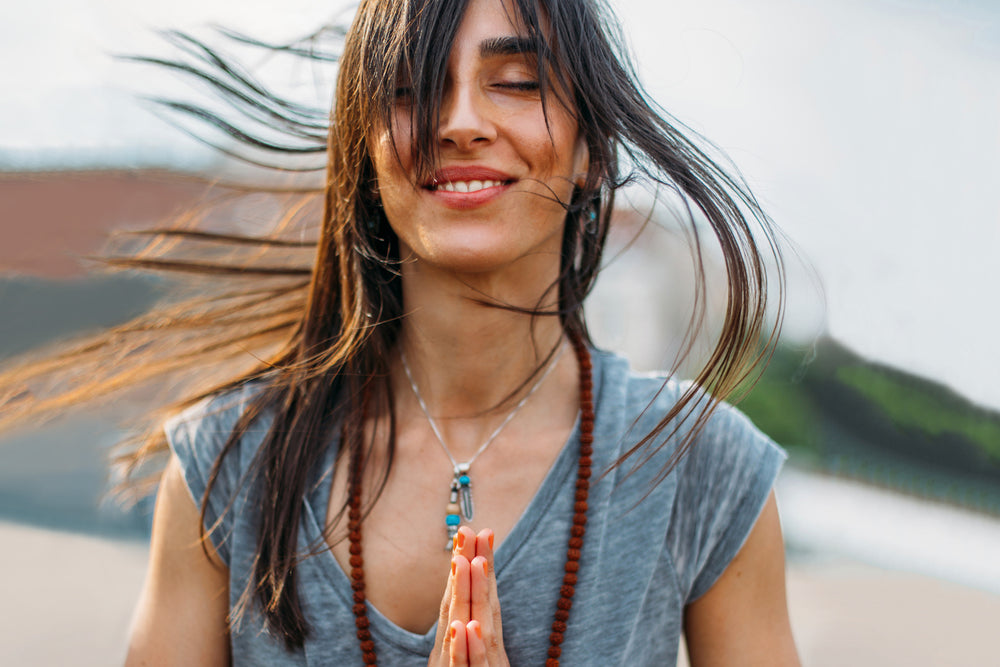 We've made it through the darker and colder winter months and it's finally spring! The longer, warmer days are upon us and even our bodies are excited! It's very common to reach for a cleanse in January, especially after all of that indulgent ...
Mar 21, 2019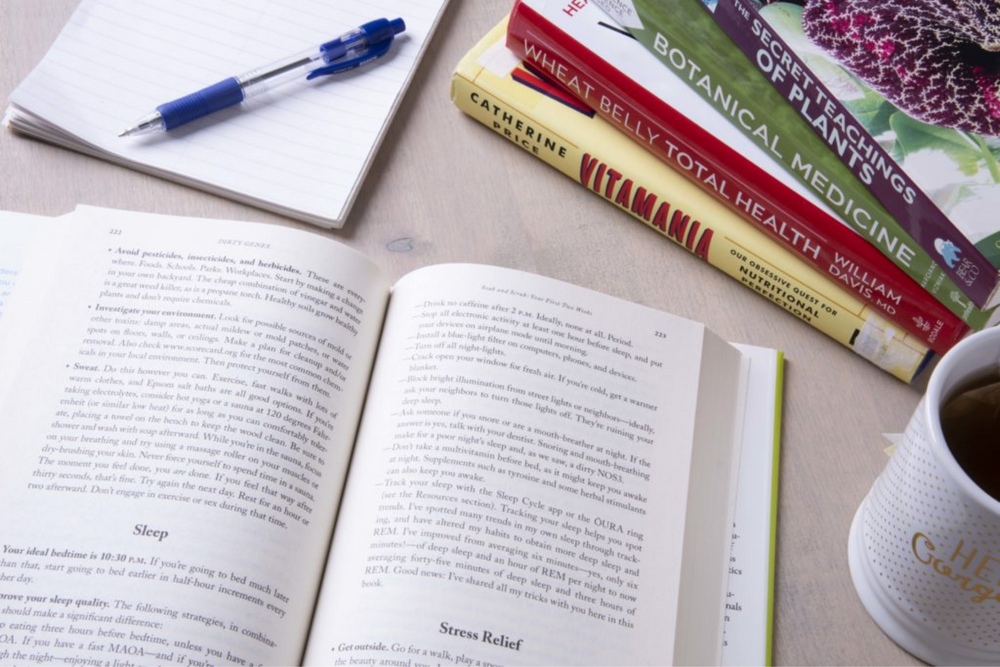 Nutrition is a field that requires constant learning. As a Holistic Nutritionist, I engage in continuing education to maintain my certification as a Registered Nutritional Consulting Practitioner and Natural Nutrition Clinical Practitioner. In t...
Mar 14, 2019
1. Health isn't punishment. We don't want to take away every food you love. Try to add, don't subtract. Healthify a favorite recipe. Add greens to tomato sauce or omegas to oatmeal. Add activity to holiday festivities. 2. Nutrition doesn't...
Feb 7, 2019
New year, new diet. "I will eat more plants", you tell yourself, or something similar. A while later you are eating healthier. Your clothes fit a bit better. You feel good about your actions. However, on another level, you feel bad—maybe eve...
Jan 17, 2019
<123> Adeline Waugh enjoys challenging the status quo by developing beautifully vibrant recipes using only the purest of real food ingredients. Find her on Instagram @vibrantandpure and visit her website at VibrantAndPure.com.123>
Jan 1, 2019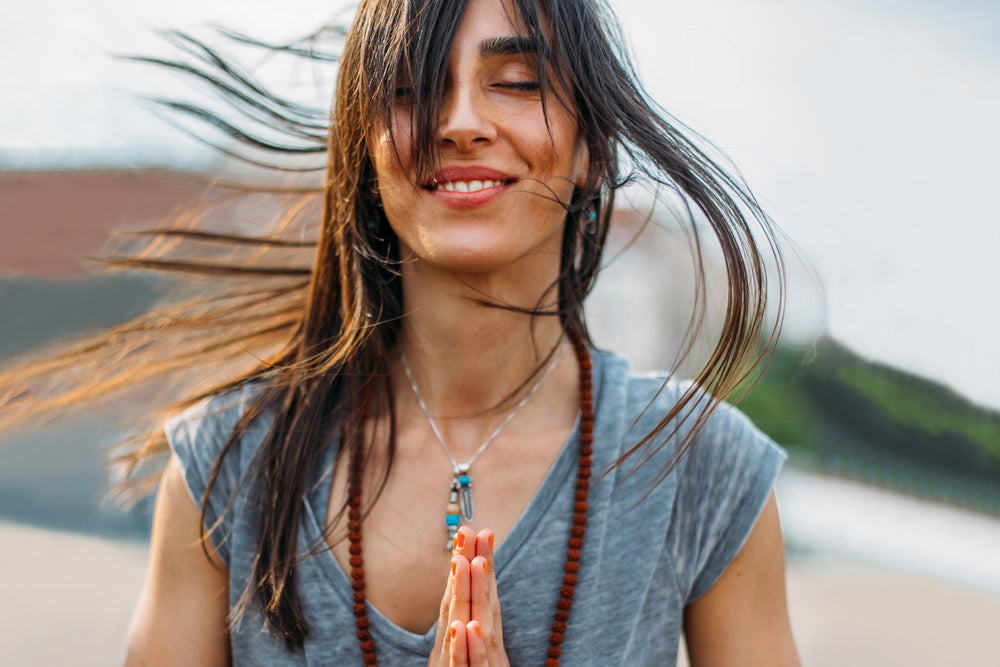 Cleanses and detoxes are both celebrated and vilified. Part of the problem is that a lot of different products and practices and health goals get lumped under this umbrella of "cleansing". "Cleansing" should not be code for "weight loss"—although...
Nov 27, 2018
Flora would not be complete without our herbal teas. It's in our DNA as a company—it's in our name even! Our herbal healing teas are sourced from around the world and from a variety of medicinal traditions spanning Ayurvedic, Chinese, European, an...
Apr 24, 2018
With less than a week left in April, we're ready to officially ring in springtime—even if the weather doesn't quite agree with us. Nothing says spring like the tang of rhubarb. Pair it up with the fun color and serious goodness of our Red Beet Cry...