May 12, 2018
It happened! You've got that positive pregnancy test in your hand and you're about to embark on an amazing new journey. But it's not always all rainbows and unicorns. You may be feeling constantly nauseated (the name "morning sickness" is off the ...
Jan 16, 2018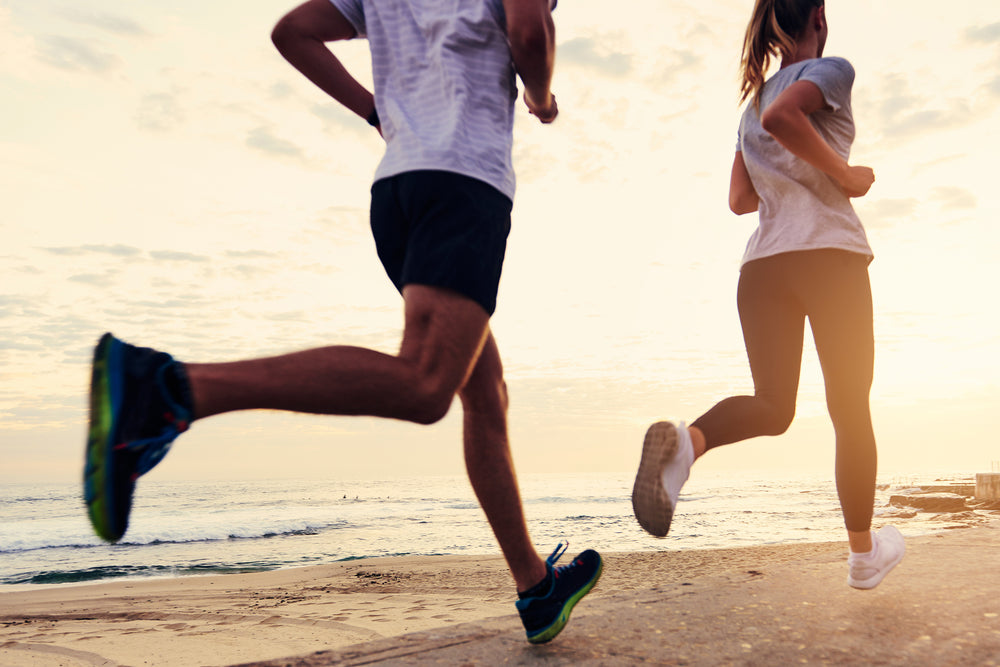 When you feel it's time for a change, there's sometimes the mentality to "go big or go home." While that's great in theory, resolutions to make large changes to lifestyle, diet, or fitness out of the blue often set you up for failure as they are t...
Jul 11, 2016
Ready to step things up this summer? Warm summer days, filled with long daylight hours, set the perfect stage for outdoor activities, whether it's a game of backyard bocce, a tennis match in a neighborhood court, or a multi-day hike in the wildern...