Jun 15, 2016
Want to make an investment that yields both immediate and long-term gains? Seeing through a daily healthful intention can help improve your quality of life. That could mean starting each day with five minutes of stretching, taking a daily multivit...
Jun 10, 2016
Scales tipped a little too much on the side of indulgence this summer? It may be time to bring things back in balance. Thankfully, there are lots of ways to lighten up during the summer—here are three of our favorites: Focus on Fresh and Seasonal ...
Jun 3, 2016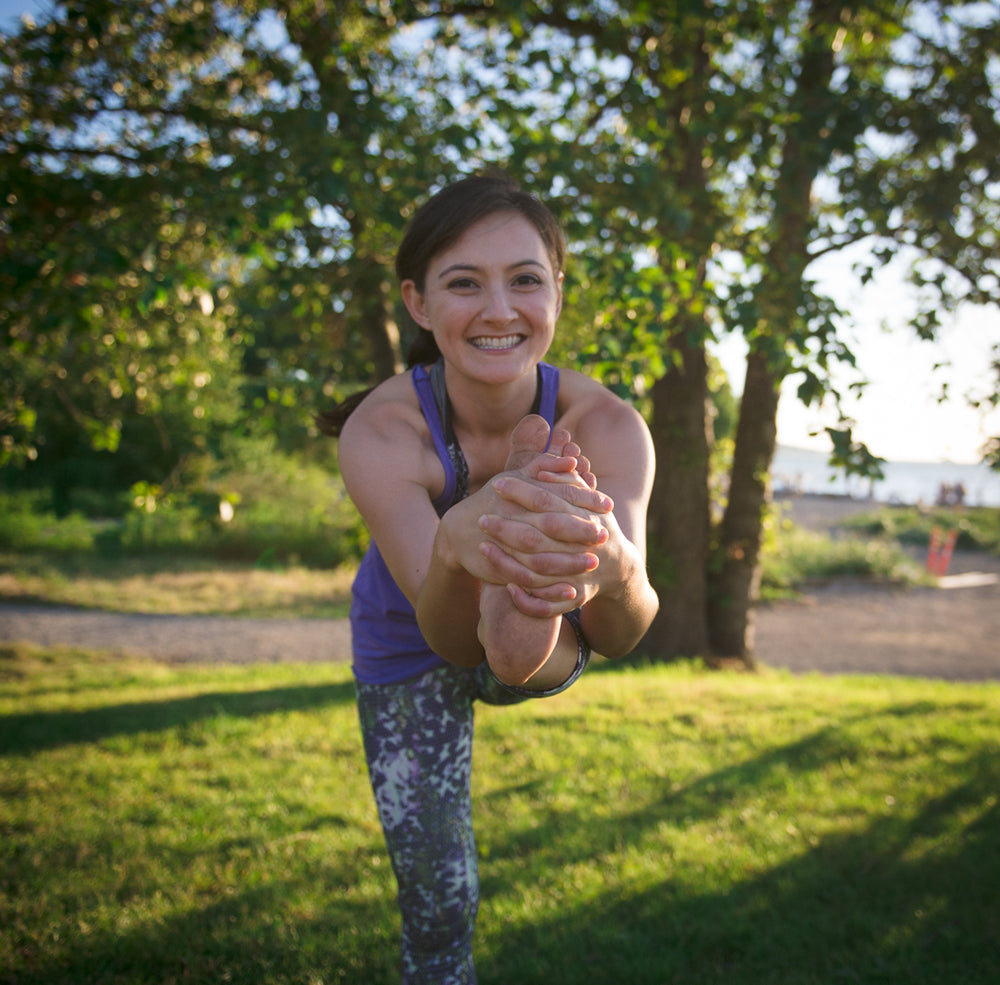 Long summer days were made for road tripping, and while this may conjure up images of greasy-spoon diners and roadside ice cream stands, hitting the road doesn't have to leave health in the dust. Flora's Complete Care Probiotics can help keep ever...
Jun 1, 2016
Written by guest blogger: Jill Anenberg Lawrence https://jilllawrencehealth.com/  Ninety-nine bottles of beer on the wall, 99 bottles of beer, take one down, pass it around..." Remember that ol' song we used to sing on road trips? Man did we have ...
Mar 28, 2016
Spring Cleaning Our bodies are meant to naturally cleanse themselves of toxins; however, in today's modern, industrialized world, the human body has to process more toxic chemicals than ever before. Air pollution from factories and motor vehicles,...
Mar 25, 2016
Join us for our Spring Cleansing Facebook event! Spring has sprung and summer is right around the corner! Flush those toxins with Flor-Essence! We are hosting an online Spring Cleansing event on our Facebook page starting March 28th through April ...
Dec 11, 2015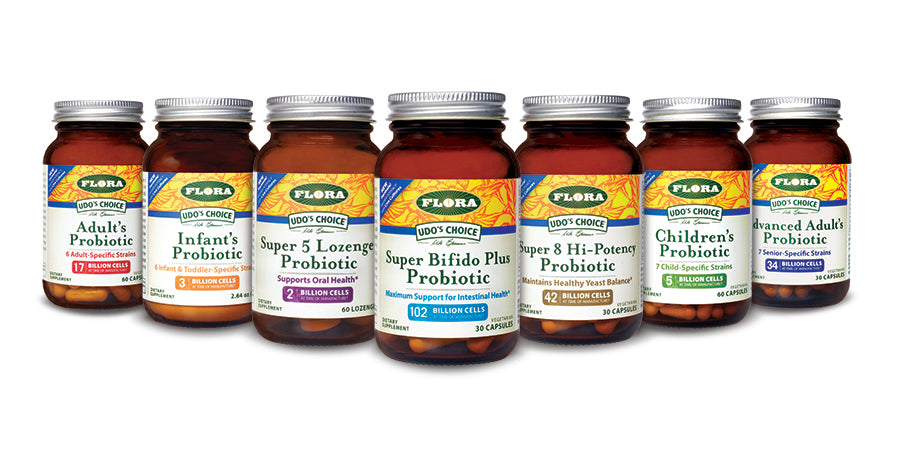 The holiday season is usually filled with warmth, joy, and laughter from little children anxious to unveil their presents on Christmas day. For us adults, all the cooking, decorating, party hosting, and dinner receptions can become quite exhaustin...