Sep 21, 2023
Good health is something that's far too easy to take for granted sometimes. When we're down for the count with a cold or flu—stuck in bed congested, coughing, waking up in the grip of that icky malaise and fatigue—that's when we fully appreciate a...
Sep 1, 2023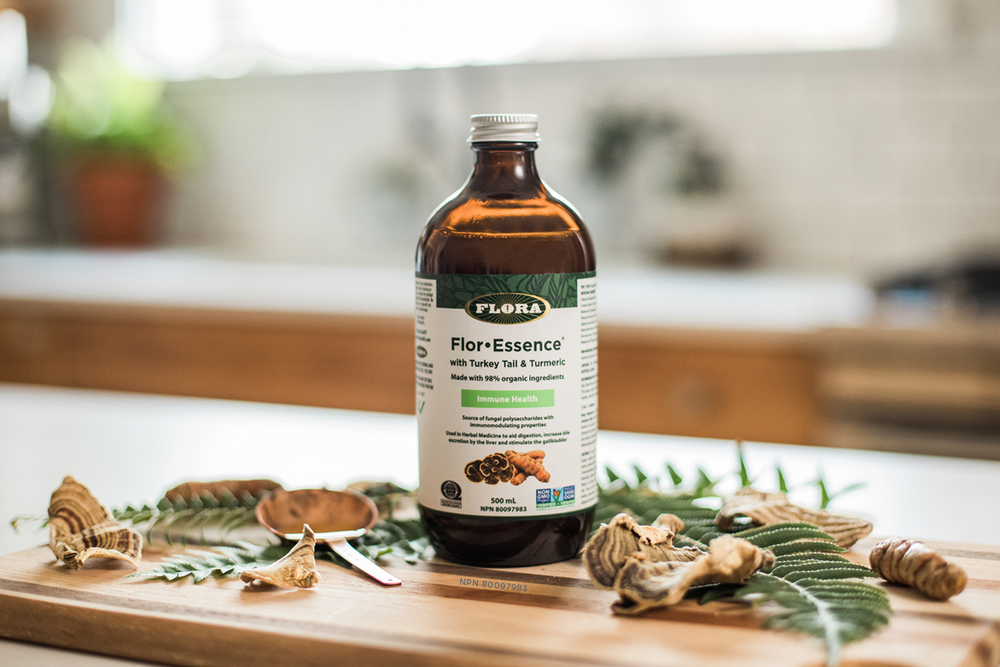 When you hear the words "turkey tail," it's natural to think of the plume of feathers on November's bird of honor. But Turkey Tail, so named because of its similarity to the real thing, is a mushroom with immune-boosting powers. And in the fall, w...
Jan 11, 2022
Establishing a Healthy Foundation and 12 Signs of a Weak Nutritional Foundation In this article: What nutrients do we need to develop and maintain a healthy body? What signs show that the body is missing vitamins or minerals? What is the simplest ...
Nov 1, 2021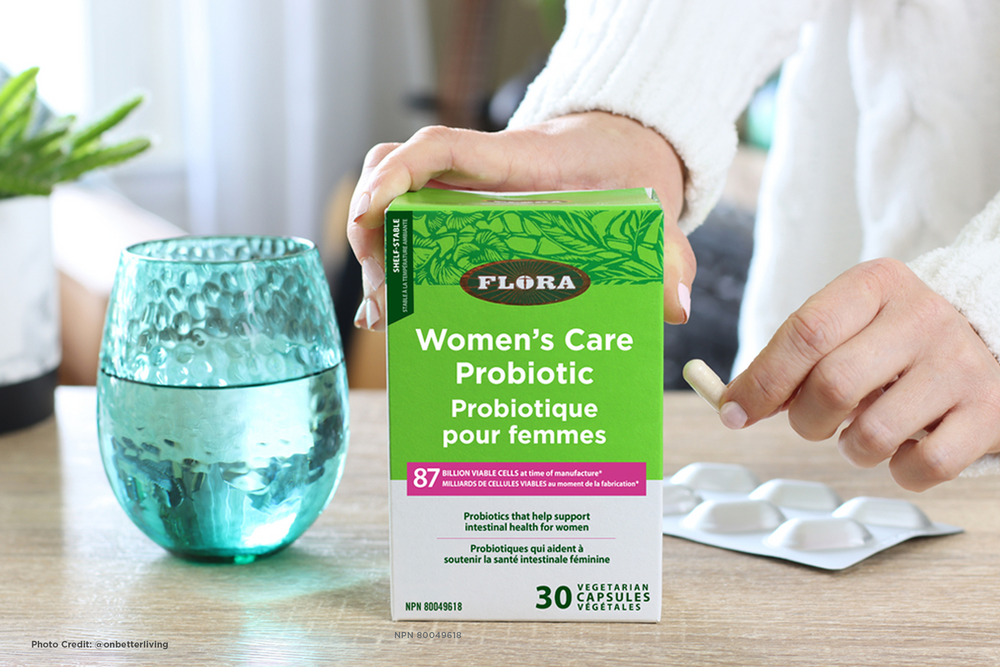 Health Benefits of Taking a Probiotic Daily As previously posted at onbetterliving.com It's wild to think about, but each of our guts are home to about 100 trillion microbes, that includes about 1000 strains of bacteria, that can weigh up to  5 p...
Nov 17, 2020
Flor·Essence® with Turkey Tail and Turmeric is Flora's latest liquid herbal formula. This update to the Flor·Essence formula uses all the same, time-tested, original eight herbs for cleansing and detoxification and adds in medicinal amounts of tu...
Nov 5, 2020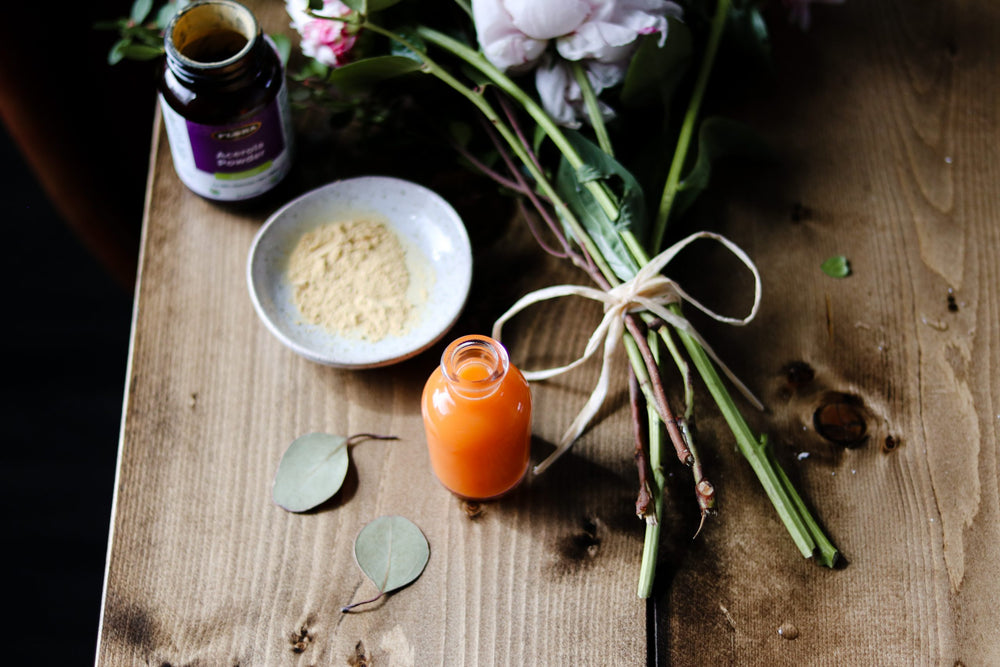 Lindsay Young @eatyoungnutrition is a nutritionist and lover of food from around the world. She's passionate about making healthy, home cooked food accessible and approachable for everyone. She hosts workshops in her home town, Kelowna, see...
Sep 17, 2019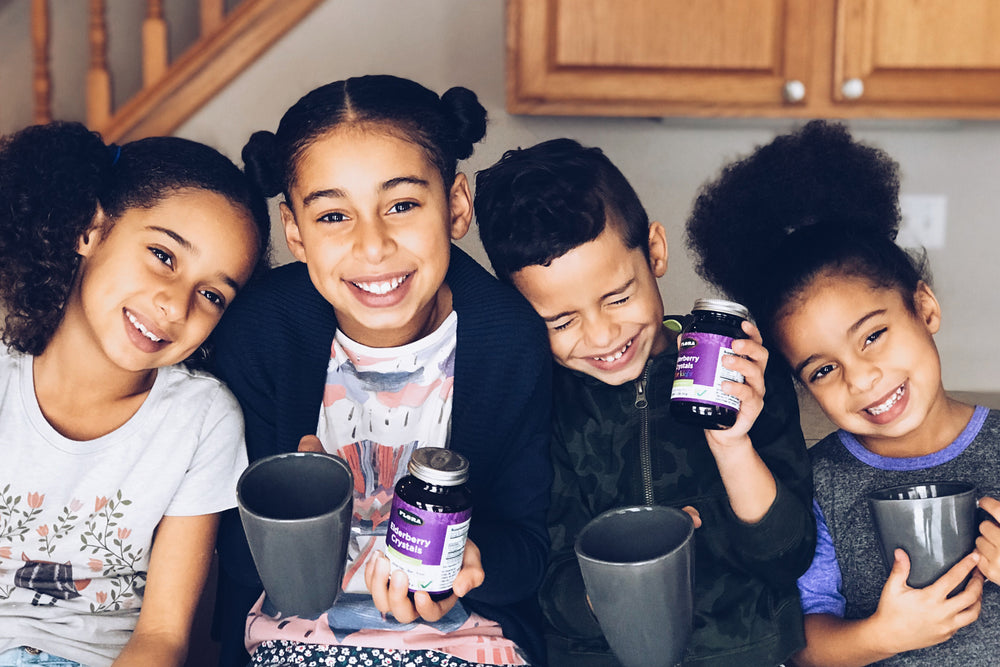 Elderberry: the most popular way we know to stay healthy—and for good reason! You know you want more elderberry goodness in your life and adding Flora Elderberry Crystals to food is the easiest, most versatile way to get your dose. We've sear...
Sep 12, 2019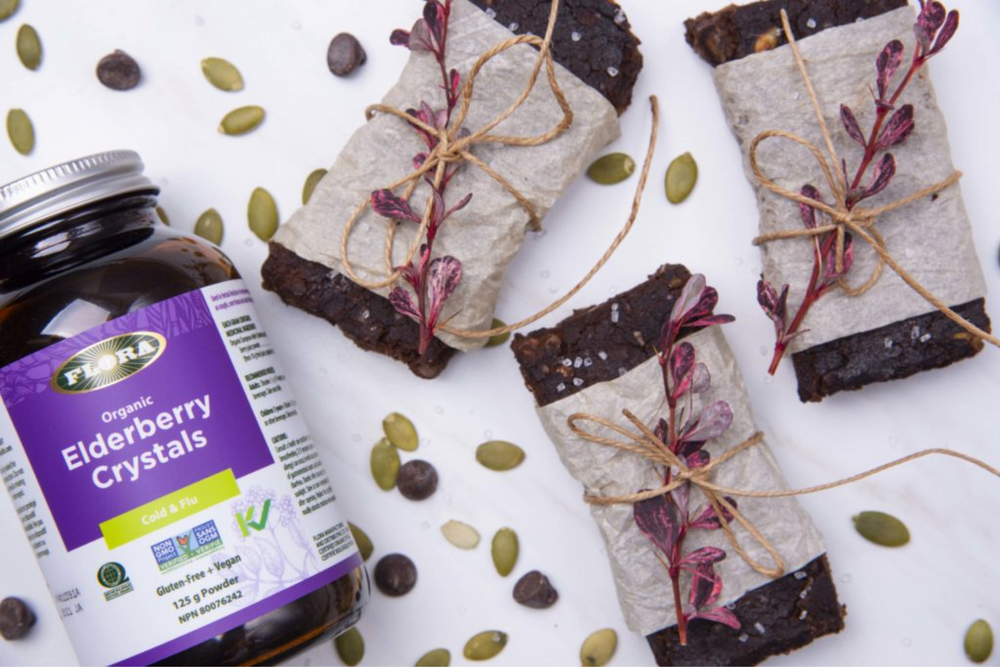 You may be a worrier, or maybe not. If you're a parent, when a toddler decides to suck on a dog toy or shopping cart handle, you may panic, or you may shrug, saying "That should help develop their immune system." I've seen both reactions. Regar...
Sep 3, 2019
The September back-to-school period invokes a unique blend of feelings for both parents and children: excitement, anticipation, and butterflies, with novelty, planning, and growth all in the mix. More time indoors, crowded rooms of kids, and cool...
Aug 27, 2019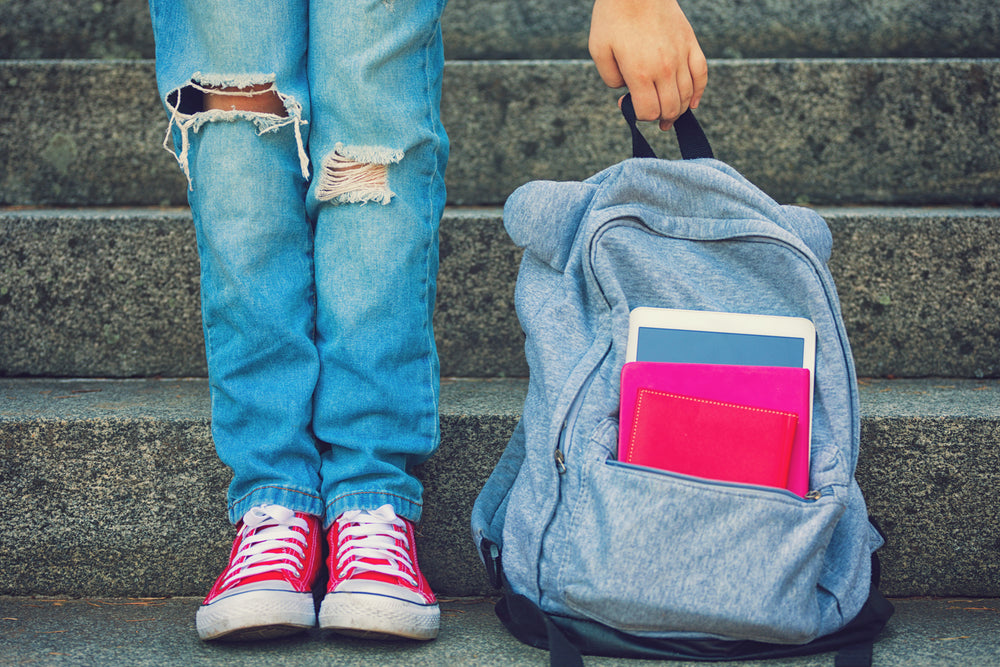 It's back-to-school season—that time summer-loving children dread and worn-out parents look forward to. (Are we right?) You've probably already shopped for pencils, composition books, backpacks, lunch boxes, and new sneakers, but how about back-t...
Mar 19, 2019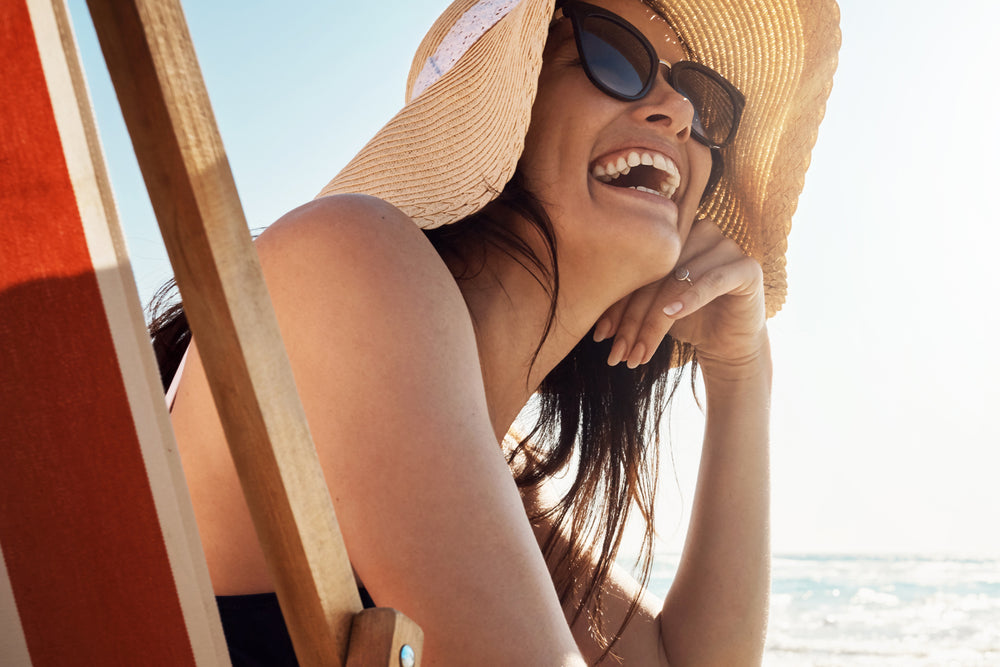 Ponce de Leon clocked a lotta hours searching for that elusive fountain of youth. The problem was, he was looking in the wrong place. The fountain of youth isn't in Florida…it's in your garden! Here are five ways plants can help you look and feel...
Jan 26, 2019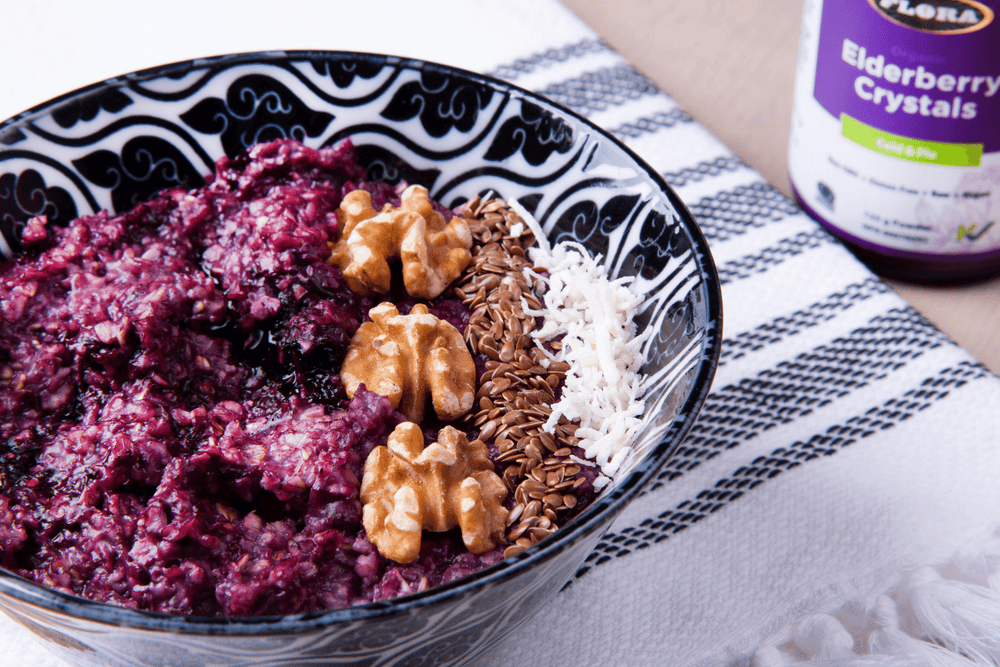 Supercharge your comforting bowl of oatmeal (or no'atmeal) and brighten your day with the addition of Flora Elderberry Crystals. This superfood bowl is a perfect way to bring you through winter: it supports your immune system against seasonal iss...