Aug 18, 2020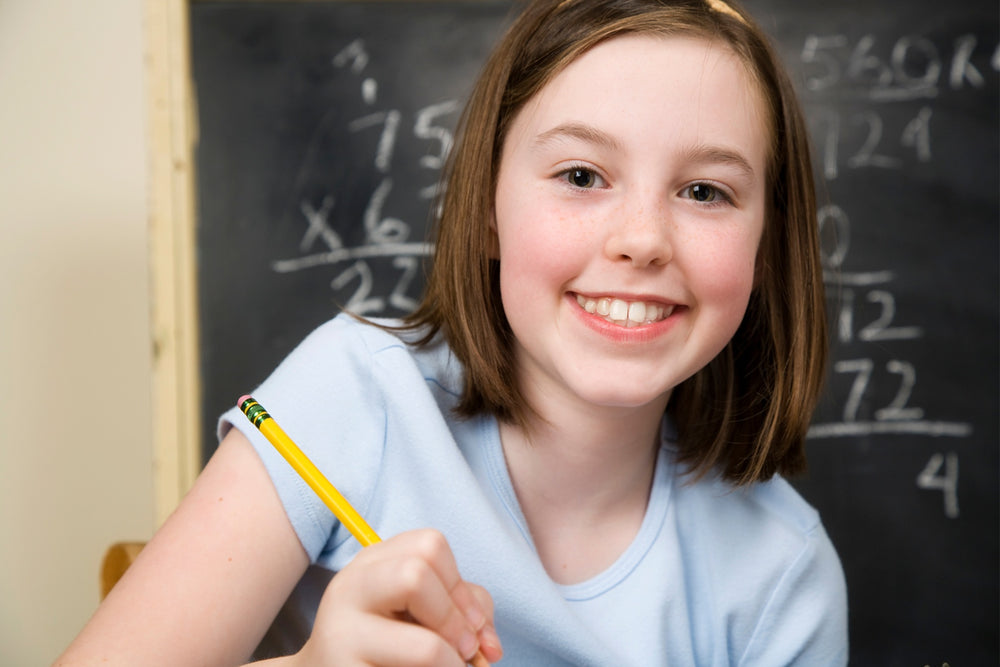 Kids going back to school always comes with a mix of emotions. Some excitement, a pinch of anxiety, a sense of novelty, maybe a sigh of relief from parents. New subjects, fresh school supplies, new clothes, new people… 2020 is a little differe...
Jun 13, 2019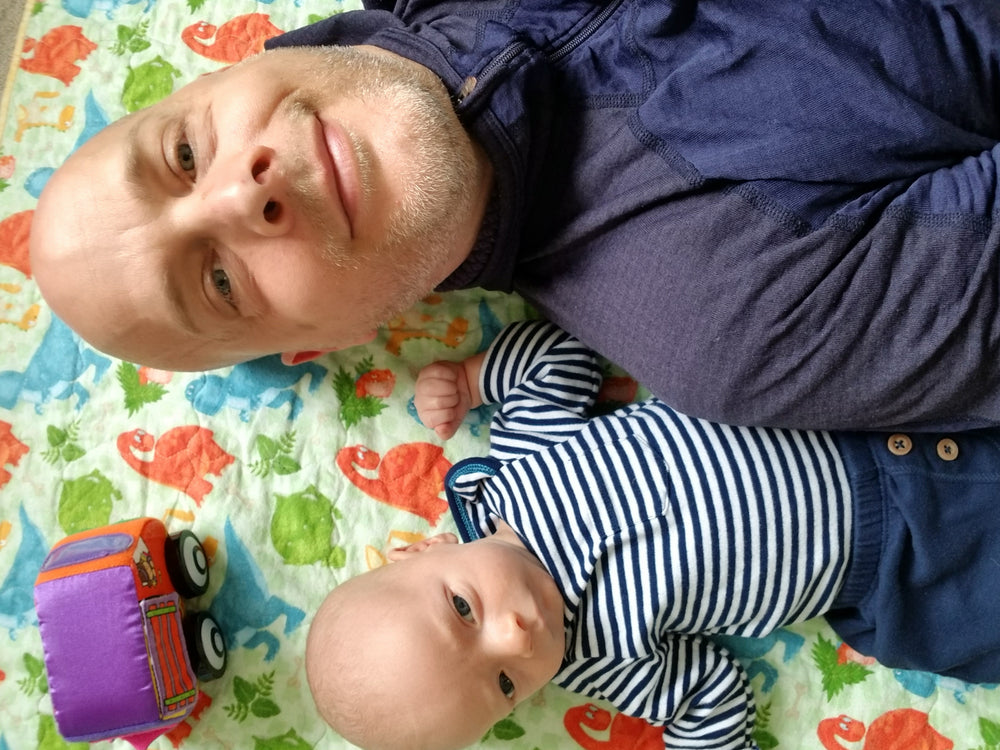 Happy Father's Day! Given my last name, the universe would simply not allow me to continue any longer without becoming a parent. And so, with the birth of our son Noah on May 1, while still finding my feet with this parenting thing, I'm takin...
Oct 25, 2018
These spooky gummies are a fun way for your kids to get their vitamins this Halloween. The recipe can easily be adjusted so you can use any mold you want! <96> Dana Green Remedios, RHN, RNCP, is a Vancouver-based educator and coach. She is...
Aug 21, 2018
It's almost time for back to school! Keeping your kids healthy doesn't just mean keeping them from schoolyard colds. It also means helping their bones and brains grow healthy and strong with Flora's children's health line. Ensuring children hit al...
Jun 23, 2018
Have fun plans this summer? If you're like most, your summer is jam-packed with social events, outdoor activities, and vacation getaways. With all that going on, it's a real problem when you feel under the weather, especially on a beautiful sunny...