Oct 24, 2019
I've looked forward to being a dad for a long time. Even while I was still in college, I remember someone telling me I have a father spirit. That stuck with me, hoping that one day I would get to be a dad. I studied developmental psychology be...
Jul 12, 2019
Feeling the lure of the keto diet? Two big reasons people try it are because they hope to drop weight or to heal from health issues. Getting into a ketotic state can provide better clarity and mental energy, resolve some chronic neurological ...
Jul 10, 2019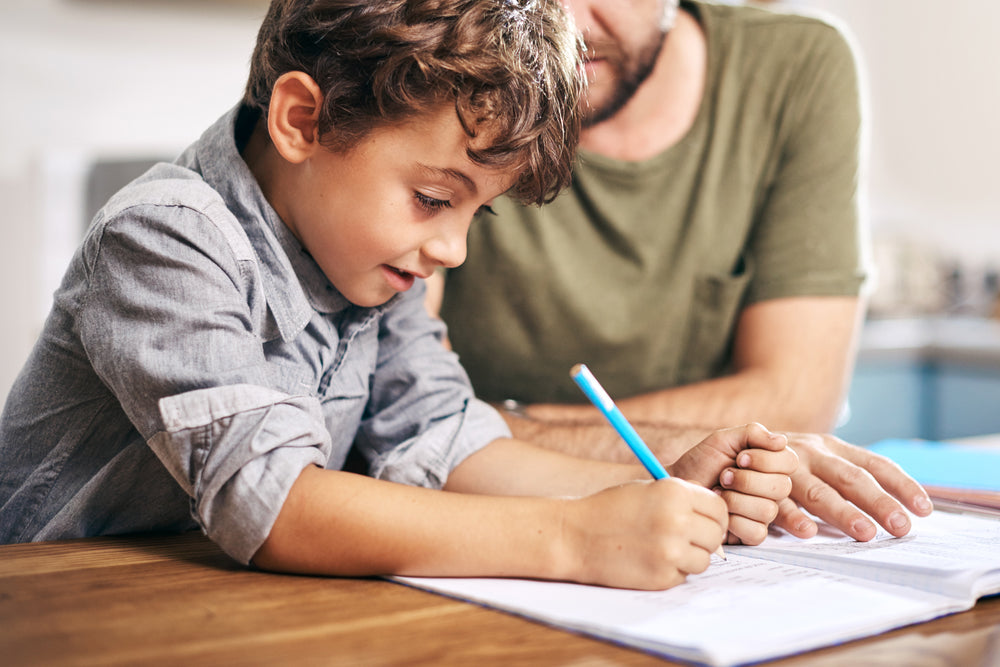 Most people take a multivitamin for the same reason: to fill in the gaps in their diet. That's why we give our kids multis; while our diets aren't perfect, theirs are worse. But did you know that giving your child a well-crafted multivitamin ...
Jun 29, 2019
A new school year is just around the corner. For some kids (and almost all adults) this is a happy occasion. Other kids struggle more in school and may not be as excited to board that big yellow bus again. If only there was something that could h...
Jun 14, 2019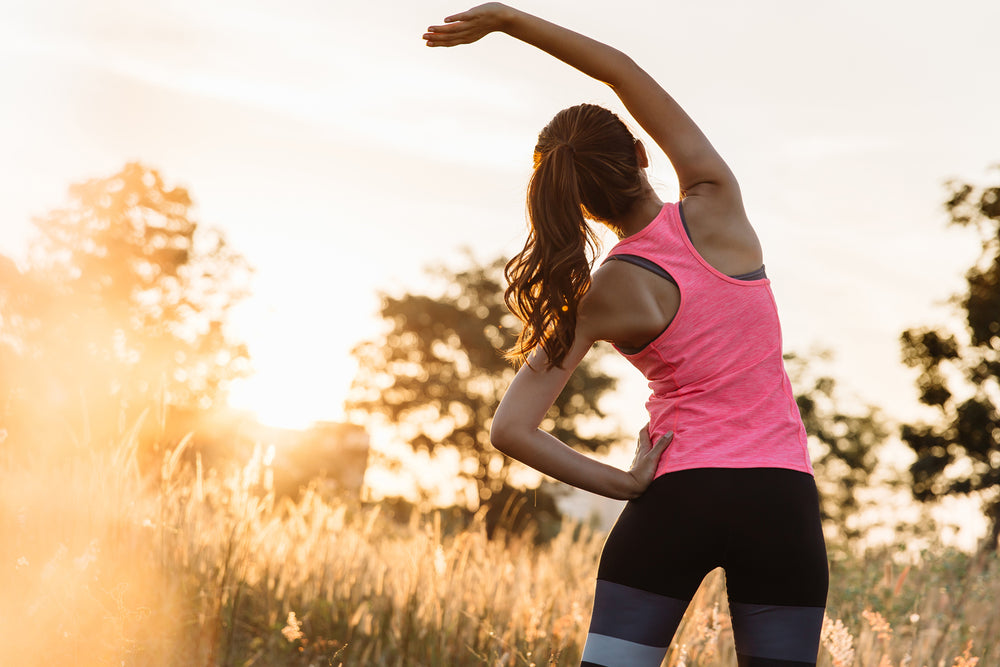 In April, I celebrated my 30th birthday. For so much of my life, 30 seemed… so far away. I can still remember the days of thinking "When I turn 30, I'll be married with two kids, own a house in the mountains, and be the CEO of my own business." L...