Sep 10, 2019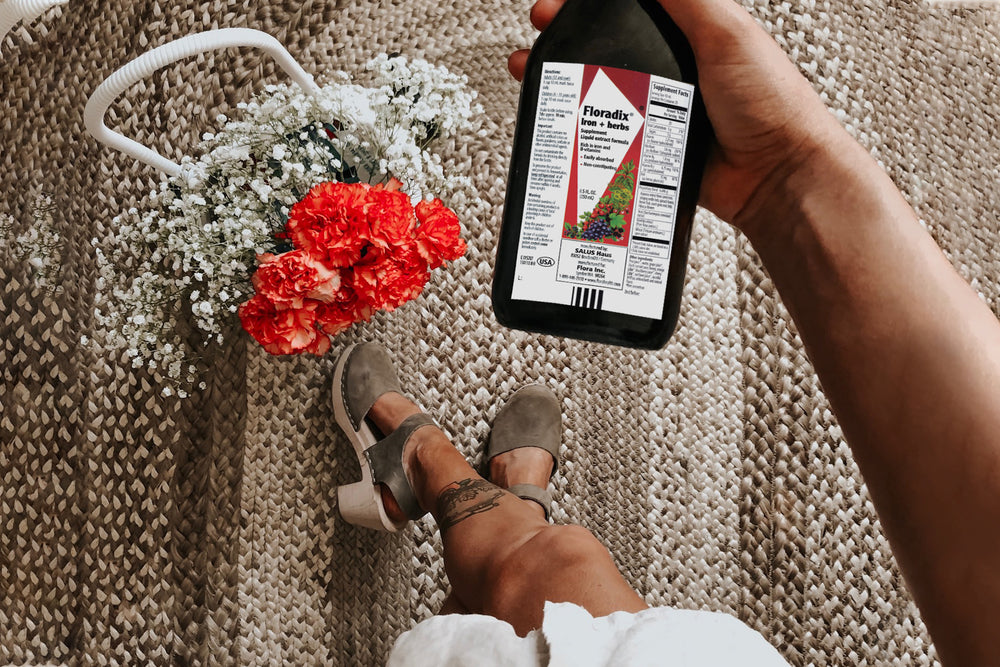 The Busy Energy of Fall & Back to School Ah, autumn. The evenings get shorter but filled with more activities and busy energy. Some people are tired of pumpkin spice, but true fall lovers are anticipating the sweaters and boots, layers and...
Jul 23, 2019
Tablets and chewable vitamins often exit the body undigested, providing little benefit. Instead, soak up vitamins with our natural & traditional Epresat liquid multivitamin formula, perfect for adding to juice or smoothies. Chock full of vitam...
Jul 10, 2019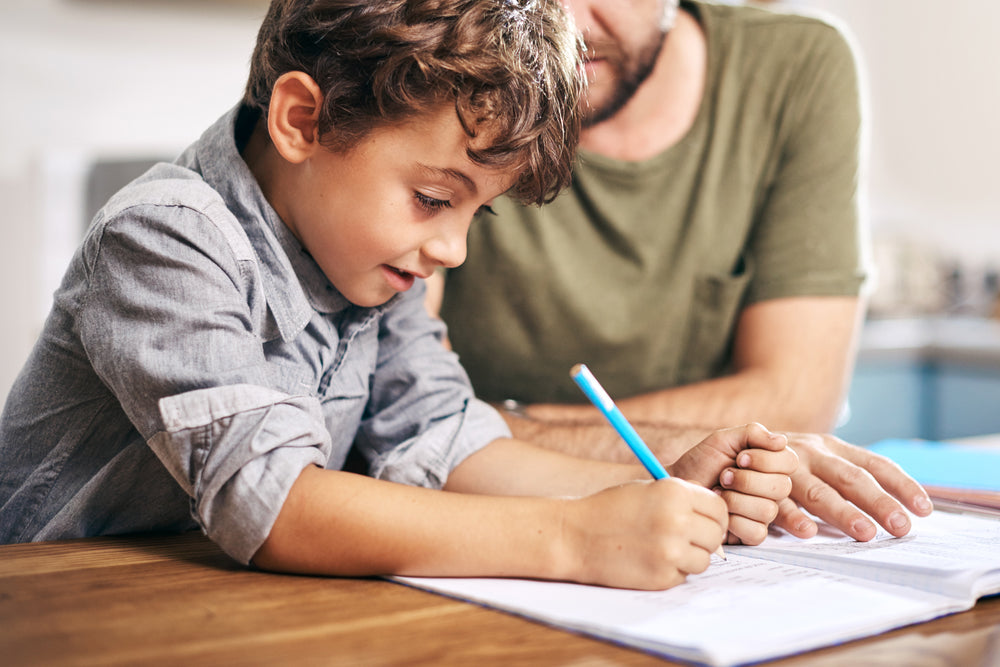 Most people take a multivitamin for the same reason: to fill in the gaps in their diet. That's why we give our kids multis; while our diets aren't perfect, theirs are worse. But did you know that giving your child a well-crafted multivitamin ...
Jun 23, 2018
Have fun plans this summer? If you're like most, your summer is jam-packed with social events, outdoor activities, and vacation getaways. With all that going on, it's a real problem when you feel under the weather, especially on a beautiful sunny...