May 11, 2021
Many healthcare providers recommend taking an iron supplement if you're low on this essential mineral. But unless you are diagnosed with anemia – the most severe stage of iron deficiency – you may not get much direction, or even a recommended ...
May 4, 2021
Congratulations on your pregnancy! There are so many things you need now: maternity clothes, a car seat, diapers, new wallpaper for the nursery, a billion cute little onesies... Well, maybe some of those are wants and not needs. But there's one t...
Apr 8, 2021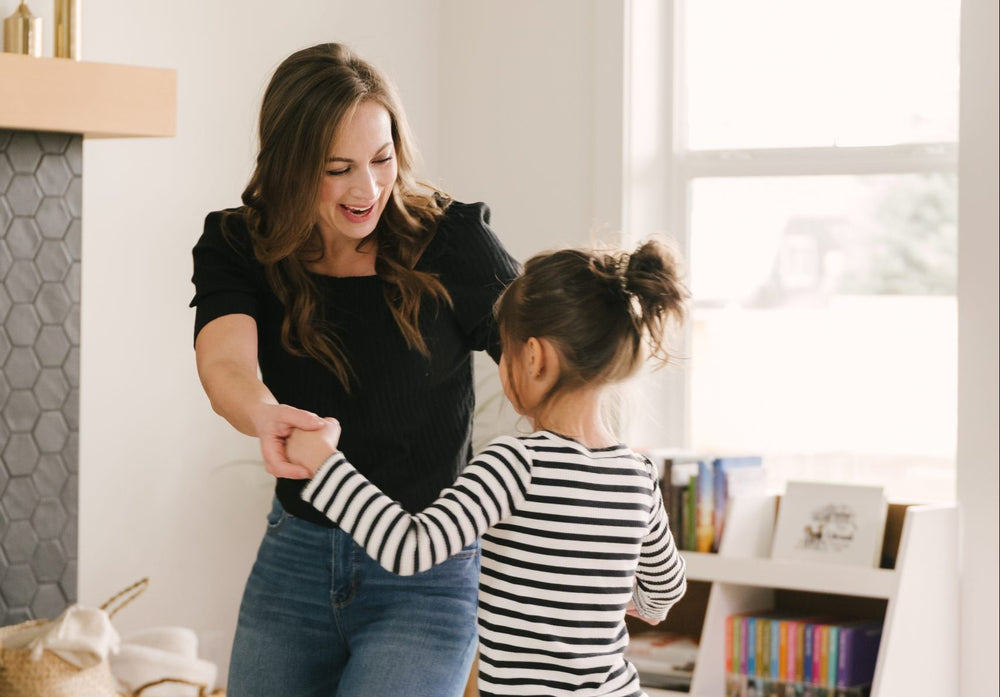 Get Your Energy Back, With Iron+™ Spring is a perfect time to get more active, after a pandemic winter of binging Netflix on the couch. But if the idea of starting your garden or taking the kids for a bike ride in the park feels overwhelming, ...
Apr 6, 2021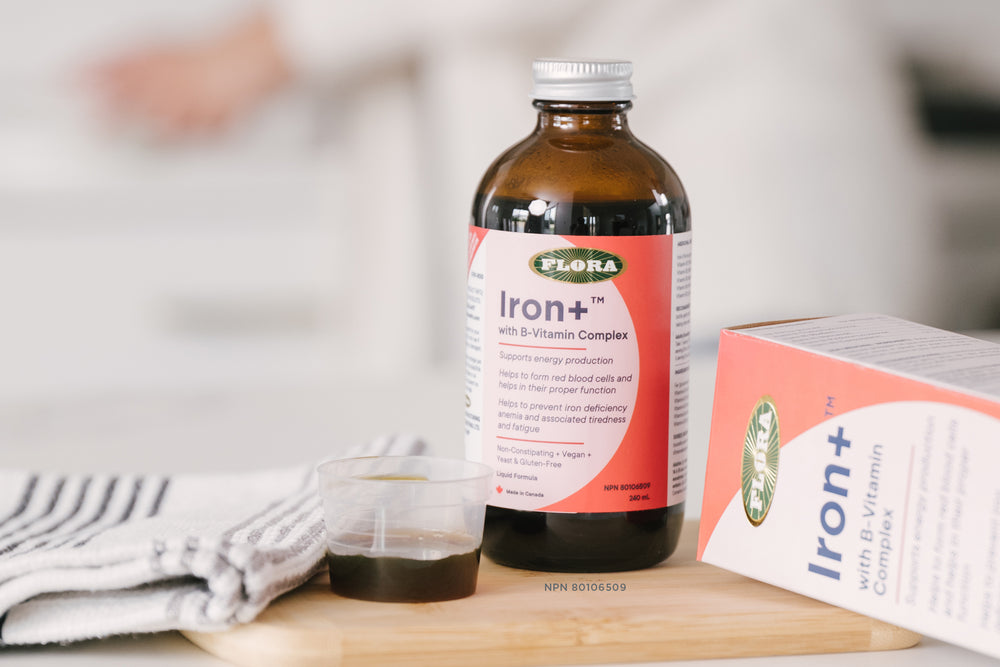 Iron deficiency is one of the most common nutrient deficiencies in the world. Vegans, pregnant and nursing women and athletes may be especially prone to deficiency or sub-optimal iron status. Fatigue, pale skin, brittle hair and nails and difficu...
Jul 7, 2020
It's happening all over again. You're feeling bone-dragging tired, you feel out of breath after running up a few stairs, and there's so much more hair in the drain. You've seen the signs before, and your doctor confirms it – your iron is low. ...
May 7, 2019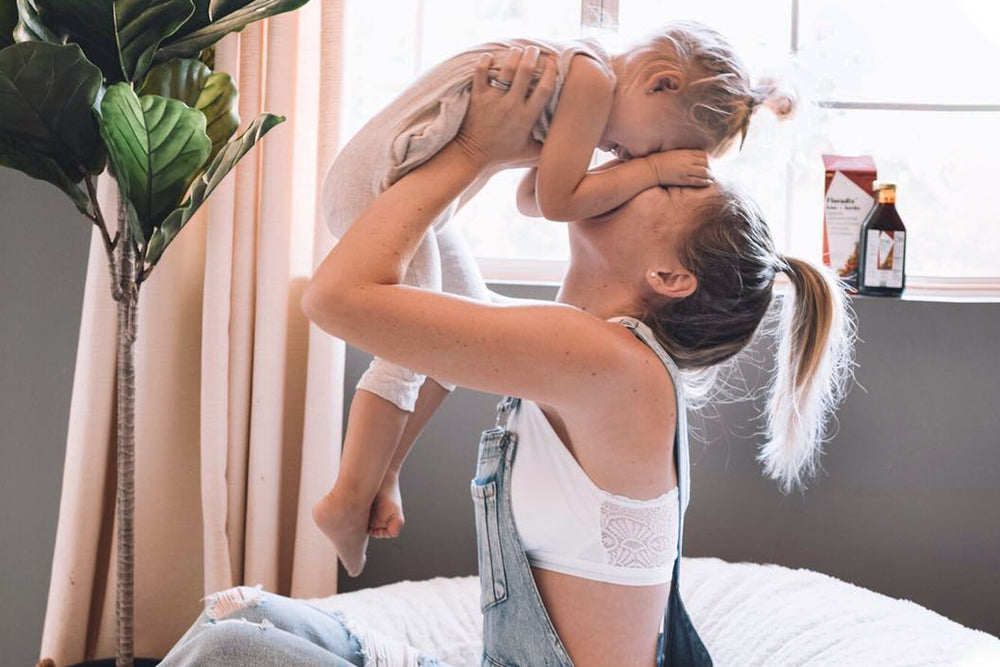 Let's face it: moms usually put themselves last. They think about their needs after they've met their kids', partners', and co-workers' needs. We get it. Some of us at Flora are moms, too, and we've done the same thing. But we'd like to introduce...
Apr 9, 2019
If you're like a lot of parents, the thought of spring break coming up fills you with a sort of dread. It's not that you don't love your kids—of course, you do!—but you also don't want to be bombarded with "I'm bored! What should I do?" the entir...
Feb 9, 2019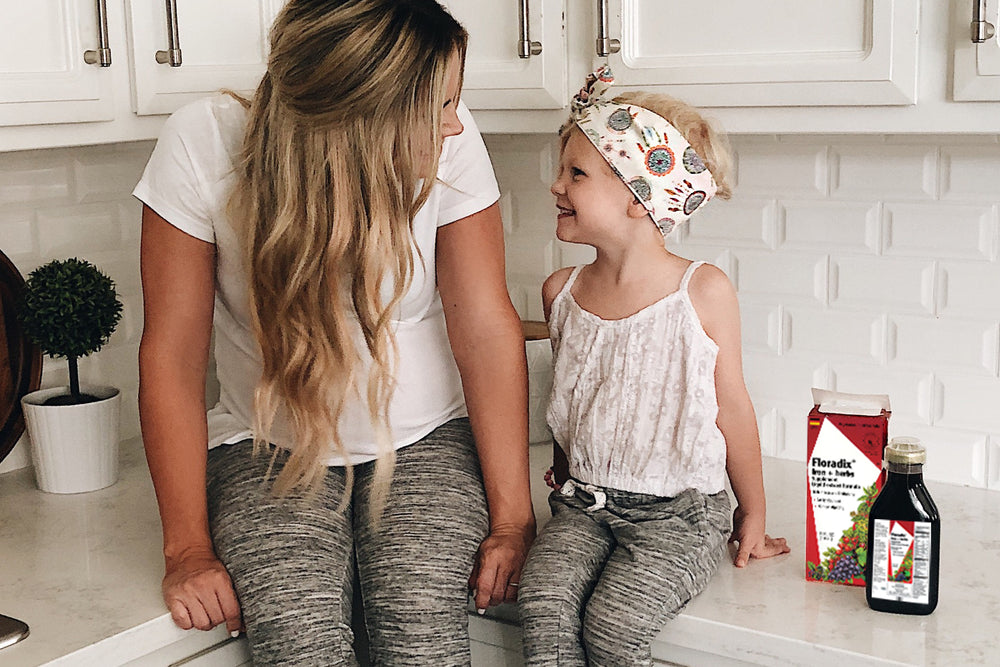 Being low in iron is no joke. It can leave you looking pale and feeling wiped out, weak, short of breath, lightheaded, and like you're living inside a refrigerator. Women of baby-making age are extra susceptible to these woes since they lose bloo...
Jan 24, 2019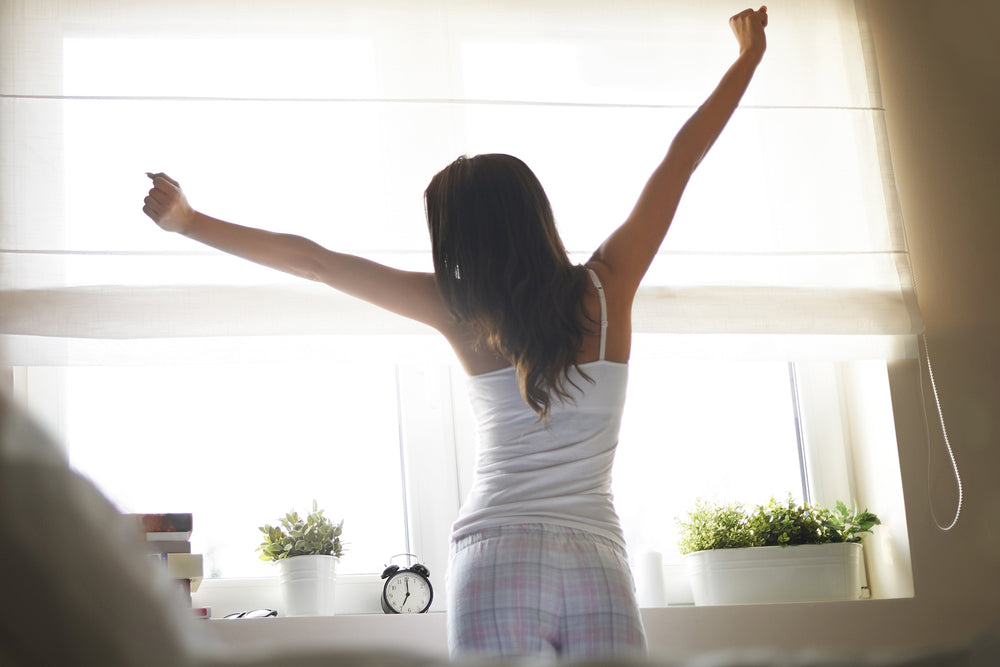 In a previous post, I exposed four sneaky energy saboteurs. Today, I'll help you get the upper hand on your iron and energy levels. Get enough protein. Including enough protein-rich food during the day serves many purposes. It helps kee...
Jan 8, 2019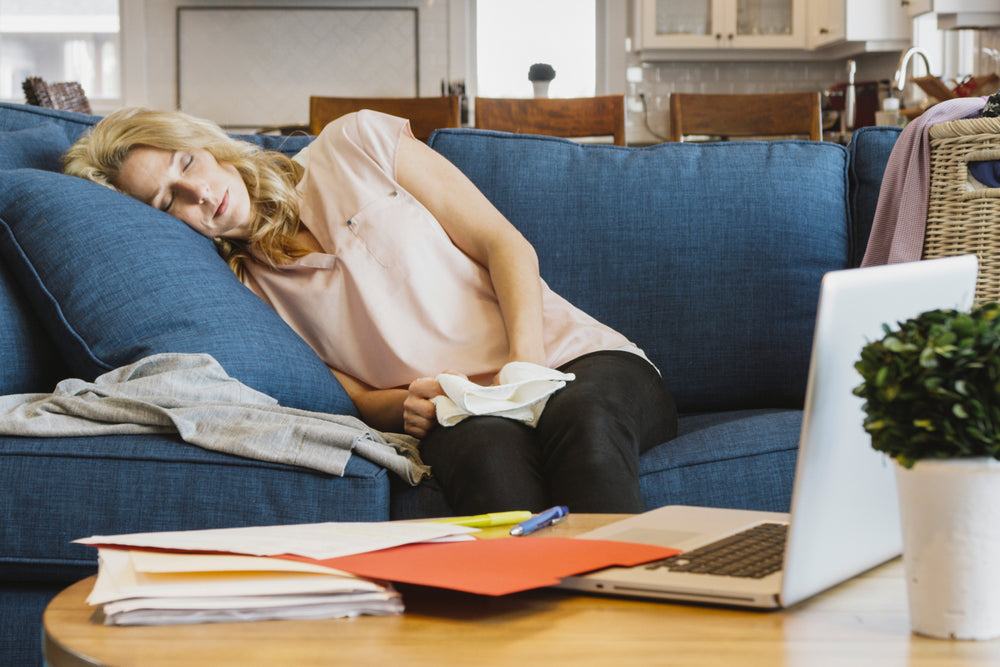 Are you feeling rundown—even after having some downtime over the holidays? Do your legs feel "heavy," or are you feeling a bit out of breath? If so, you may be dealing with a very common mineral deficiency: iron. In the body, iron has the very...
Feb 17, 2017
Photo credit: Adam Walker New this year to the Flora ambassador team is Anish Hikes (Heather Anderson). She has set the self-supported FKT on the Pacific Crest Trail, Appalachian Trail, and the Arizona Trail. She's kind of our hero. You can learn ...