Sep 3, 2020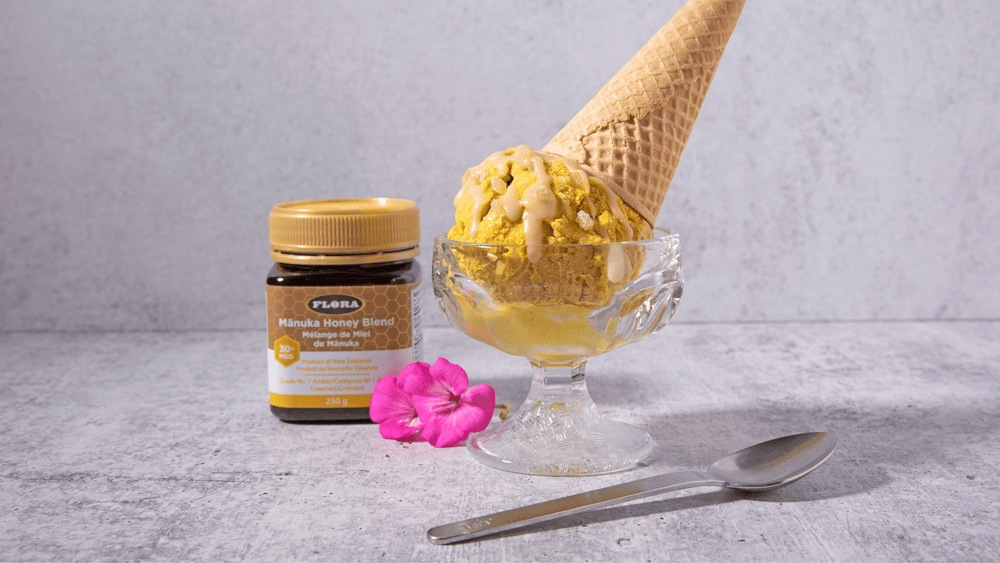 Vegetarian, Dairy-free, Gluten-free, Egg-free This is the "Spiced Manuka Golden Milk" recipe originally from MindBodyGreen.com, with an ice cream twist! Coconut milk, turmeric, and manuka honey provide the foundation for this recipe. If you...
Jul 2, 2020
It is summer in full force right now. I'm talking 90 degree days and hot sunshine. And I am loving it! I love to cool off with popsicles. But, I don't really like buying popsicles at the store because of all the sugar they contain. So, I created ...
May 24, 2017
Kefir is a fermented milk product that tastes like a drinkable yogurt. It contains high levels of vitamin B12, calcium, magnesium, and more that make your breakfast super nutritious. With added manuka honey, this smoothie bowl turns into a great s...
May 14, 2017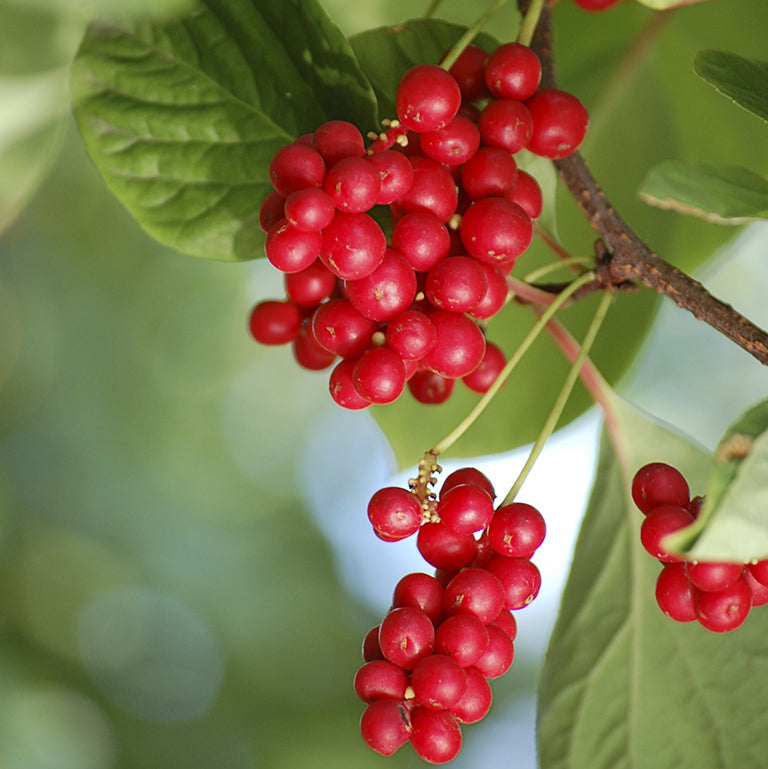 Of all the Hallmark holidays, I think most would agree that Mother's Day is one of the most deserving. Move over National Donut Day, I have more memories of mom making kick-ass pancakes with warm maple syrup, that both warm the tummy and heart. Th...
Apr 4, 2017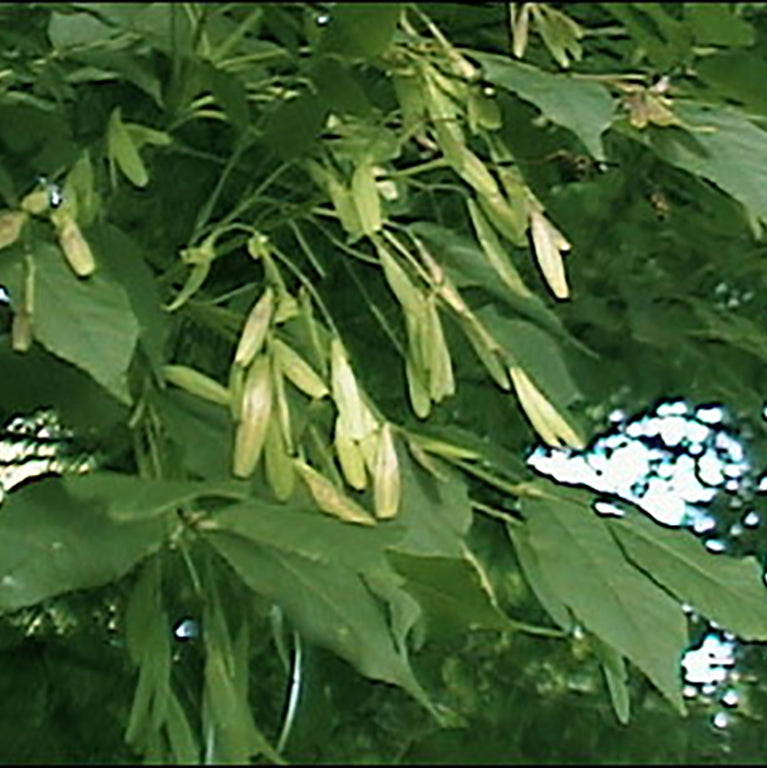 This Manuka Smoothie Soother recipe is key to your gut health and offers great immune support. Probiotics in this recipe can help you to break down your food easily and forget any discomfort, plus the combination of Manuka Honey and Adult Probioti...
Mar 10, 2017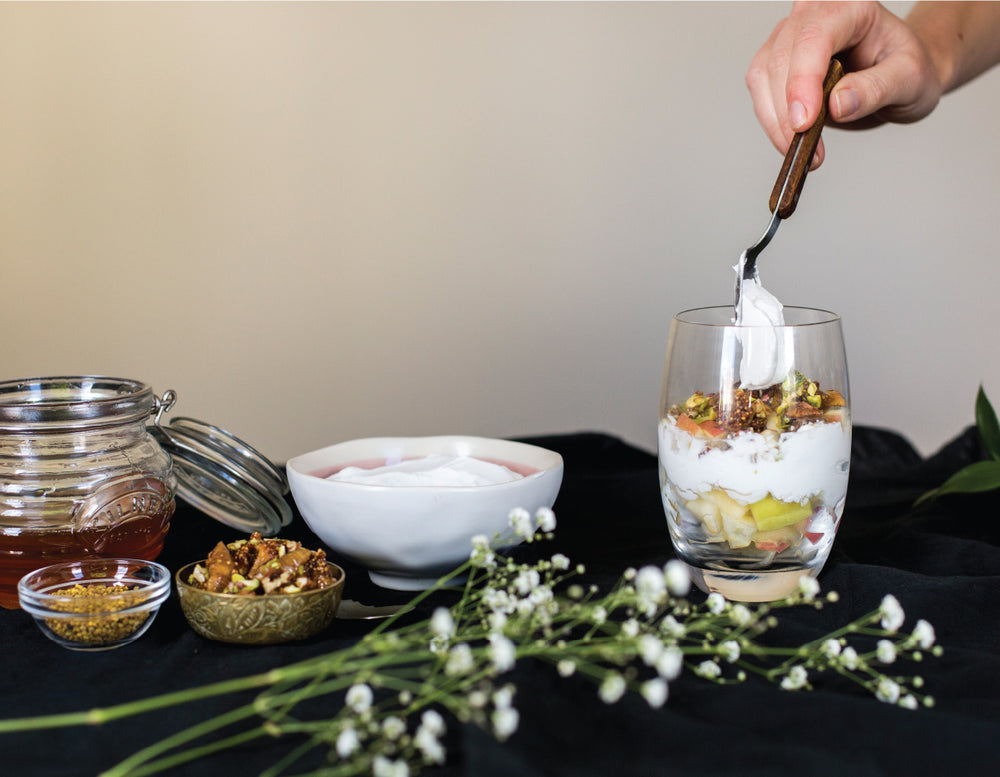 Manuka Honey parfaits! So delicious and healthy, that they can be served either as a dessert or as a breakfast. Just as well it's so simple and quick to make. Guaranteed high-quality manuka honey sustainably sourced from beehives in remote and pri...
Jan 12, 2017
If you are thinking about getting your five-a-day in one go, then this Manuka Honey Winter Salad is for you. The secret of this recipe is hidden in the sauce, so don't miss the best part! <40>40>
Dec 12, 2016
When friends and family give of themselves by hosting a holiday gathering, as a guest it always feels great to give a little something back as a token of appreciation. For a host or hostess, receiving a thoughtful gift can be the icing on the fest...
Aug 15, 2016
Ellie is a Brit and Canadian, working as an online running coach for Sharman Ultra and currently residing in North Vancouver, BC. She took up running in her early 20s and in the past 15 years has run over 60 marathons and ultramarathons both on ro...
Jul 14, 2016
Rob Krar - Photo Credit: Ken Etzel Flora Ambassador, Rob Krar, shares some fun facts with us for this month's athlete spotlight. Rob has been a Flora ambassador for several years now and has seen much success in his trail running adventures. Some ...
Jun 24, 2016
Many are aware of our roster of Flora ambassadors and their accomplishments, but we thought it would be fun to share some interesting facts and tidbits, too! Below is our athlete spotlight for Anna Frost. Full Name: Anna Frost Nickname: Frosty Bir...
May 8, 2016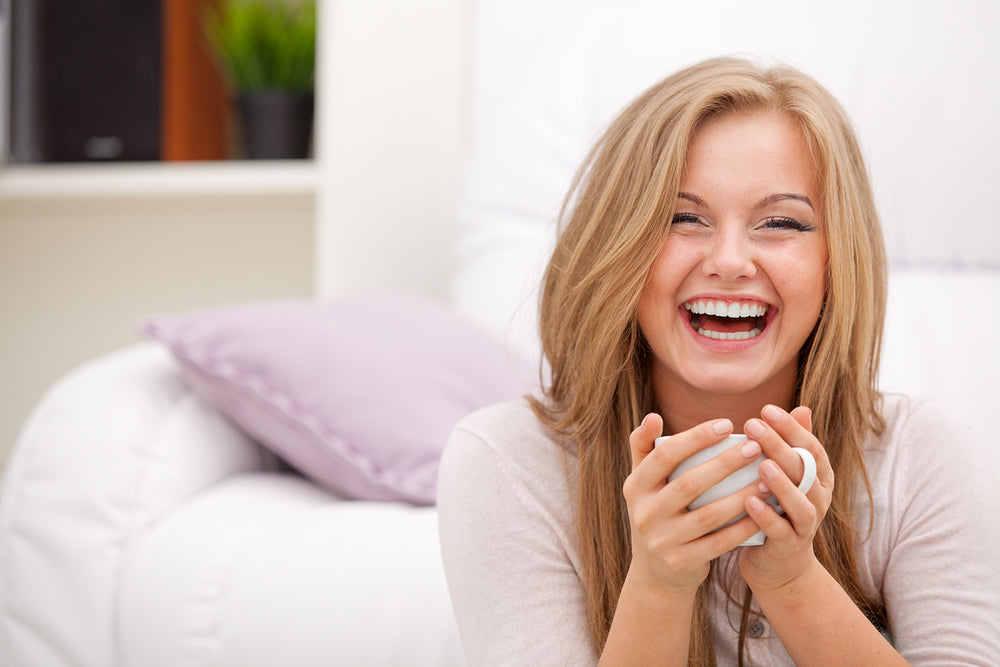 While there's one official day to celebrate moms, this recognition, appreciation, and love ought to carry over throughout the year. What can you do to help make this happen? We've rounded up some key self-care items, formulated specifically with w...