Dec 12, 2019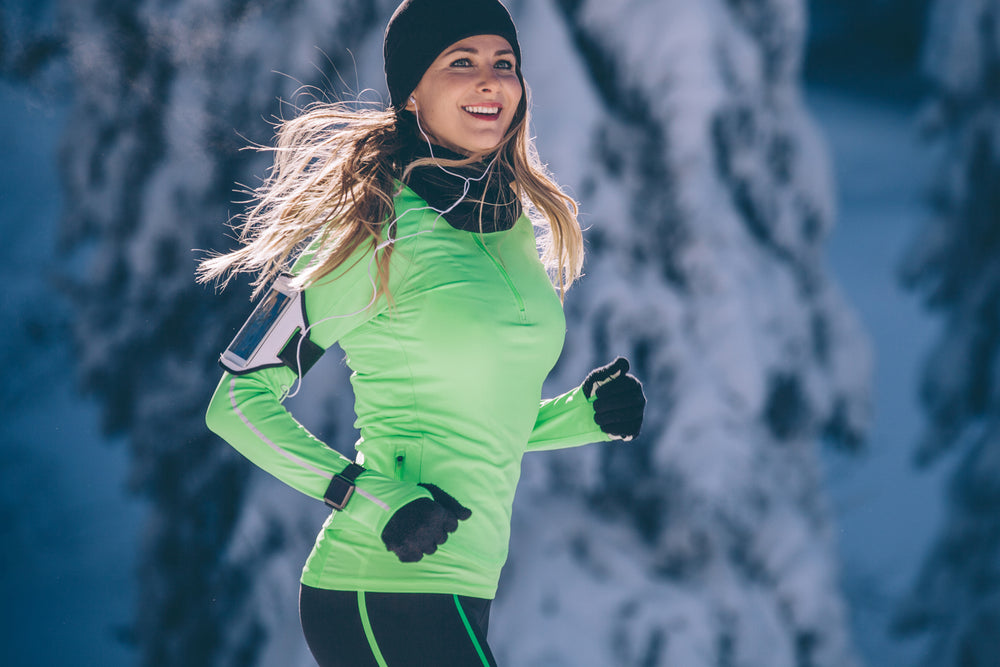 MCT oil is extremely popular for its fat-burning qualities and easy digestibility. Many people are attracted to MCT oil's ability to support their fitness goals through improved weight management and exercise performance. Everyone can take advant...
Nov 22, 2019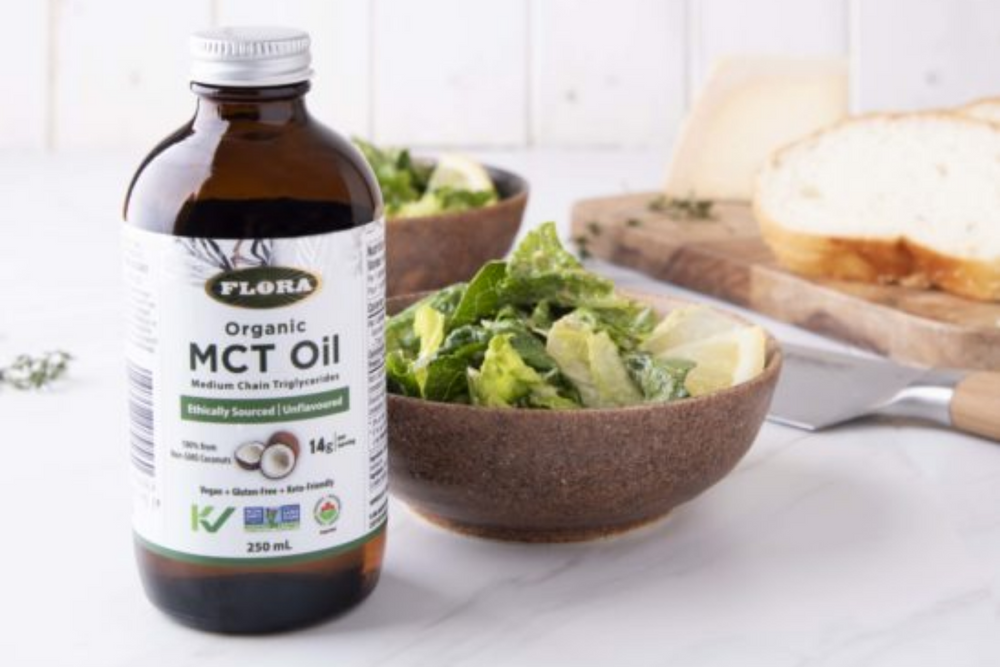 Creamy Caesar Dressing Notes This dressing is best made fresh at the time you wish to use it. Ingredients 1/2 cup Flora Organic MCT oil 1/4 cup hemp hearts 2 medium cloves garlic 1 tbsp. prepared Dijon mustard or 1 tsp dry mustard powder 2 ...
Sep 30, 2019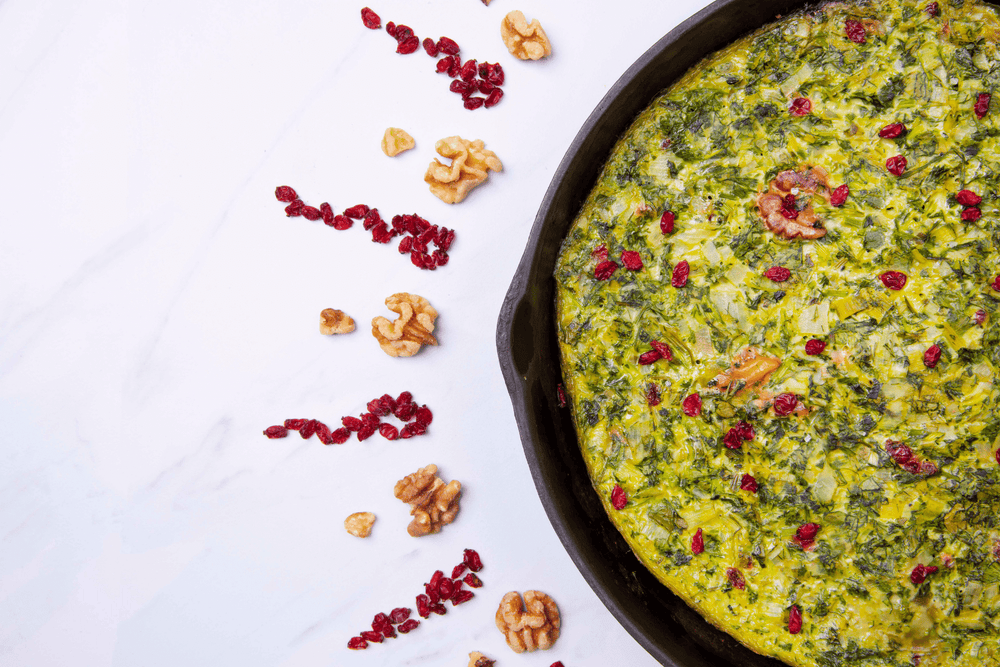 Cleansing Kuku What is Cleansing Kuku? Imagine a quick-cooking frittata with bushels of fresh herbs bound together with just enough egg. It's based on Kuku Sabzi, or "herb kuku," customarily served at the festivities of the Iranian new year to ...