Sep 10, 2019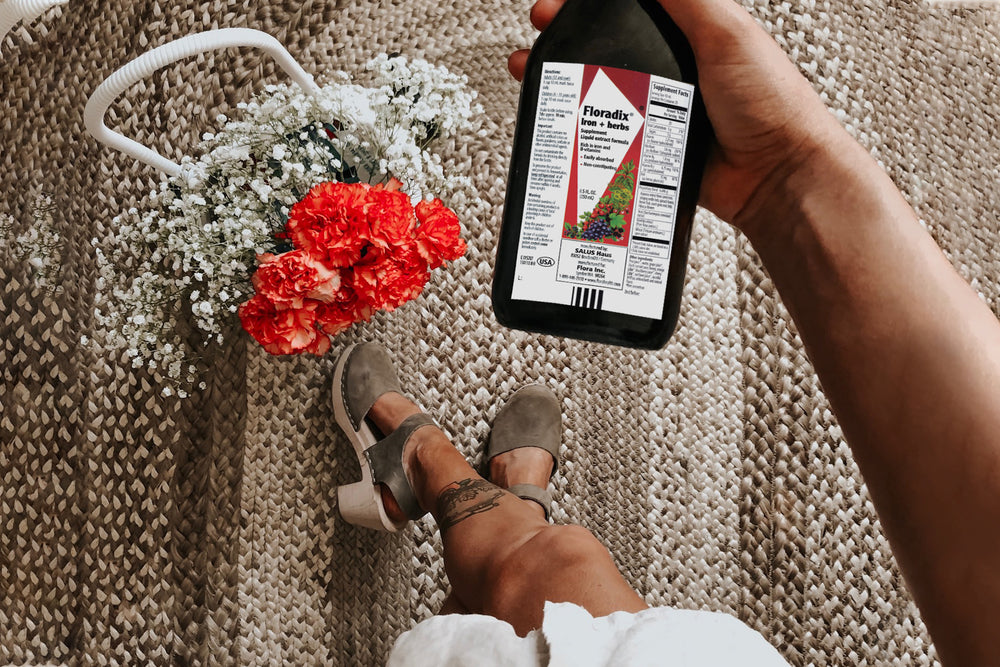 The Busy Energy of Fall & Back to School Ah, autumn. The evenings get shorter but filled with more activities and busy energy. Some people are tired of pumpkin spice, but true fall lovers are anticipating the sweaters and boots, layers and...
May 14, 2017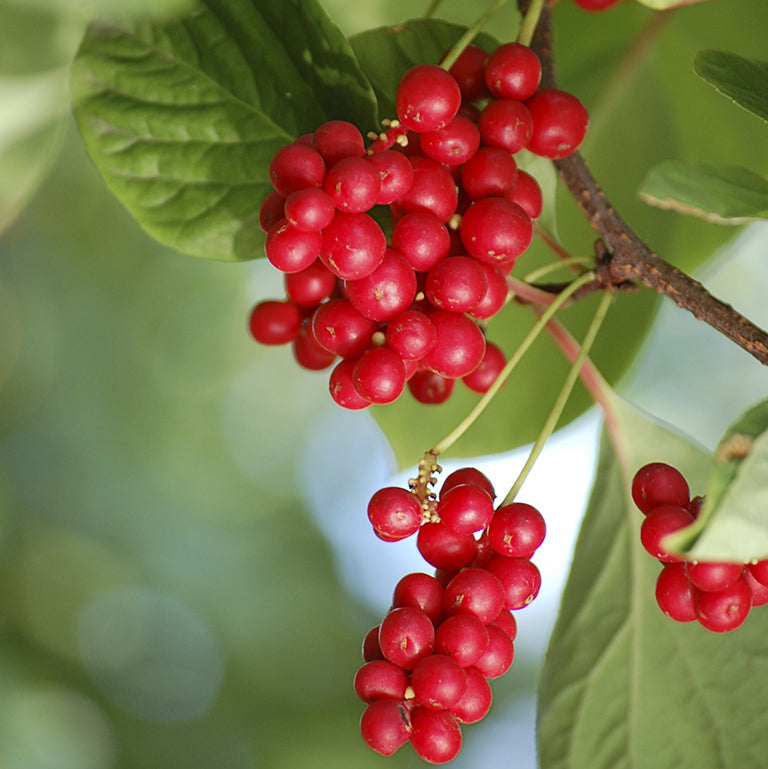 Of all the Hallmark holidays, I think most would agree that Mother's Day is one of the most deserving. Move over National Donut Day, I have more memories of mom making kick-ass pancakes with warm maple syrup, that both warm the tummy and heart. Th...
May 29, 2016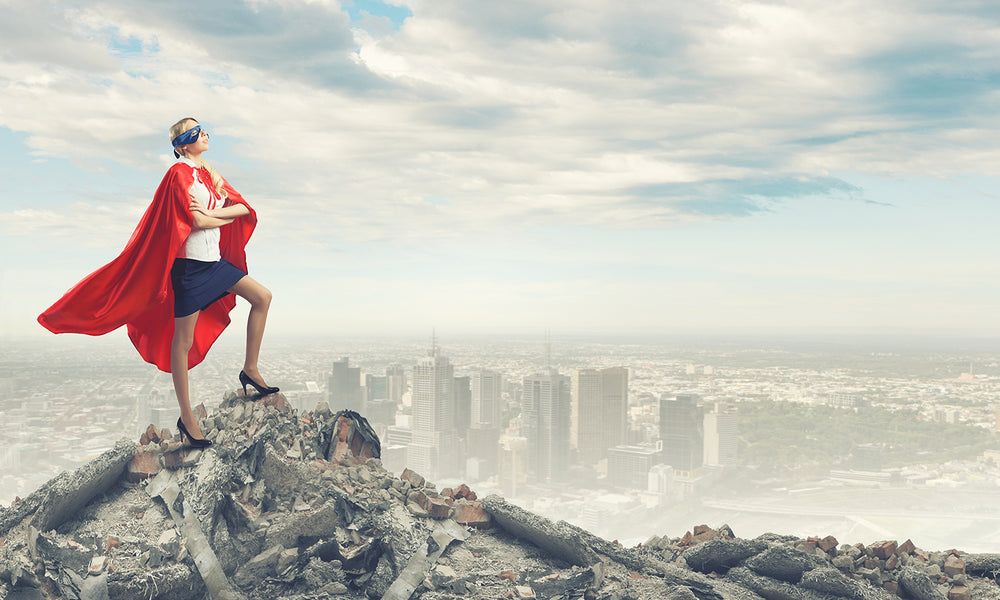 We have all been there. Burning the candle at both ends, multitasking until your head spins, and running from work to kid's activities and falling exhausted into bed at night saying to yourself you have survived another day. Then the exhaustion ge...
May 8, 2016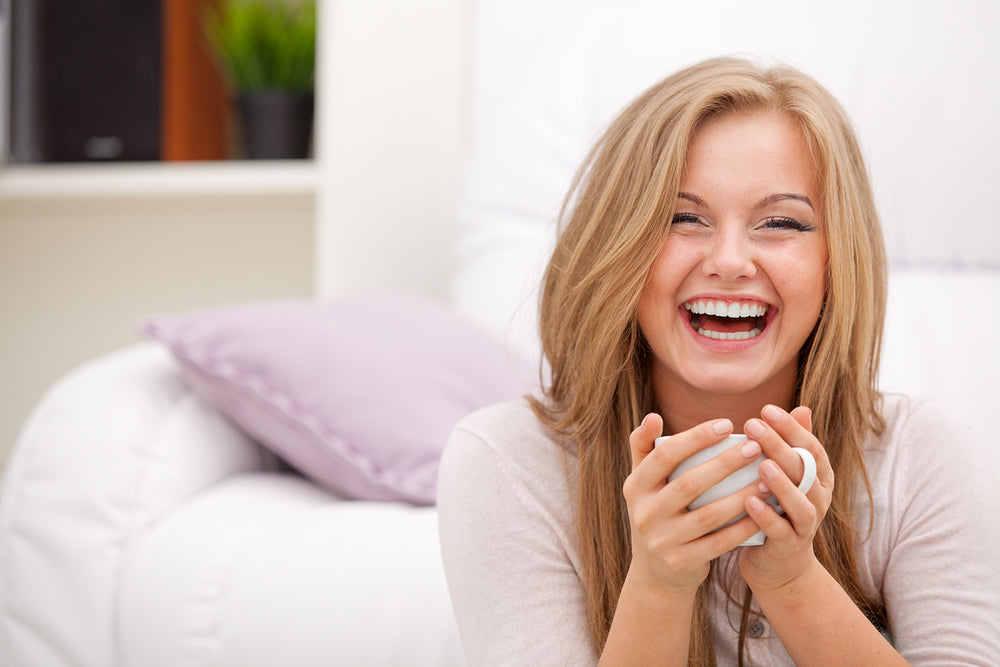 While there's one official day to celebrate moms, this recognition, appreciation, and love ought to carry over throughout the year. What can you do to help make this happen? We've rounded up some key self-care items, formulated specifically with w...