Jul 26, 2022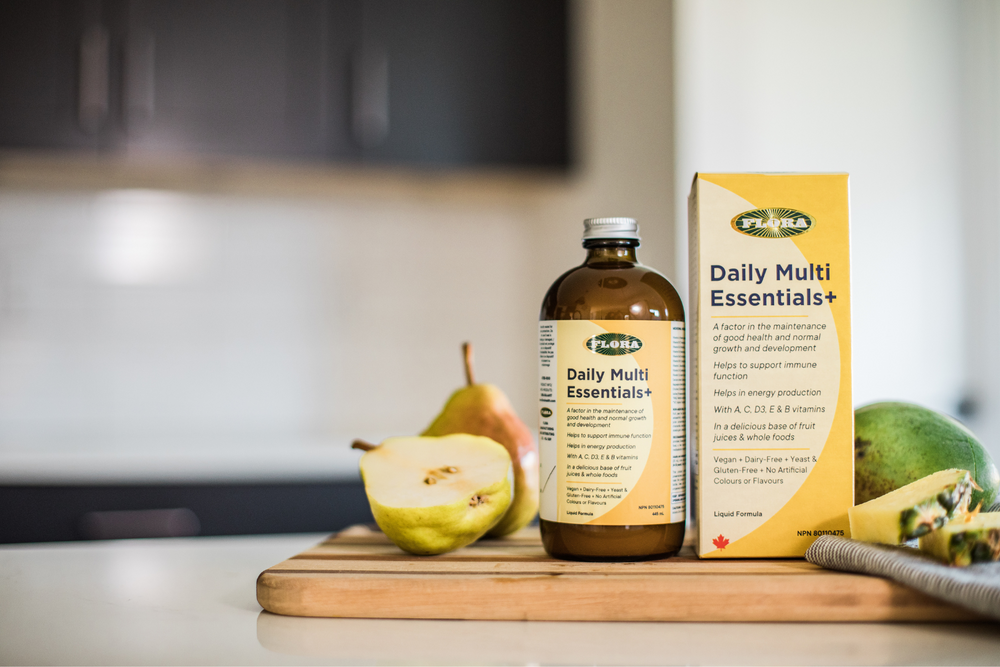 This is What Happens to Your Body When You Take a Vitamin Previously shared on @onbetterliving Research shows that eating a healthy, nutrient-dense diet is the key to long-lasting health, better immunity, and a lower risk of chronic disease. But a...
Feb 22, 2022
Mind the Gap: Why Taking a Multivitamin Is a Smart Idea If you eat a relatively healthy diet, you may wonder if you really need a vitamin and mineral formula. After all, all those fruits, vegetables, whole grains, fish, and lean meats on your plat...
Nov 16, 2021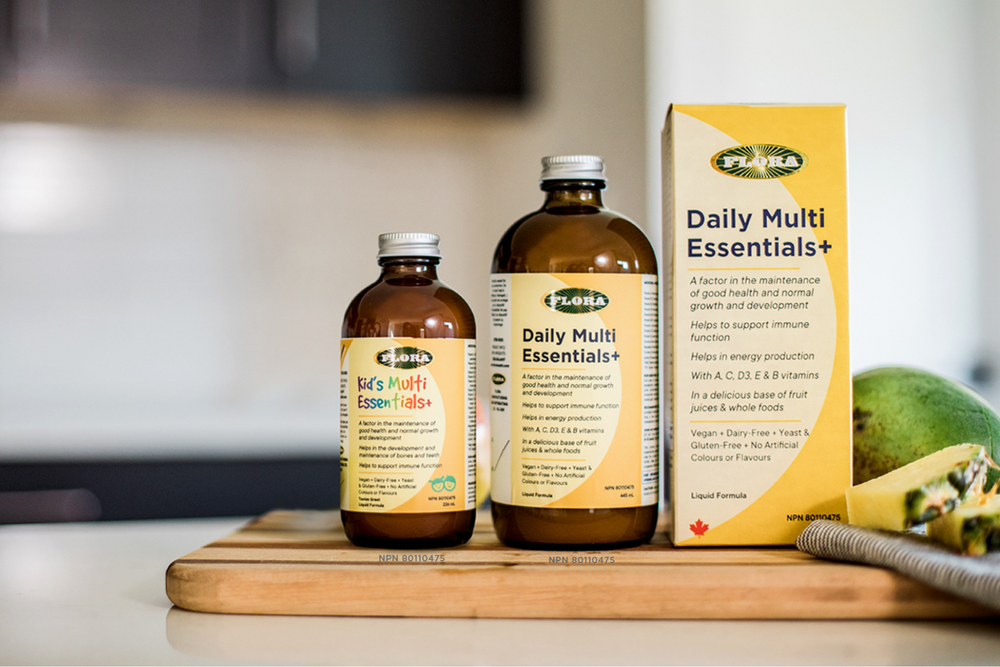 Introducing: Daily and Kid's Multi Essentials+, a liquid vitamin and mineral formula for the whole family A good, well-balanced diet should supply most of the essential nutrients we need to power us through the day and support our overall health. ...
Aug 18, 2020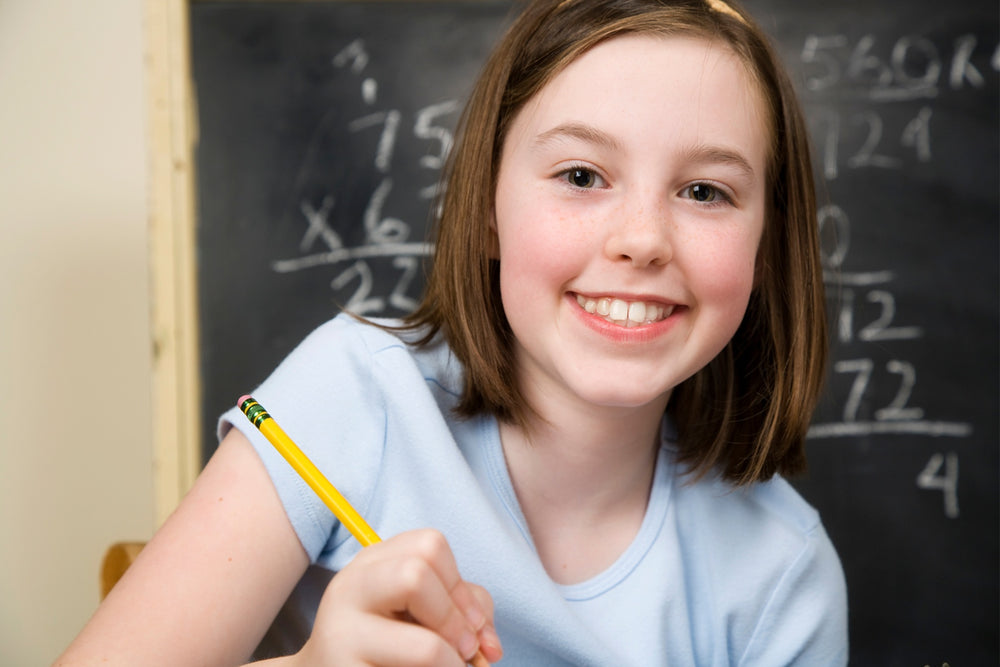 Kids going back to school always comes with a mix of emotions. Some excitement, a pinch of anxiety, a sense of novelty, maybe a sigh of relief from parents. New subjects, fresh school supplies, new clothes, new people… 2020 is a little differe...
Jul 23, 2019
Tablets and chewable vitamins often exit the body undigested, providing little benefit. Instead, soak up vitamins with our natural & traditional Epresat liquid multivitamin formula, perfect for adding to juice or smoothies. Chock full of vitam...
Jul 10, 2019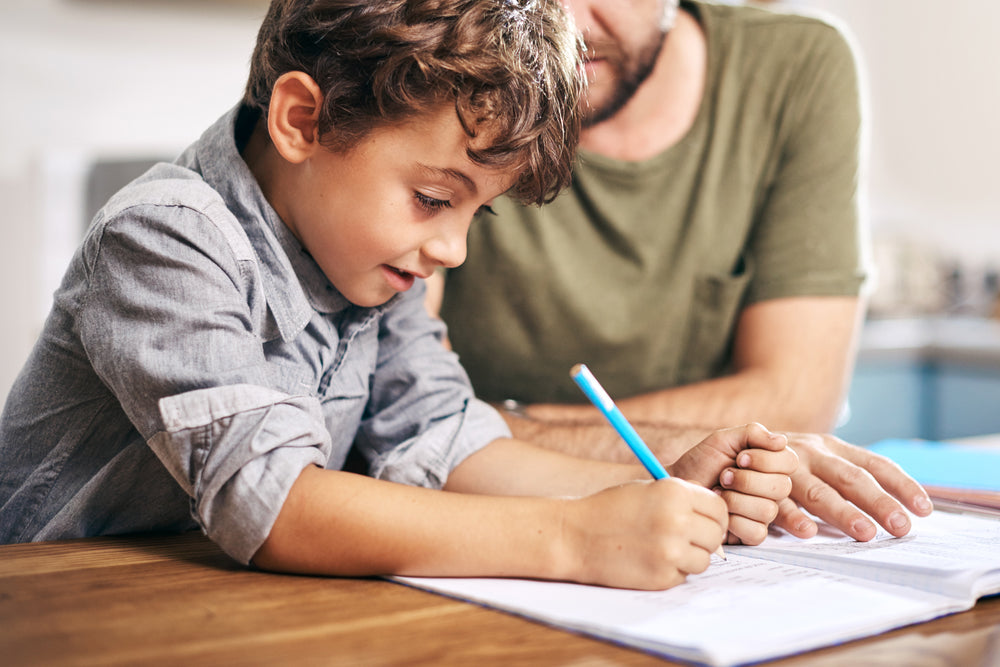 Most people take a multivitamin for the same reason: to fill in the gaps in their diet. That's why we give our kids multis; while our diets aren't perfect, theirs are worse. But did you know that giving your child a well-crafted multivitamin ...
Jun 13, 2019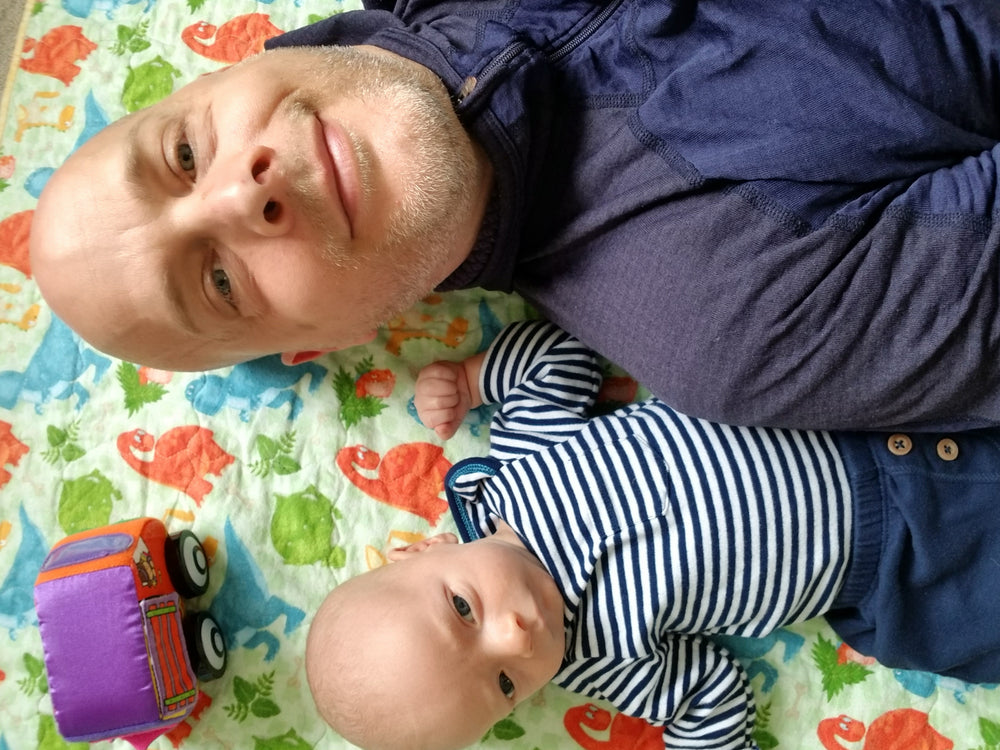 Happy Father's Day! Given my last name, the universe would simply not allow me to continue any longer without becoming a parent. And so, with the birth of our son Noah on May 1, while still finding my feet with this parenting thing, I'm takin...
Aug 21, 2018
It's almost time for back to school! Keeping your kids healthy doesn't just mean keeping them from schoolyard colds. It also means helping their bones and brains grow healthy and strong with Flora's children's health line. Ensuring children hit al...
Jun 23, 2018
Have fun plans this summer? If you're like most, your summer is jam-packed with social events, outdoor activities, and vacation getaways. With all that going on, it's a real problem when you feel under the weather, especially on a beautiful sunny...
May 6, 2018
Are you thinking about starting or expanding your family? Congratulations! That big decision deserves some celebration! The weeks or months between now and when you have a positive pregnancy test are very important for you and the father-to-be. Th...
Sep 23, 2016
Perhaps, no one has seen quite the range of courses as Flora ambassador, Krissy Moehl. She appreciates the opportunities to see the world through the lens of running and is thankful for the miles her body continues to let her cover. In addition to...
Sep 15, 2016
Written by guest blogger: Jill Anenberg Lawrence www.jillanenberg.com There's an unfamiliar silence in the house that hasn't been felt for months. Oh my gosh, you haven't yelled, "Clean up your stuff!" in the last 20 minutes. Right as you're about...