Aug 9, 2022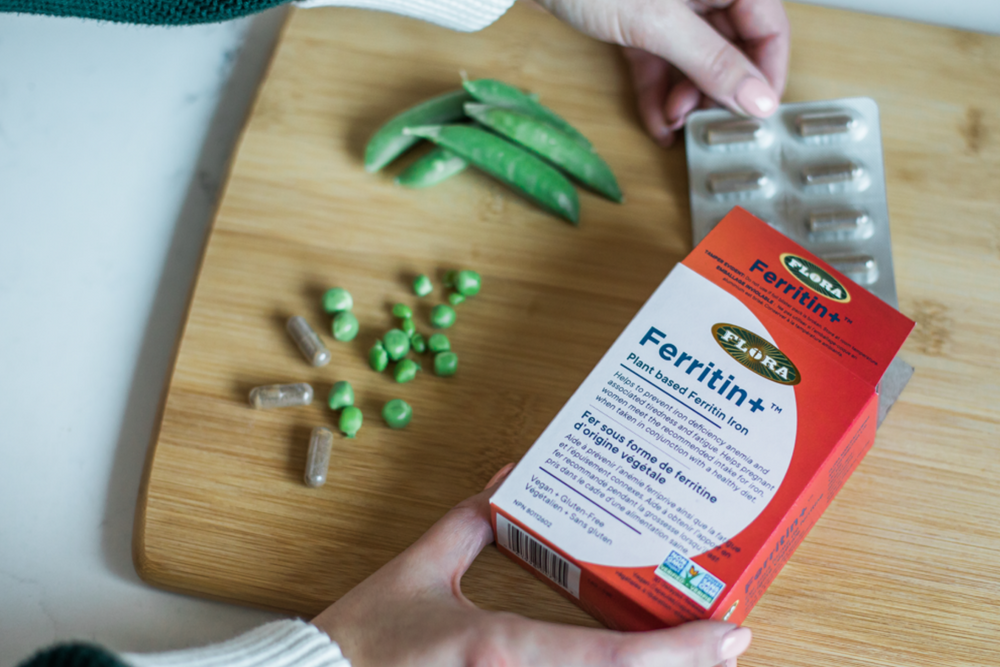 11 Important Health Benefits of Getting Enough Iron  As previously featured on onbetterliving.com Getting enough iron can provide us with a variety of benefits while helping to prevent health concerns like iron deficiency anemia, fatigue, weakness...
Jun 30, 2022
Probiotics and Seasonal Allergies Seasonal allergy symptoms occur when the body's immune system sees some harmless pollen protein as a foreign invader and decides to go to DEFCON 1. These are typically from tiny, airborne types of pollen and not f...
May 17, 2022
A Master Herbalist's Quick Guide to Adaptogens "All plants contain adaptogenic compounds because plants have to contend with a good deal of stress themselves." - James Duke, PhD, Scientist and Ethnobotanist Our ability to increase our resilience, ...
May 10, 2022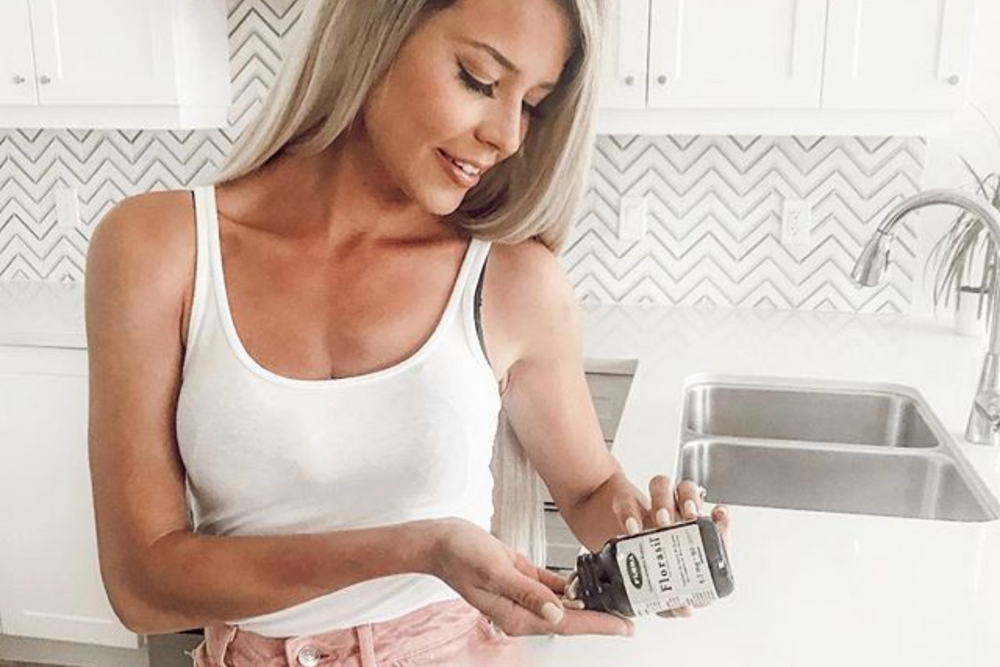 What Women Need to Know About Collagen You've probably heard about women taking collagen as a beauty aid or seen it on the shelves of your local health food store. Ladies, if you've ever wondered what it is, why people take it, or if there's a veg...
Jan 18, 2022
Astaxanthin: An Anti-Aging, Antioxidant Powerhouse At Flora we've been proud distributors of Gandalf products for over 7 years now. Gandalf is a Canadian brand from the company VieSun, which has been around in the province of Quebec since 1994. Th...
Jan 11, 2022
Establishing a Healthy Foundation and 12 Signs of a Weak Nutritional Foundation In this article: What nutrients do we need to develop and maintain a healthy body? What signs show that the body is missing vitamins or minerals? What is the simplest ...
Nov 16, 2021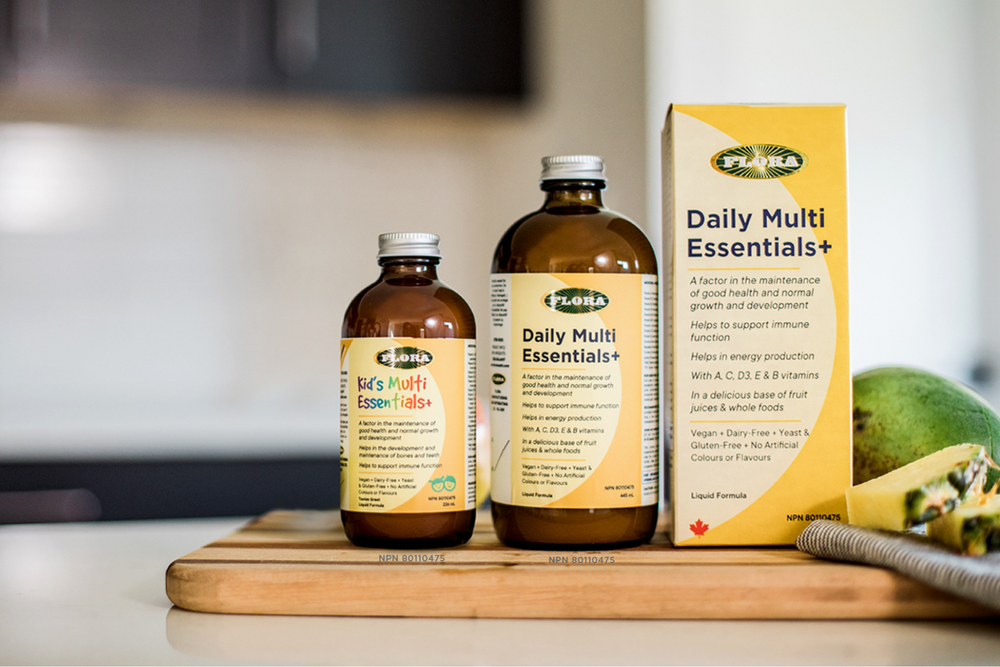 Introducing: Daily and Kid's Multi Essentials+, a liquid vitamin and mineral formula for the whole family A good, well-balanced diet should supply most of the essential nutrients we need to power us through the day and support our overall health. ...
May 18, 2021
Do you remember when "face masks" were something you smeared on your face to soothe and soften it, not something you grab with your keys and wallet every time you leave the house? Let's revisit those good old days, with a collection of DIY Mān...
Sep 29, 2020
Vitamin C is an essential nutrient that many plants and animals can manufacture from their own glucose stores. Unfortunately for us humans, we're not one of the mammals that comes with our own built in vitamin C factories. That means we need to e...
Sep 11, 2019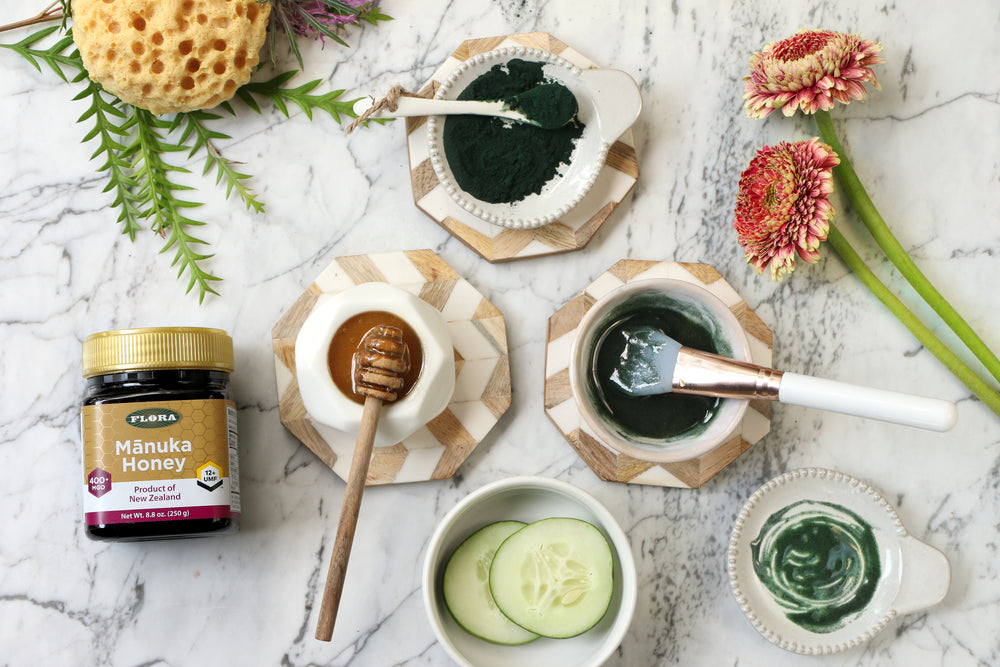 Love to glow? Then try this face mask perfect for all skin types. Rich in nutrients, fatty acids and chlorophyll, spirulina is perfect for brightening, detoxifying and nourishing dull, tired skin. Spirulina also encourages quick skin cell tu...
Aug 21, 2019
No matter what our age or our skin type, sometimes our skin can use a little help. Things like stress, too much sun and lack of sleep can make our skin look less than red carpet ready. What better way than a DIY face mask to beautify your way to ...
Aug 17, 2019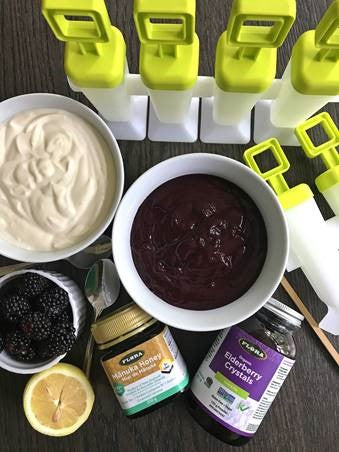 What better treat on a hot summer day than an ice-cold popsicle! Here I have two different flavors. The first is a fresh and tangy Creamy Berry & Lemon combo. The second is "PBBJ," a play on everyone's favorite PB&J, with an extra "B" f...