Aug 6, 2019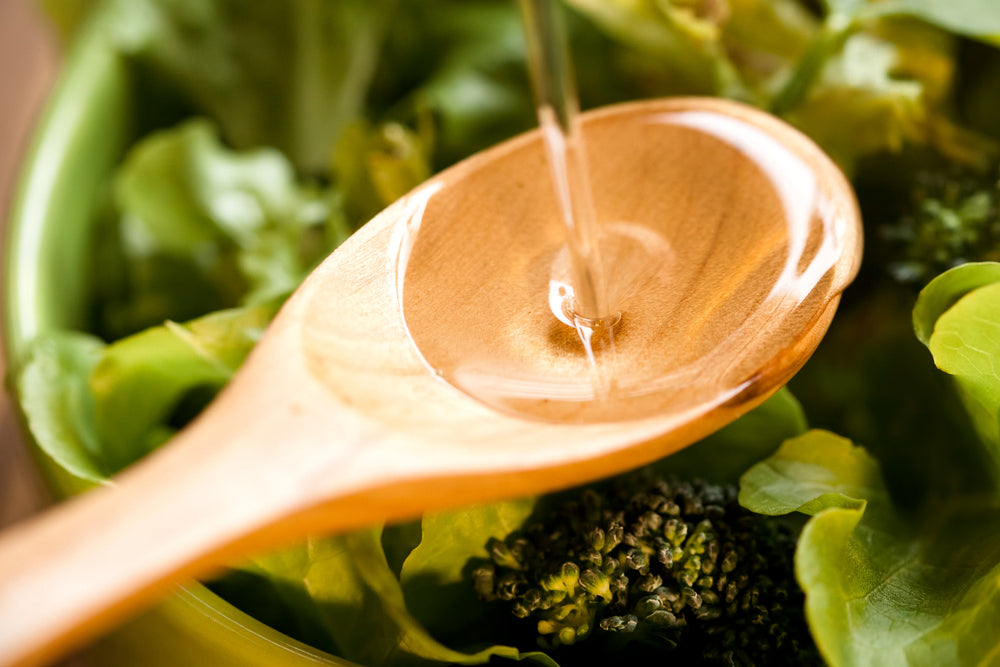 Do you get enough healthy fat? Many people don't consume enough, especially essential omegas. Omega-3, -6 and -9 oils are safe to use in meals for the whole family, not just smoothies! Udo's Oil is a great way to balance a meal, make a snack more...
Aug 1, 2019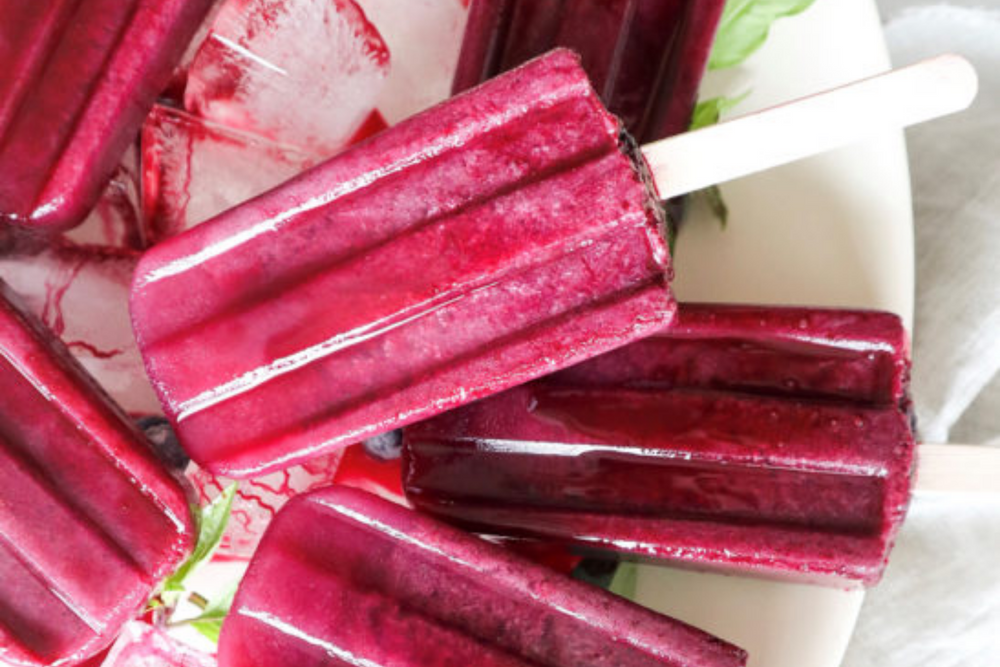 For the kids and the kids at heart, try this electrolyte replenishing, oxygenating ice pop post-play. I'm fairly certain it's well known that when we engage in physical activity, we lose important electrolyte minerals through sweat and exertion...
Jul 30, 2019
Honey is a thing of wonder. According to some estimates, honey has been used as a food and medicine throughout 8,000 years of human history and culture, from the ancient Egyptians and Greeks to practices of the Ayurvedic and TCM systems. As one o...
Jul 25, 2019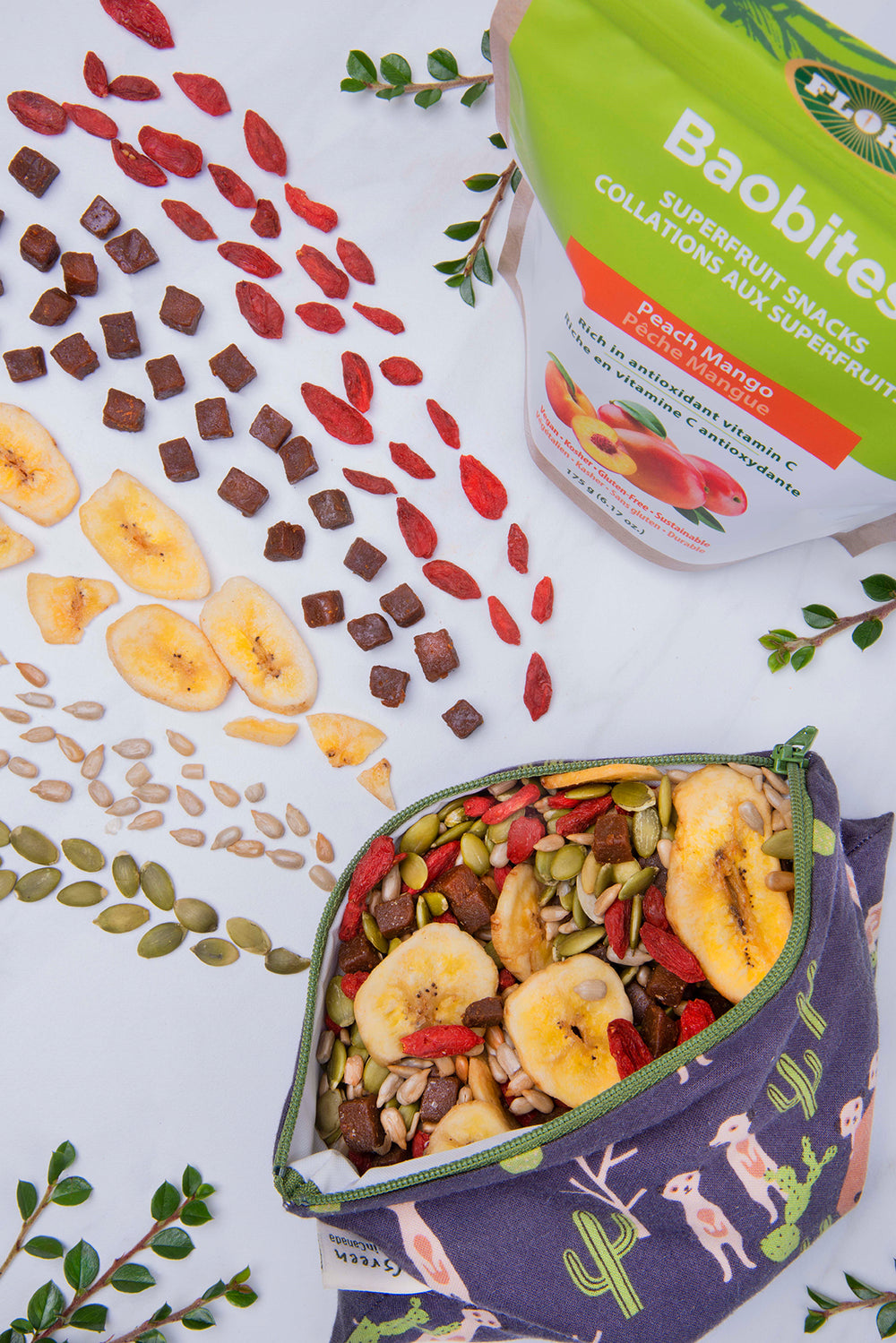 This trail mix has kid-pleasing ingredients that are safe for school, daycare, and activities that do not allow peanuts or tree nuts. It is a well-balanced snack, offering a healthy dose of protein and complex carbs—the kind that supply signifi...
Jul 23, 2019
Tablets and chewable vitamins often exit the body undigested, providing little benefit. Instead, soak up vitamins with our natural & traditional Epresat liquid multivitamin formula, perfect for adding to juice or smoothies. Chock full of vitam...
Jul 10, 2019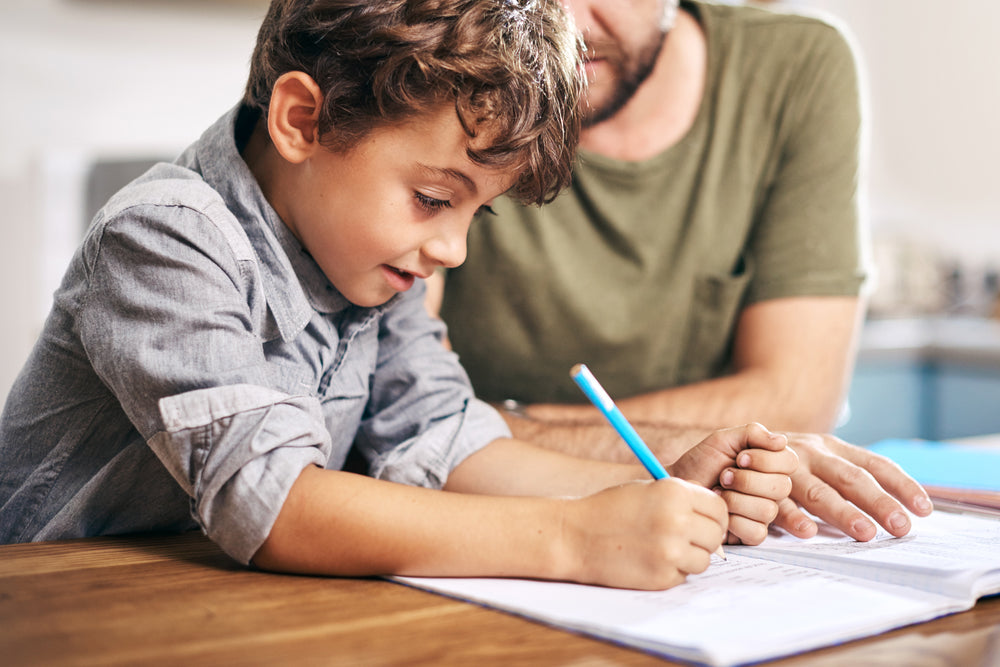 Most people take a multivitamin for the same reason: to fill in the gaps in their diet. That's why we give our kids multis; while our diets aren't perfect, theirs are worse. But did you know that giving your child a well-crafted multivitamin ...
May 21, 2019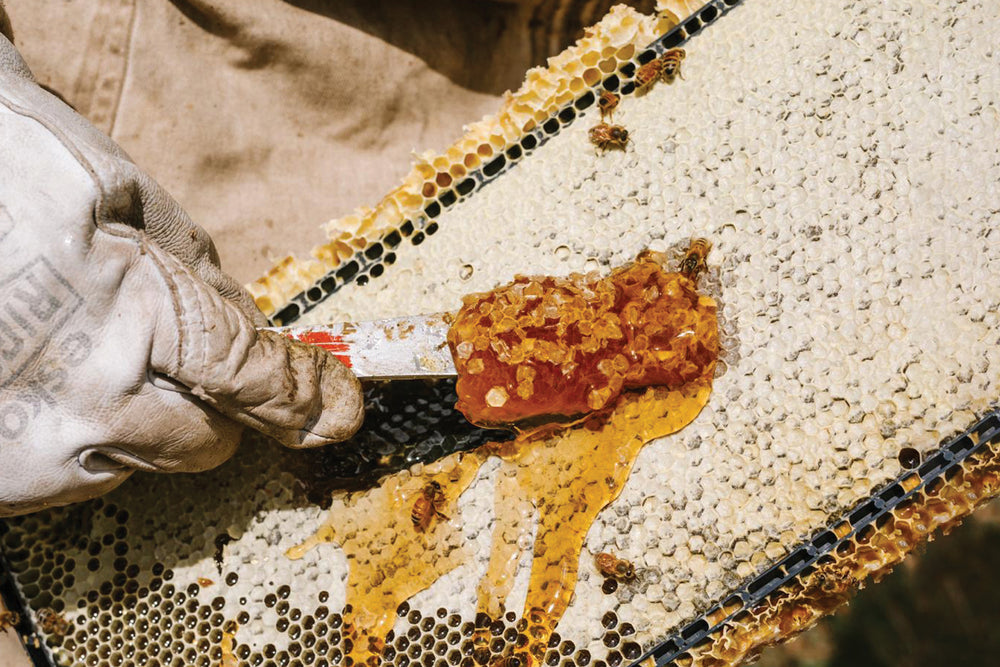 How Flora Mānuka Honey Supports the Native Māori of New Zealand Chances are you've heard of a special kind of honey that comes from New Zealand, made from the blossoms of the mānuka tree. Mānuka honey is all the rage right now because it has s...
Apr 30, 2019
Once a humble pantry staple, apple cider vinegar is suddenly the new "it" ingredient. Celebrities like Katy Perry and Kim Kardashian swear by it, articles about it are popping up everywhere, and people are downing it by the boatload. But while it...
Apr 19, 2019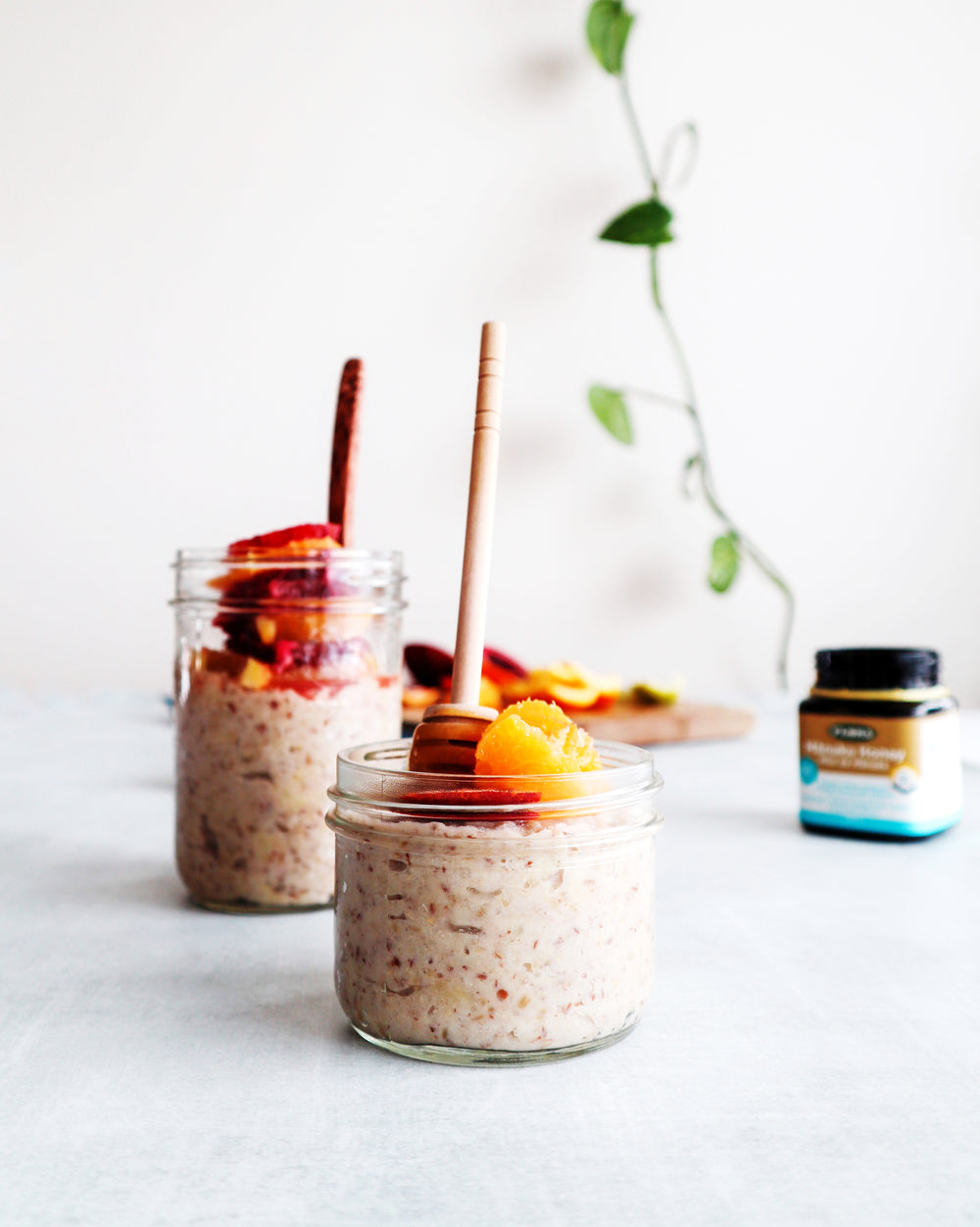 I prefer breakfast in bed... … but if I have to do breakfast on the go, it's usually overnight oats. They come together all on their own in the fridge while I sleep, they're a fiber-rich, satiating breakfast with lots of room for variation. If...
Apr 18, 2019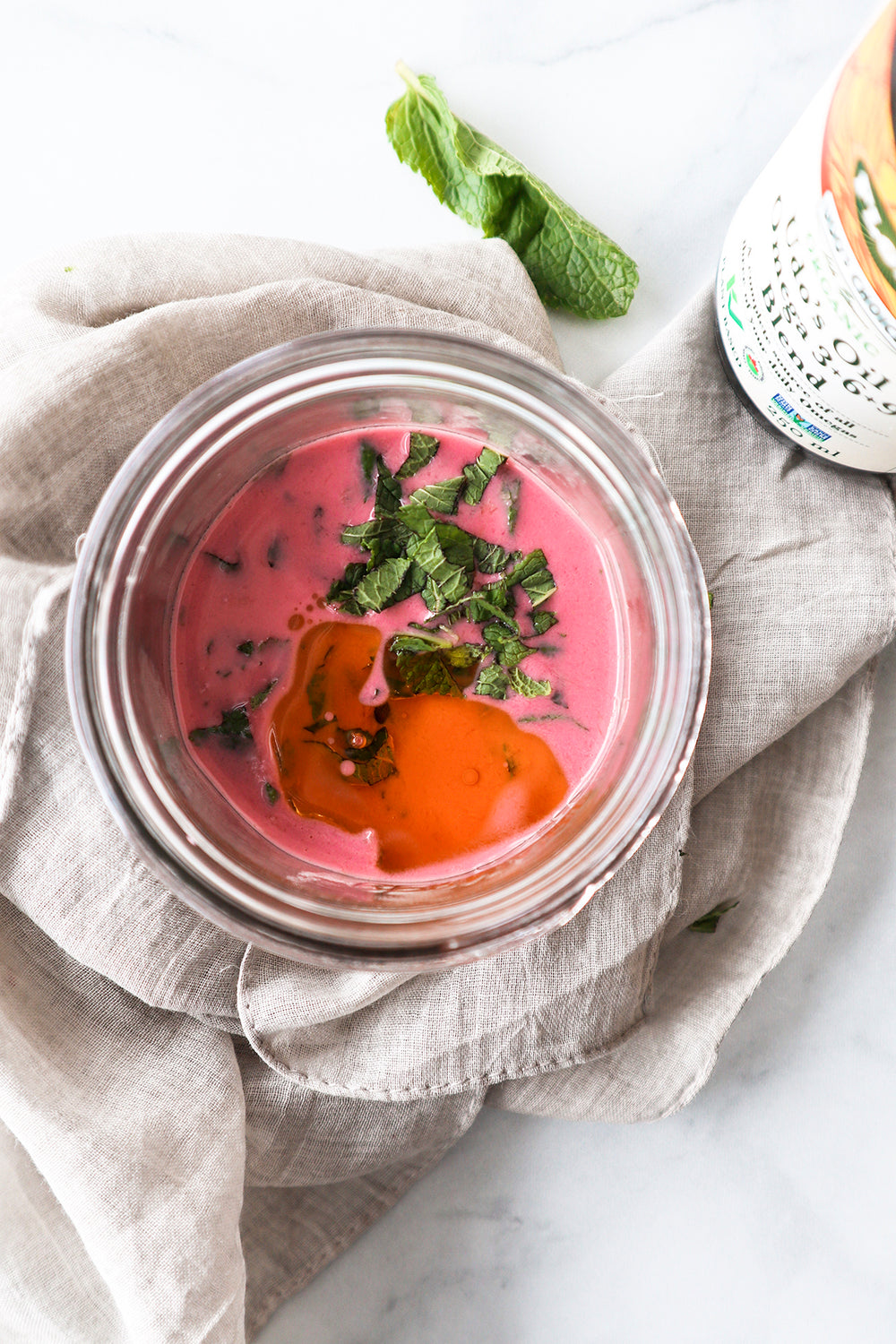 Good quality oils can make such a difference to your diet. Even if you only change this one thing, I believe you'll feel different. This includes: Not using oils to cook with that shouldn't be heated (flax, canola, modified vegetable oils, ma...
Apr 16, 2019
In New Zealand, there grows a tree the native Māori people call mānuka. They use its durable wood to make tools and smoke meat, and they make an essential oil—which you may know as tea tree oil—from its leaves. But the most special thing about th...
Mar 19, 2019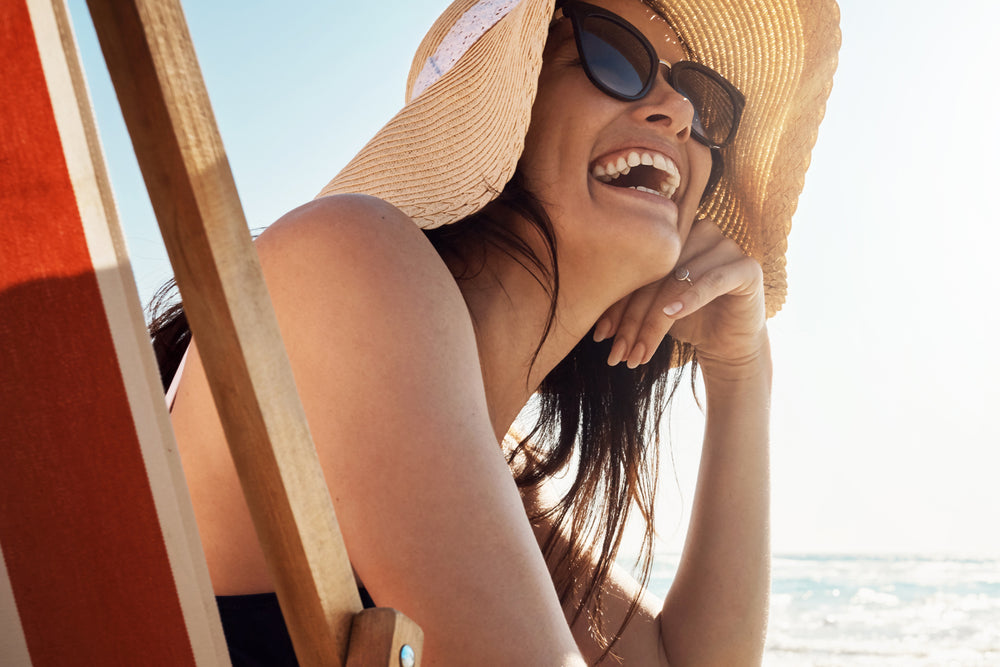 Ponce de Leon clocked a lotta hours searching for that elusive fountain of youth. The problem was, he was looking in the wrong place. The fountain of youth isn't in Florida…it's in your garden! Here are five ways plants can help you look and feel...