Apr 19, 2019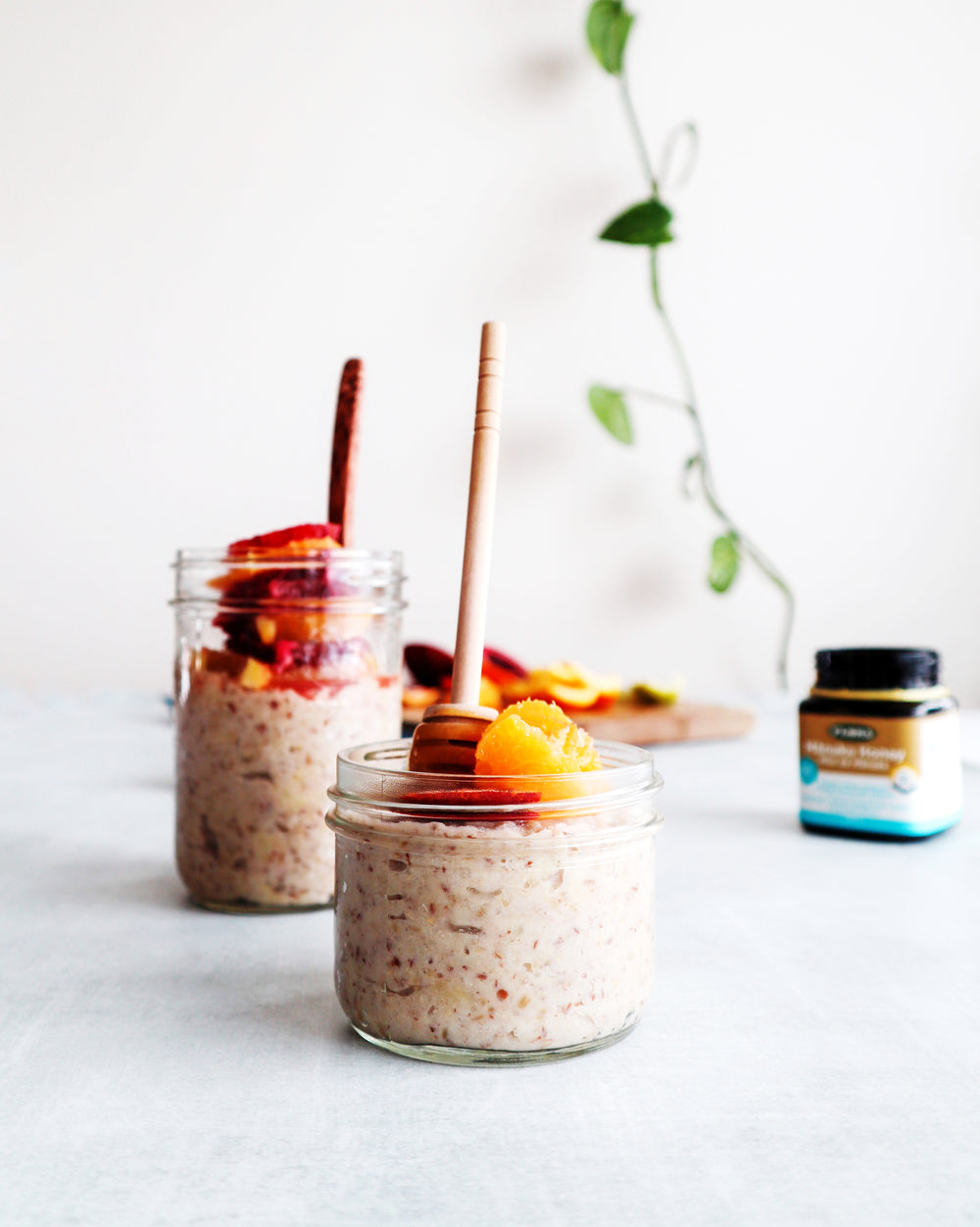 I prefer breakfast in bed... … but if I have to do breakfast on the go, it's usually overnight oats. They come together all on their own in the fridge while I sleep, they're a fiber-rich, satiating breakfast with lots of room for variation. If...
Feb 6, 2018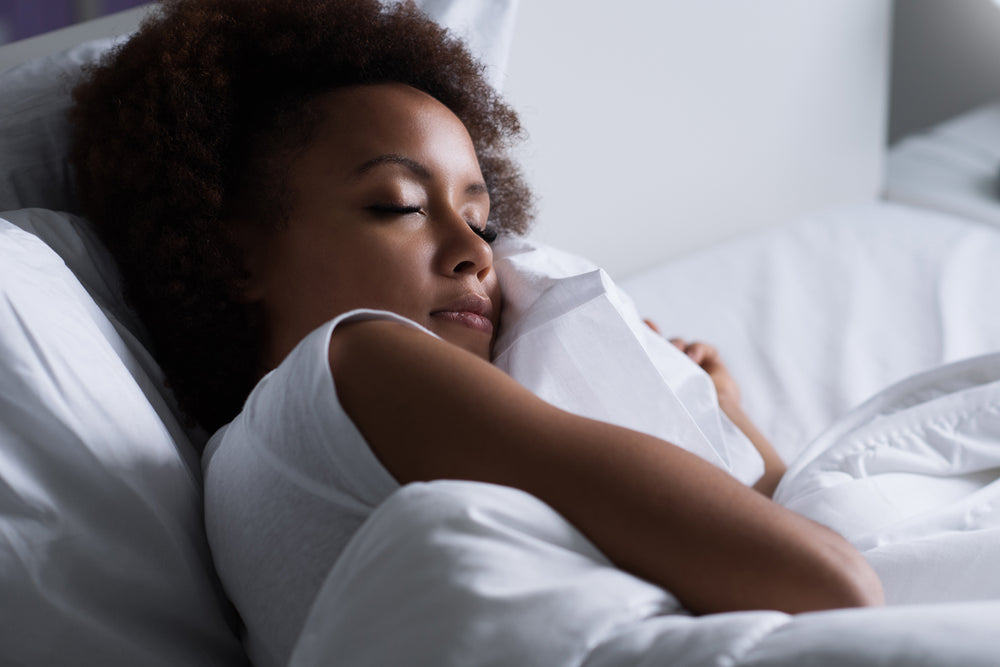 There are few things as life-changing as sleep. Get enough sleep, and you wake up rested, feeling like you can take on the world. Not enough, and making it to your lunch break seems like an inhuman feat. For 45 percent of Americans, insufficient ...
Dec 21, 2017
Histamines are biochemicals produced by normal human immune cells and gut bacteria. And they are fascinating. The first surprise? Histamines mainly function as neurotransmitters. It's a brain chemical, like serotonin or dopamine. Antihistamines a...
Nov 16, 2017
You may know we recently launched Omega Sport+™ (US/CA), a new oil blend made with active people in mind. The oil's first run went so fast (pun intended), we scrambled to make more. Those who are intent to run a half marathon or stay active in spo...
Nov 7, 2017
Even if you stay on top of your health, sometimes your body needs a little extra help. The Essence line is specifically made to give your body a boost and overcome what's ailing it. Each product in our Essence line is made with premium organic, no...