Sep 27, 2018
Why are more and more of us experiencing an imbalance in gut bacteria? The answer is complicated and very unique to the individual, but there are factors that contribute to a decreased microflora and ways to counteract this. The prevalent use of a...
Jul 15, 2018
I recently listened to a podcast that featured Dr. Matthew Walker, Professor of Neuroscience and Psychology at the University of California, Berkeley, whose work I've been following for some time now. Dr. Walker is the Founder and Director of the ...
Jun 28, 2018
You've had it happen: your child comes to you complaining about a tummy ache. You want to turn their frown upside-down fast—ideally with a natural remedy—but it's not always clear why they have digestive problems in the first place. So how do you...
Jun 26, 2018
We love oils at Flora (hello, omegas!), but it's not all about the ones you ingest. The oils you use topically can radically change your life, too. In fact, there are some pretty unexpected ways fresh-pressed oils can help you take health and beau...
Jun 4, 2018
I'm noticing my skin more and more as each year passes. My eyes look puffier after a not-so-great night of sleep. My wrinkles get a little more noticeable after a second glass of wine. My skin just doesn't have the spring it used to have. As we ag...
Jan 30, 2018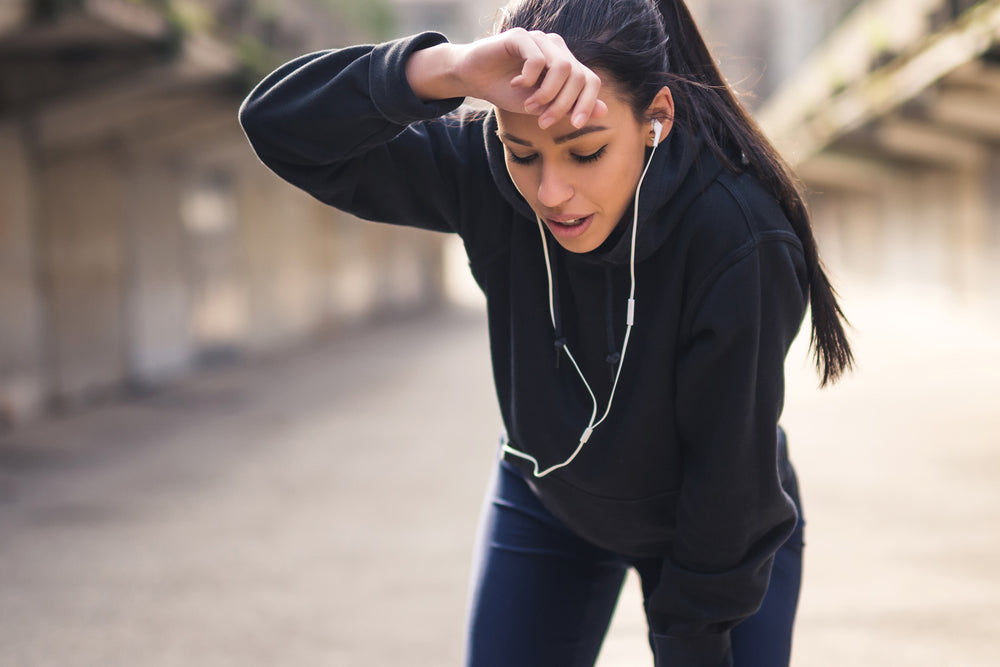 Breathing. It's a vital reflex, yet one many of us take for granted. If you suffer from respiratory issues, or just need a little extra help breathing during the cold season, there is a natural solution that can help you breathe easier. Made from...
Dec 21, 2017
Histamines are biochemicals produced by normal human immune cells and gut bacteria. And they are fascinating. The first surprise? Histamines mainly function as neurotransmitters. It's a brain chemical, like serotonin or dopamine. Antihistamines a...