Jan 18, 2018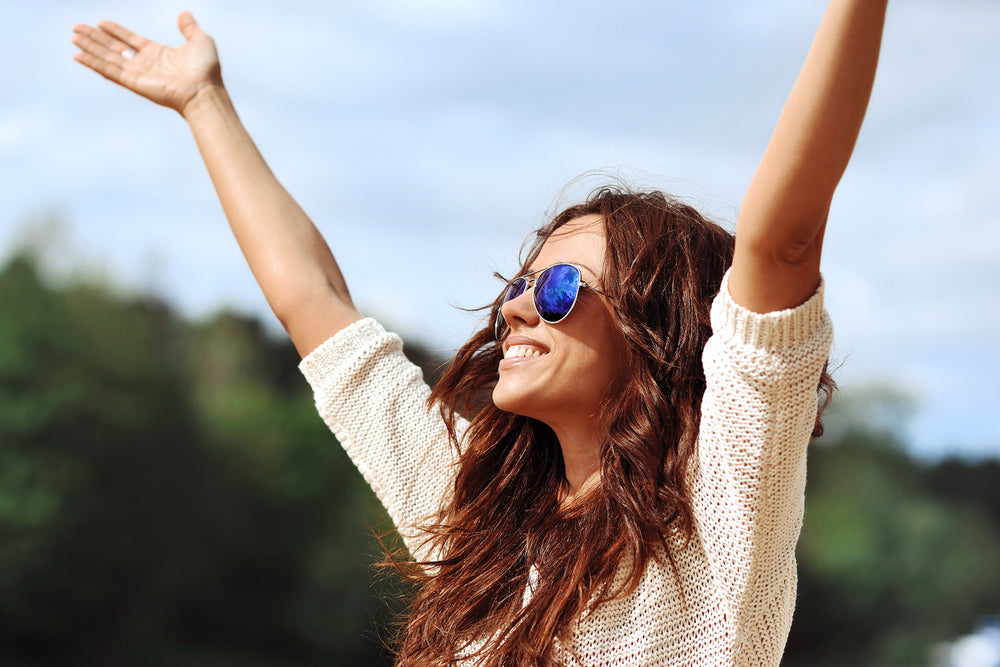 Do you make a list of New Year's Resolutions every year? It's a list we all make with the best intentions. We really want to make these changes, but for most of us, those changes won't last much longer than a few weeks. What keeps us from success?...
Jan 16, 2018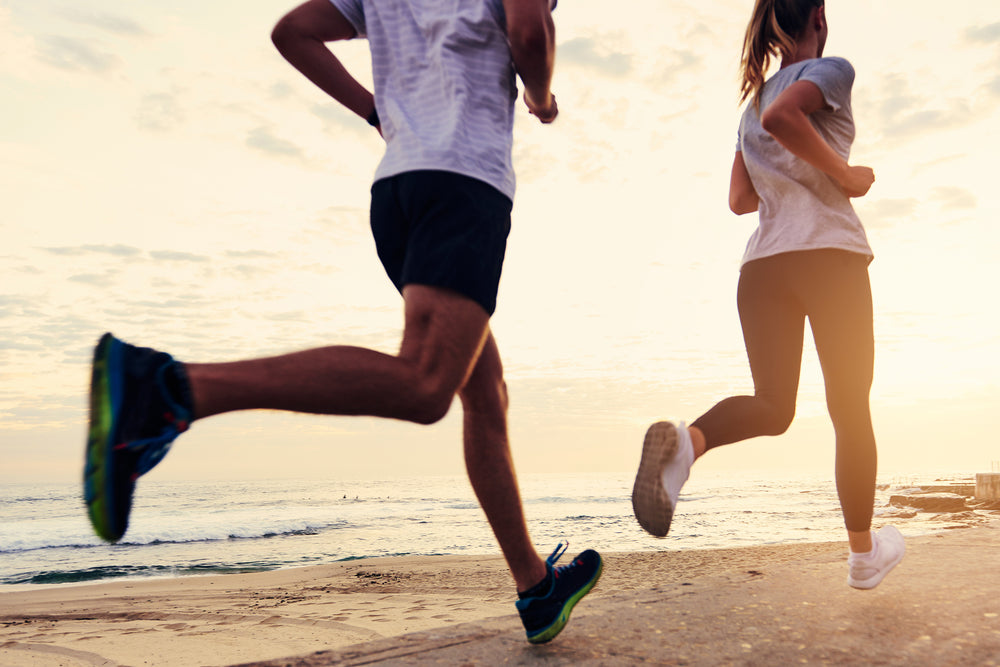 When you feel it's time for a change, there's sometimes the mentality to "go big or go home." While that's great in theory, resolutions to make large changes to lifestyle, diet, or fitness out of the blue often set you up for failure as they are t...
Jan 4, 2018
It's a new year and with that can come a whole list of resolutions. Is one of your goals to dive into a cleanse to clean out your system after a few days (or weeks…) of a little too much junk food and drinks? Or do you just want to clean up your d...
Dec 19, 2017
Too much turkey? Yeah, we feel you. Try as we might, every year overindulging and the holidays go hand in hand. If you're like us, you might need a little extra help to get your digestion back on track. Our line of probiotics (US/CA), bitters (US/...
Jan 10, 2017
Looking to clean up your act and greenify your beauty regimen? The start of the New Year is a great time to assess what's inside your makeup bag and medicine cabinet, and start the year off fresh. To help you turn over a new, green leaf, here are ...