Mar 2, 2021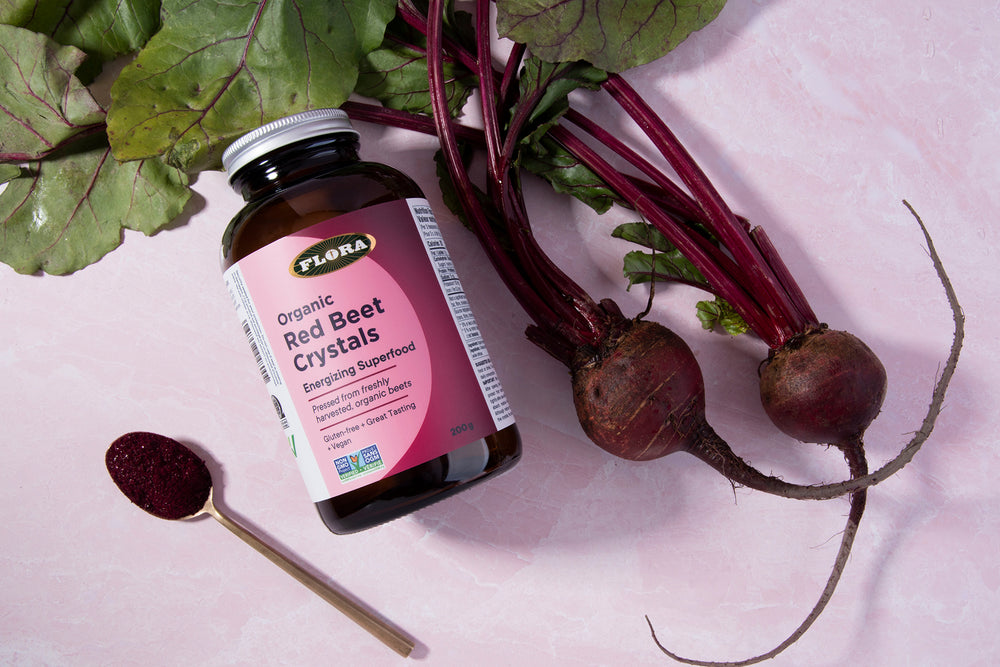 Flora Red Beet Crystals are a nutritious, energizing superfood that help to boost nitric oxide levels in the body. This naturally sweet tasting, instantly soluble product is a pure concentrate that is carefully obtained from the juice of freshly ...
Jan 17, 2019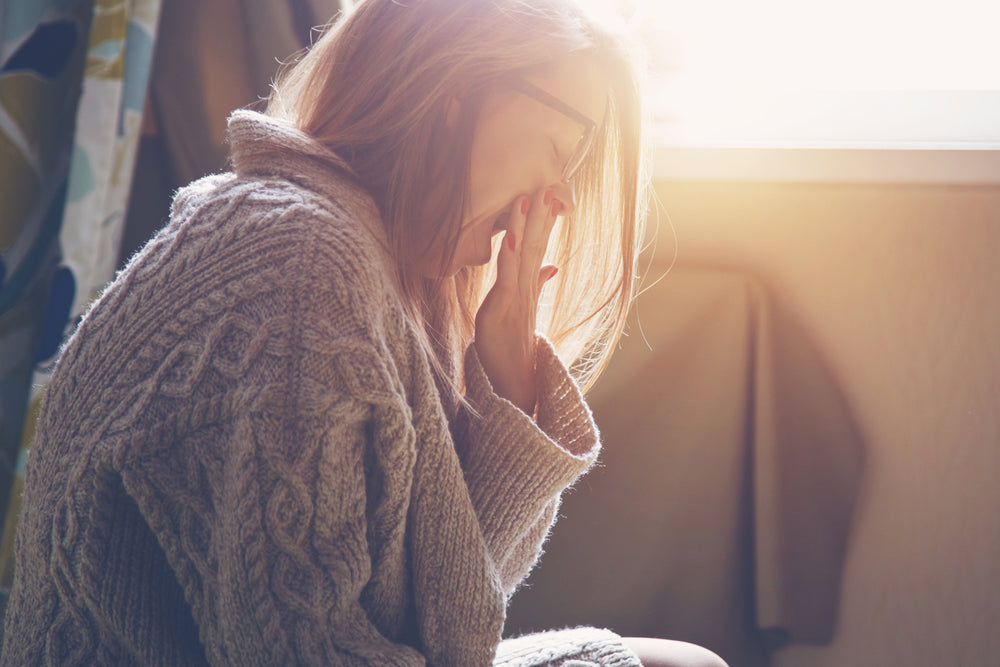 Iron deficiency is the leading cause of female fatigue. It's the world's most common nutrient deficiency. These four things make it hard to absorb iron. Do you recognize some bad habits? Washing your meals down Water dilutes stomach acid, (...
Sep 15, 2016
Written by guest blogger: Jill Anenberg Lawrence www.jillanenberg.com There's an unfamiliar silence in the house that hasn't been felt for months. Oh my gosh, you haven't yelled, "Clean up your stuff!" in the last 20 minutes. Right as you're about...
Aug 8, 2016
Sacha Inchi Oil, Thyme, & Apple Cider Salad Dressing Recipe This Sacha Inchi dressing recipe is the creation of Peruvian Chef, Brisa Deneumostier. As a graduate of the Culinary Institute of America at Hyde Park, NY, she has worked in restauran...
Apr 22, 2016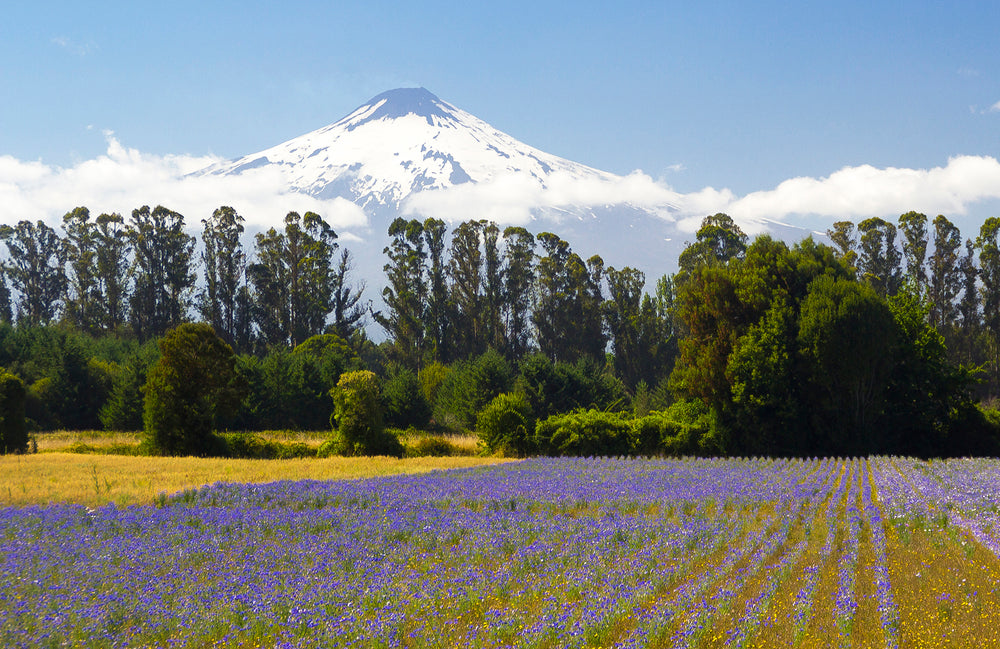 "If we take a holistic view of the world, people and the environment must have the same rights," Mr. Otto Greither. Environmental Consciousness Salus Haus is a proud member of the Climate Protection and Energy Efficiency Group of the German Econo...