Aug 6, 2019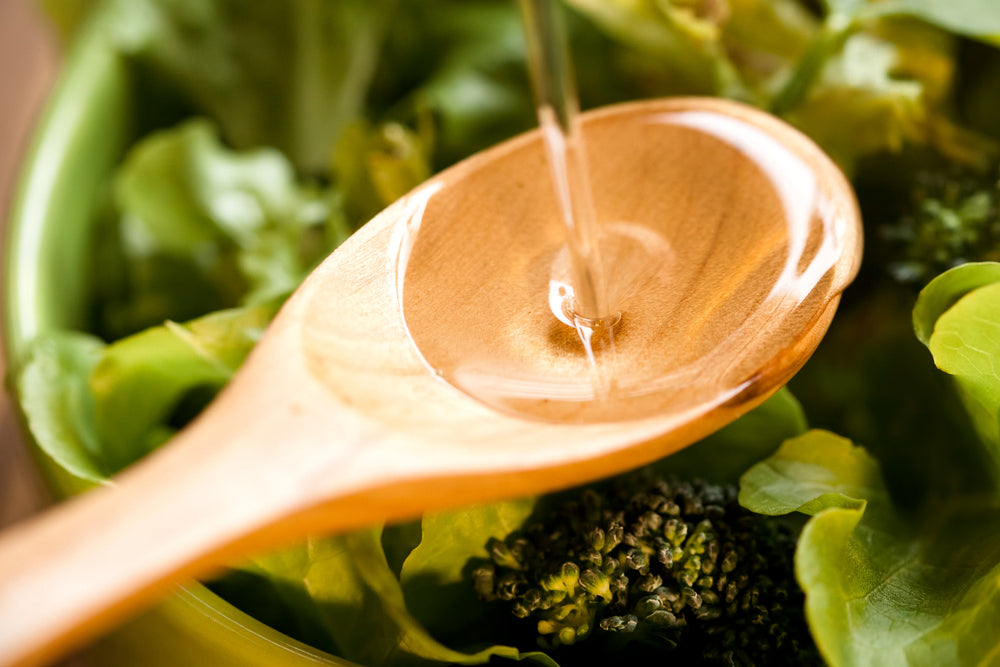 Do you get enough healthy fat? Many people don't consume enough, especially essential omegas. Omega-3, -6 and -9 oils are safe to use in meals for the whole family, not just smoothies! Udo's Oil is a great way to balance a meal, make a snack more...
May 12, 2018
It happened! You've got that positive pregnancy test in your hand and you're about to embark on an amazing new journey. But it's not always all rainbows and unicorns. You may be feeling constantly nauseated (the name "morning sickness" is off the ...
Mar 15, 2017
It's easy to fall off the wagon when you forget to stock up on leafy greens and buy probiotics. I fell in love with this blend because it's so easy to travel with in case you don't have all the fresh ingredients you need for your healthy morning r...