Jan 31, 2020
Healthy Fats Support Us Inside and Out Healthy fats have always been considered seasonally appropriate food in fall and winter. Healthy dietary fats protect skin from the ravages of cold winter weather and hold moisture in the skin. Under the ...
Mar 6, 2018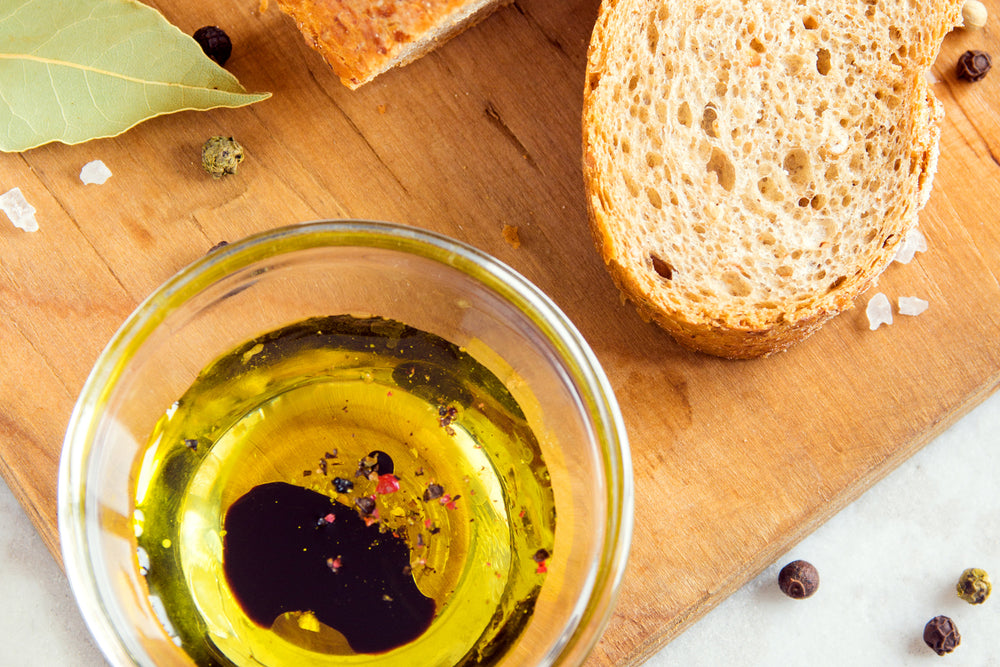 Essential fatty acids (EFAs) are an integral part of a healthy diet. They help with proper development and functioning of your brain and nervous system.* They help support normal blood pressure.* They even have a hand in the development and mainte...
Apr 1, 2017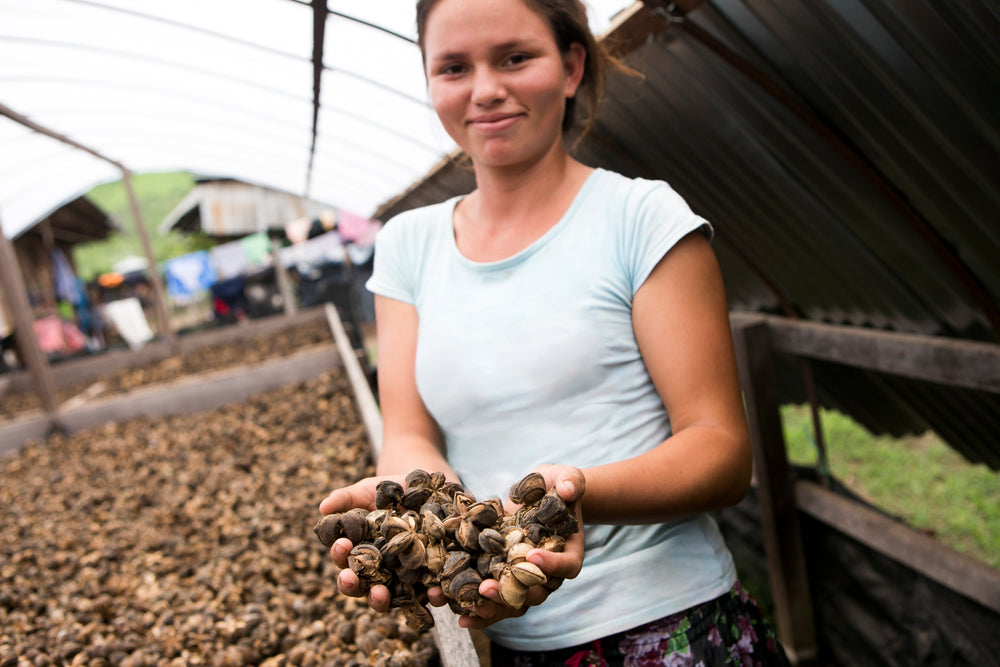 Sacha Inchi (Plukenetia volubilis) also known as "Star seeds" or Inca peanuts have been used for centuries by the indigenous peoples of the Amazon in Peru for their nutritional properties. The fruit that these seeds grow in is inedible, but when l...