Aug 9, 2022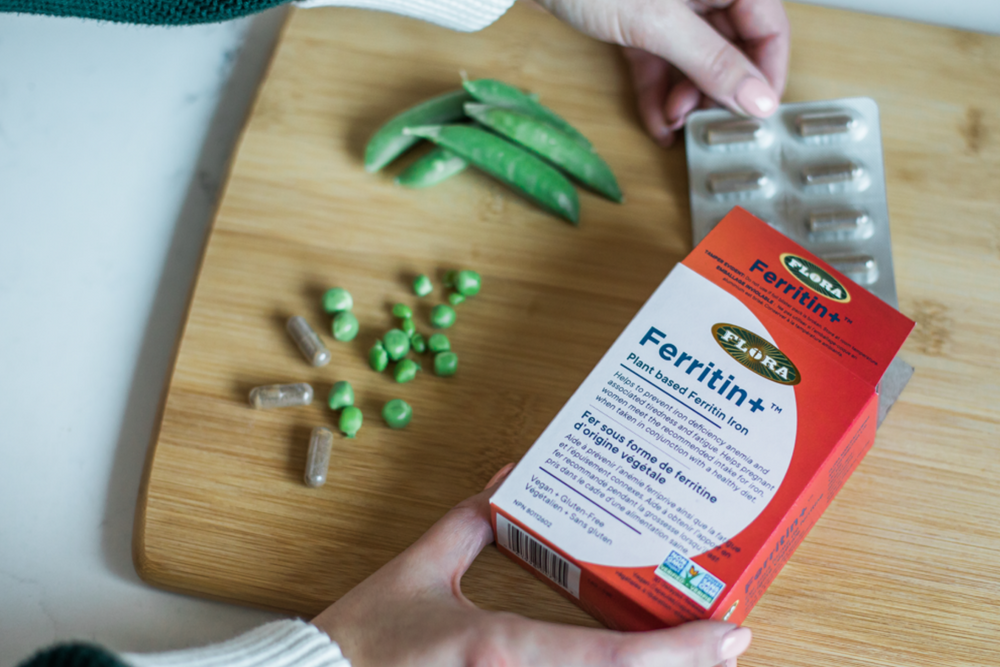 11 Important Health Benefits of Getting Enough Iron  As previously featured on onbetterliving.com Getting enough iron can provide us with a variety of benefits while helping to prevent health concerns like iron deficiency anemia, fatigue, weakness...
May 10, 2022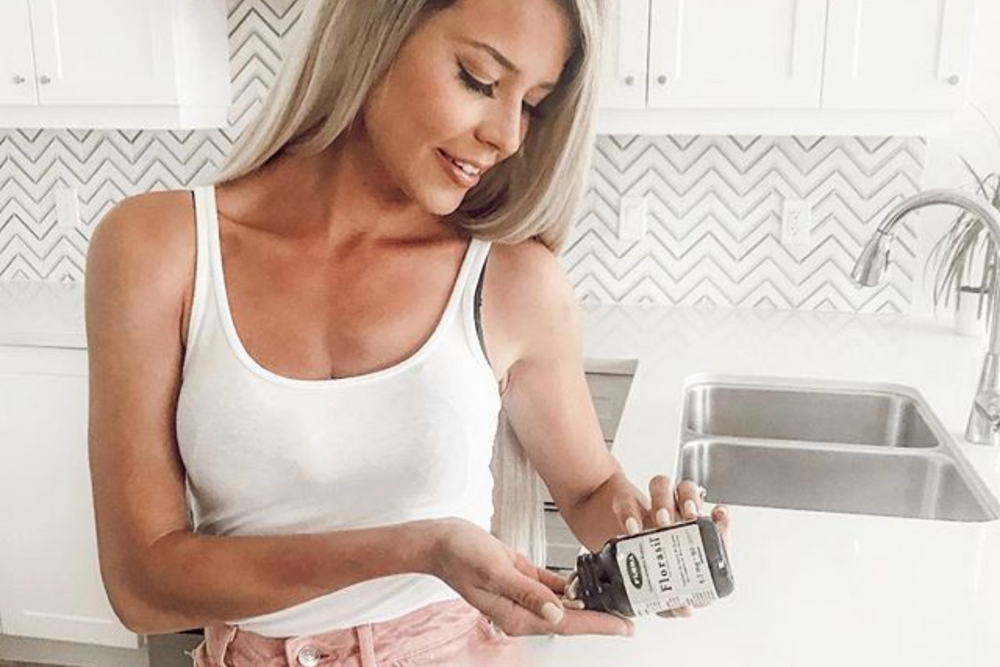 What Women Need to Know About Collagen You've probably heard about women taking collagen as a beauty aid or seen it on the shelves of your local health food store. Ladies, if you've ever wondered what it is, why people take it, or if there's a veg...
Apr 26, 2022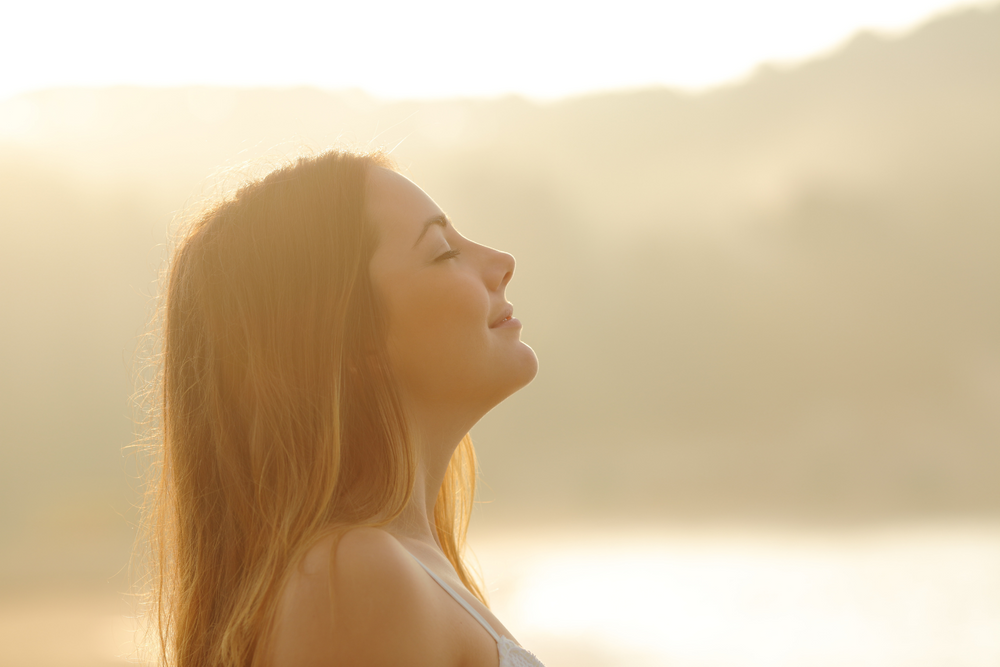 Five Important Supplements for Women's Health Women make the world go round — are we right? Yet so often, we put the focus on everyone else in our life, while we run on fumes. May is Women's Health Month — the perfect time for us ladies to put our...
Feb 22, 2022
Mind the Gap: Why Taking a Multivitamin Is a Smart Idea If you eat a relatively healthy diet, you may wonder if you really need a vitamin and mineral formula. After all, all those fruits, vegetables, whole grains, fish, and lean meats on your plat...
Feb 10, 2022
People, Plants and Probiotics; Must-Have Foods to Support Gut and Immune Health What does feeling good in 2022 mean to you? Improving gut health or immune health? Perhaps becoming stronger or leaner? Whatever the case may be, the foods you eat wil...
Jun 22, 2021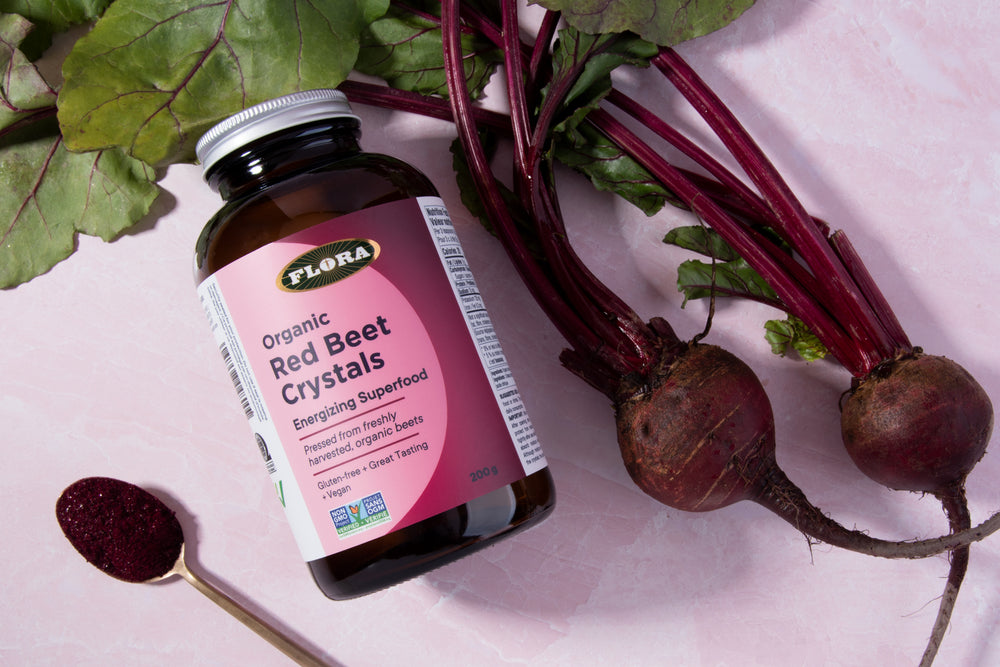 BIOHACKERS KNOW SOMETHING WE SHOULD ALL UNDERSTAND There is a whole world of stuff going on in the body that lay folk do not talk much about. Like messenger molecules, which usually only comes up in conversation between biochemists and medical...
Mar 2, 2021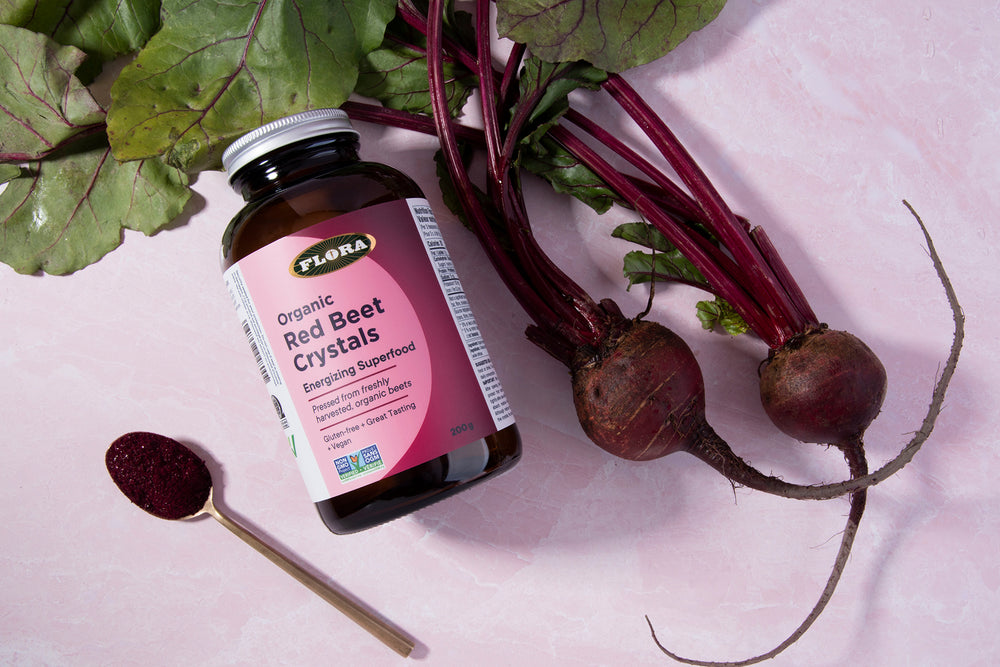 Flora Red Beet Crystals are a nutritious, energizing superfood that help to boost nitric oxide levels in the body. This naturally sweet tasting, instantly soluble product is a pure concentrate that is carefully obtained from the juice of freshly ...
Jul 21, 2020
Gazpacho is a refreshing and cleansing no-cook soup fabulous for hot summer days. Originally back in the Iberian Peninsulait was made with a mortar and pestle, and sometimes included bread! However,modern gazpacho is easily made bread-free and ...
Dec 24, 2018
Something amazing happens when you add beet crystals to hot cacao. Examining the nutrient profile of this recipe suggests beet crystals and chocolate are a natural duo. Salus Red Beet Crystals lend a beautiful dark red hue to this hot cacao. Obta...
Dec 18, 2018
From culinary and omega oils to probiotics, teas, and detoxes, we're helping you give the gift of health to those who mean the most to you this holiday season. And maybe a little self-care for you while you're at it. We all have that loved one wh...
Dec 17, 2018
<102> Adeline Waugh enjoys challenging the status quo by developing beautifully vibrant recipes using only the purest of real food ingredients. Find her on Instagram @vibrantandpure.102>
Dec 11, 2018
Our apple cider vinegar isn't like the others. Flora's Apple Cider Vinegar Wellness Shots and Drinks combine our ACV with traditionally detoxifying, freshly ground herbs. Burdock, sheep sorrel, turmeric, blessed thistle, and kelp combine with prov...