Nov 19, 2020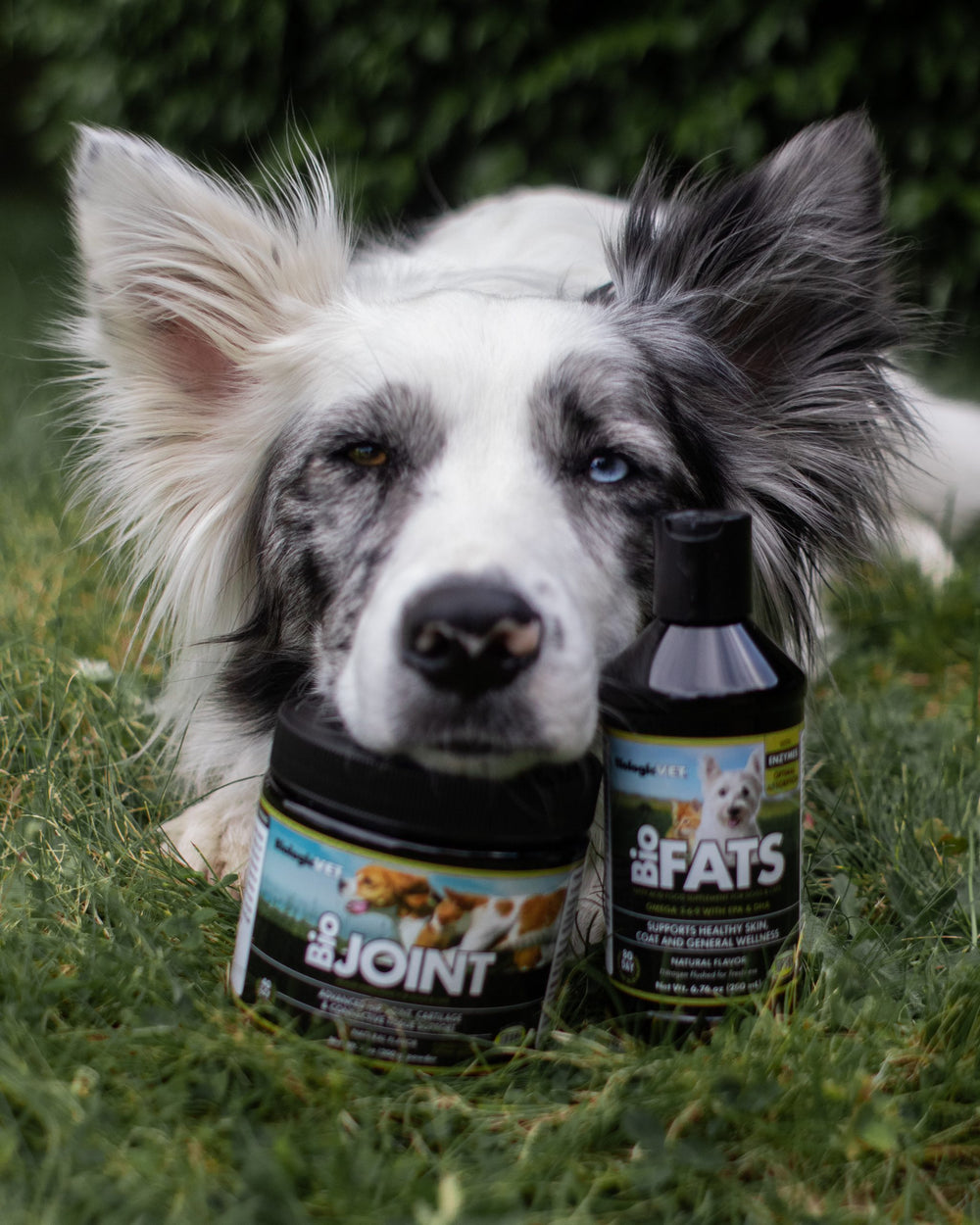 A New Answer to an Old Question A simple Google search of the question, "Why do dogs eat grass?" yields well over a half million results. This is one of those questions that many have an opinion about, yet has stumped dog owners and veterinari...
Oct 13, 2020
Dogs who are otherwise healthy may develop serious knee problems such as torn ligaments and arthritis in the knees. This common problem is preventable by supplementing the dog's diet early, before any problems arise. Cranial cruciate ligament ...
Apr 23, 2020
Often when we see our dogs scratching more than usual we jump to a quick conclusion that they have fleas or other parasites. There are a number of reasons why our dogs may have itchy skin. The causes range from environmental to physiological and ...
Mar 5, 2020
Relief and quality of life in three easy steps with or without drugs The rate of skin disease in our pets will continue to rise with the rise in pollution concentration. This is inevitable but the symptoms are not completely out of our control...