Jun 4, 2019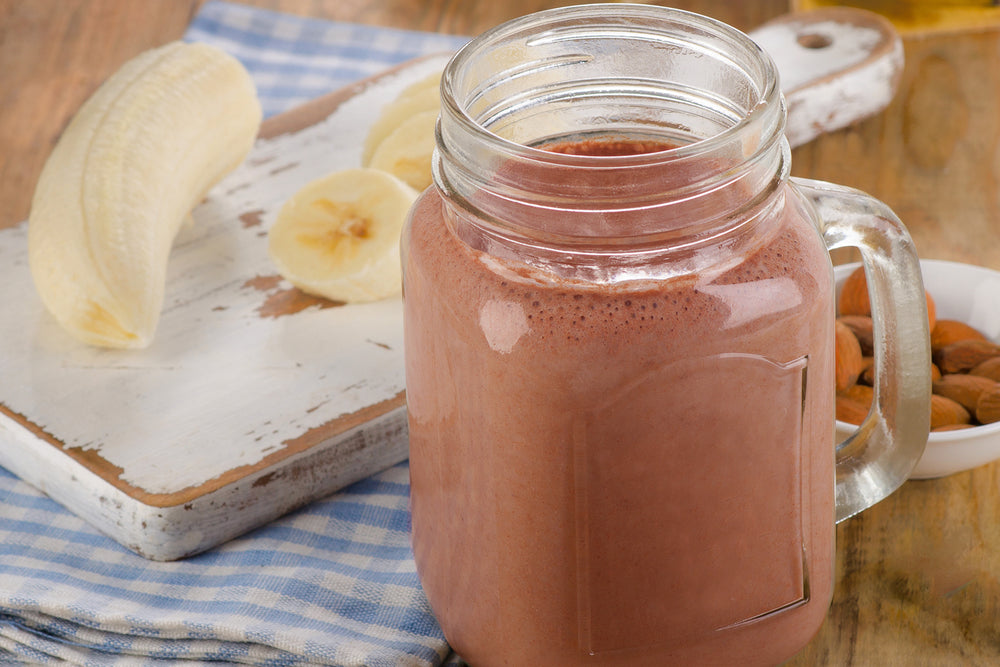 Unless I'm baking, I don't follow recipes. I love cookbooks—Run Fast. Cook Fast. Eat Slow. is at the top right now—and use them for inspiration and guidance, more like pulling out the gutter bumpers on a bowling alley. The beautiful pictures and ...
May 23, 2019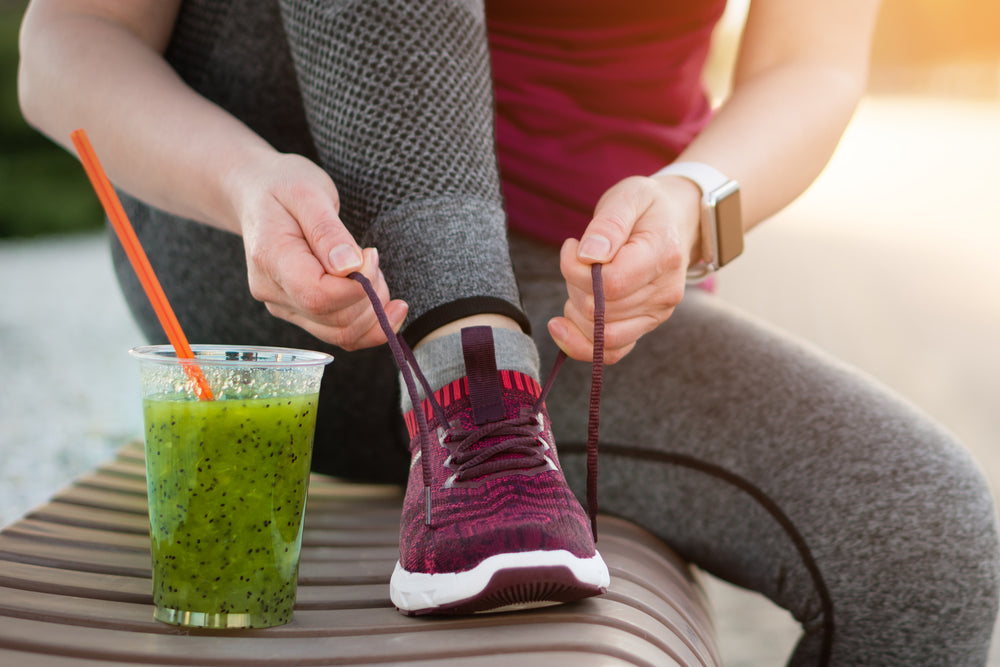 I start practically every day with a homemade green smoothie. I find it's a delicious and easy way to start the day with a punch of vitamins and nutrients. It ensures that I get a good dose of veggies without even thinking about it. A homemade s...
May 14, 2019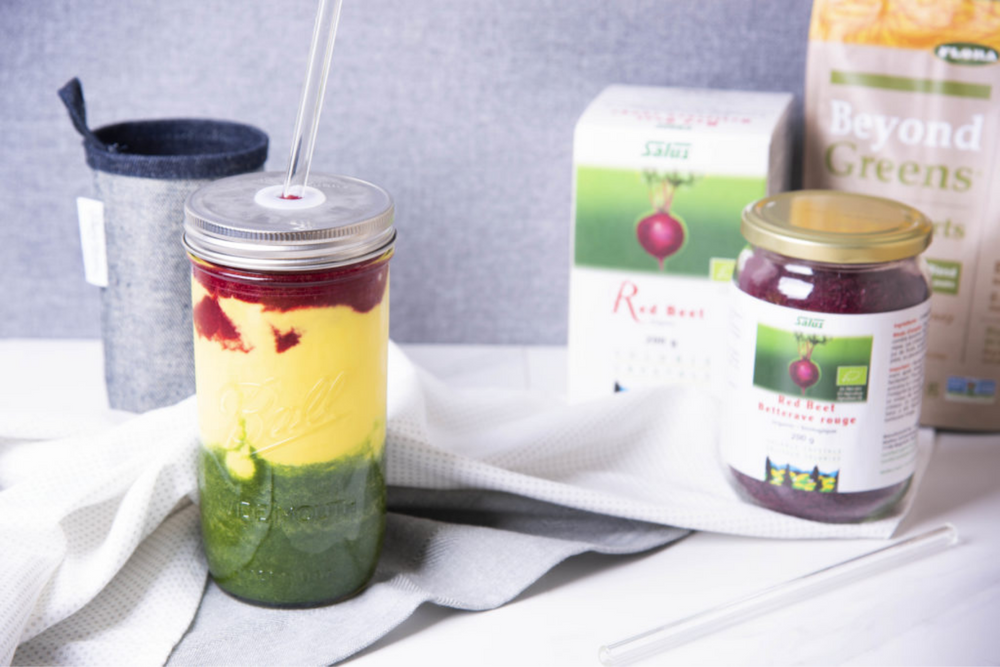 Drink this smoothie with a friend, preferably before enjoying the great outdoors. It is reminiscent of all kinds of lovely spring things—fields of wildflowers, grassy green hills, picturesque sunsets that light up the sky. Ingredients 1 cup fr...
Jul 30, 2016
Written by Flora Ambassador, Sage Canaday. Photo Credit: Sandi Nypaver Sage is an elite mountain ultra-trail runner and road marathoner runner. He is a 3-time winner of the Speedgoat 50km, a 2-time US Olympic Trials Qualifier in the marathon (2:1...