Apr 1, 2021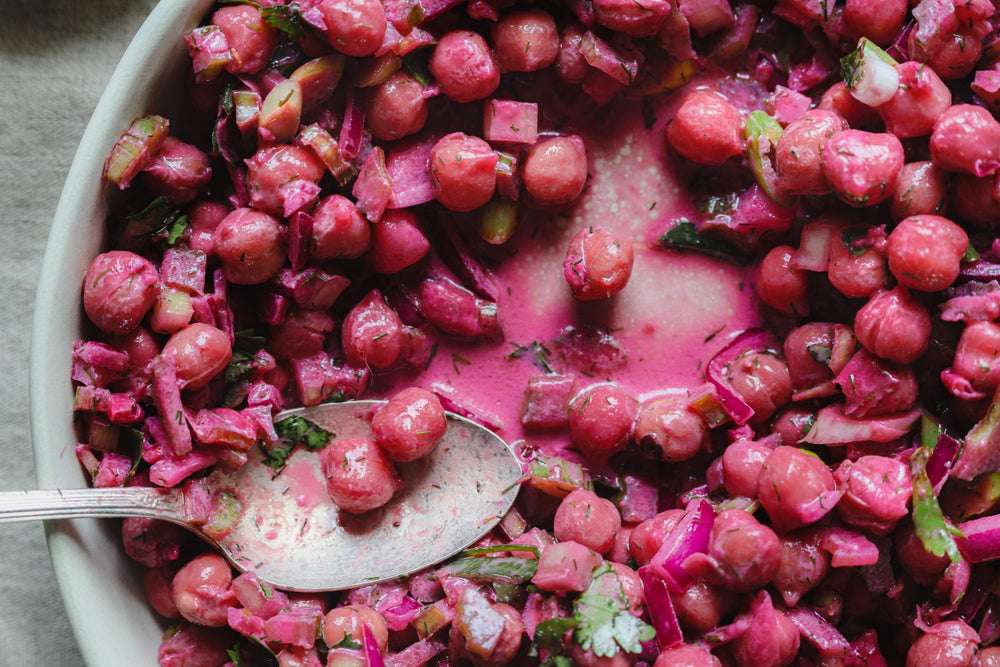 There's something inherently magical about this light and bright dish. We eat with all of our senses, not just taste! And this salad gives our eyes a treat before dazzling our taste buds too! Lindsay Young @eatyoungnutrition is a nut...
Mar 2, 2021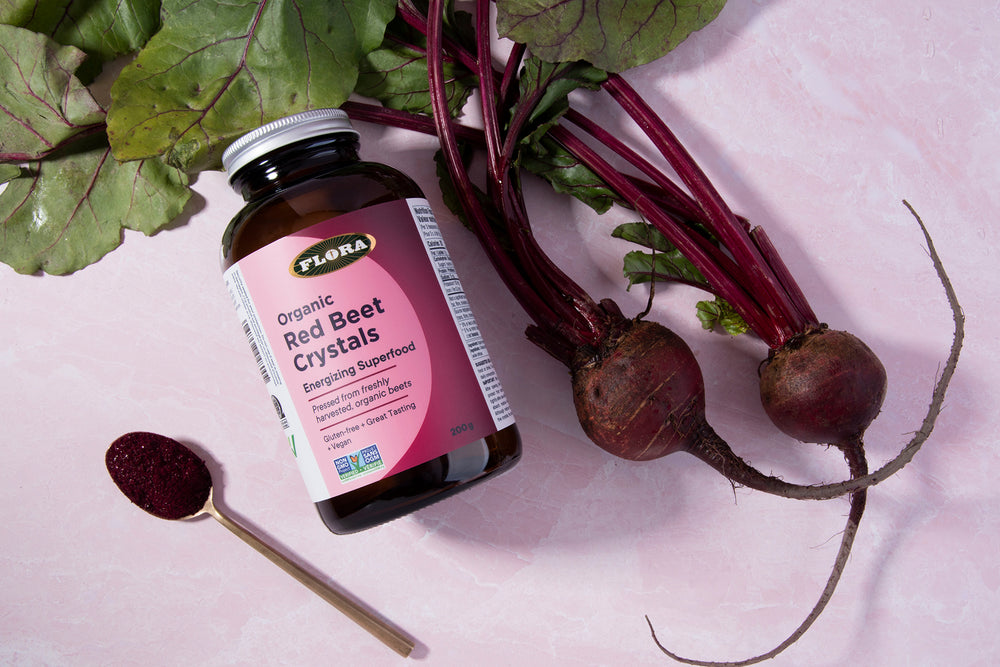 Flora Red Beet Crystals are a nutritious, energizing superfood that help to boost nitric oxide levels in the body. This naturally sweet tasting, instantly soluble product is a pure concentrate that is carefully obtained from the juice of freshly ...
Feb 11, 2021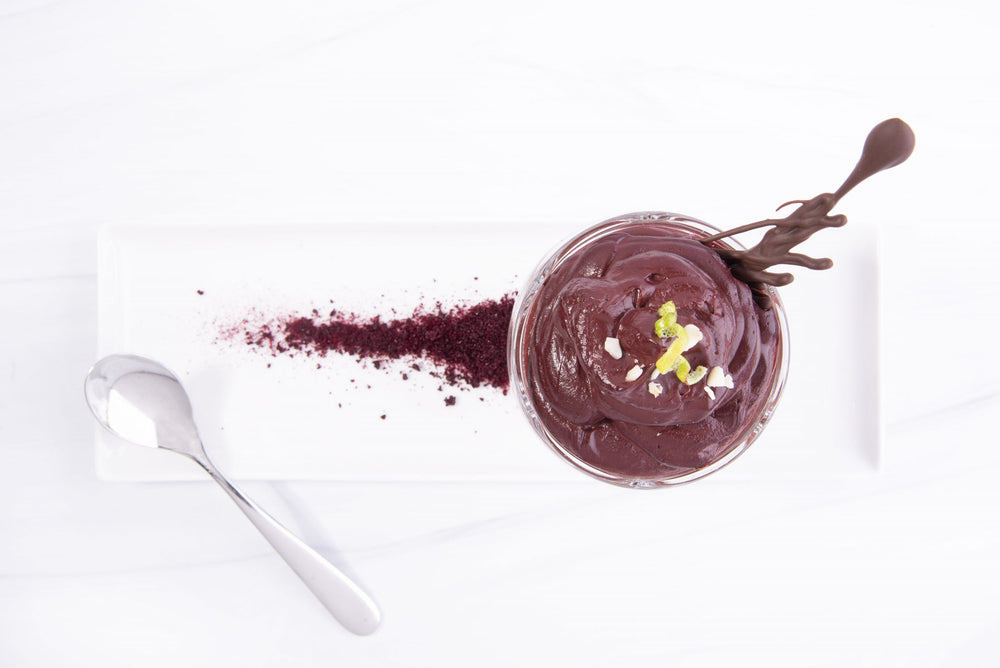 What makes a food appropriate for Valentine's day (also known in Latin America as the day of love and friendship)? It makes sense to me that foods known as aphrodisiacs or which promote the production of oxytocin, our bonding hormone, would be...
Oct 25, 2019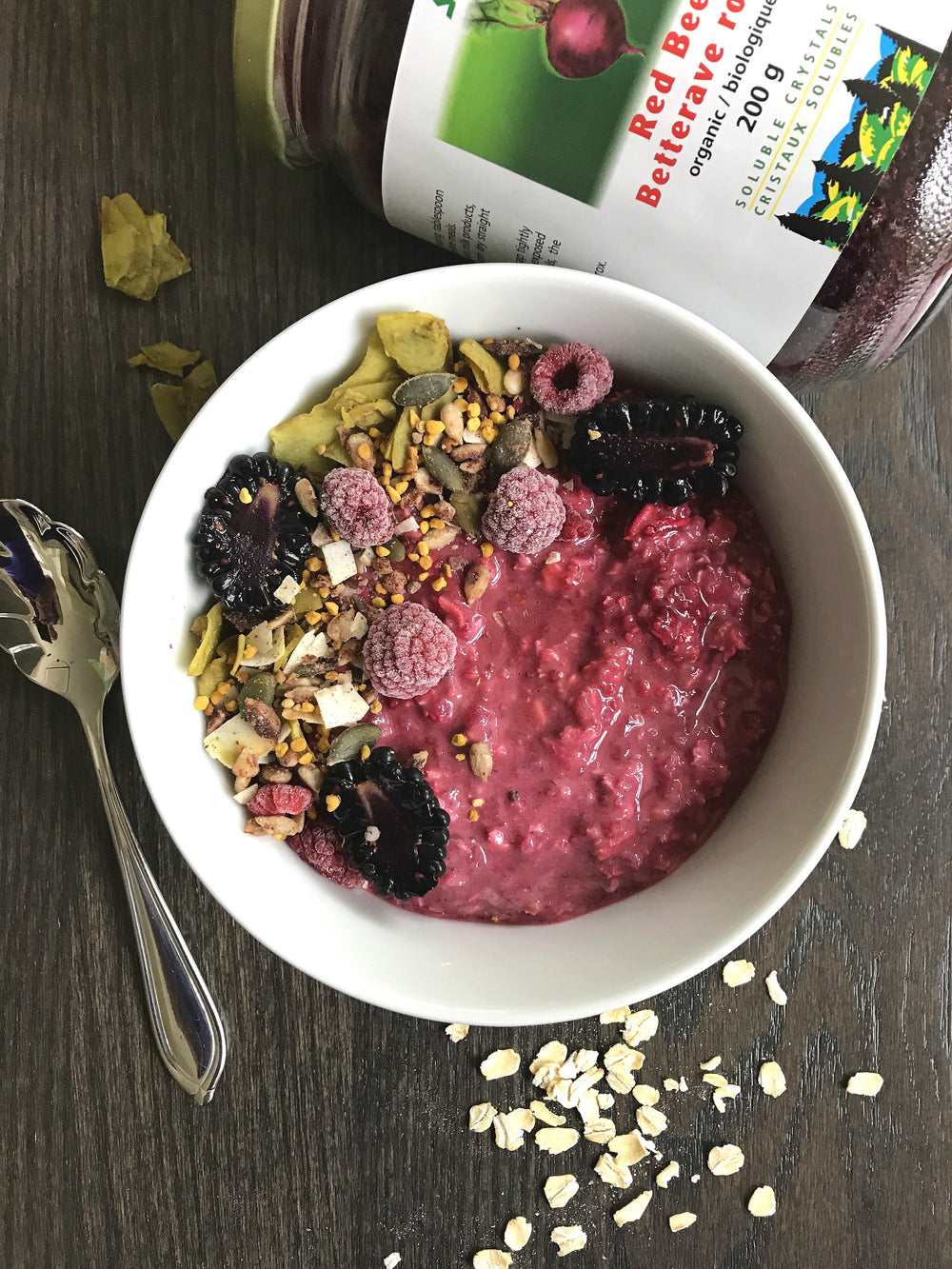 This is one of my absolute favourite overnight oat combos. Honestly, I am addicted to the colour, the taste, and how happy and satisfied I feel after eating them. Salus Red Beet Crystals have become a staple in my home (sponsored). Even if y...
Aug 1, 2019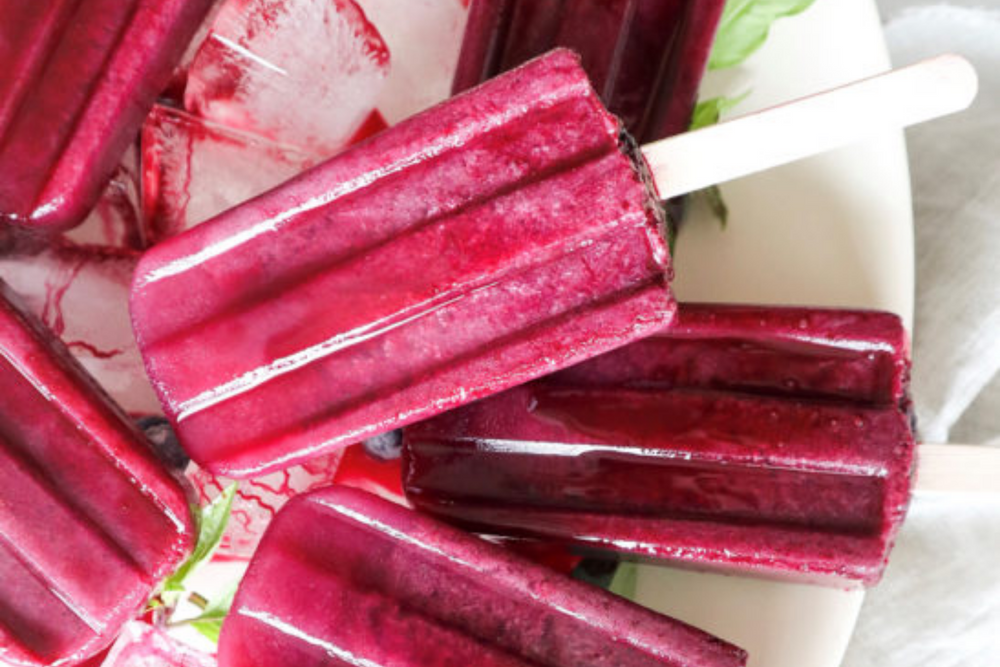 For the kids and the kids at heart, try this electrolyte replenishing, oxygenating ice pop post-play. I'm fairly certain it's well known that when we engage in physical activity, we lose important electrolyte minerals through sweat and exertion...
Apr 27, 2019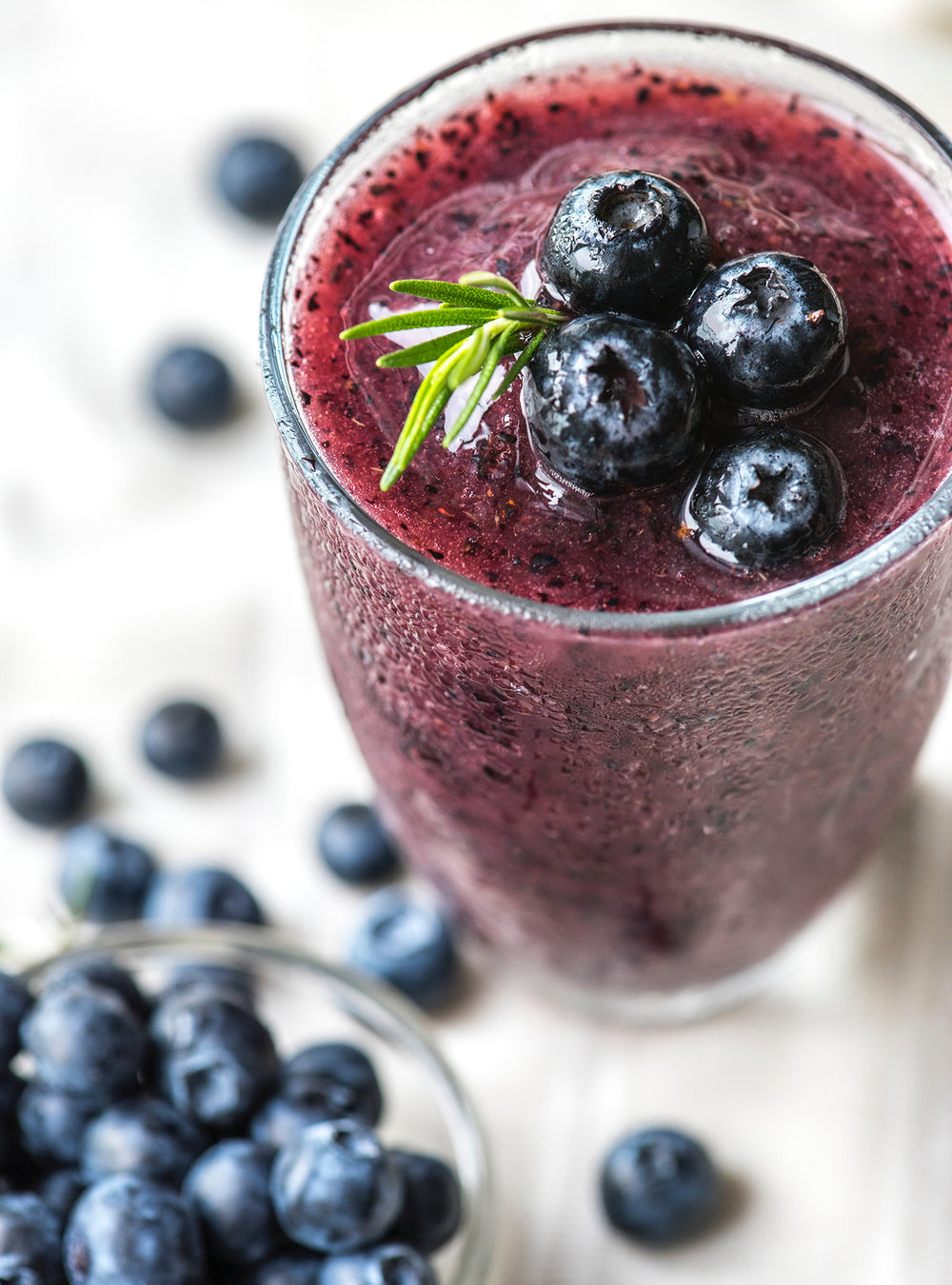 It can be tricky to eat just the right thing before your workout. Your snack has got to have enough calories to give you the fuel you need but not so much that it weighs you down. Your performance provisions should have a good ratio of protein to...
Feb 19, 2019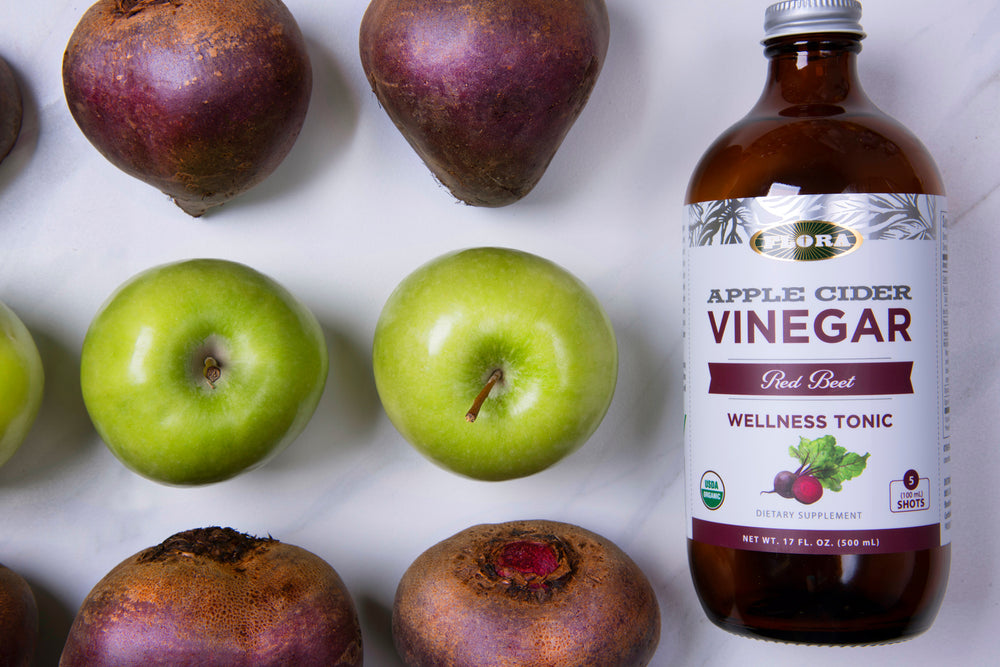 It's a story as old as time. Two souls meet and the chemistry is instant, the magic palpable. It's like they were meant to be together, and they can't imagine how they were ever apart. So it is with one root vegetable and one fermented fruit juic...
Feb 14, 2019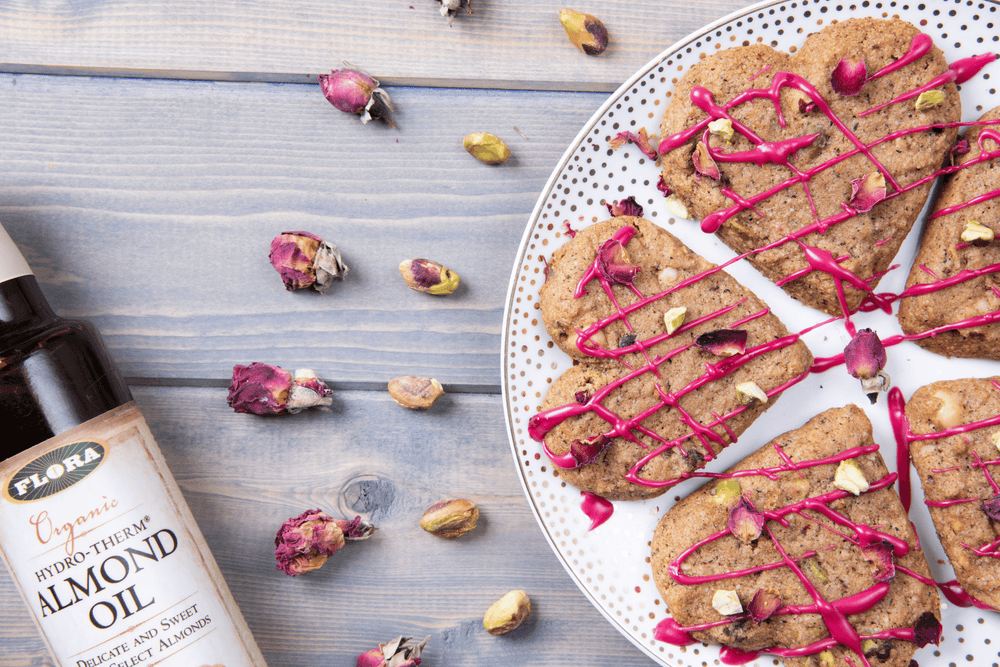 Hearts & Flowers Almond Cookies Ingredients 1 cup gluten-free all-purpose flour, sifted, spooned into measuring cup and leveled-off1 cup almond flour, spooned into measuring cup and leveled-off1/3 tsp. baking soda1 tsp. ground cardamom1/3 tsp...
Jan 6, 2019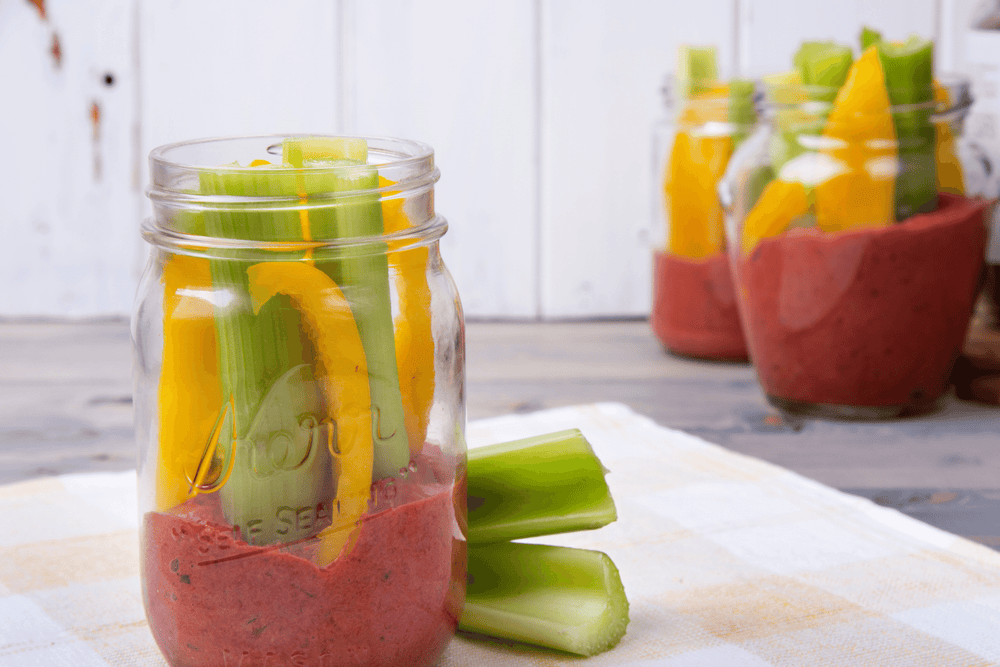 Muhammara Red Pepper Dip with Red Beet Crystals Mmm is for muhammara! It may even be better than hummus. Traditionally, smoky roasted red peppers—the version from Aleppo uses the region's distintive spicy peppers—are made into a spread and thei...
Dec 31, 2018
Rosemary Bee(t)'s Knees with Pink Aquafaba Foam 1/4 cup honey 1/4 cup water 2 small or 1 large sprig of fresh rosemary 2 ounces gin 3/4 ounces rosemary honey syrup 1 ounce fresh lemon juice 2 tablespoons aquafaba 1/4 teaspoon Salus Red Beet C...
May 31, 2018
I read an article recently titled "8 Things that Prove that You're Basic." One of them was using the hashtag #RoséAllDay. Well, I guess that makes me pretty darn basic! But I think I'm okay with it ;) This Rosé Chia Cup, on the other hand, is a...