Jun 4, 2019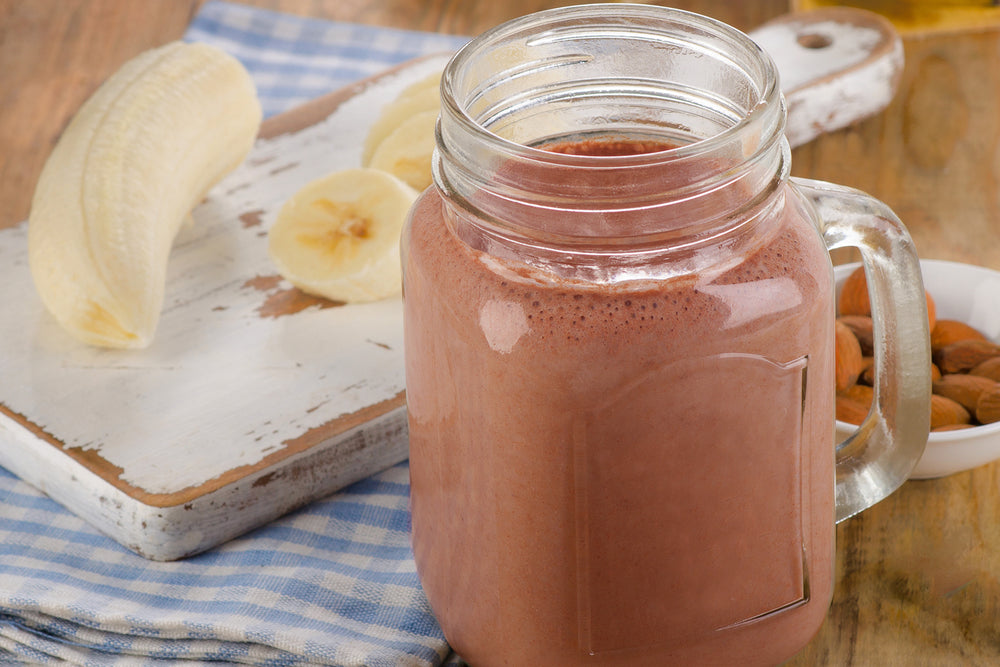 Unless I'm baking, I don't follow recipes. I love cookbooks—Run Fast. Cook Fast. Eat Slow. is at the top right now—and use them for inspiration and guidance, more like pulling out the gutter bumpers on a bowling alley. The beautiful pictures and ...
May 9, 2019
Healthy Habits That Are Imperative to Doing Just That I'm no stranger to the endurance realm. Having raced in long-distance ultra running events and completed in a long list of personal and challenging multi-day epics is what I thrive on. That...
Jan 14, 2019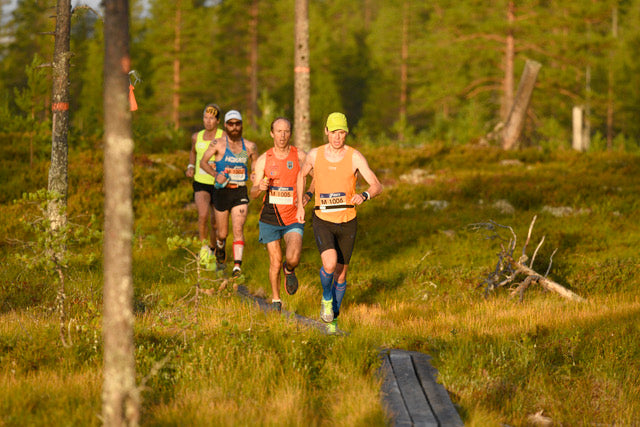 In my first three years of ultrarunning, I learned many valuable lessons about the importance of keeping my training sustainable. Not only can an individual over-race, over-train, and not rest enough when training for ultras, but one can also imp...
May 10, 2018
Chances are, like most of society in the 21st century, you're simply too busy. Finding time for the things that need to get done is hard to do, let alone your own personal time. If you're a runner like me, making time to squeeze in the miles can b...
Oct 6, 2017
Feeling exhausted? And not the normal kind of exhausted—the deep-down, can barely function, whole body exhaustion? If you do, you may have an iron deficiency. And you're probably also a woman. Iron deficiency can happen in men too, it's just much ...
Feb 17, 2017
Photo credit: Adam Walker New this year to the Flora ambassador team is Anish Hikes (Heather Anderson). She has set the self-supported FKT on the Pacific Crest Trail, Appalachian Trail, and the Arizona Trail. She's kind of our hero. You can learn ...
Sep 12, 2016
Flora's Lynden staff had the opportunity to participate in The Color Run Tropicolor World Tour on August 21st. Therefore, quite a few employees, as well as some of their family members, dressed up in colorful ensembles and were ready to toe the li...