Mar 8, 2022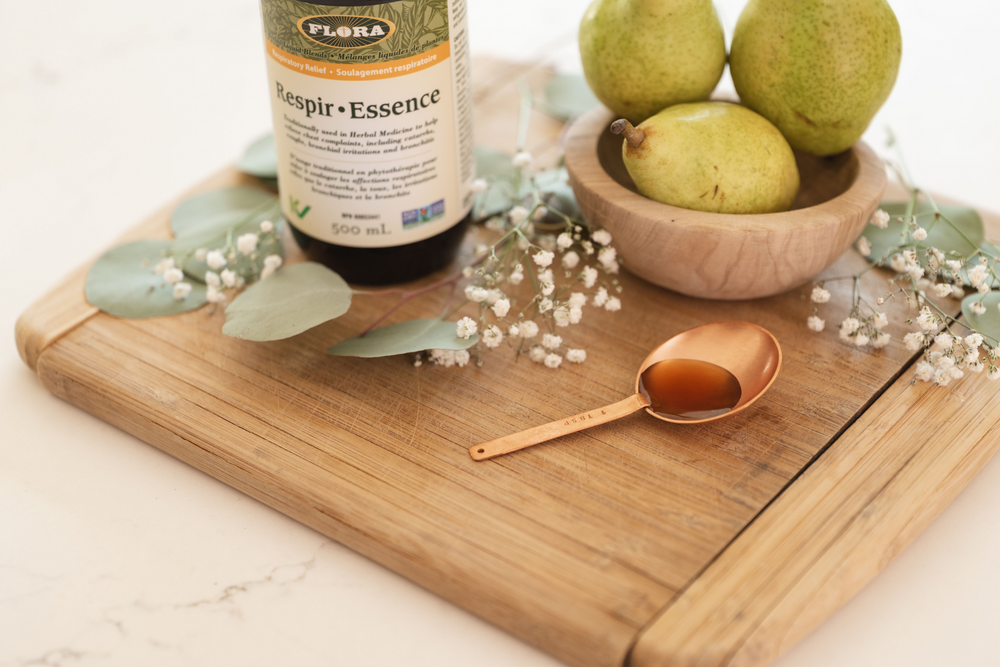 Seasonal Allergies Call me a whiner if you must, but seasonal allergies are the worst! Here is why, and how to cope. Allergies are immune malfunctions Allergies are abnormal immune system reactions to typically harmless things. These allergic imm...
Jul 20, 2021
  Summer's in full swing and lots of folks are hearing the call of the open road. Whether you're taking a trip you've been planning for months or escaping for a spur-of-the-moment weekend getaway, what you pack can make or break your trip. ...
May 13, 2021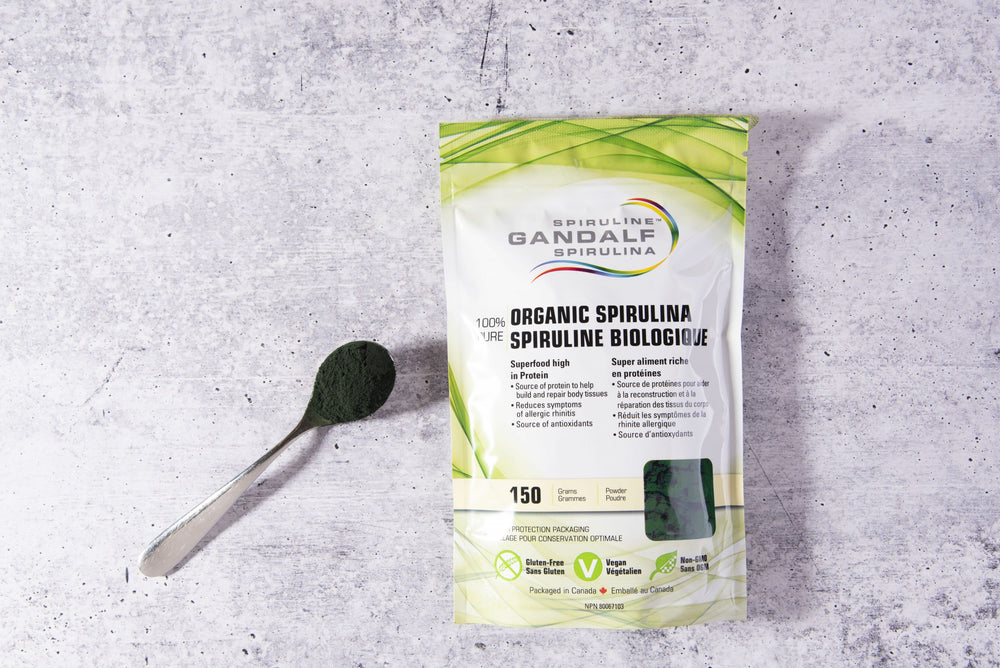 If you've felt like your seasonal allergies are getting worse each year, or you've started reacting to pollen when you didn't use to, you're not imagining things and are not alone. 10-30% of people globally, including up to 50 million American...
Apr 22, 2021
In some countries, Earth Day is called Mother Earth Day. That's a recognition that nature is our source, our wellspring. Without the Earth, we wouldn't exist. That's why we consider it a central part of our mission at Flora to delivery eco-friend...
Dec 19, 2020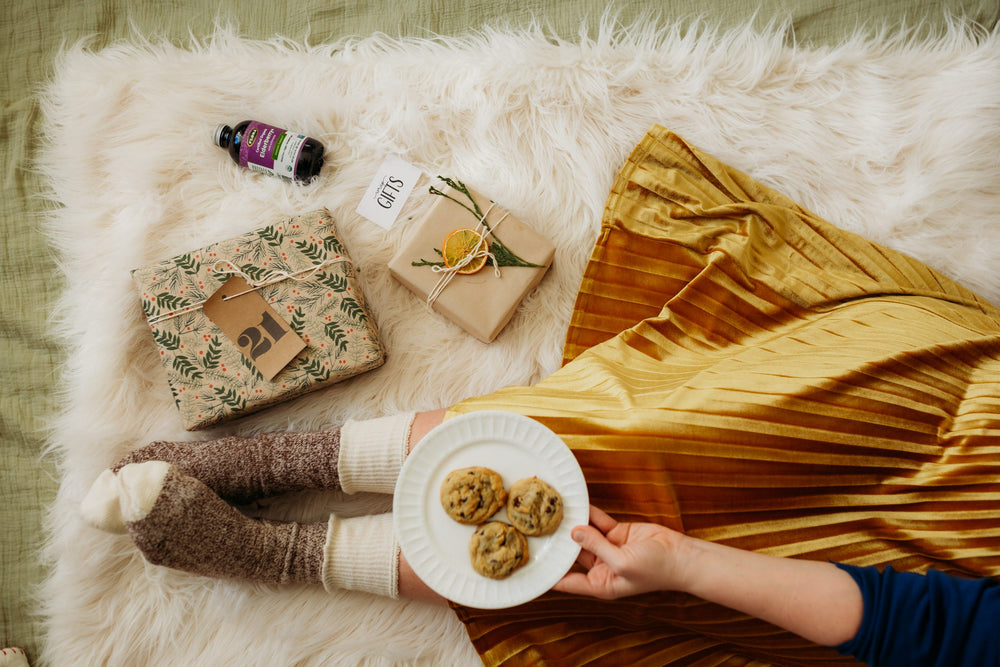 We hope you've been enjoying our seasonal Flora Supplement Calendar and associated posts throughout the year. We've arrived at our final installment of these seasonal posts for 2020 with winter on our doorsteps. This the time for slowing down, re...
Dec 17, 2020
A deliciously spiced tender and tasty fruitcake Like classic fruitcake, this recipe calls for nuts and dried cherries, but incorporating vegetables gives this cake a moist texture halfway to carrot cake. It has ginger, vanilla, almond and cinn...
Oct 22, 2020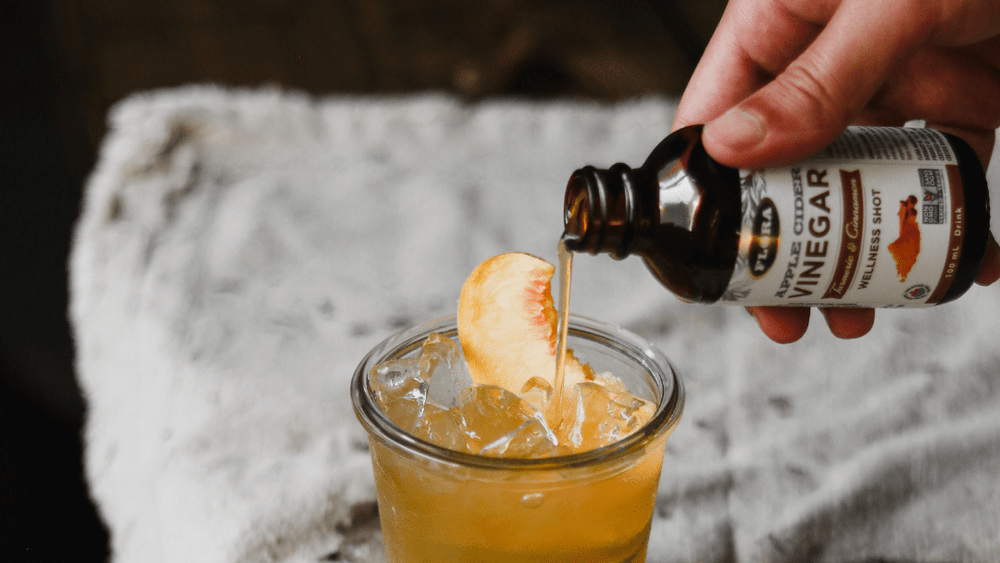 Recipe and image courtesy of Lindsay Young, @eatyoungnutrition * These statements have not been evaluated by the Food and Drug Administration. This product is not intended to diagnose, treat, cure or prevent any disease. Lindsay Young...
Oct 8, 2020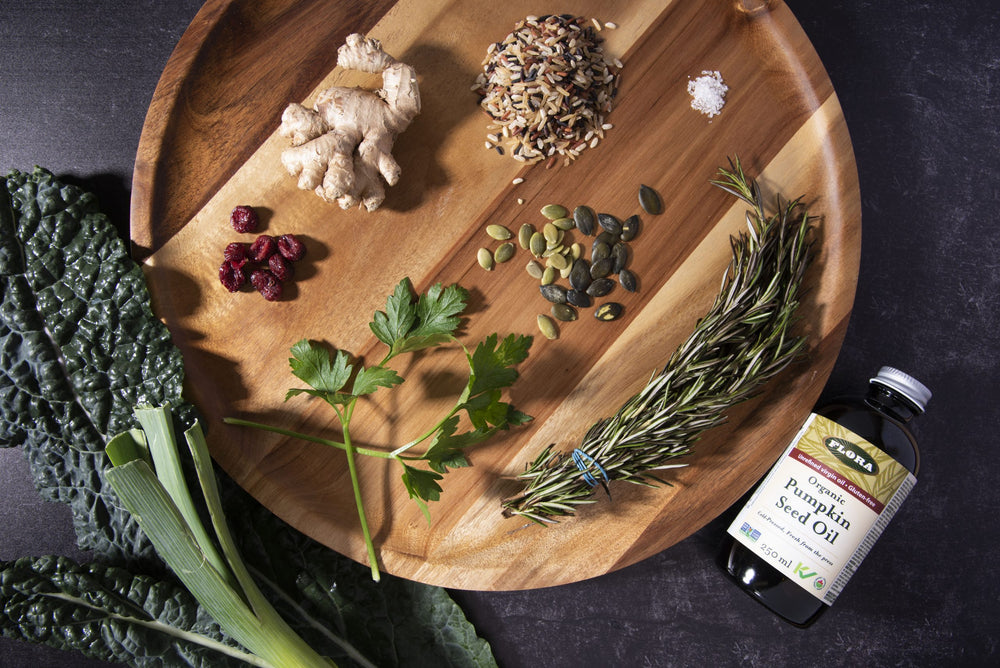 We hope you've been enjoying our seasonal Flora Supplement Calendar and associated posts throughout the year. Golden colors and reddish hues are slowly appearing on the trees as our fall season gets underway. This is a time when our seasonal cycl...
May 5, 2020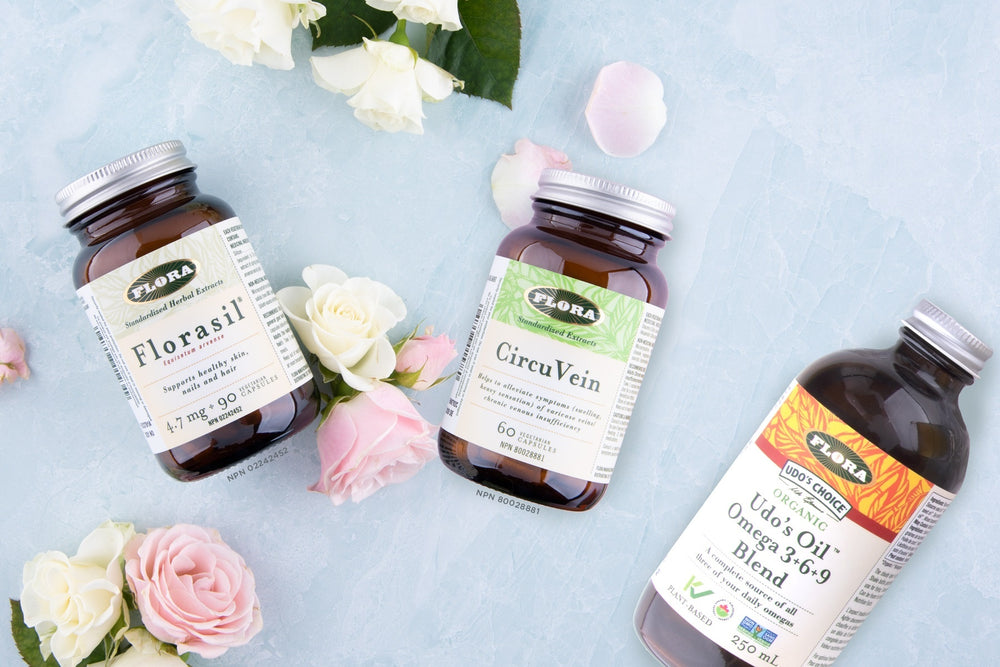 Winter can do a real number on your skin. Between the cold, dry air outside and the hot, dry air inside, your skin can resemble the Sahara by the time it's over. The mild days of spring have probably already brought some relief, so now's the time...
Feb 4, 2020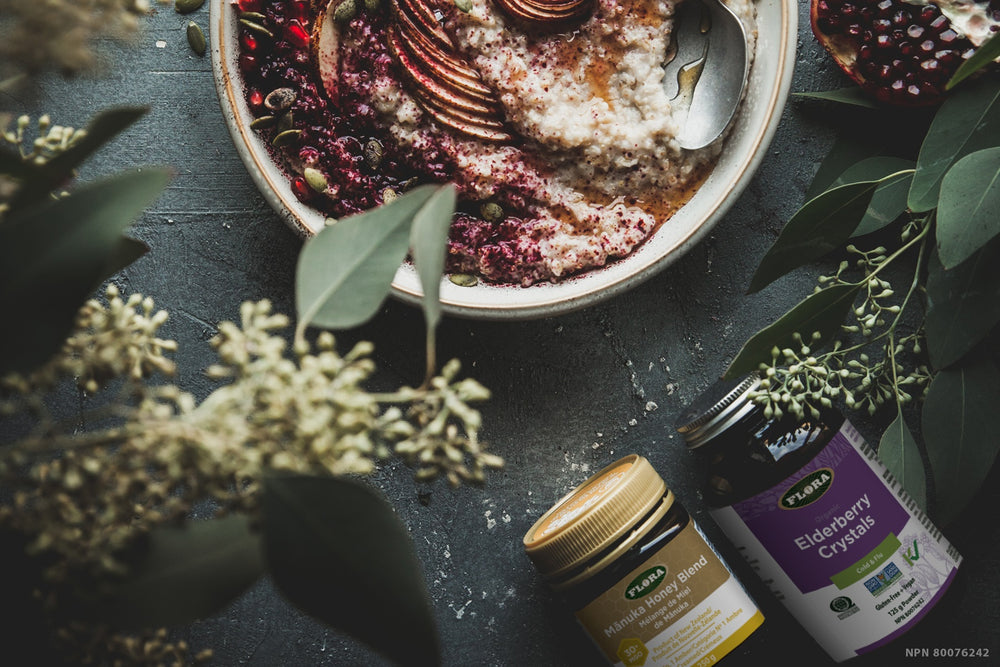 If you've made it this far into winter without you or someone you love being flattened by an immune challenge, you may be feeling victorious. Don't celebrate just yet though. The peak season for winter gremlins is January-February and doesn't end...
Jan 7, 2020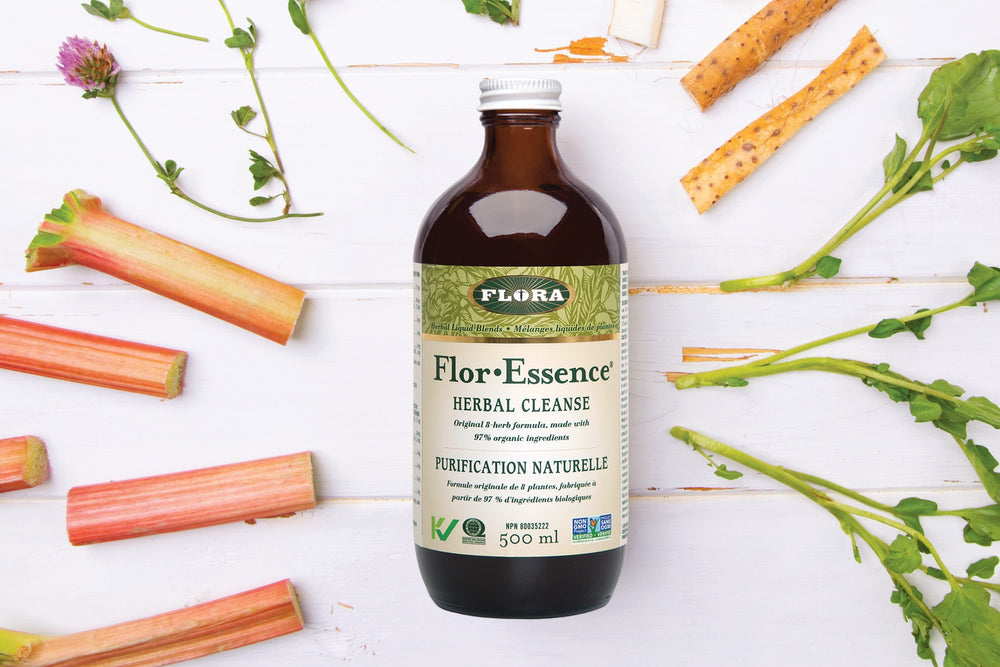 It's the end of a decade as we head into a new one with 2020. What would you like to let go of and leave behind? What do you need to put wind in your sails for this new year? Is now the time to become laser-focused? Or are you ready for a new dir...
Nov 5, 2019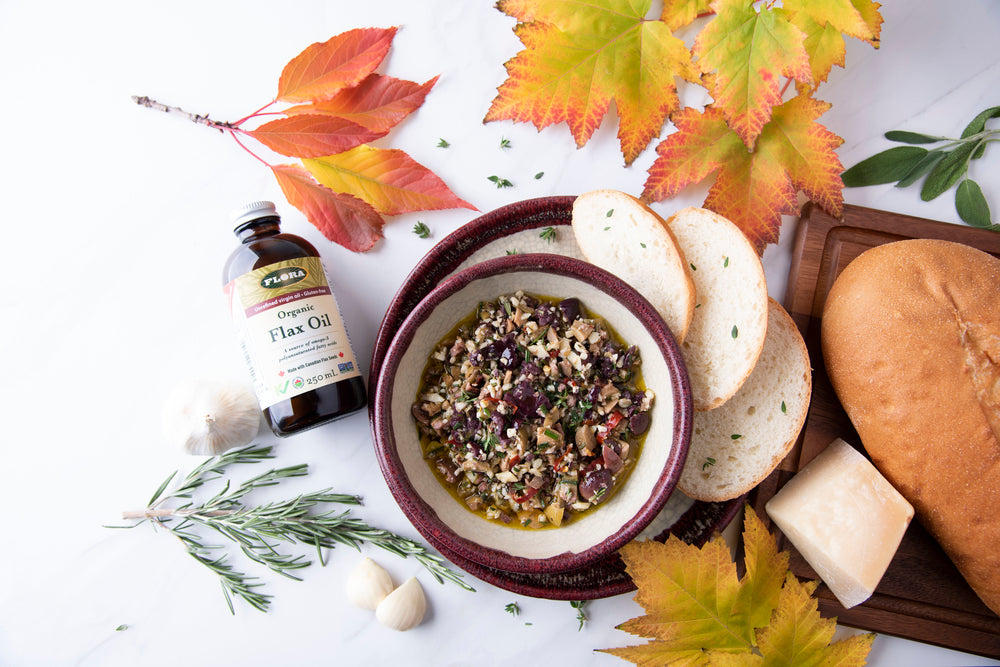 This is a tasty, healthy, no-stress recipe to serve when people come over. The variety of tastes makes it a hit and will intrigue the palate to keep you coming back for more! It is so low-stress, it is more a loose suggestion than a recipe: Co...