Oct 24, 2019
I've looked forward to being a dad for a long time. Even while I was still in college, I remember someone telling me I have a father spirit. That stuck with me, hoping that one day I would get to be a dad. I studied developmental psychology be...
May 7, 2019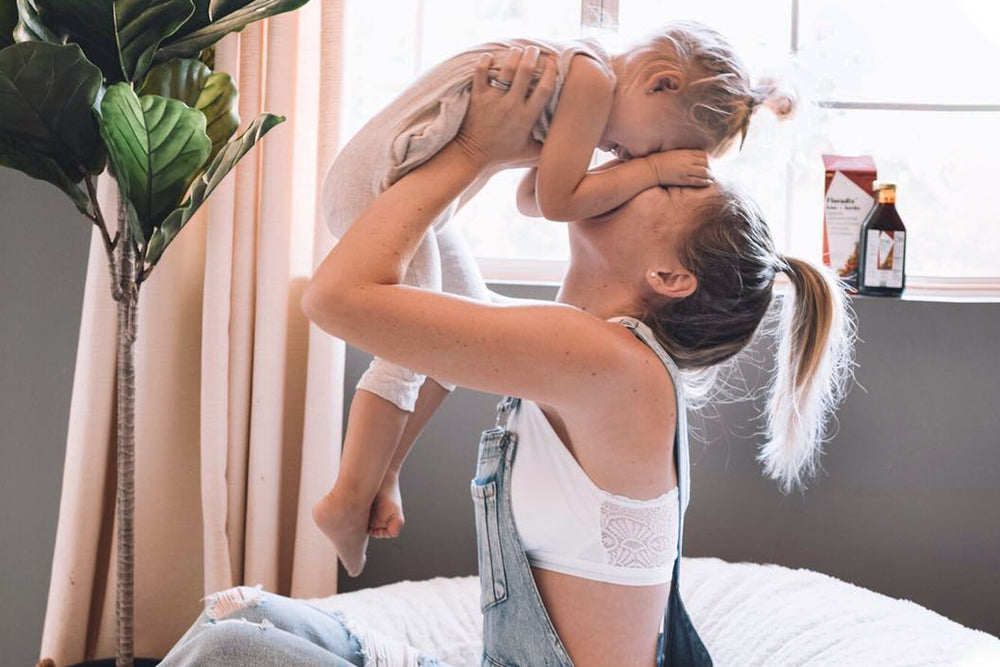 Let's face it: moms usually put themselves last. They think about their needs after they've met their kids', partners', and co-workers' needs. We get it. Some of us at Flora are moms, too, and we've done the same thing. But we'd like to introduce...
Mar 14, 2019
1. Health isn't punishment. We don't want to take away every food you love. Try to add, don't subtract. Healthify a favorite recipe. Add greens to tomato sauce or omegas to oatmeal. Add activity to holiday festivities. 2. Nutrition doesn't...
Feb 12, 2019
With our never-ending to-do lists, work days, and responsibilities, sometimes we forget to take care of the most important person in our lives: ourselves. But our body is pretty miraculous. We can put ourselves on the back burner for days, mon...
May 15, 2016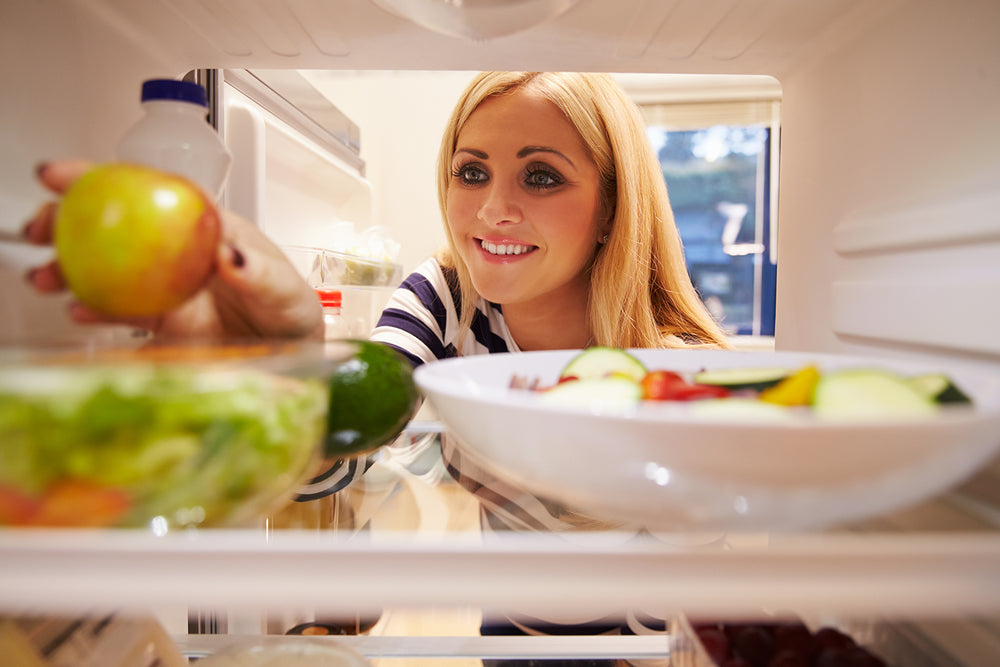 Most of us have stress, but those who're winning the battle are those who've come up with coping mechanisms to deal with it. Where do you fall on the stress-busting spectrum? Take a minute to think about it. When stress strikes, what's the first t...