Jun 19, 2018
Whether you're the chef in your family or you just really enjoy a homecooked meal, our line of premium organic culinary oils will bring out your inner foodie. Simply drizzle over soups, salads, and more, to effortlessly up your cooking game. While...
Dec 12, 2017
Food is often the centerpiece of holiday get-togethers. So to help your table stand out as the merriest—and tastiest—try our premium line of organic culinary oils. They are the perfect holiday gift for the cook in your life, even if that person ju...
Sep 7, 2017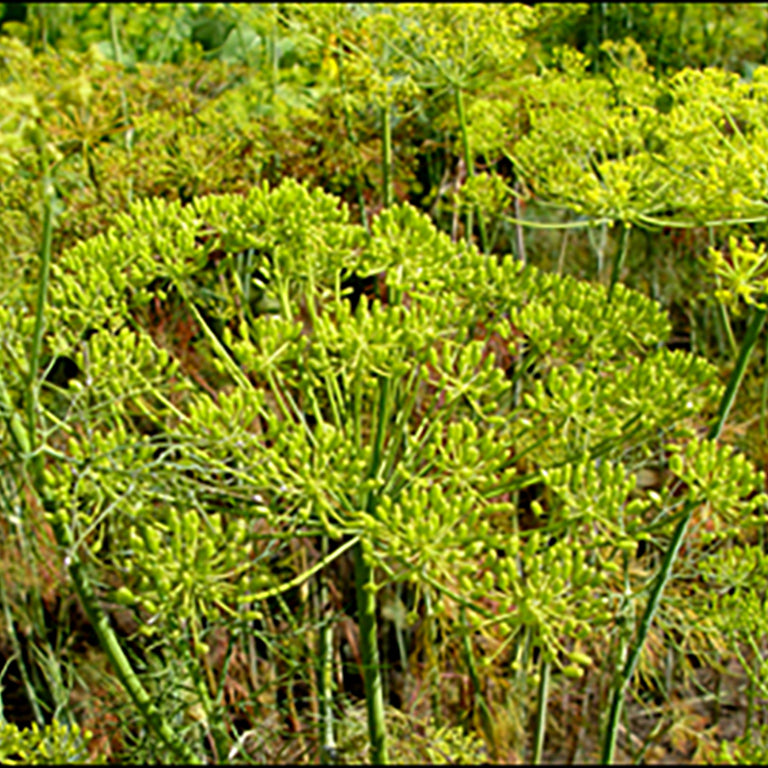 Ayurvedic medicine is a holistic wellness system practiced in India for over 5000 years. Some favorite Ayurvedic principals include: • Know and embrace your essence and constitution • What heals, also prevents • Live in tune with nature • Conne...
Aug 21, 2017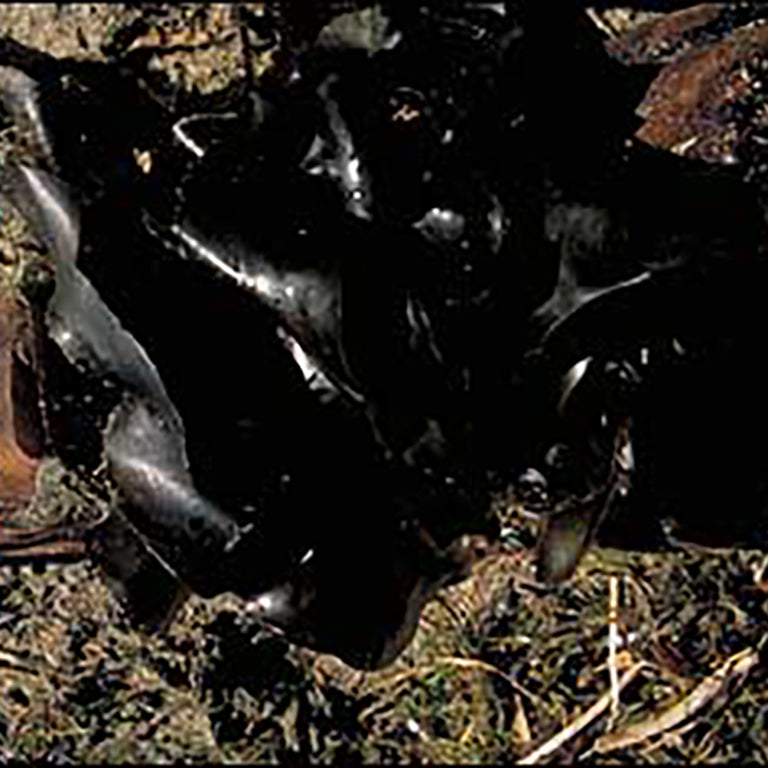 This sweet and crunchy salad is perfect for hot summer days when you can't stand to turn the oven on. The salad is packed with spinach, julienned carrots, celery, banana chunks, raisins, shredded unsweetened coconut flakes, and walnuts. Tossed in ...
Jul 1, 2016
Summertime is full of warm weather delights, from lazy days spent poolside, to adventurous outings in the great outdoors. For many, the BBQ becomes the center of the culinary universe during the summer. Long afternoons and evenings spent in the co...