Oct 16, 2019
What a way to wake up or wind down. Much like starting your day with lemon water stimulates your liver, this simple scrub stimulates your skin's detoxifying pathways. Mānuka honey provides a powerful antibacterial compound called methylglyoxal...
Sep 4, 2019
In this mask recipe, mānuka honey is paired with the free-radical-fighting and antioxidant-rich matcha tea powder, the calming and cleansing qualities of oatmeal and the soothing power of aloe for a combination that can refresh and revitalize agi...
Aug 28, 2019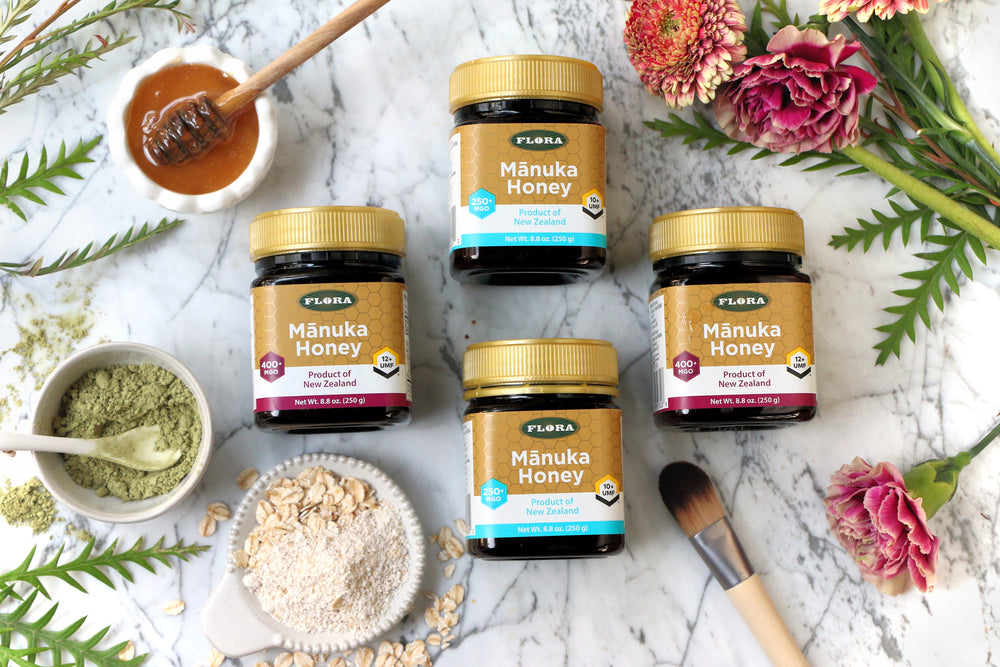 Our second manuka face mask is enhanced by the powerful antioxidant-rich & skin brightening properties of turmeric and by the acne- and dark-spot-fighting power of cinnamon. This mask is also perfect for rejuvenating dull-looking skin for a b...
Aug 18, 2017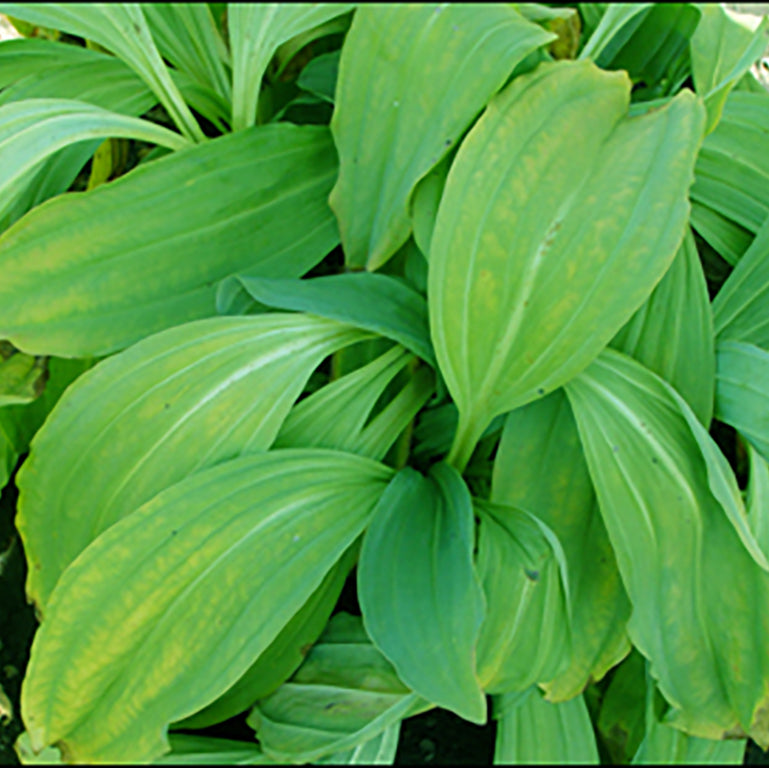 I'm a nutritionist and I'm asked this question often—what is the most common problem you see? And the answer is easy—a fat deficiency. You may be thinking…fat deficiency?? In our high fat world, how is this possible?? Well, I'm a holistic nutritio...
Aug 10, 2017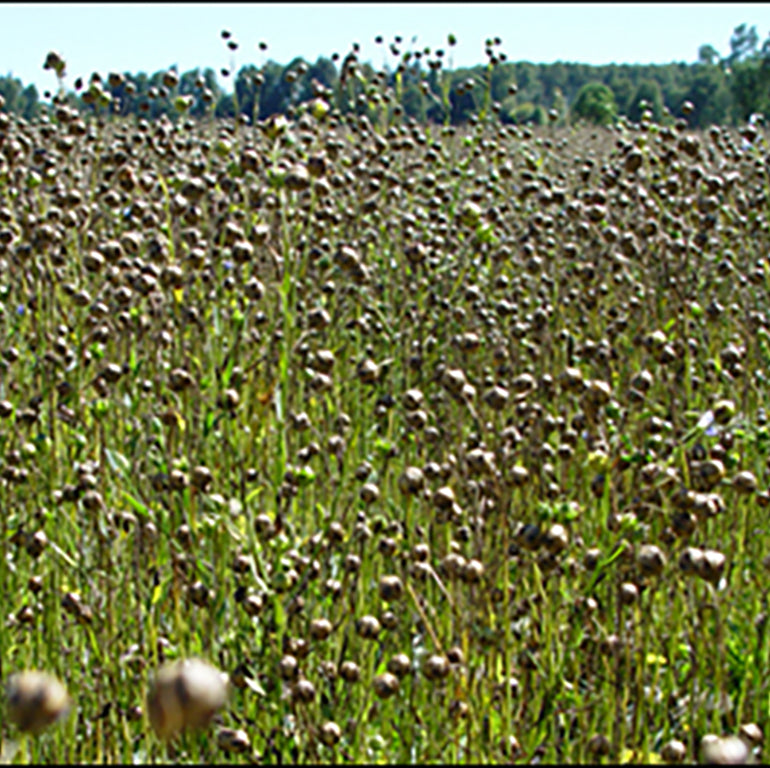 Can we reverse time and bring back the youthful glow to our skin? YES! We can peel years or even decades off our skin with just a few simple steps. First, let's talk about why our skin ages, and a big part of that story is collagen. Collagen is a ...
Aug 6, 2017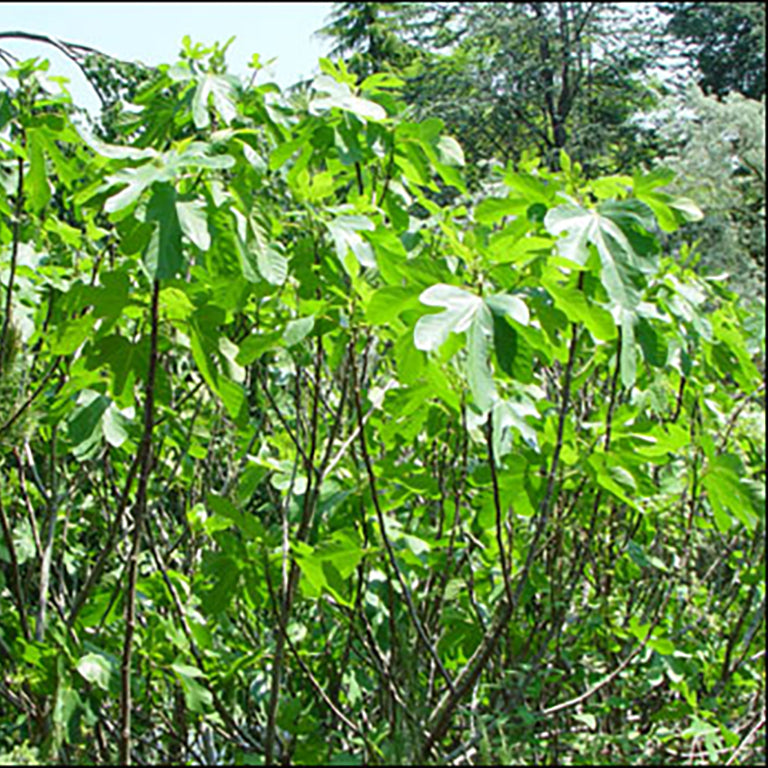 Do you have a memory of having nice, shiny, bouncy hair? Do you look at teenagers and envy their beautiful, youthful hair? I do…constantly. When I was a teenager I had really long hair. I didn't need to do anything to it, I just washed it in the m...
Apr 24, 2017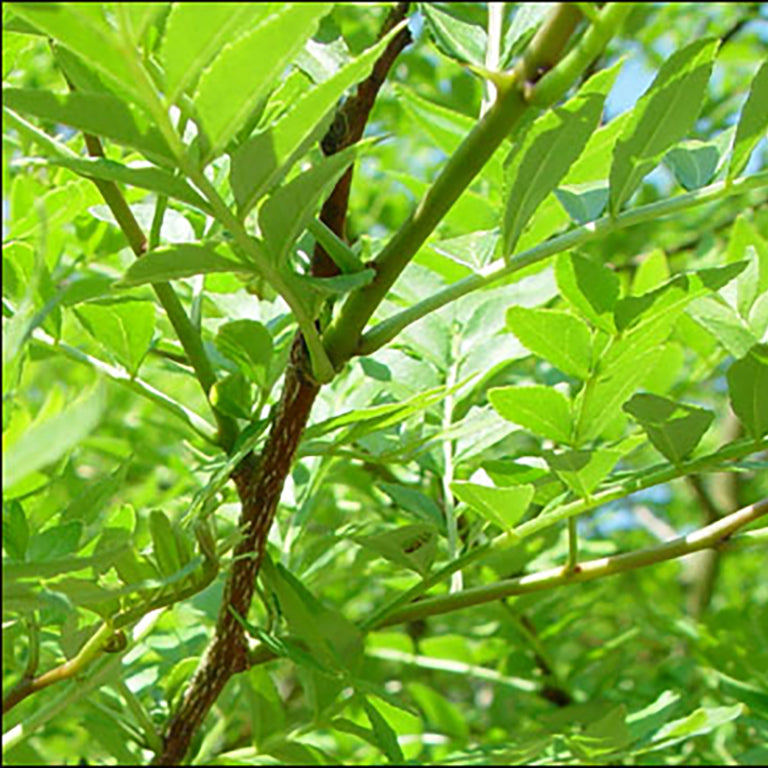 I think most of us would agree there is no better feeling than long nails tickling your back. I can trade almost any house chore with my hubby for back scratches. If eyes are the windows to the soul, nails are the self-expression of our self-value...