Oct 27, 2022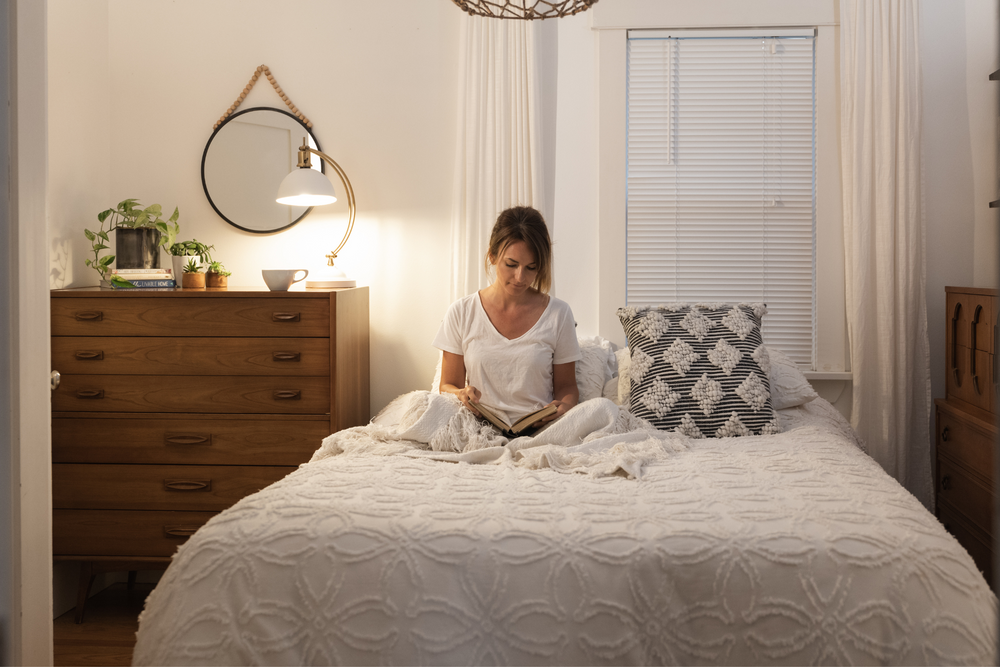 Friends, it's happening. Daylight savings time ends on Sunday, November 6 at 2 a.m. Unless you live in Hawaii or Arizona, that means you'll be setting your clocks back one hour when you go to bed on the evening of the 5th. In other words, it's gon...
Nov 20, 2020
Mental Fatigue by Flora Athlete Ambassador, Mario Mendoza I'm grateful with how the year has gone. My family has stayed healthy, I was able to set two treadmill world records earlier in the year, and jump into an actual race recently. I have a...
Jun 11, 2020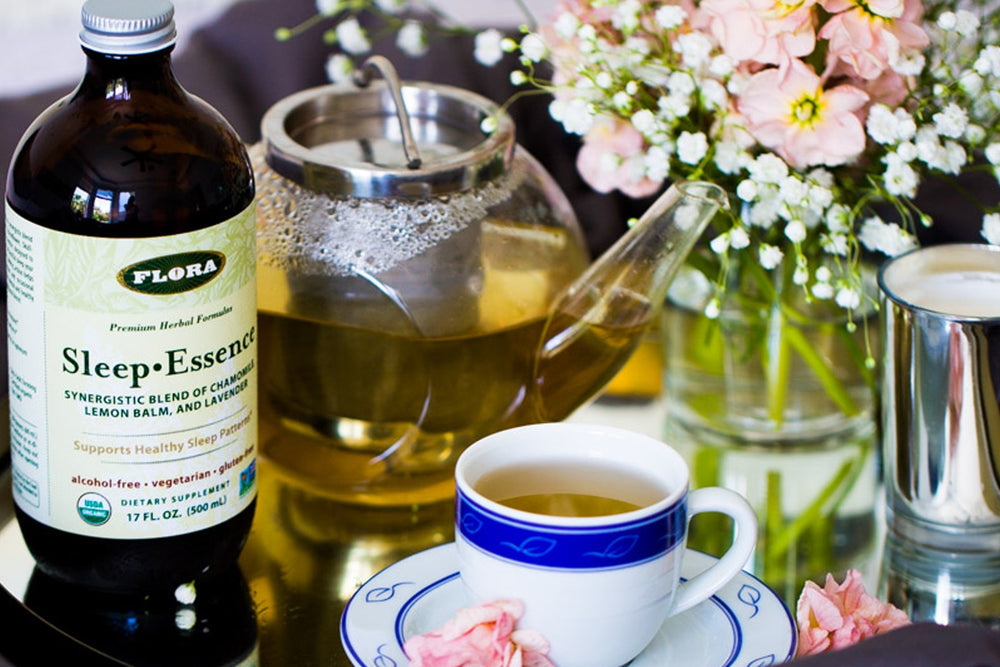 Clearly, these are WEIRD times. Times of shifts and changes. Yet, even if we cannot connect to things that make us feel normal, we can look to connect to the things that give us hope, make us feel calm, peaceful, and directed towards goodness. So...
May 28, 2019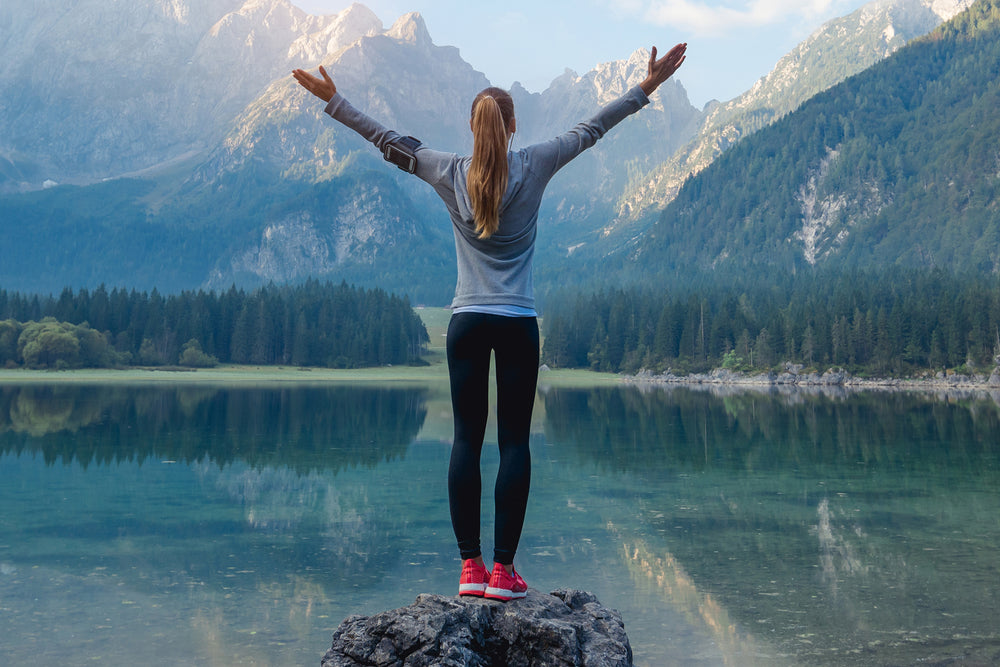 If you're sometimes uncertain about herbal supplements, you're in good company! Don't feel bad, it is not your fault. There is a ton of incomplete or misinformation out there. It can be hard to know what is myth and what is fact. The good news? Y...
Feb 6, 2018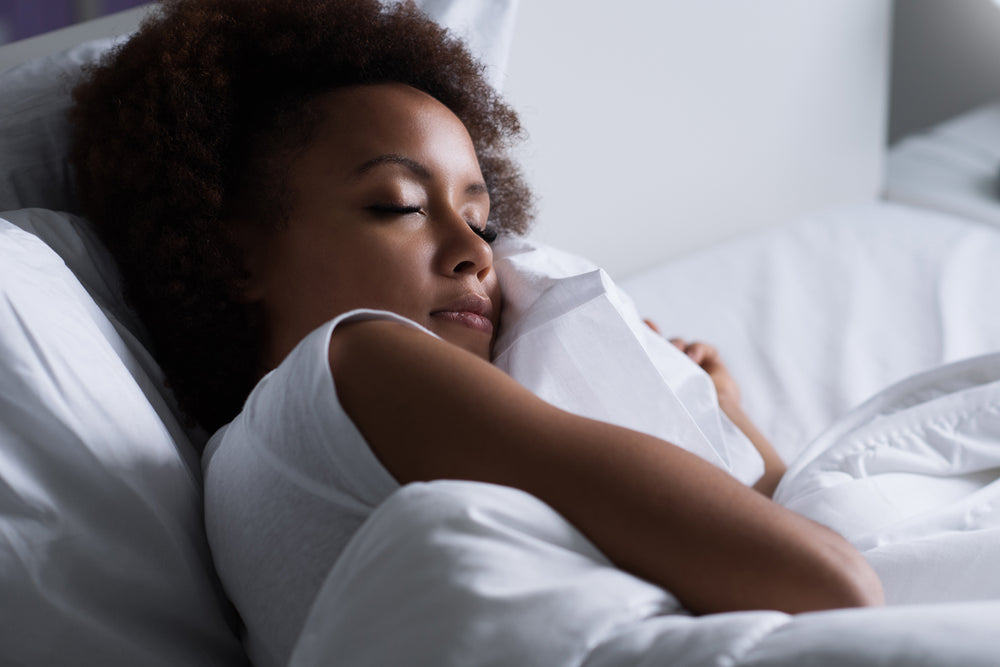 There are few things as life-changing as sleep. Get enough sleep, and you wake up rested, feeling like you can take on the world. Not enough, and making it to your lunch break seems like an inhuman feat. For 45 percent of Americans, insufficient ...
Feb 1, 2018
Flu season is here and it's back with a vengeance. The news and media are warning that this flu season is intense, and 36 states are dealing with widespread flu activity. A high fever, chills, a sore throat, and a long-lasting nasty cough are the ...
Mar 28, 2017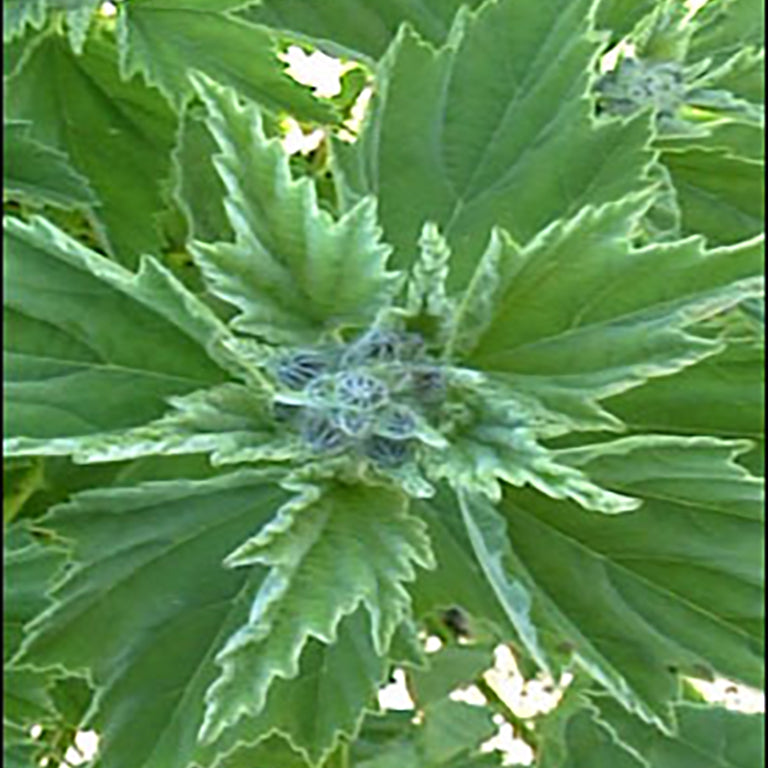 In 1992, Flora began producing Flor·Essence as an herbal cleansing tea. We didn't know it at the time, but this was just the beginning of what has now become a popular line of liquid, herbal products that distill the essence of traditional herbal ...
Dec 7, 2016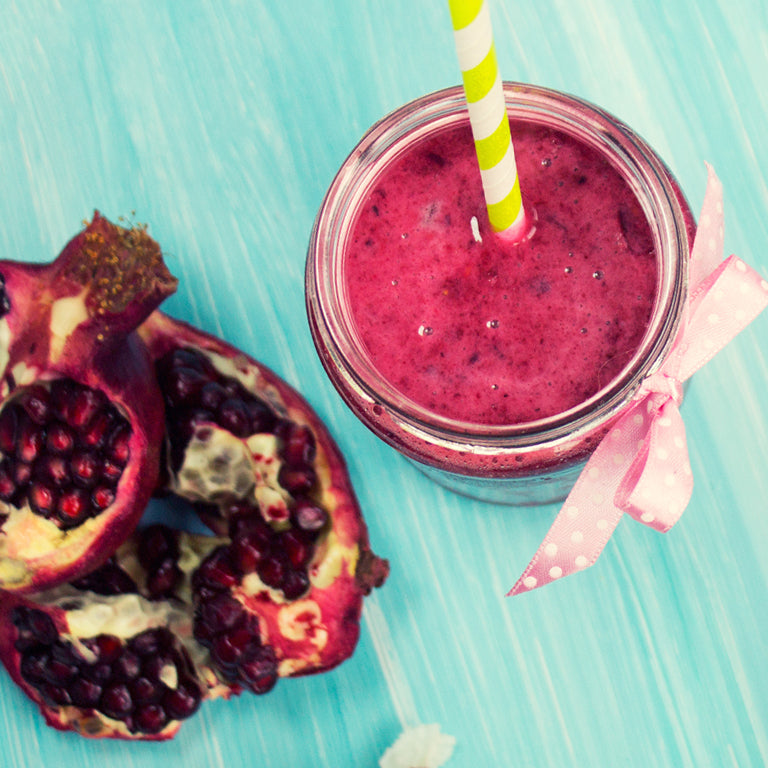 Feeling the pressure of the holidays build? Find some release with these tips to help you thrive through the season and beyond. Get Present One of the most valuable gifts you can give your family, and yourself, this holiday season, isn't something...