Sep 12, 2019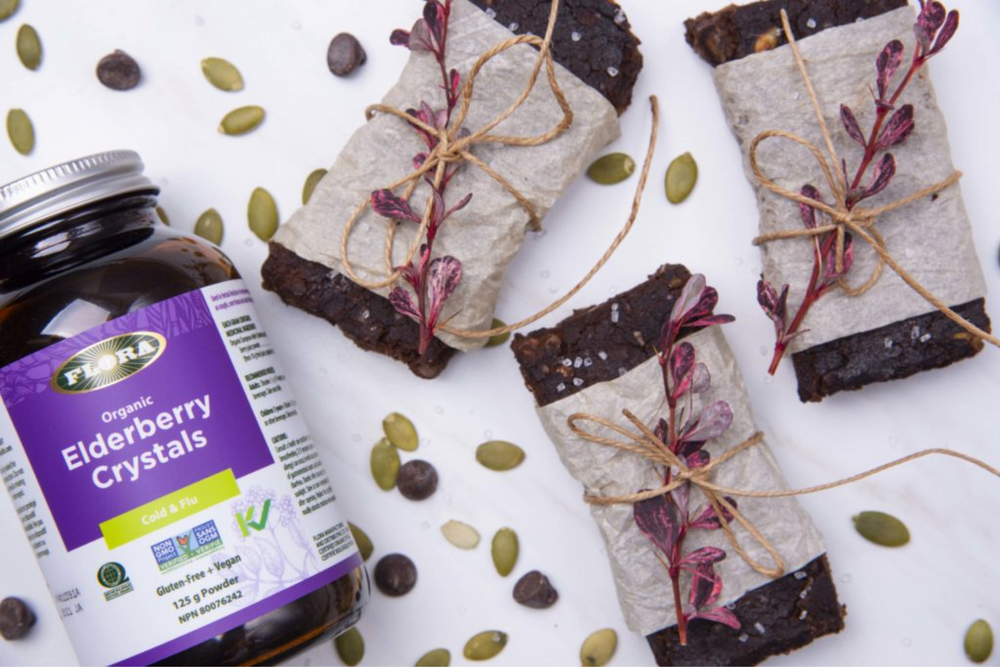 You may be a worrier, or maybe not. If you're a parent, when a toddler decides to suck on a dog toy or shopping cart handle, you may panic, or you may shrug, saying "That should help develop their immune system." I've seen both reactions. Regar...
Aug 14, 2019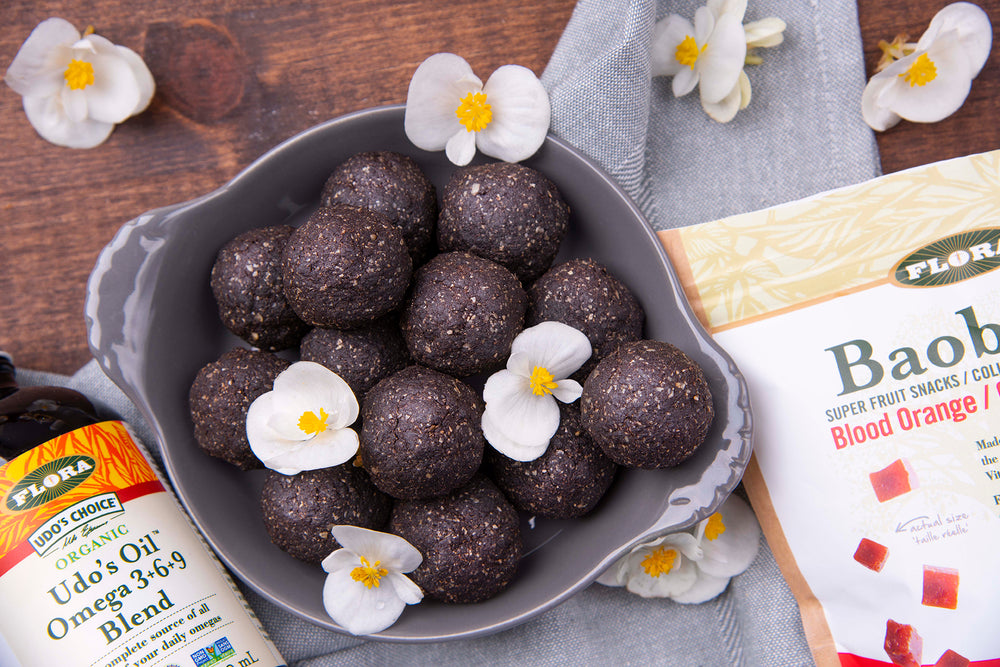 As much as it drives me crazy, kids seem to get a kick out of things that are spelled wrong. Is it rebellion? Freedom from parental oversight? Not sure. What I do know is that all my son's beloved graphic novels have at least one 'z' where an 's'...
Jul 25, 2019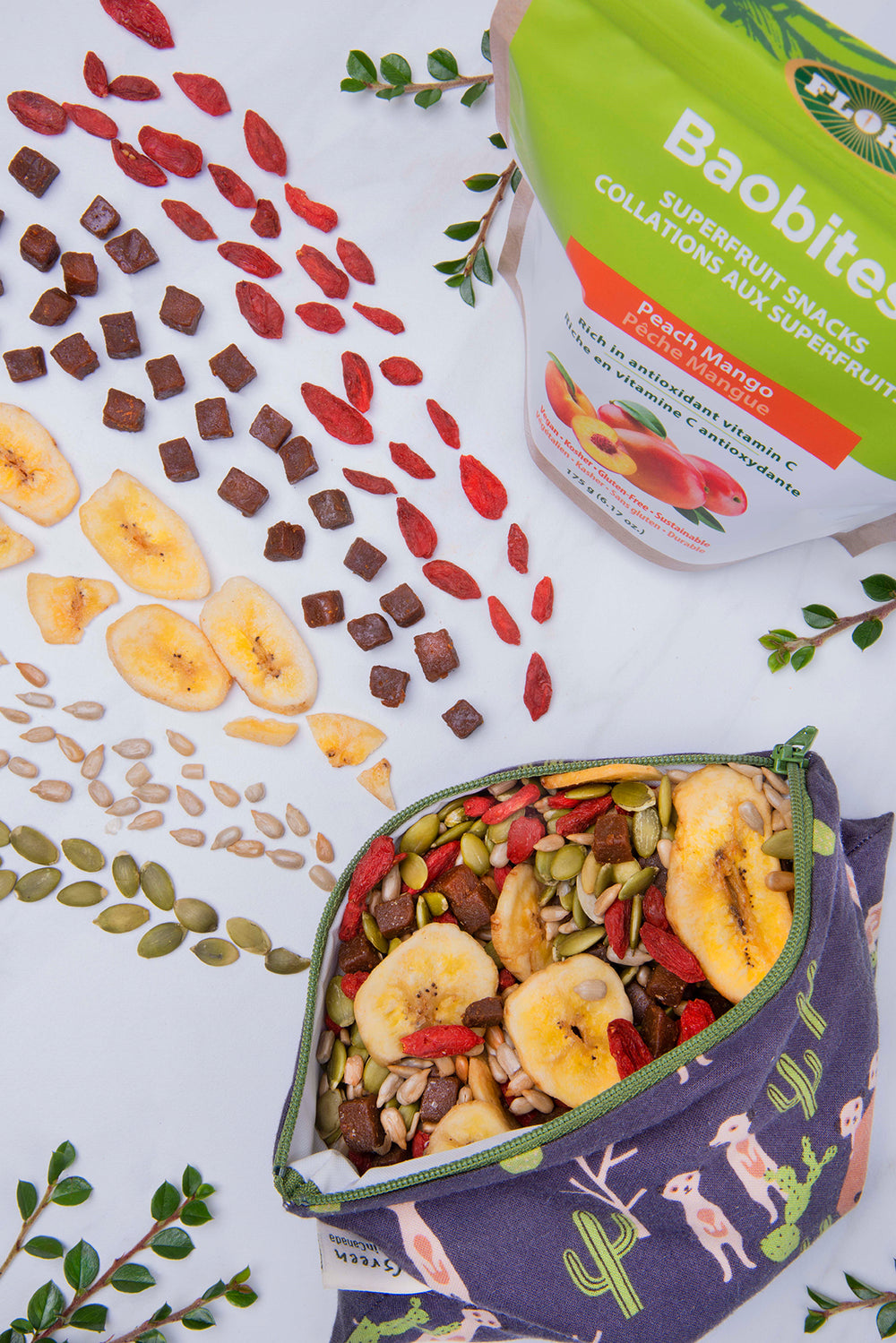 This trail mix has kid-pleasing ingredients that are safe for school, daycare, and activities that do not allow peanuts or tree nuts. It is a well-balanced snack, offering a healthy dose of protein and complex carbs—the kind that supply signifi...
Jun 12, 2018
From catching a bug en route to your dream destination to indulging in some unsettling local eats or the unhealthy airport snacks along the way, there are all sorts of ways your summer travel plans can be dashed if you aren't prepared. Don't fret,...
Aug 31, 2017
Should we consider what our children eat as brain fuel for learning? Absolutely! Leading nutritional researchers are learning more every day about the power healthy foods have on growing bodies. A healthy diet and the right supplements can help to...