Mar 19, 2019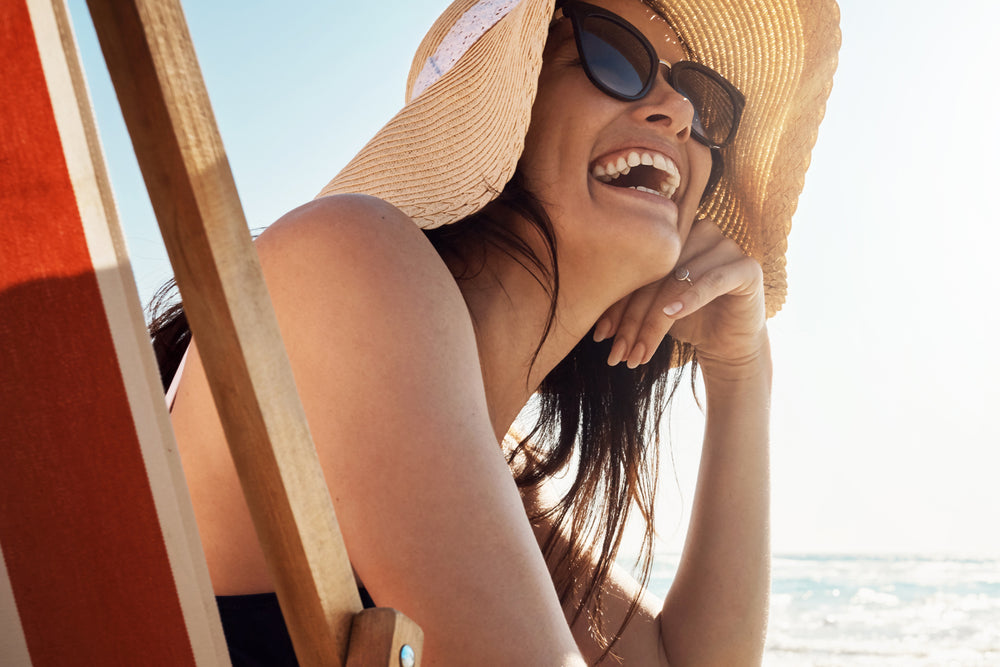 Ponce de Leon clocked a lotta hours searching for that elusive fountain of youth. The problem was, he was looking in the wrong place. The fountain of youth isn't in Florida…it's in your garden! Here are five ways plants can help you look and feel...
Apr 10, 2018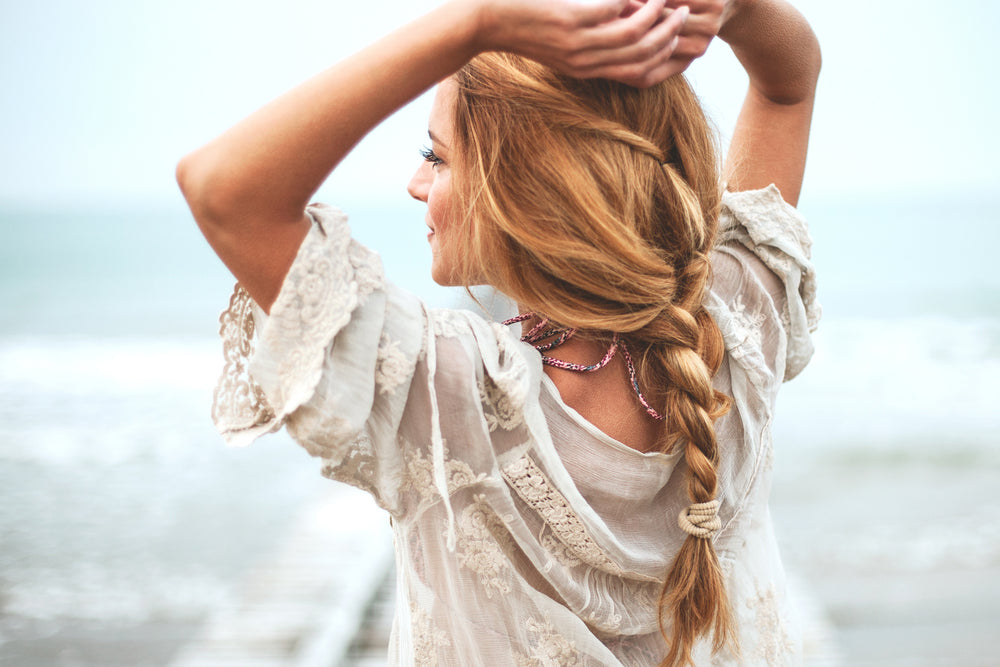 Topical solutions letting you down? No surprise there. The most effective ways to make your body look its best are from the inside out. Give yourself strong nails, flowing locks, and flawless skin with FloraSil (US/CA) and finally see the results ...
Aug 6, 2017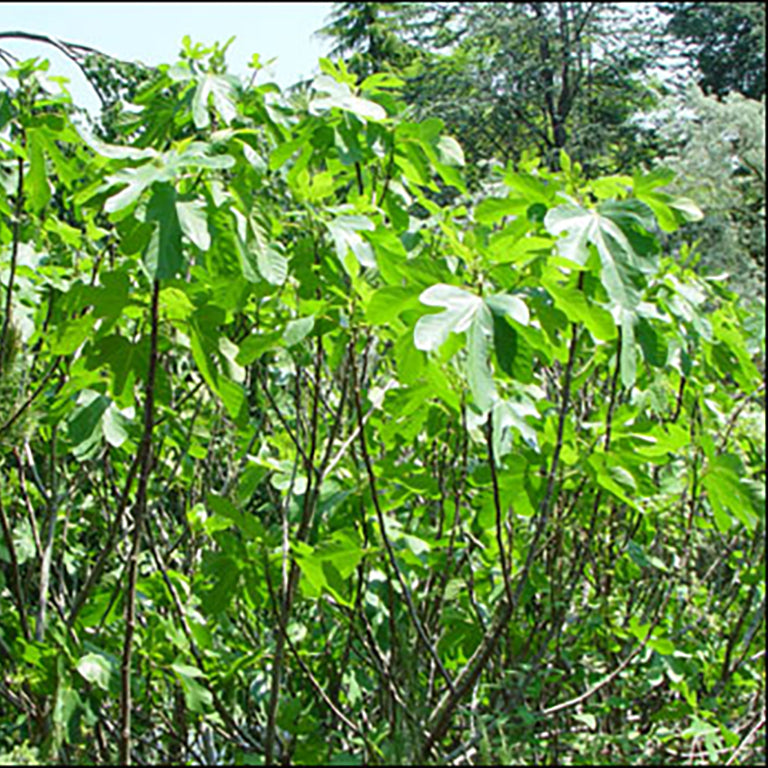 Do you have a memory of having nice, shiny, bouncy hair? Do you look at teenagers and envy their beautiful, youthful hair? I do…constantly. When I was a teenager I had really long hair. I didn't need to do anything to it, I just washed it in the m...
Apr 24, 2017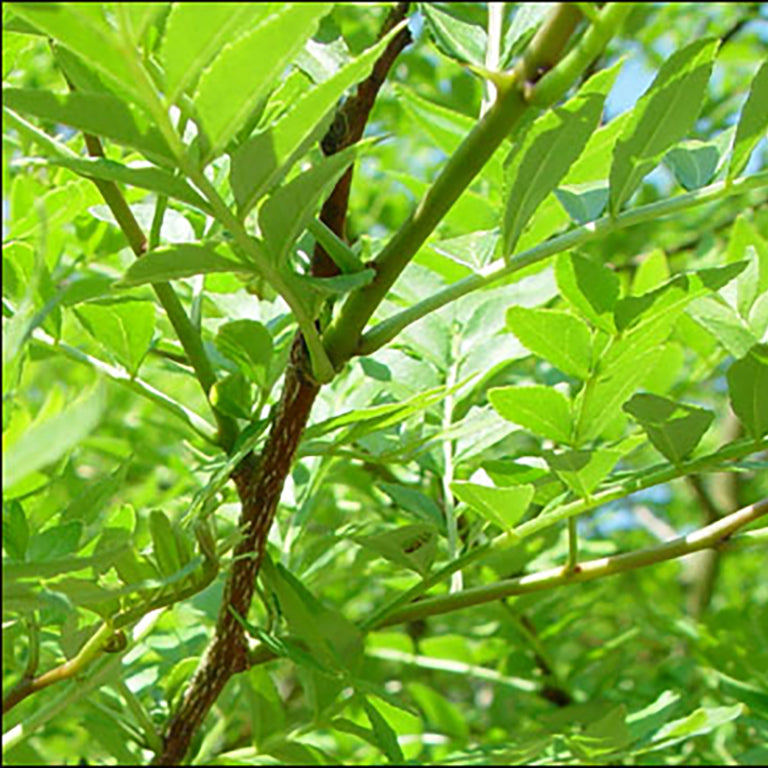 I think most of us would agree there is no better feeling than long nails tickling your back. I can trade almost any house chore with my hubby for back scratches. If eyes are the windows to the soul, nails are the self-expression of our self-value...