May 25, 2021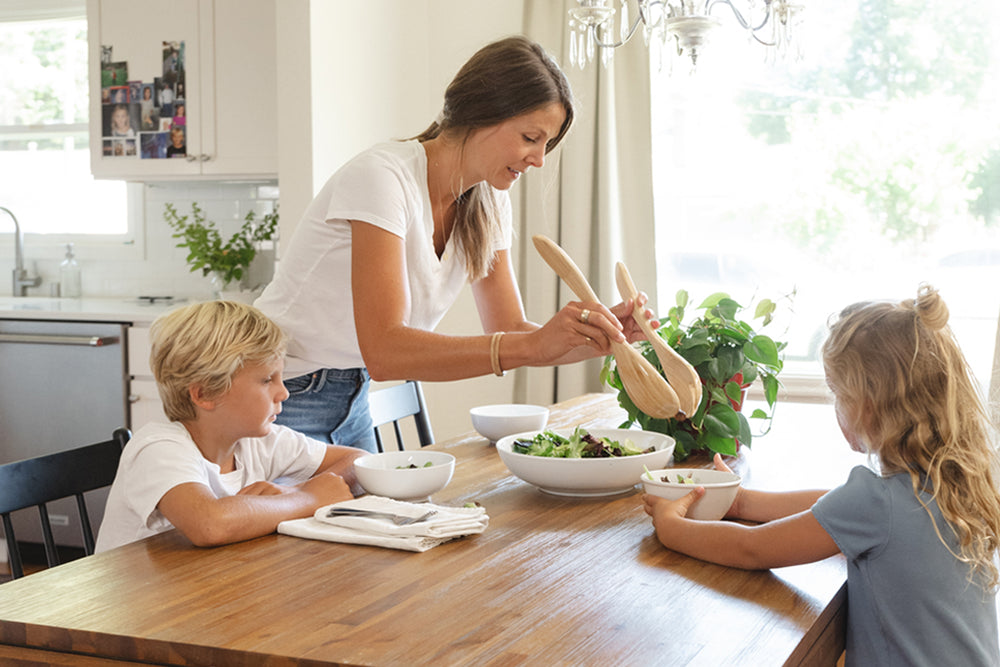 Kids Need Omegas! Yes, spoiler alert, kids do need omegas. To fuel their optimal growth and function, they need omegas more than most adults do. For busy caregivers with no time to read the whole article, jump to the Summary. O megas Help Brai...
Dec 18, 2018
From culinary and omega oils to probiotics, teas, and detoxes, we're helping you give the gift of health to those who mean the most to you this holiday season. And maybe a little self-care for you while you're at it. We all have that loved one wh...
Aug 21, 2018
It's almost time for back to school! Keeping your kids healthy doesn't just mean keeping them from schoolyard colds. It also means helping their bones and brains grow healthy and strong with Flora's children's health line. Ensuring children hit al...
Feb 20, 2018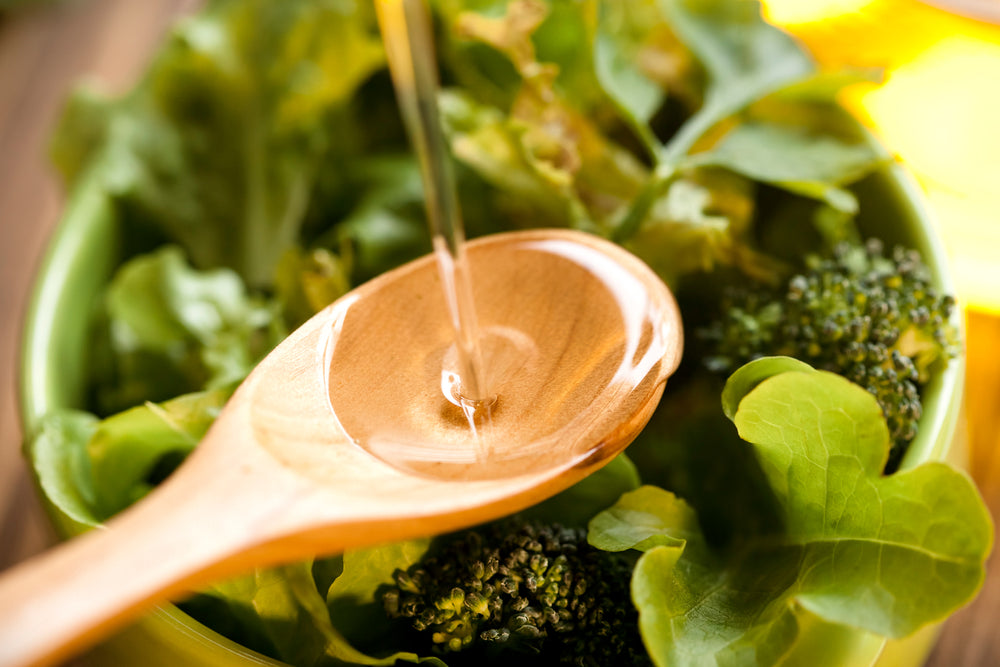 Not all fats are created equal. The word "fat" often gets a bad rap. But the reality is some fats actually make your body flourish and boost your brain power. Say hello to our premium omega oils, ranging from an Omega 3+6+9 Blend (US/CA) to our DH...
Oct 15, 2017
It is Pregnancy and Infant Loss Awareness month. Women's health topics are becoming easier to talk about, and that's wonderful, because pregnancy and birth are topics so complex, we still do not always understand why they turn out the way they do...
Sep 25, 2017
Sperm counts in men in Western countries have dropped by more than 50% in the last 40 years. A review and meta-analysis that included 43,000 men from North America, Europe, Australia, and New Zealand found that between 1973 and 2011, sperm counts ...
Sep 21, 2017
Back to school time. An energy of anticipation is in the air. Getting ready, getting set. A new year(ish). Back to school is a great time, as we settle into fall routines, to tweak our habits for the better. Identify a problem, take concrete actio...
Aug 31, 2017
Should we consider what our children eat as brain fuel for learning? Absolutely! Leading nutritional researchers are learning more every day about the power healthy foods have on growing bodies. A healthy diet and the right supplements can help to...
Aug 28, 2017
My son got new eye glasses this summer and ever since, he can't wait to go back to school so that he can show them to his friends! I'm happy about his enthusiasm. Honestly, I'm relieved! You know, it's awful to get a resistant, anxious or embarras...
Aug 18, 2017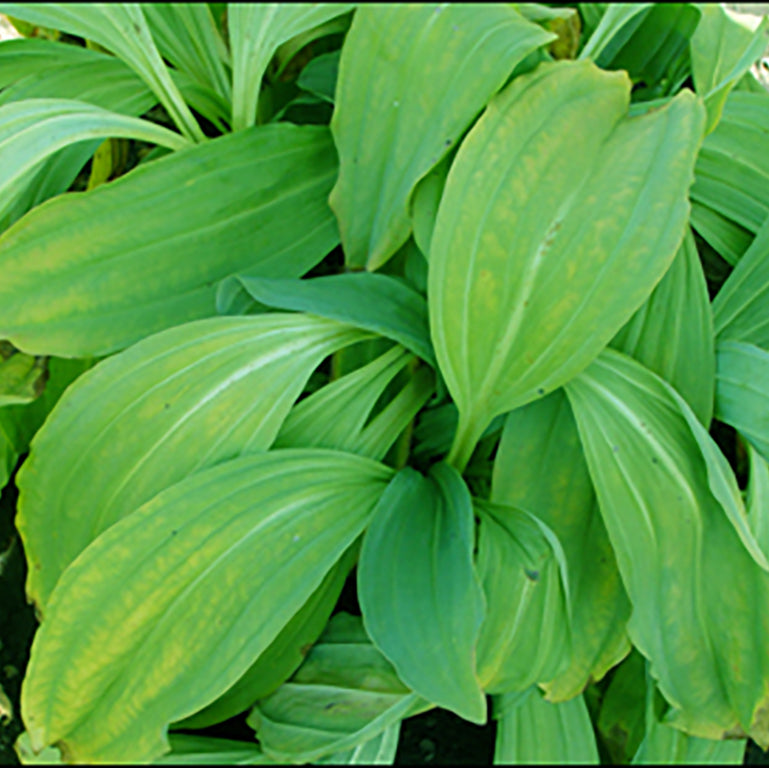 I'm a nutritionist and I'm asked this question often—what is the most common problem you see? And the answer is easy—a fat deficiency. You may be thinking…fat deficiency?? In our high fat world, how is this possible?? Well, I'm a holistic nutritio...
Aug 14, 2017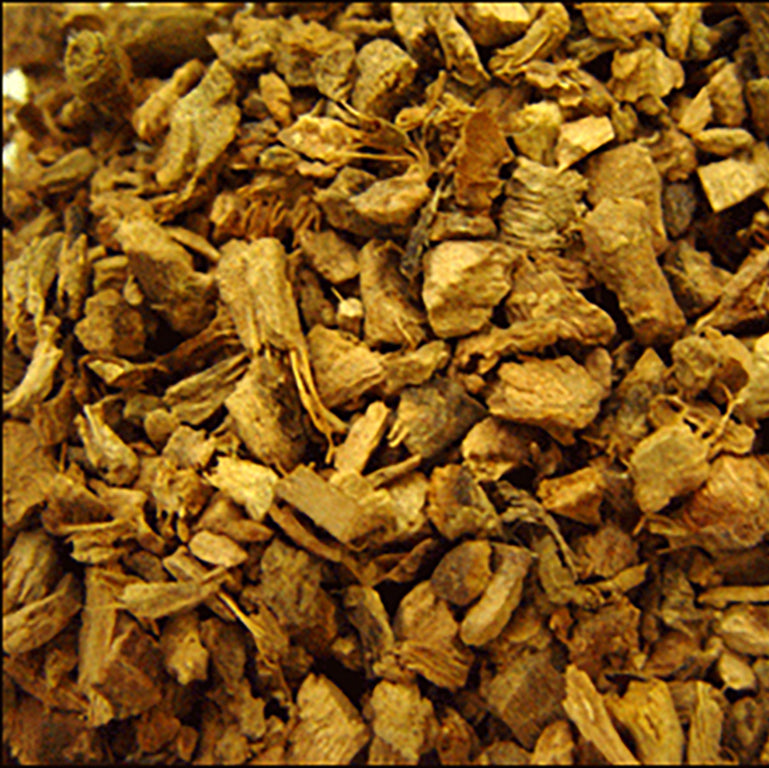 Have you ever had a "gut feeling." That feeling in your belly that something's amiss? Did you listen to that feeling? New research is realizing that your gut feeling may be more than just a little bit of nervousness. Something is really going on d...
Aug 10, 2017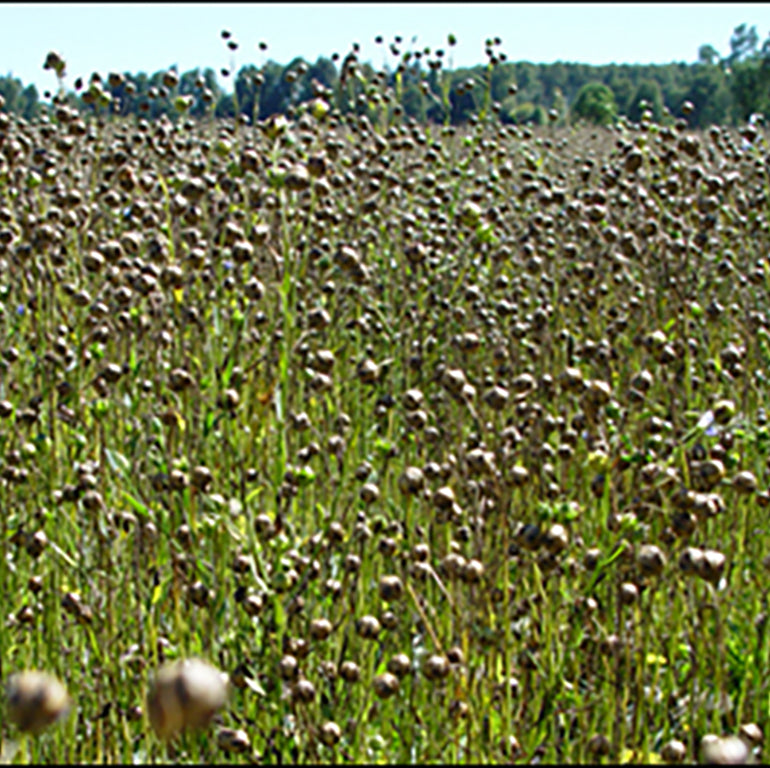 Can we reverse time and bring back the youthful glow to our skin? YES! We can peel years or even decades off our skin with just a few simple steps. First, let's talk about why our skin ages, and a big part of that story is collagen. Collagen is a ...