May 23, 2019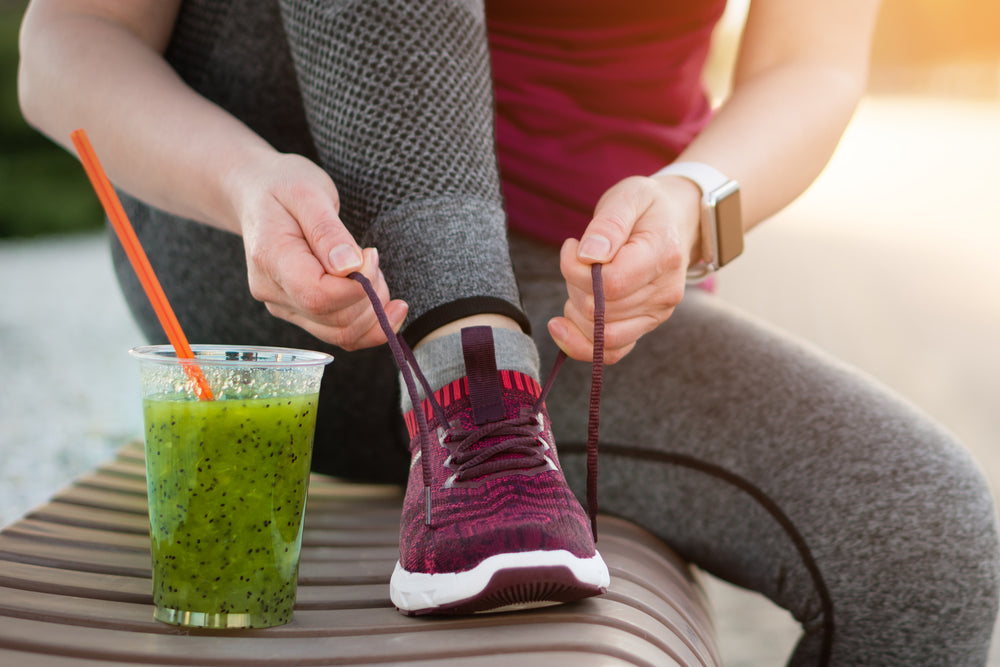 I start practically every day with a homemade green smoothie. I find it's a delicious and easy way to start the day with a punch of vitamins and nutrients. It ensures that I get a good dose of veggies without even thinking about it. A homemade s...
May 9, 2019
Healthy Habits That Are Imperative to Doing Just That I'm no stranger to the endurance realm. Having raced in long-distance ultra running events and completed in a long list of personal and challenging multi-day epics is what I thrive on. That...
Oct 13, 2016
"Ever since I have started using Flora Udo's Oil (US/CA) I have felt more sustained energy levels throughout the course of the day. Whether I'm running up a 14,000 foot mountain or going out for a long trail run, I've found that my energy levels ...