Jul 6, 2021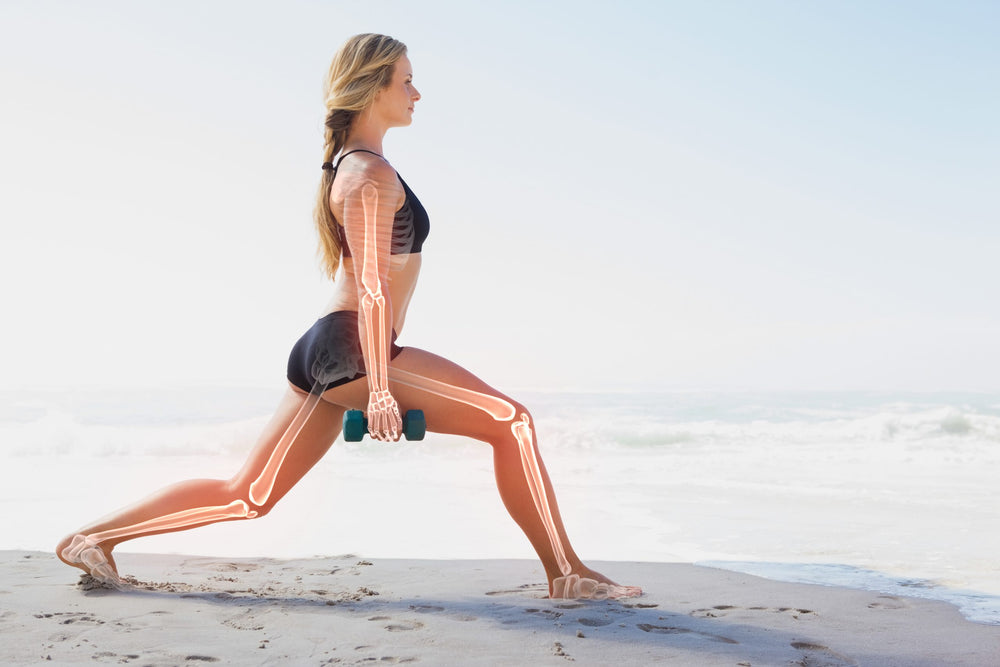 Bone up on your Bone Knowledge Most people know that bone is made of minerals, like calcium. But despite well-intentioned folks taking huge calcium pills daily, 1 in 3 women and 1 in 5 men will have an osteoporotic fracture in their lifetime. F...
Jan 19, 2021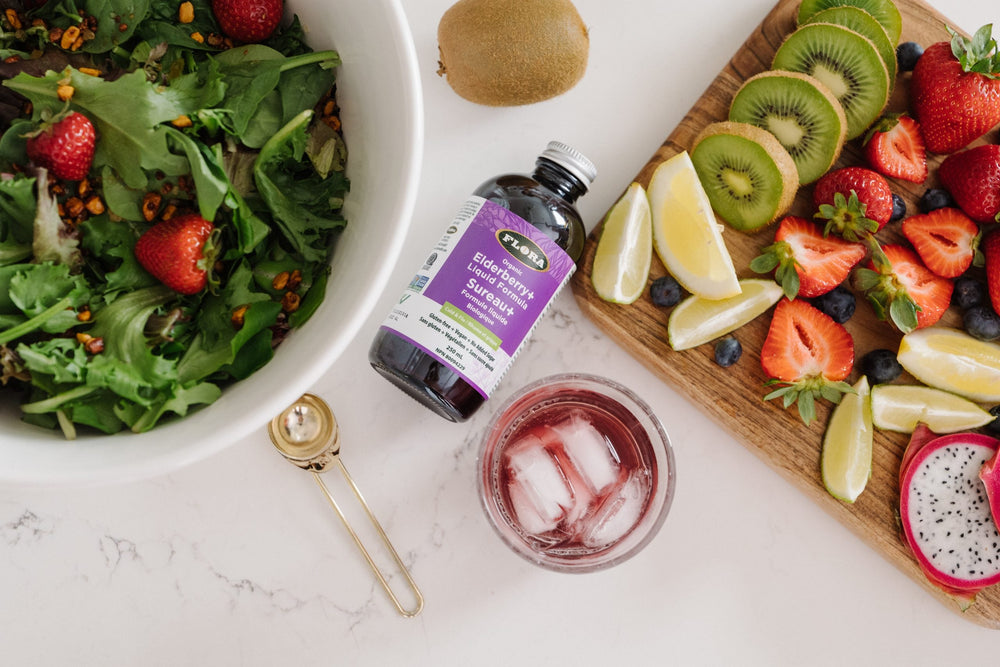 You're thinking spring, we get it. We are, too. But while we're not going to yank that seed catalog out of your hands or tell you to stop browsing swimsuits online, we do want to put in a quick word for elderberry. "Wait, isn't it a little lat...
Sep 29, 2020
Vitamin C is an essential nutrient that many plants and animals can manufacture from their own glucose stores. Unfortunately for us humans, we're not one of the mammals that comes with our own built in vitamin C factories. That means we need to e...
Jul 10, 2019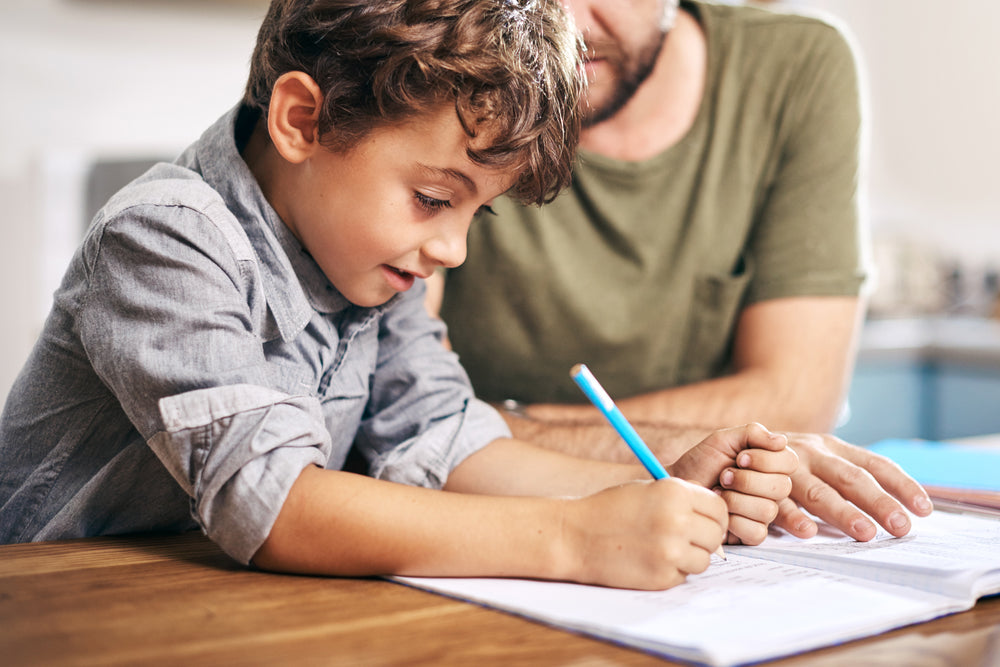 Most people take a multivitamin for the same reason: to fill in the gaps in their diet. That's why we give our kids multis; while our diets aren't perfect, theirs are worse. But did you know that giving your child a well-crafted multivitamin ...
Jun 26, 2019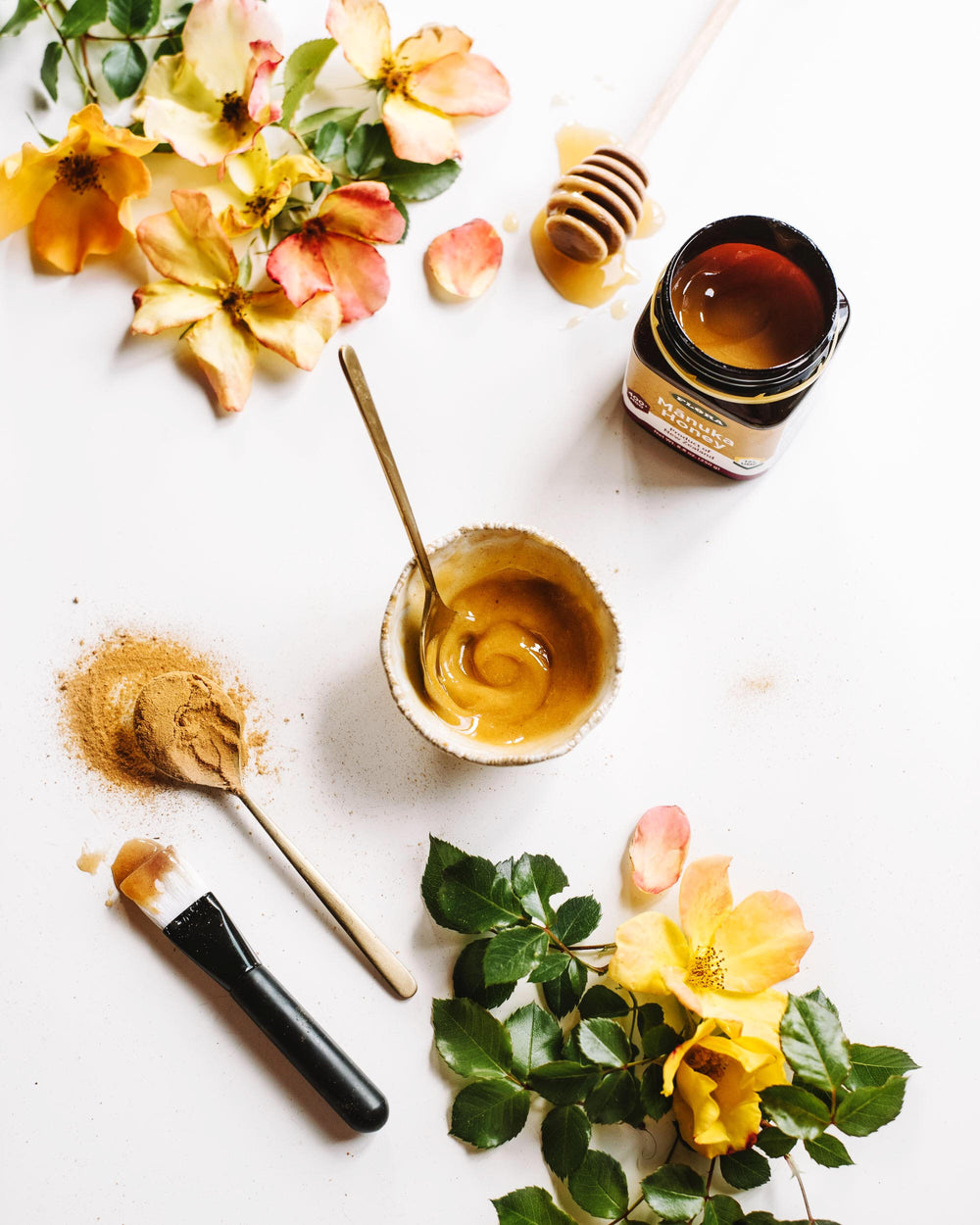 This lovely golden face mask can brighten your day and your face. With manuka honey and natural vitamin C, it is so good you can eat it! Commercial vitamin C serums are wonderful for brightening skin and clearing up blemishes, but vitamin C is...
Jun 23, 2018
Have fun plans this summer? If you're like most, your summer is jam-packed with social events, outdoor activities, and vacation getaways. With all that going on, it's a real problem when you feel under the weather, especially on a beautiful sunny...
May 20, 2017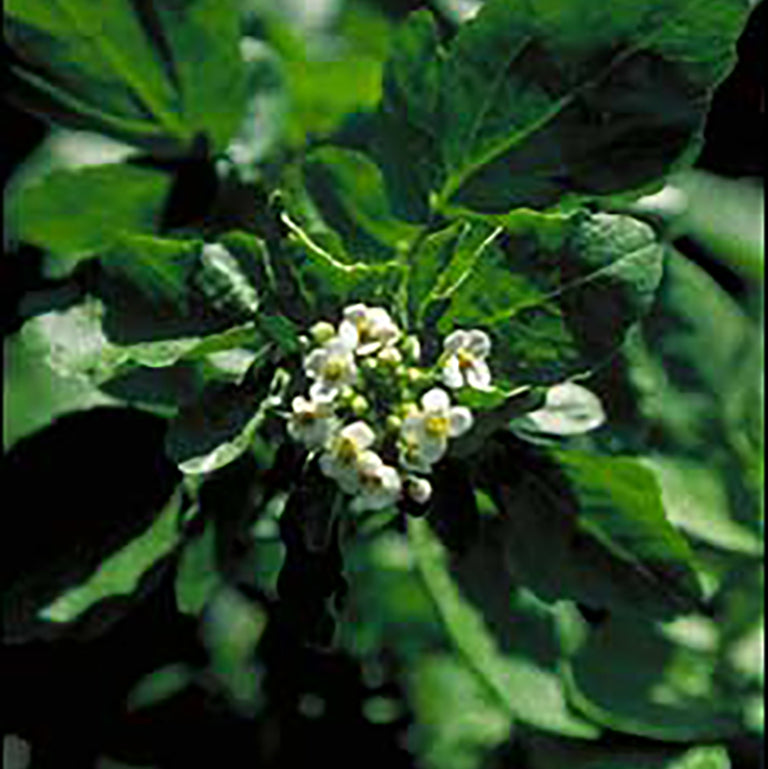 Beets have an undeniable hearty and healthy appearance. Their rich, deep-red color is unmatched as are their wide range of health benefits. Traditionally, they were considered blood builders. Eastern Europeans would customarily eat beets in their ...