Jul 20, 2021
  Summer's in full swing and lots of folks are hearing the call of the open road. Whether you're taking a trip you've been planning for months or escaping for a spur-of-the-moment weekend getaway, what you pack can make or break your trip. ...
Jul 13, 2021
  Today we separate the truth from the fiction when it comes to taking iron. You should come away clear about what you can do to improve your iron absorption. Why 7-11 (and not 411)? Because we will clear up 7 confusions and provide 11 s...
Jul 8, 2021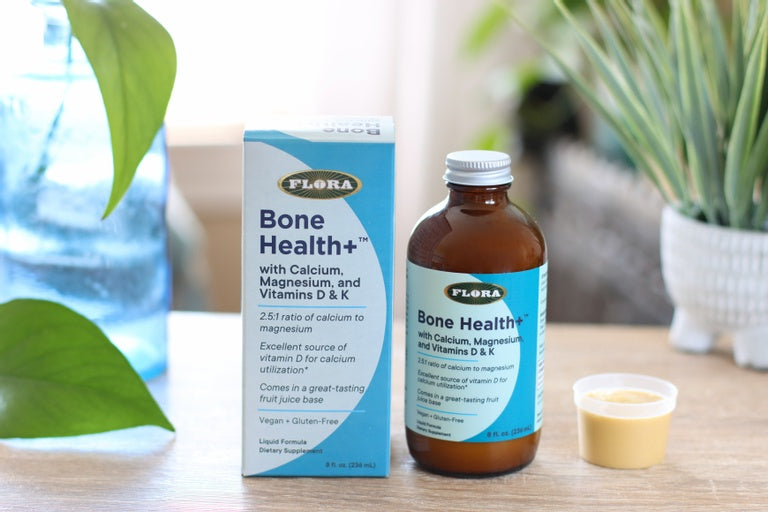 6 NUTRIENTS TO HELP KEEP YOUR BONES STRONG AND HEALTHY Did you know that all of our bones, pound for pound, are 4 times stronger than concrete, and inch for inch stronger than steel? Reaching peak bone density at around age 30, our bone streng...
Jul 6, 2021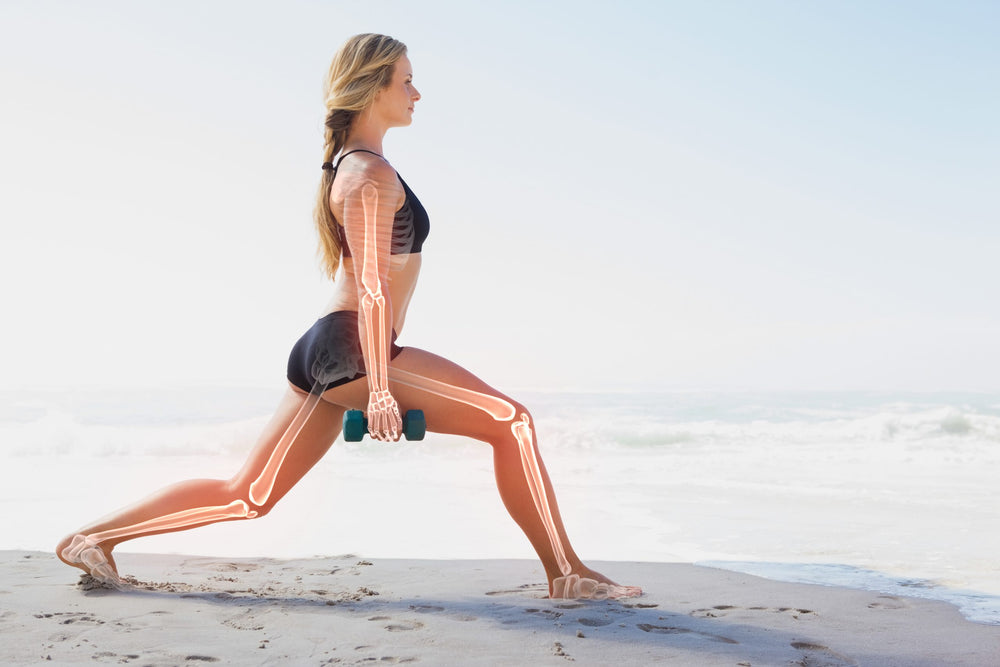 Bone up on your Bone Knowledge Most people know that bone is made of minerals, like calcium. But despite well-intentioned folks taking huge calcium pills daily, 1 in 3 women and 1 in 5 men will have an osteoporotic fracture in their lifetime. F...
May 18, 2021
Do you remember when "face masks" were something you smeared on your face to soothe and soften it, not something you grab with your keys and wallet every time you leave the house? Let's revisit those good old days, with a collection of DIY Mān...
Apr 22, 2021
In some countries, Earth Day is called Mother Earth Day. That's a recognition that nature is our source, our wellspring. Without the Earth, we wouldn't exist. That's why we consider it a central part of our mission at Flora to delivery eco-friend...
Mar 30, 2021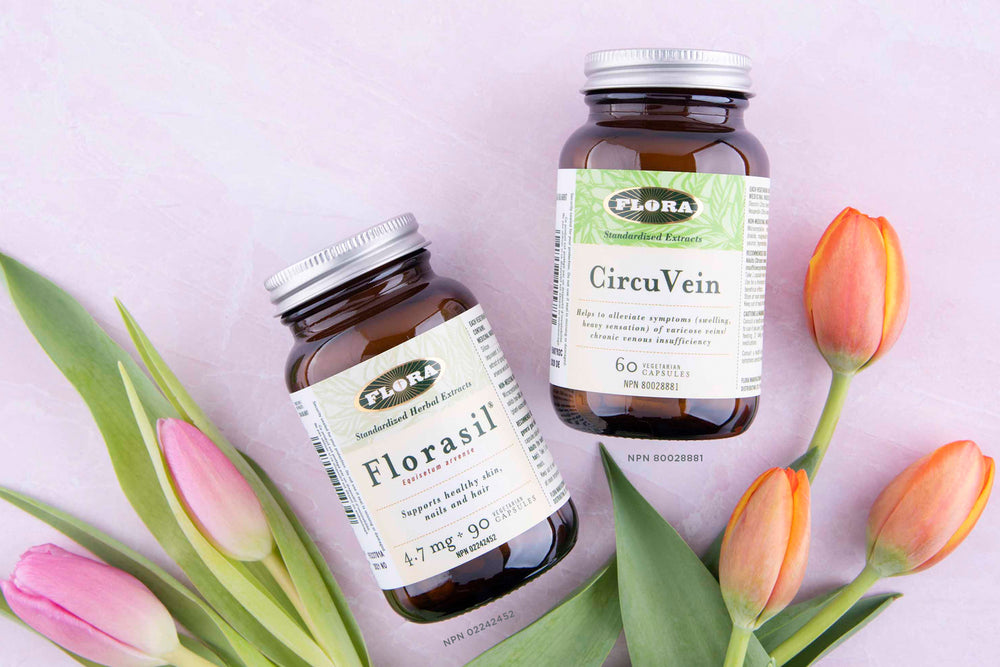 We all want to look our best, so it's natural to experiment with a new lipstick or hair color. But sometimes beauty is just a matter of getting out of the way and letting your natural splendor shine through. If your skin, hair, and nails are heal...
Nov 24, 2020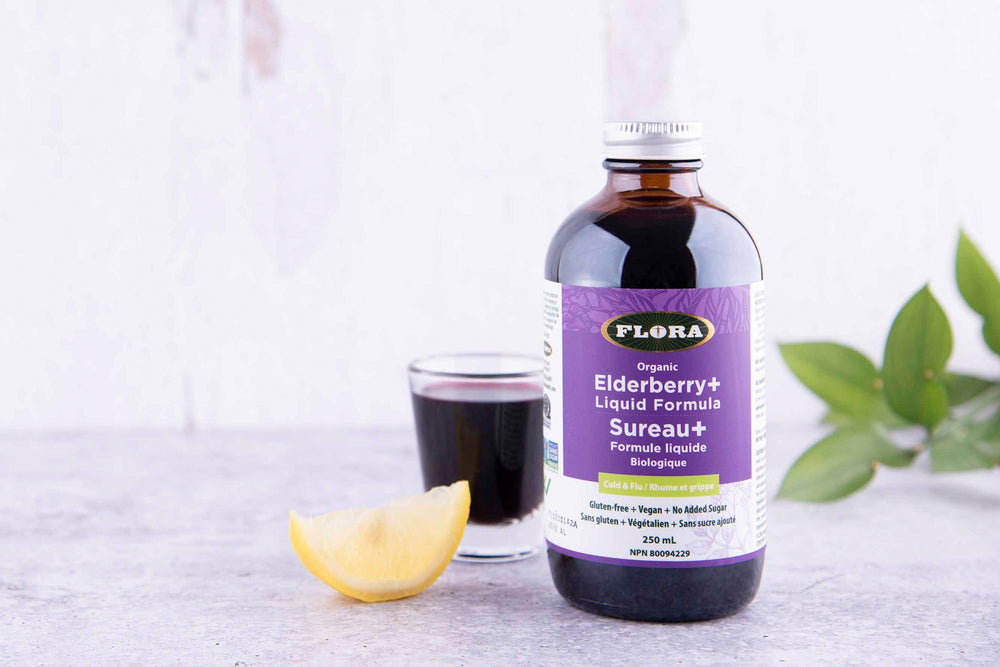 If you've noticed that elderberry is suddenly everywhere, you're not imagining it. This herbal superhero is popping up all over store shelves and social media feeds. Last year, it was the third best-selling herbal supplement in the United States ...
Nov 20, 2020
Mental Fatigue by Flora Athlete Ambassador, Mario Mendoza I'm grateful with how the year has gone. My family has stayed healthy, I was able to set two treadmill world records earlier in the year, and jump into an actual race recently. I have a...
Sep 28, 2020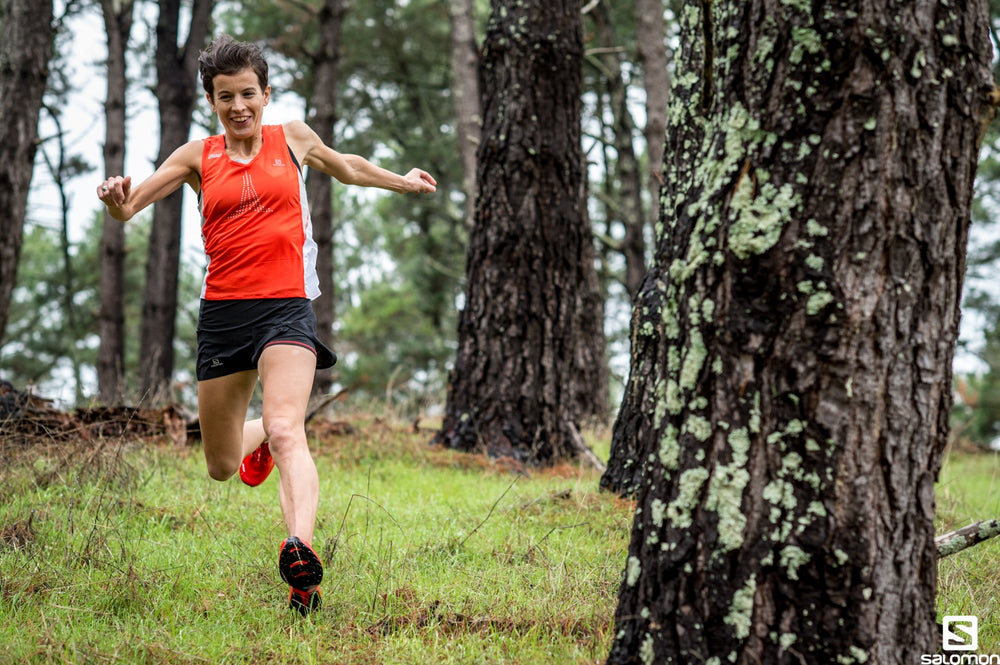 By Ellie Greenwood I'm sure like many of you, my exercise routine took a hit when social distancing and lockdown measures came into force in mid-March. I was no longer able to go swimming (an activity I use for cross training to supplement my...
Sep 15, 2020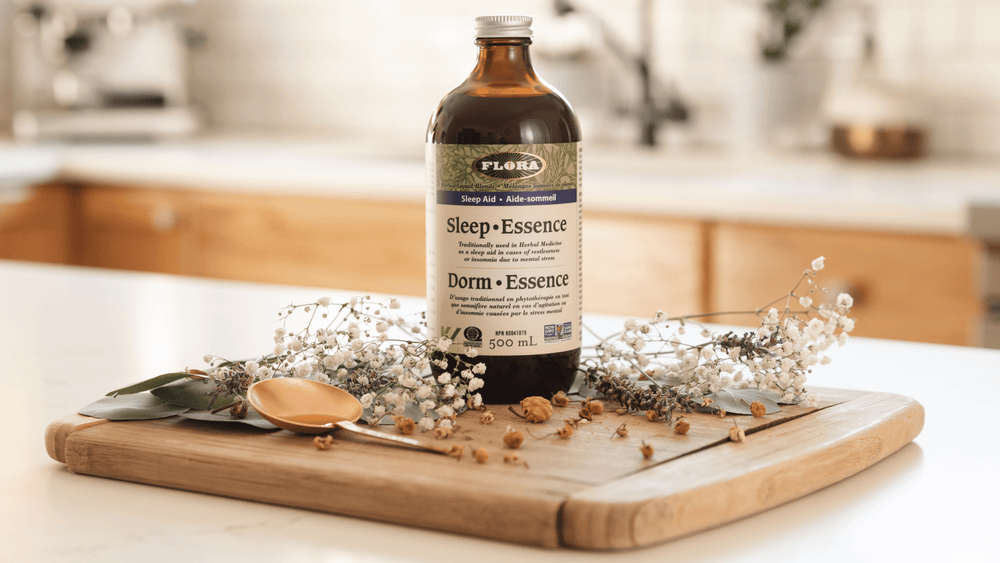 Not sleeping much as a badge of honor for productivity has lost a lot of its luster in our society in the past decade. Part of the reason is we've learned a lot more about just how bad it is for your health to be burning the candle at both ends. I...
Sep 1, 2020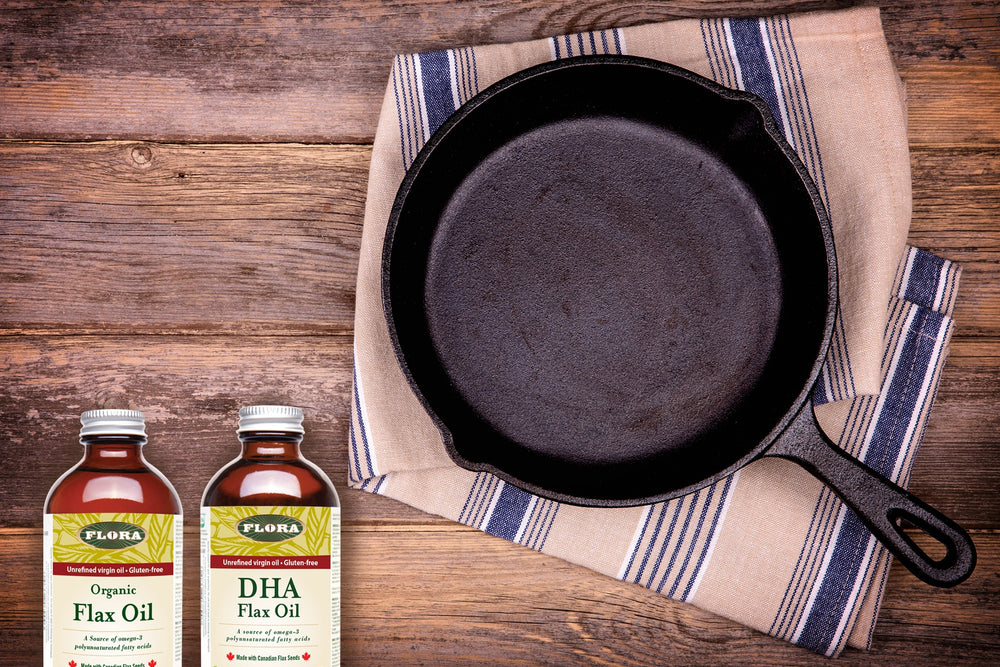 Why and How to Reseason Cast Iron Have you ever wondered how to reseason a cast iron skillet or why we season cast iron at all? Maybe you want to get the best oil for curing cast iron, or maybe you don't even know what seasoning a pan is? This...