May 25, 2021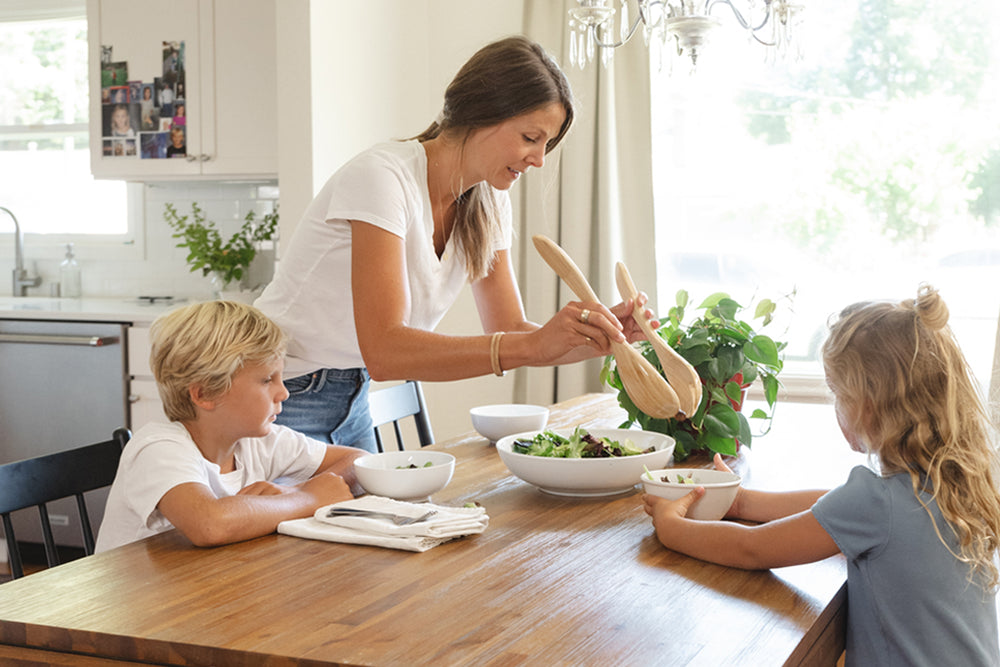 Kids Need Omegas! Yes, spoiler alert, kids do need omegas. To fuel their optimal growth and function, they need omegas more than most adults do. For busy caregivers with no time to read the whole article, jump to the Summary. O megas Help Brai...
Sep 5, 2019
When the heat kicks in and I can't bear to turn the oven on, I turn to sushi rolls that require minimal cooking and can be served cold! This vibrant colored plant-based sushi recipe utilizes the nutritional power of Udo's Oil to assist in nutrien...
Jan 10, 2019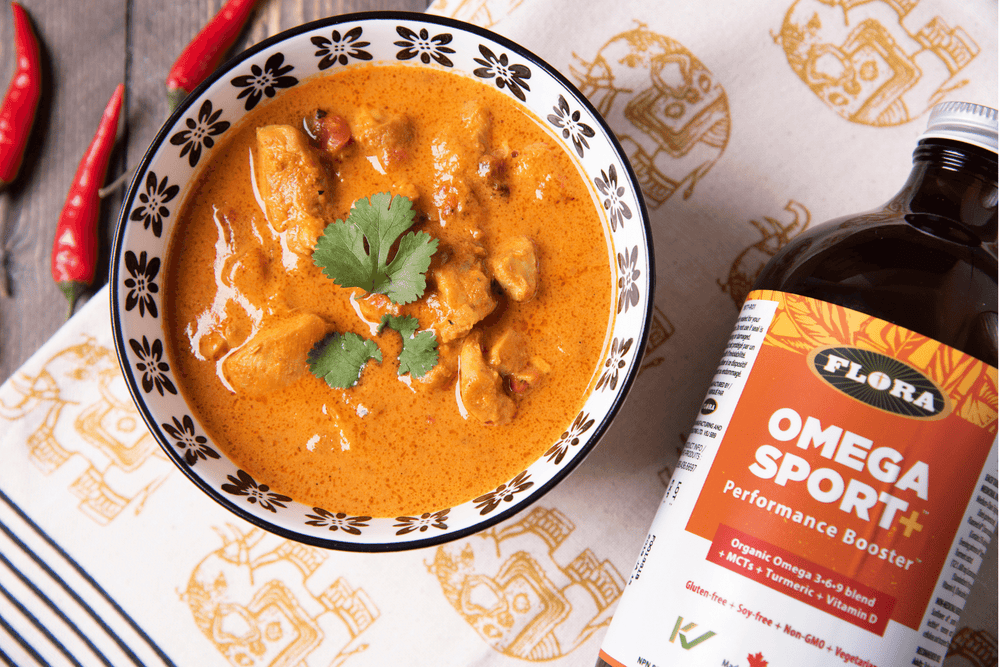 Instant Pot Chicken Curry Ingredients 1 tablespoon oil1 ½ pounds chicken meat, cubed3 sliced garlic cloves1 teaspoon salt1 teaspoon pepper (we used white)1 whole Thai chili pepper (optional)28 oz / 796 mL fire roasted diced tomatoes1 can regular...
Dec 18, 2018
From culinary and omega oils to probiotics, teas, and detoxes, we're helping you give the gift of health to those who mean the most to you this holiday season. And maybe a little self-care for you while you're at it. We all have that loved one wh...
May 3, 2018
We know we don't have to convince you of the health benefits of exercise. You already know it strengthens your bones, muscles, and heart—and boosts your mood and brain to boot. But did you know where you exercise matters? Yep, turns out exercisin...
Mar 27, 2018
It's blood orange season! And while all our citrusy friends are known for being high in vitamin C and antioxidants—perfect for keeping your immune system strong on these cold early spring days—the blood orange takes the slot for our favorite citru...
Mar 20, 2018
We don't believe there's a magical "cure all" shortcut to a healthier you—it's about balance, diet, supplements, and time. We do believe in the truly magical power of essential fatty acids (EFAs) on your body's overall health. Say hello to Flora's...
Mar 6, 2018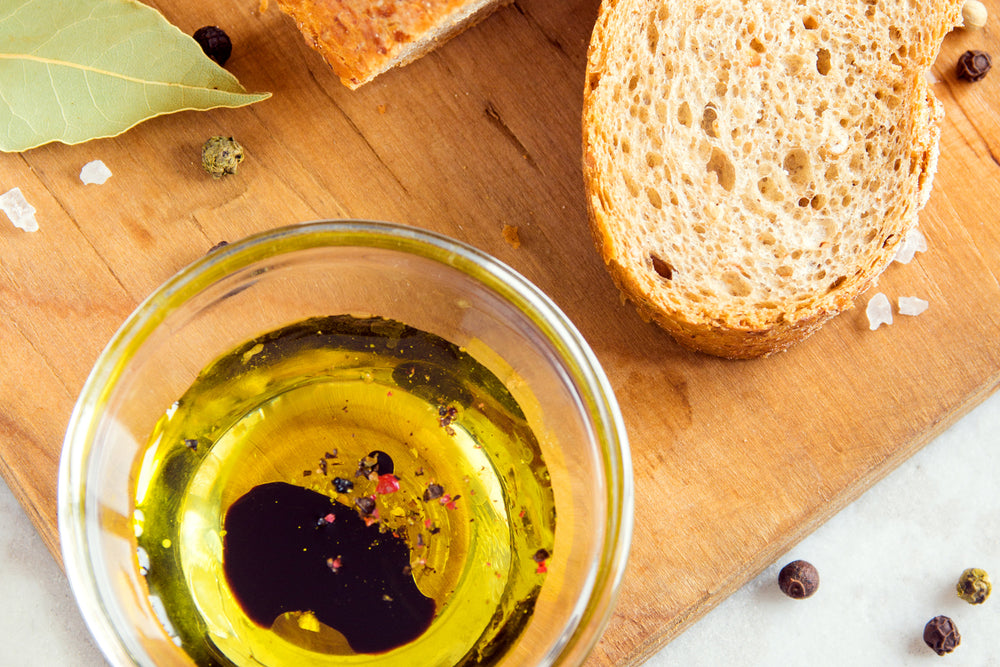 Essential fatty acids (EFAs) are an integral part of a healthy diet. They help with proper development and functioning of your brain and nervous system.* They help support normal blood pressure.* They even have a hand in the development and mainte...
Feb 20, 2018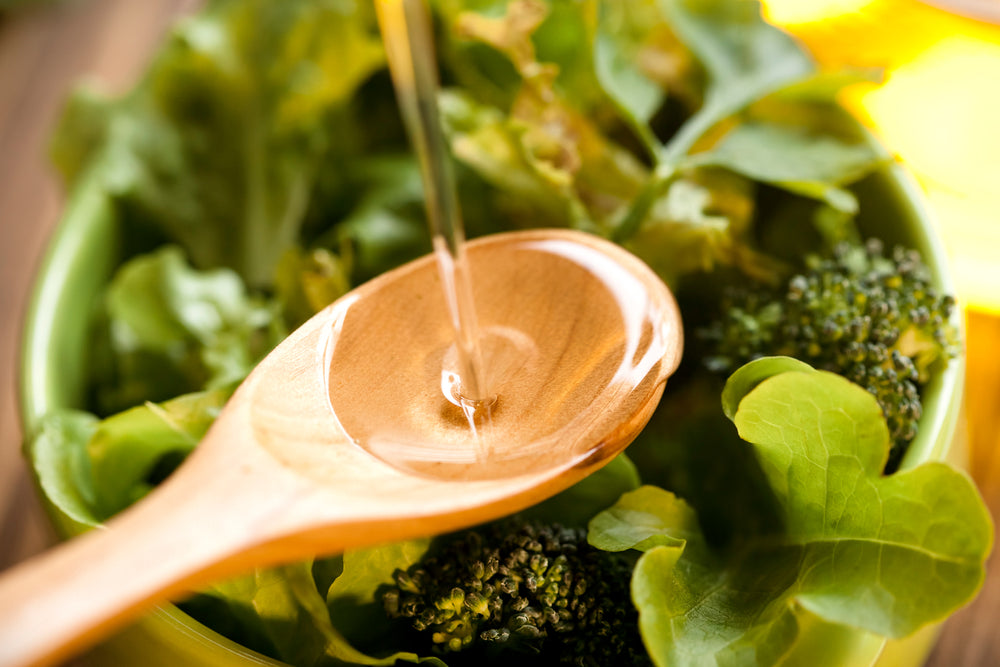 Not all fats are created equal. The word "fat" often gets a bad rap. But the reality is some fats actually make your body flourish and boost your brain power. Say hello to our premium omega oils, ranging from an Omega 3+6+9 Blend (US/CA) to our DH...
Jan 7, 2018
Loaded with digestion-boosting, metabolism-revving, colon cleansing, inflammation-soothing, blood-sugar-regulating, enzymes, antioxidant phytochemicals, and fiber. <68> Holistic Nutritionist Dana Green Remedios, RHN, RNCP has a passion for ...
Dec 17, 2017
The root of the word liver is, in fact, live. This is no wonder considering the importance of the work it does for us. In the liver, toxins get their chemical makeup altered so we can eliminate them. The liver acts as a bodyguard, identifying bad...
Dec 14, 2017
I almost never have fresh herbs on hand. But I whipped this pesto up with a spinach base and it was so good. In your blender goes: 2 cloves garlic 1 c fresh spinach 2 tbsp. Flora extra virgin olive oil 2 tbsp. walnuts 1/2 tsp sea salt 1 tsp....