Mar 8, 2022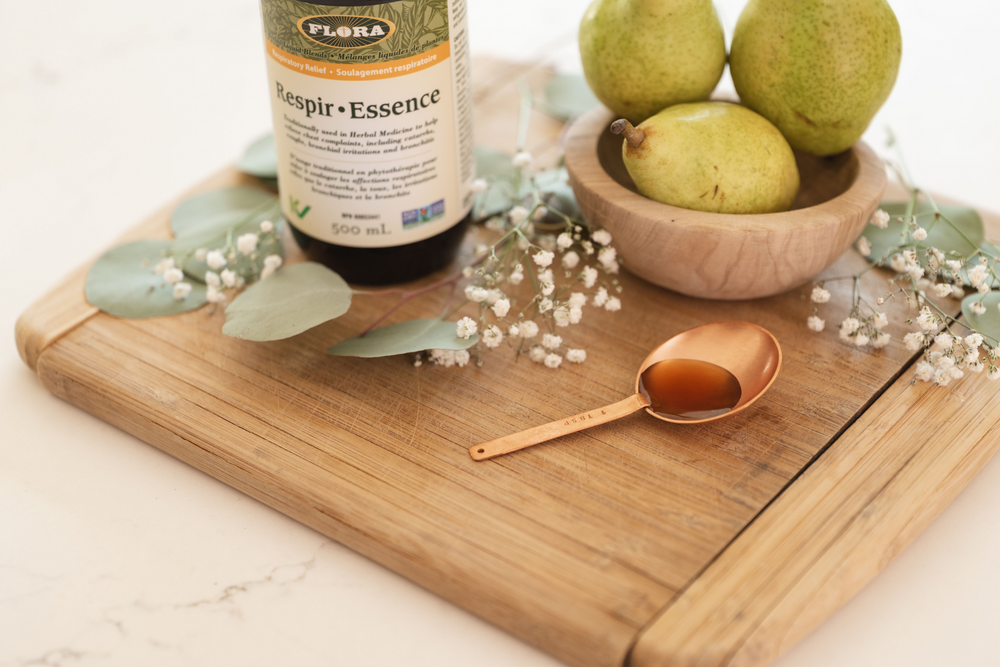 Seasonal Allergies Call me a whiner if you must, but seasonal allergies are the worst! Here is why, and how to cope. Allergies are immune malfunctions Allergies are abnormal immune system reactions to typically harmless things. These allergic imm...
Oct 5, 2021
Does your skin need help to smoothly handle the change of season? Mine sure does. Scorching hot, smoky summers leading into freezing, dry winter days can wreak havoc on skin. The combination of a change to cooler weather outside, along with turnin...
Jul 6, 2021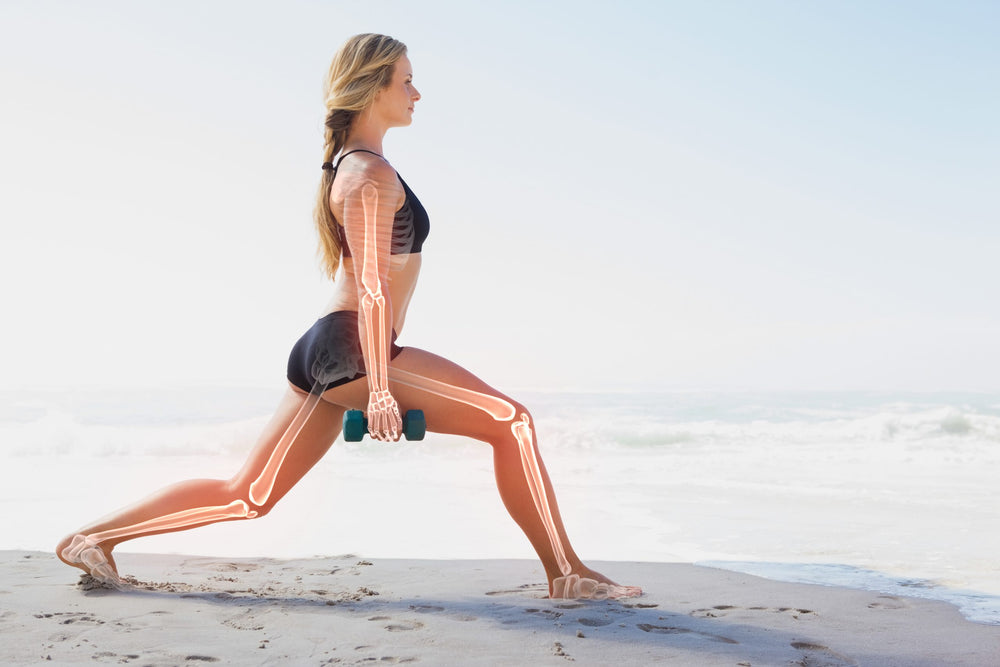 Bone up on your Bone Knowledge Most people know that bone is made of minerals, like calcium. But despite well-intentioned folks taking huge calcium pills daily, 1 in 3 women and 1 in 5 men will have an osteoporotic fracture in their lifetime. F...
Jun 22, 2021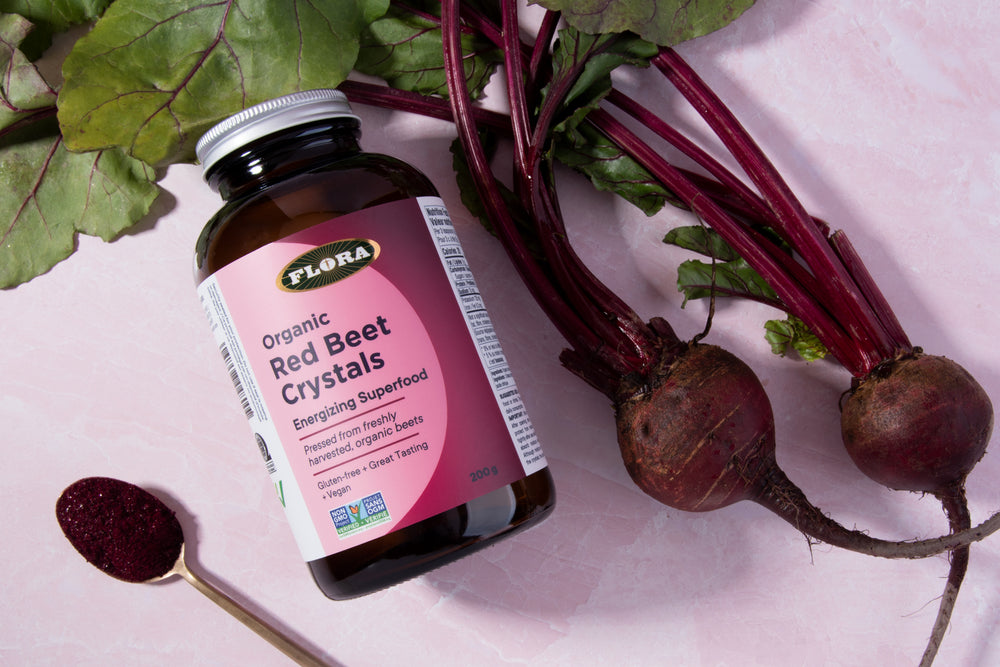 BIOHACKERS KNOW SOMETHING WE SHOULD ALL UNDERSTAND There is a whole world of stuff going on in the body that lay folk do not talk much about. Like messenger molecules, which usually only comes up in conversation between biochemists and medical...
Jun 17, 2021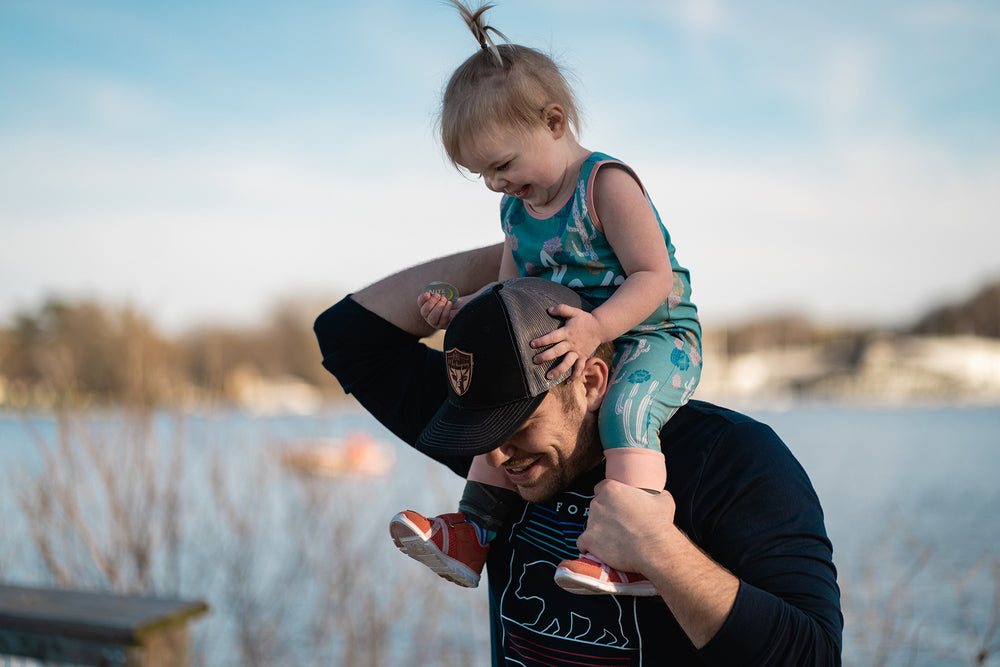 It's been a long year for everyone, and that goes for dads, too. Maybe the special dad in your life has been moonlighting as a second-grade math tutor between Zoom calls. Or perhaps he's dropping by his grown kids' house to do some home repairs...
Jun 15, 2021
Iron is an essential mineral that supports everything from growth and development, cognitive health, cardiovascular health, energy and metabolism. It's often referred to as the "Goldilocks mineral" because you don't want too much and you don'...
May 25, 2021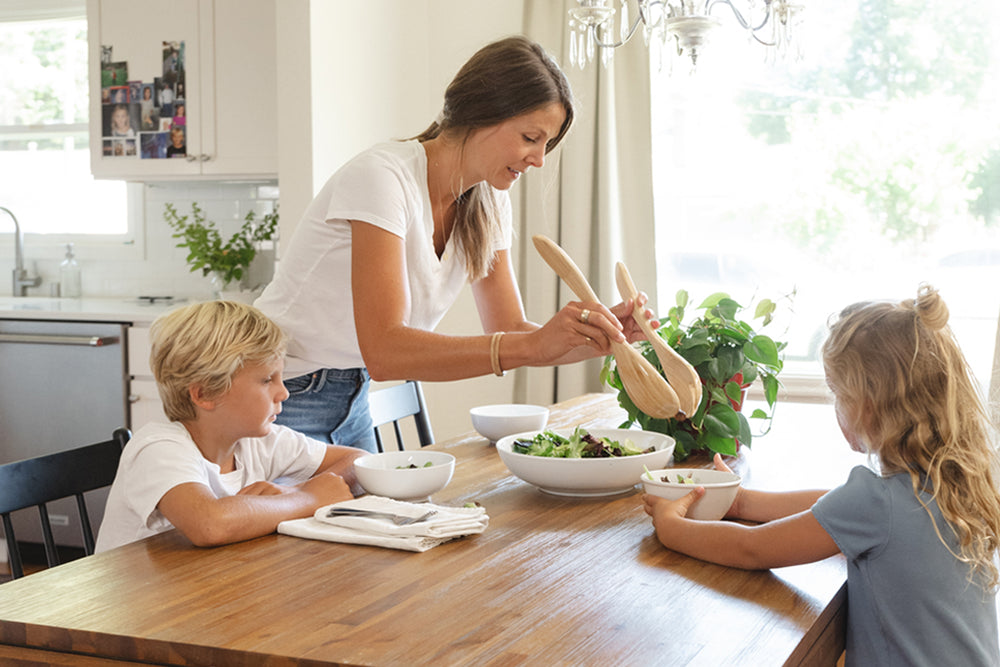 Kids Need Omegas! Yes, spoiler alert, kids do need omegas. To fuel their optimal growth and function, they need omegas more than most adults do. For busy caregivers with no time to read the whole article, jump to the Summary. O megas Help Brai...
May 18, 2021
Do you remember when "face masks" were something you smeared on your face to soothe and soften it, not something you grab with your keys and wallet every time you leave the house? Let's revisit those good old days, with a collection of DIY Mān...
May 13, 2021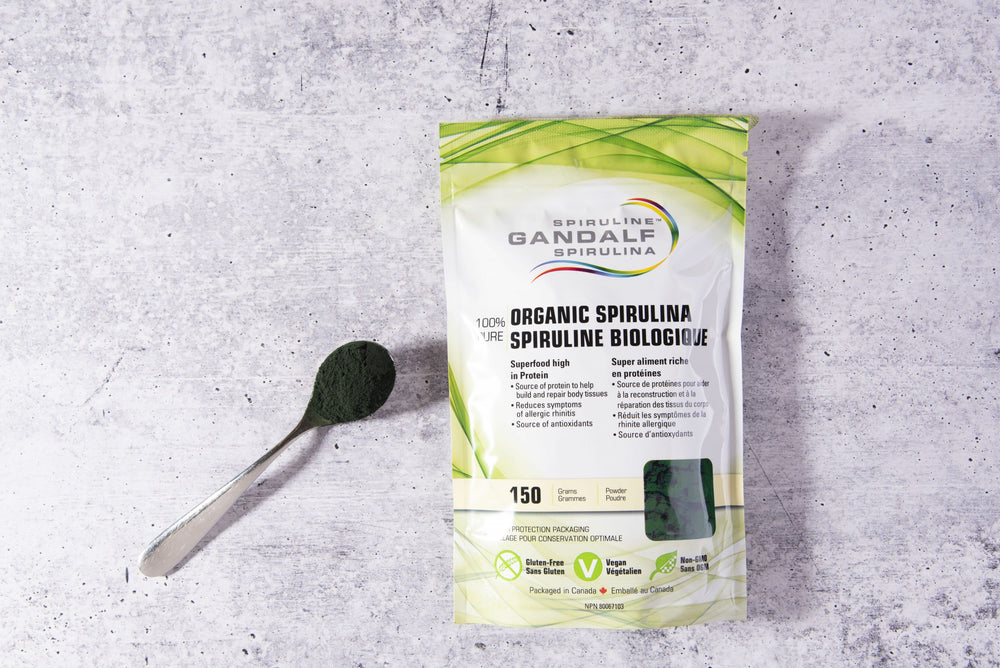 If you've felt like your seasonal allergies are getting worse each year, or you've started reacting to pollen when you didn't use to, you're not imagining things and are not alone. 10-30% of people globally, including up to 50 million American...
May 11, 2021
Many healthcare providers recommend taking an iron supplement if you're low on this essential mineral. But unless you are diagnosed with anemia – the most severe stage of iron deficiency – you may not get much direction, or even a recommended ...
Apr 29, 2021
If you feel like you've been guest-starring in Groundhog Day: Pandemic Edition for the past year+ and the days, weeks and months are all starting to bleed together, you're not alone. It's never been a better time to take your health and well-bein...
Apr 22, 2021
In some countries, Earth Day is called Mother Earth Day. That's a recognition that nature is our source, our wellspring. Without the Earth, we wouldn't exist. That's why we consider it a central part of our mission at Flora to delivery eco-friend...