Sep 17, 2019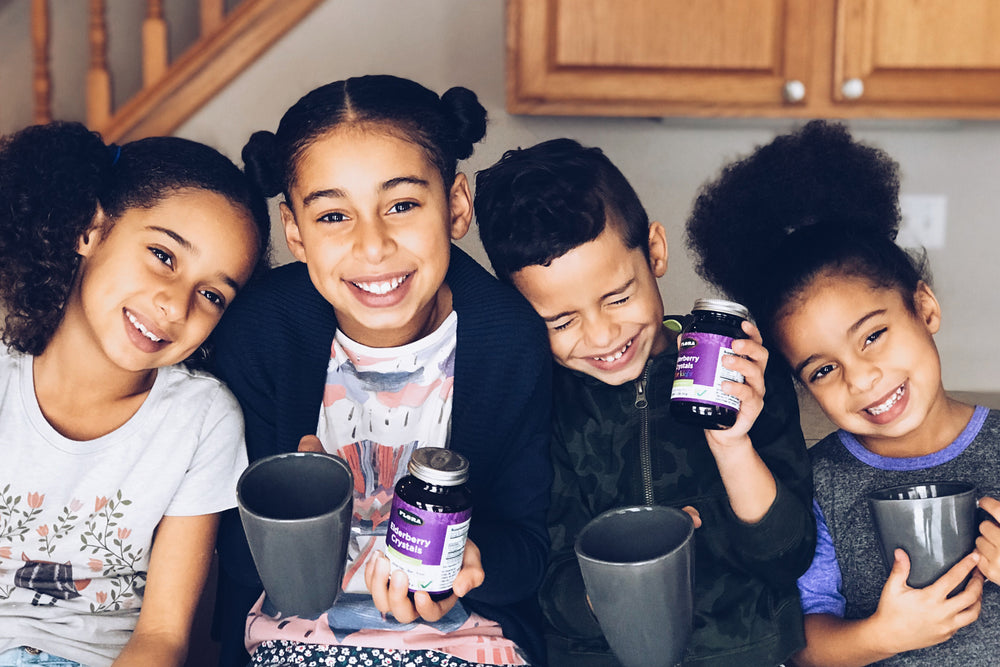 Elderberry: the most popular way we know to stay healthy—and for good reason! You know you want more elderberry goodness in your life and adding Flora Elderberry Crystals to food is the easiest, most versatile way to get your dose. We've sear...
Sep 12, 2019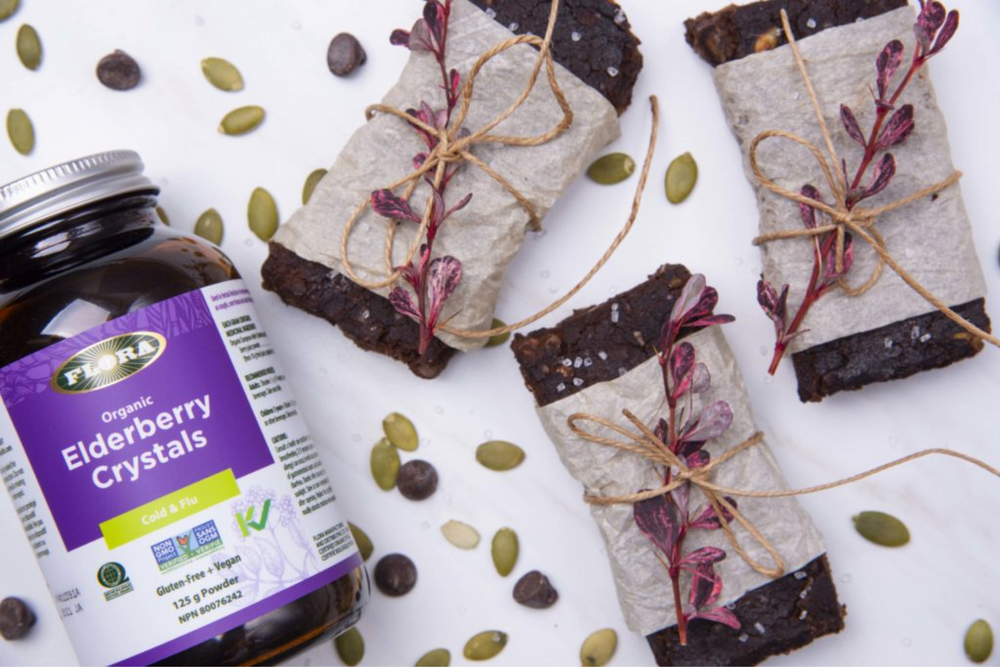 You may be a worrier, or maybe not. If you're a parent, when a toddler decides to suck on a dog toy or shopping cart handle, you may panic, or you may shrug, saying "That should help develop their immune system." I've seen both reactions. Regar...
Feb 1, 2018
Flu season is here and it's back with a vengeance. The news and media are warning that this flu season is intense, and 36 states are dealing with widespread flu activity. A high fever, chills, a sore throat, and a long-lasting nasty cough are the ...