May 23, 2019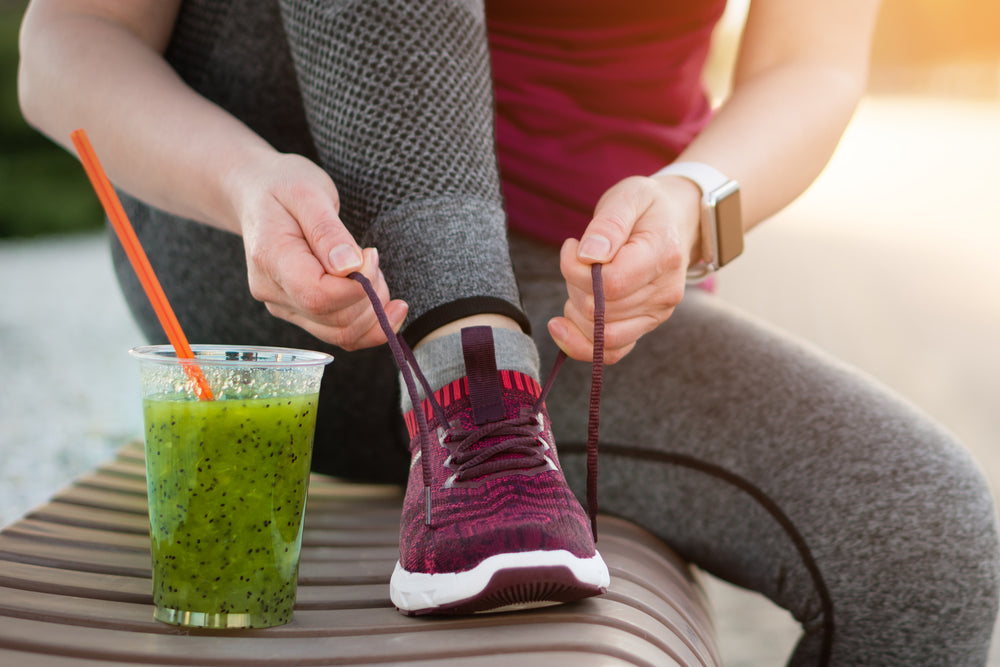 I start practically every day with a homemade green smoothie. I find it's a delicious and easy way to start the day with a punch of vitamins and nutrients. It ensures that I get a good dose of veggies without even thinking about it. A homemade s...
May 14, 2019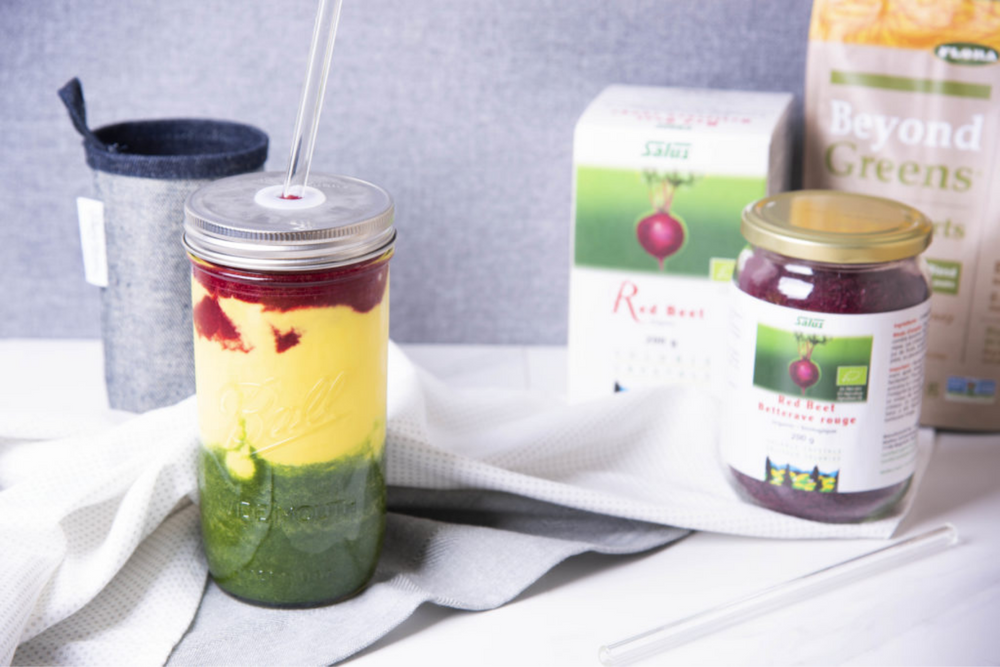 Drink this smoothie with a friend, preferably before enjoying the great outdoors. It is reminiscent of all kinds of lovely spring things—fields of wildflowers, grassy green hills, picturesque sunsets that light up the sky. Ingredients 1 cup fr...
Jan 17, 2019
<123> Adeline Waugh enjoys challenging the status quo by developing beautifully vibrant recipes using only the purest of real food ingredients. Find her on Instagram @vibrantandpure and visit her website at VibrantAndPure.com.123>
Dec 18, 2018
From culinary and omega oils to probiotics, teas, and detoxes, we're helping you give the gift of health to those who mean the most to you this holiday season. And maybe a little self-care for you while you're at it. We all have that loved one wh...
Oct 30, 2018
Trick or treat? Why choose when you can have both! Trick your taste buds with these haunted Halloween marshmallow monsters combined with Flora's fermented greens. They're a scary good Halloween party treat. Flora's Green Blend (US) / Beyond Green...
Aug 16, 2018
While we all enjoy a nice healthy salad or fruit-packed smoothie as much as the next person, let's be real for a second. Finding something that tastes really good and still manages to be legitimately healthy can sometimes feel like the world's mos...
Jul 31, 2018
We're going to say it: whoever invented the smoothie is basically a genius, right? These yummy blends are the perfect healthy breakfast on the go, a liquefied lunchtime checklist of vitamin-rich fruits, veg and supplements to boost your energy mid...
Mar 22, 2018
I love spring, the first blades of grass and new buds on the trees. But I haven't always been a spring lover. A few years ago, those first signs of spring were met with a different response: ACHOO! Interestingly, allergies and hay-fever have not ...
Nov 19, 2017
Here's a question I get asked all the time: are smoothies even good for you? The answer is, it depends. Most smoothies you buy from places that don't favor organic produce, or places who load your "fruit smoothie " with concentrates or yogurts, ar...
Oct 17, 2017
Let's face it: modern life needs smoothies. They're a great way to make sure you're getting everything you need for your body all in one delicious sip. While smoothies can be the saving grace you need for the quick pre-work breakfast or post-worko...
Aug 3, 2017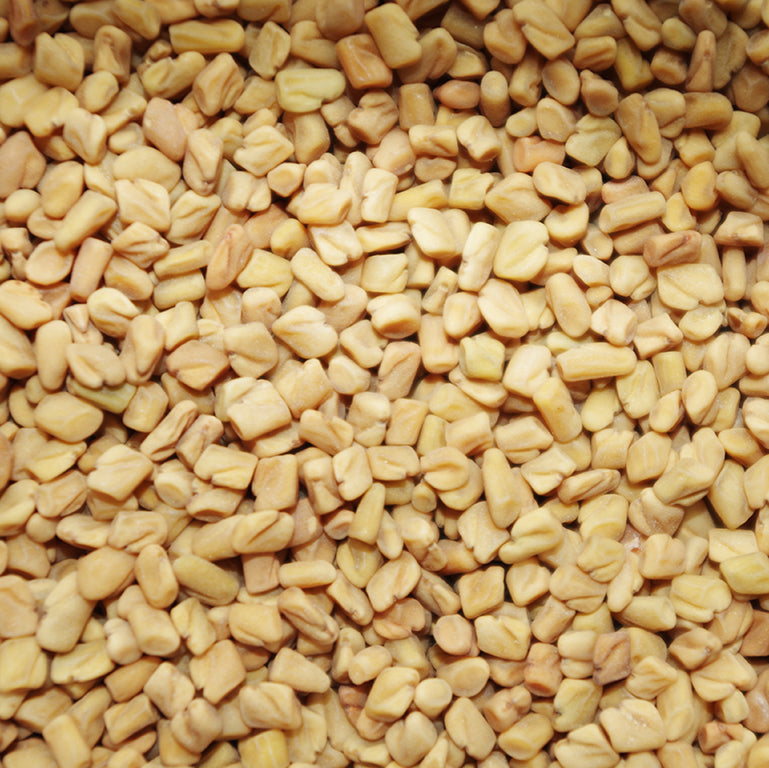 Glutens are mixtures of proteins originating from cereal grains. Gluten can keep dough from crumbling, make it stretch, and are 75-80% protein. They cause serious illness in people with celiac disease, who must completely avoid gluten just like a ...
Feb 23, 2017
Here at Flora, we feel as though we're all one big family. Some of us are new to the company while others have been here for 20+ years. We each bring a unique set of qualities to the company. Therefore, we thought we'd post an employee spotlight f...