Feb 22, 2022
Mind the Gap: Why Taking a Multivitamin Is a Smart Idea If you eat a relatively healthy diet, you may wonder if you really need a vitamin and mineral formula. After all, all those fruits, vegetables, whole grains, fish, and lean meats on your plat...
Feb 15, 2022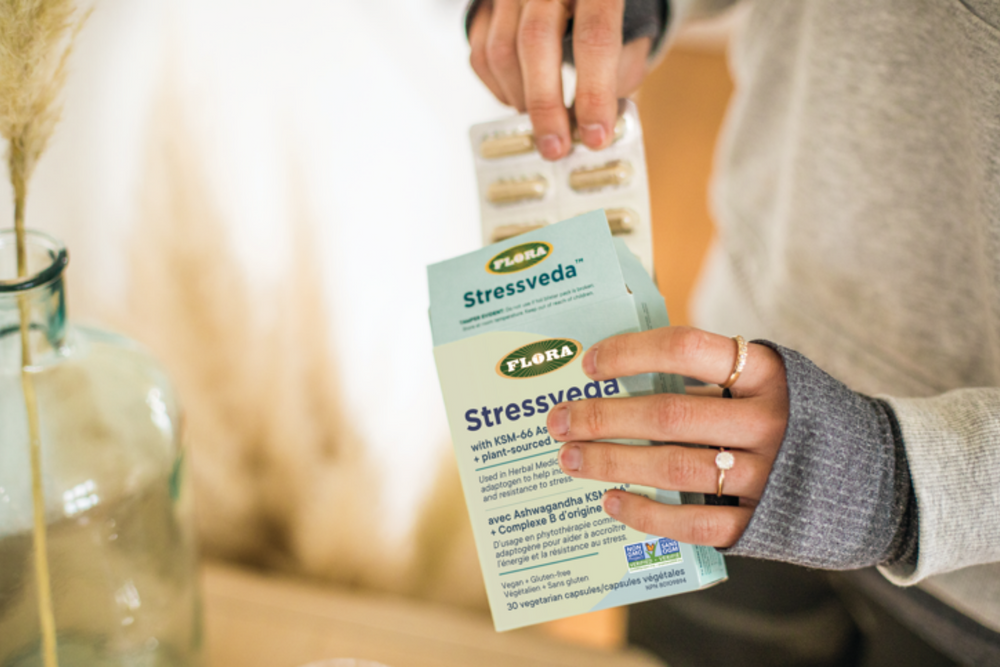 Stressveda™ and Sleep·Essence: Natural Solutions to Stress, Nervousness and Insomnia Do you often lay awake at night, tossing and turning, unable to fall asleep? Do you have a million-and-one thoughts running through your mind so you struggle to t...
Jan 11, 2022
Establishing a Healthy Foundation and 12 Signs of a Weak Nutritional Foundation In this article: What nutrients do we need to develop and maintain a healthy body? What signs show that the body is missing vitamins or minerals? What is the simplest ...
Dec 14, 2021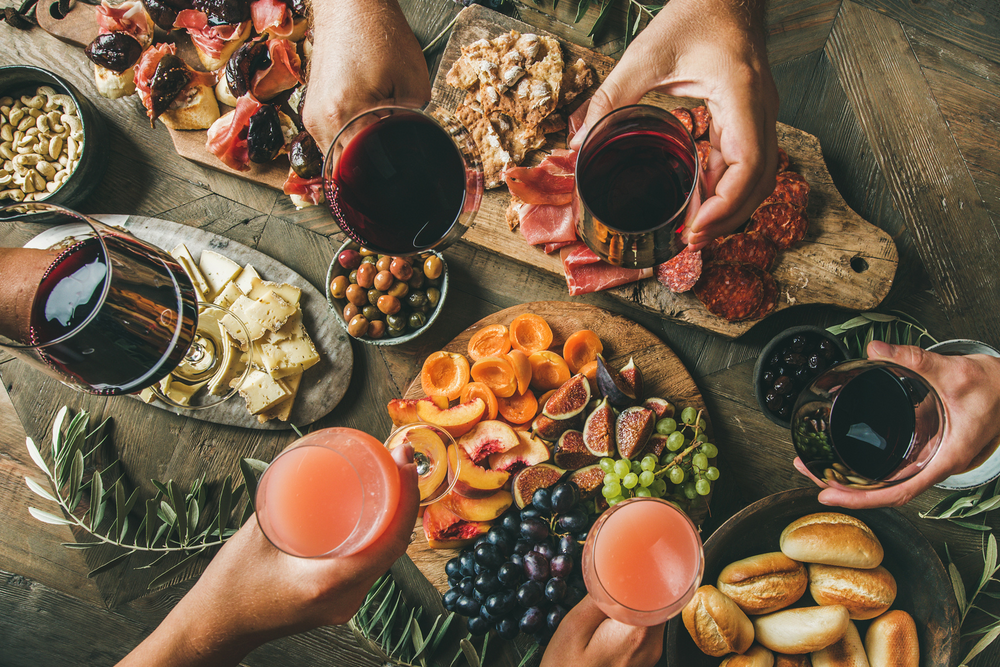 Digestive Tips for the Holidays December's here, and food wise, that means it's temptation city. Everywhere you look, it seems like someone is trying to get you to go against your better instincts. That cookie platter in the break room. The chocol...
Nov 16, 2021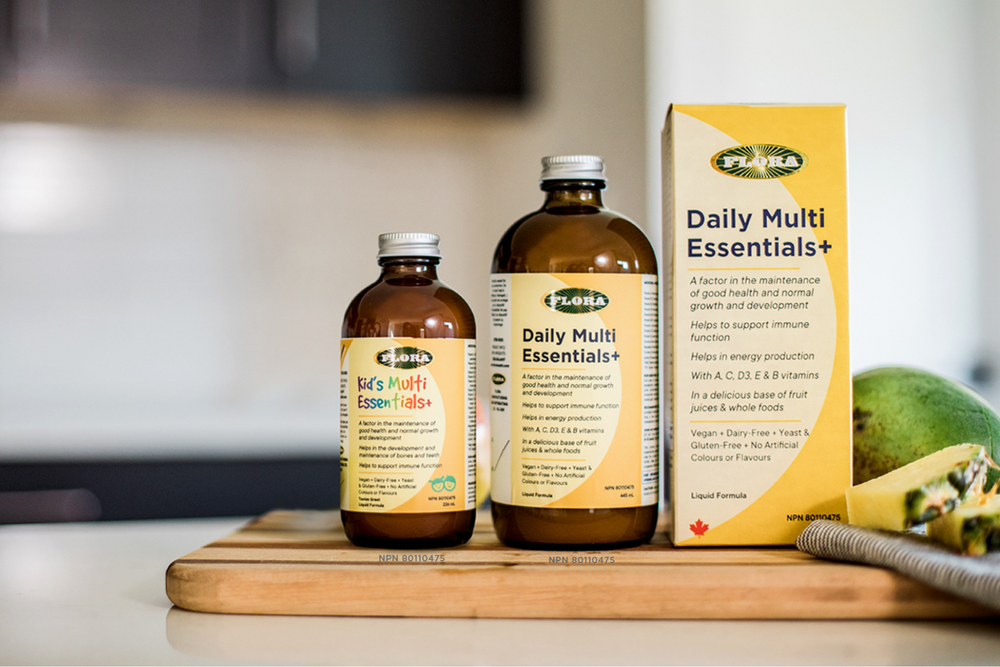 Introducing: Daily and Kid's Multi Essentials+, a liquid vitamin and mineral formula for the whole family A good, well-balanced diet should supply most of the essential nutrients we need to power us through the day and support our overall health. ...
Oct 12, 2021
Previously published @onbetterliving  The last few years has seen a rise in incredible weight loss stories, with the before and after pics to prove it all over social media. And the credit has been going to one diet in particular: the ketogenic di...
May 25, 2021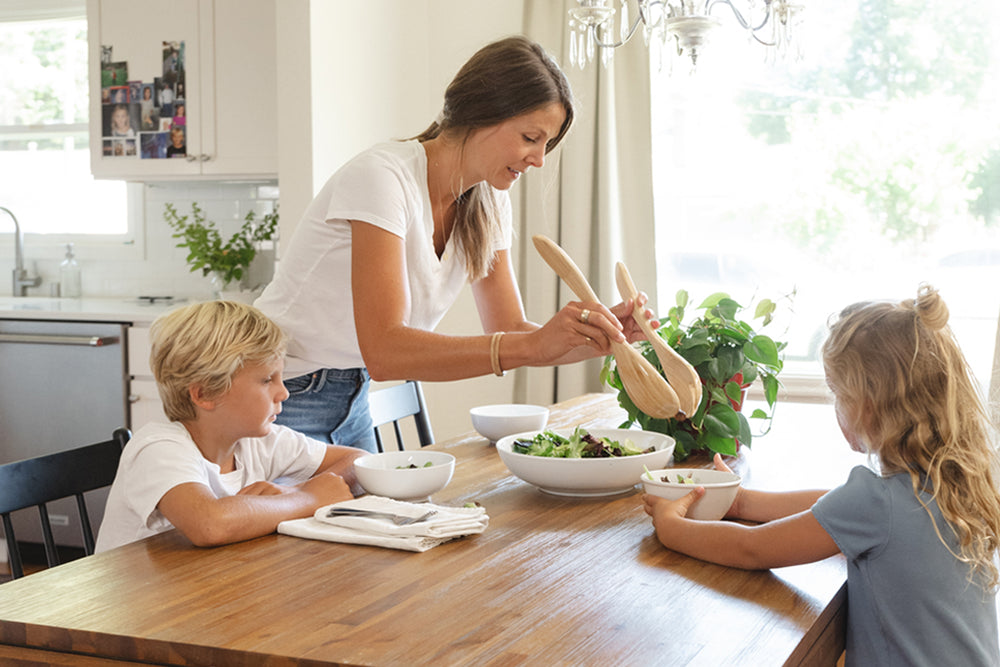 Kids Need Omegas! Yes, spoiler alert, kids do need omegas. To fuel their optimal growth and function, they need omegas more than most adults do. For busy caregivers with no time to read the whole article, jump to the Summary. O megas Help Brai...
May 11, 2021
Many healthcare providers recommend taking an iron supplement if you're low on this essential mineral. But unless you are diagnosed with anemia – the most severe stage of iron deficiency – you may not get much direction, or even a recommended ...
Jan 21, 2021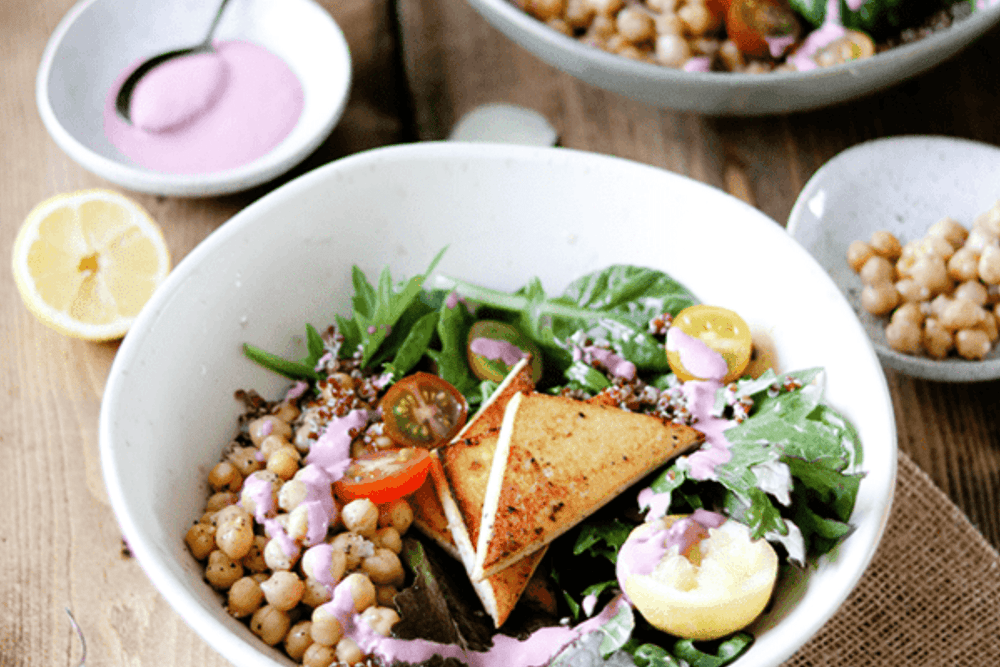 Ingredients 3 tbsp yogurt 1 tbsp Flora Elderberry Apple Cider Vinegar Drink 2 tsp maple syrup 1/4 tsp Elderberry Crystals 1/2 tsp sea salt Few cracks fresh pepper Instructions Whisk all ingredients in a small bowl until evenly incorporat...
Nov 22, 2019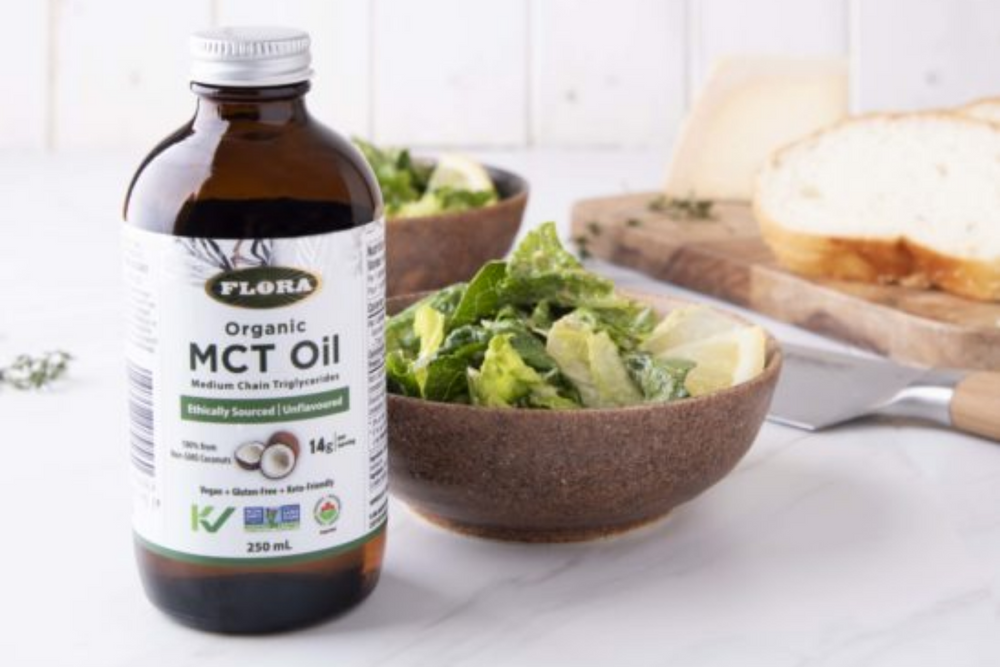 Creamy Caesar Dressing Notes This dressing is best made fresh at the time you wish to use it. Ingredients 1/2 cup Flora Organic MCT oil 1/4 cup hemp hearts 2 medium cloves garlic 1 tbsp. prepared Dijon mustard or 1 tsp dry mustard powder 2 ...
Nov 21, 2019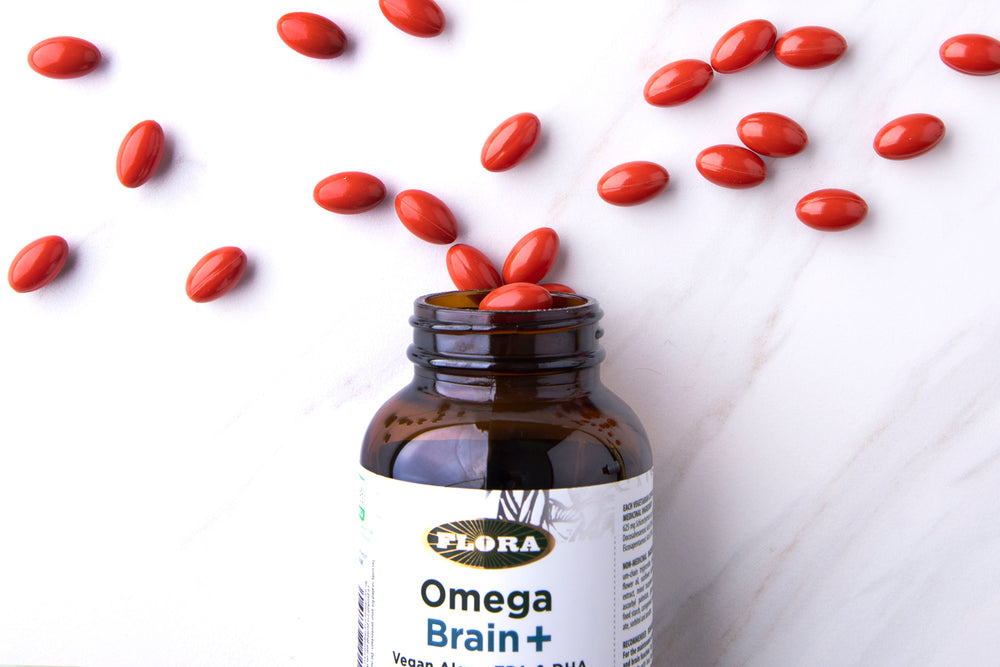 Flora Omega Brain+ supplies a true vegan replacement for fish oil. Omega Brain+ contains the omega-3 fatty acids eicosapentaenoic acid (EPA) and docosahexaenoic acid (DHA) and is made from algae grown in stainless steel tanks on land. The algal o...
Nov 5, 2019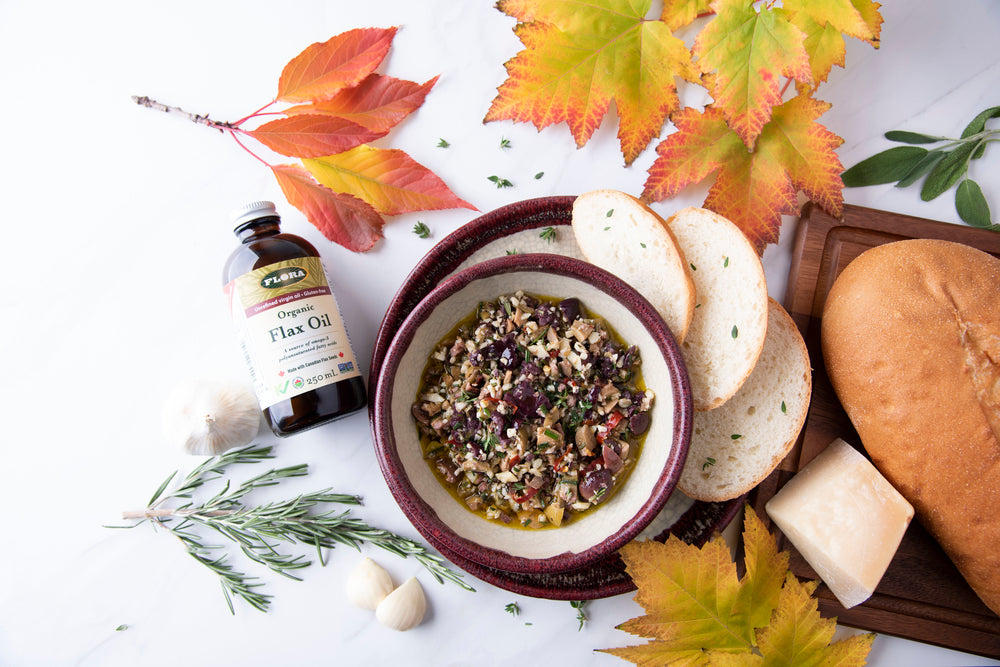 This is a tasty, healthy, no-stress recipe to serve when people come over. The variety of tastes makes it a hit and will intrigue the palate to keep you coming back for more! It is so low-stress, it is more a loose suggestion than a recipe: Co...