Oct 22, 2019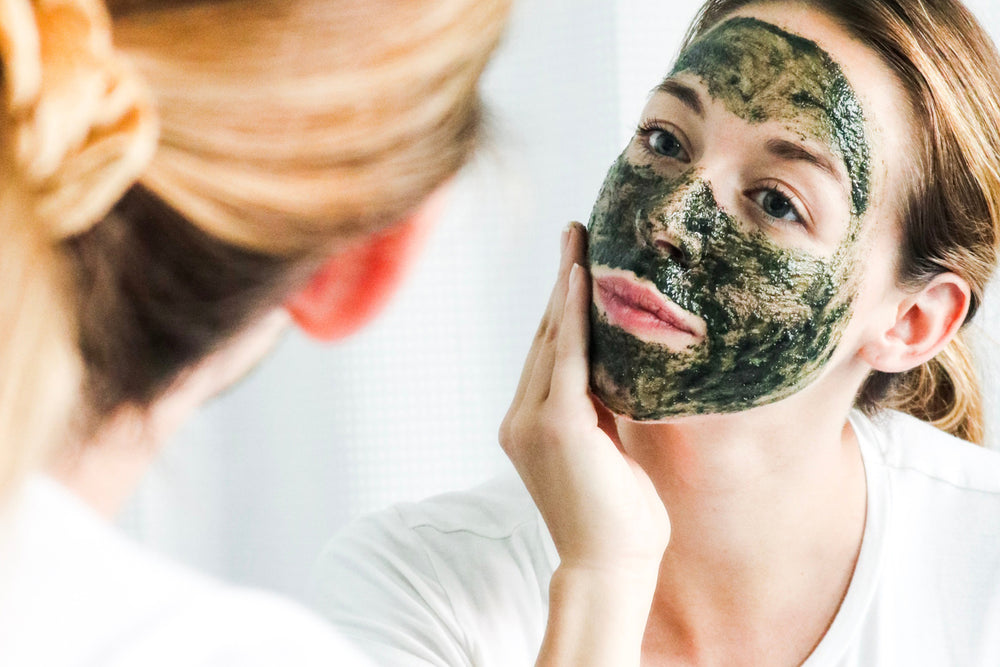 How to Choose, Eat, and Use Manuka Honey Long before this magical honey was cultivated for human consumption, the bark of the mānuka plant was used in Rongoā Māori, the traditional Māori healing system, both topically and as a special tea. Now...
Oct 8, 2019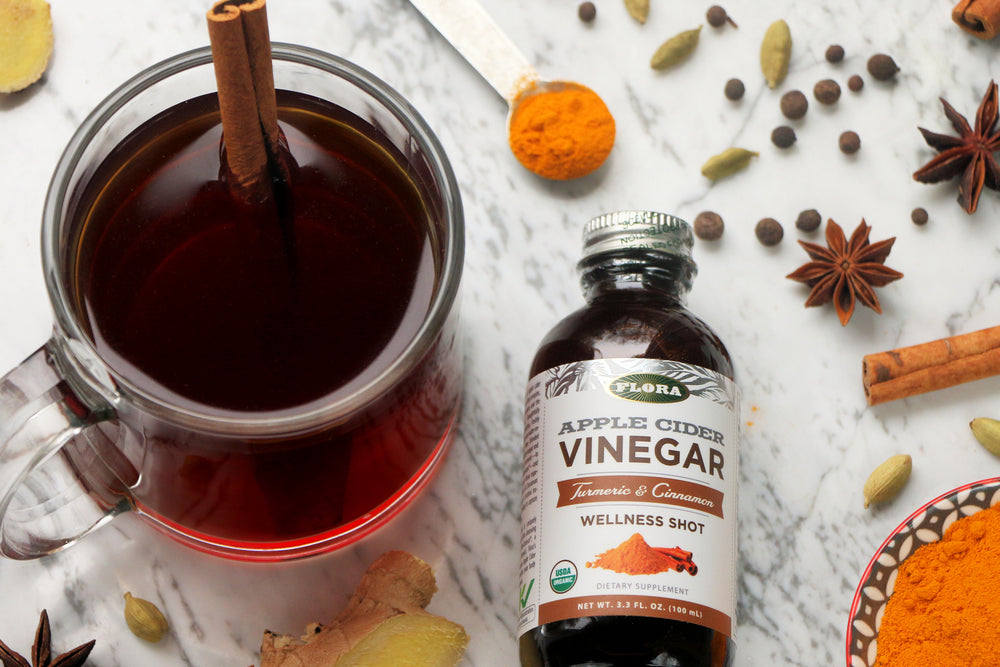 Flora's Apple Cider Vinegar Drinks come in four flavors to delight the senses. Enjoy the crisp tang of organic apple cider vinegar expertly blended with botanicals and spices like elderberry, ginger & lemon, turmeric & cinnamon, and red b...
Oct 1, 2019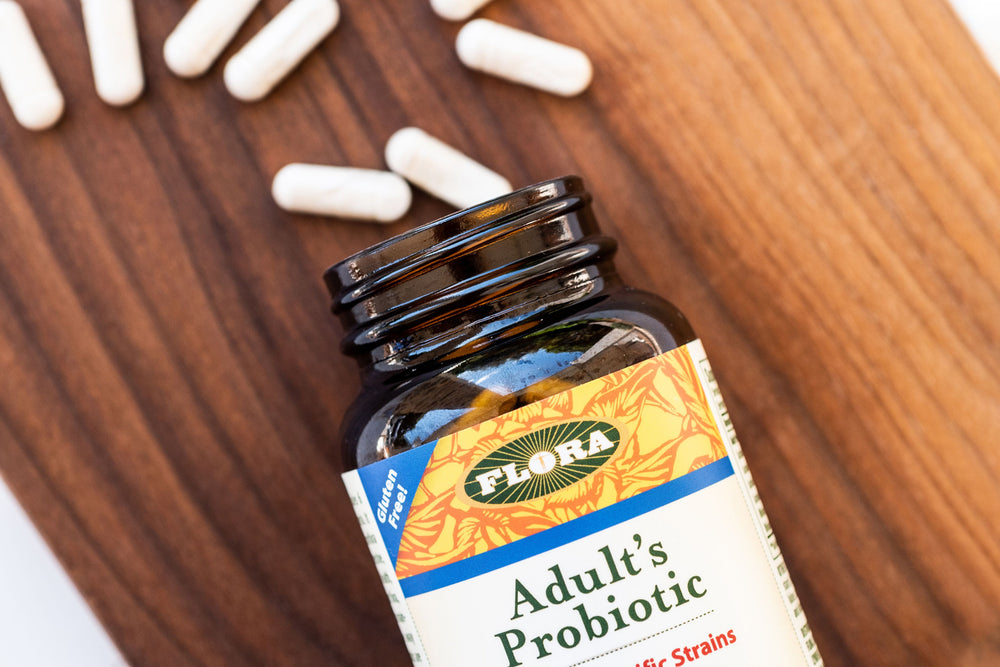 How Do We Know We Are Healthy? Truly good health is more than the absence of disease. Some signs of good human health include: Resilient respiratory system; few days sick with coughs, colds, or viruses <1>,<2> Good c...
Sep 24, 2019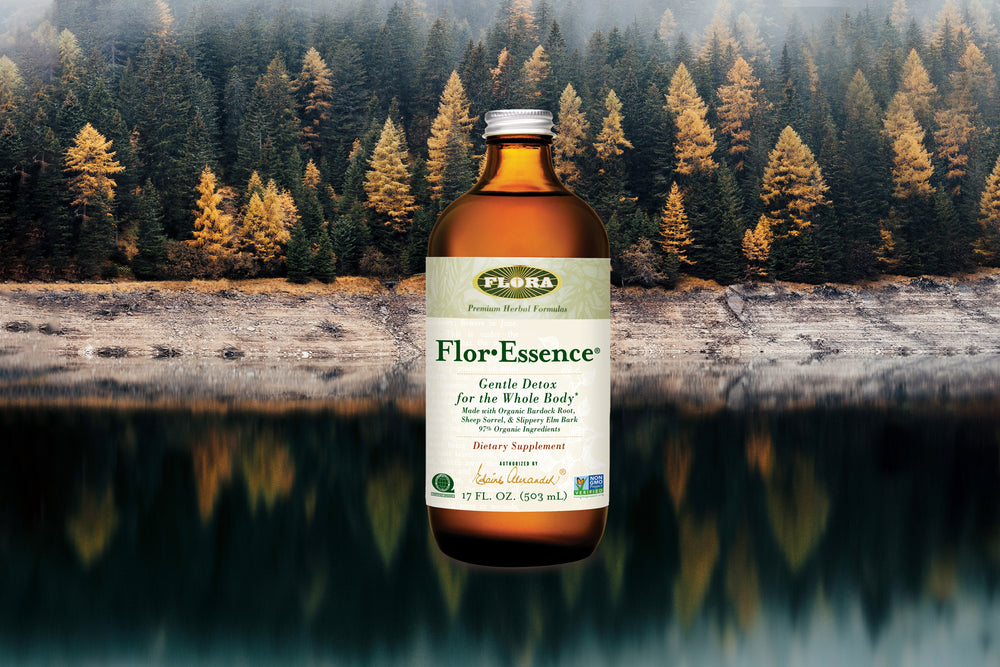 Summer 2019, at least in the northern hemisphere, is in the rearview mirror and autumn leaves are beginning to fall. As the seasons change, now is the perfect time for a cleanse and digestive tune-up before heading into the season of food temptat...
Sep 17, 2019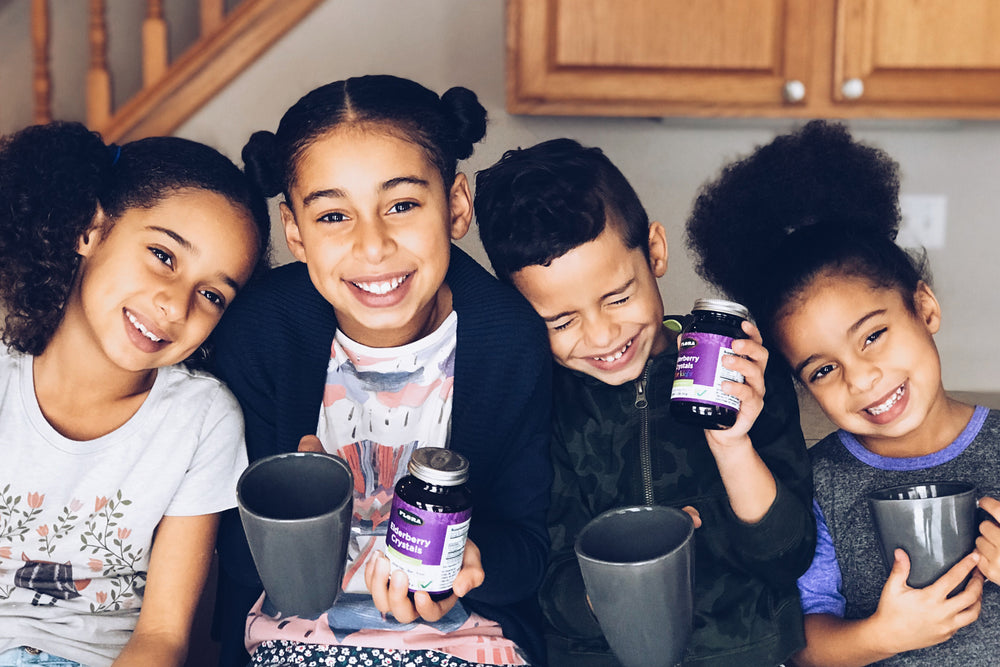 Elderberry: the most popular way we know to stay healthy—and for good reason! You know you want more elderberry goodness in your life and adding Flora Elderberry Crystals to food is the easiest, most versatile way to get your dose. We've sear...
Aug 21, 2019
No matter what our age or our skin type, sometimes our skin can use a little help. Things like stress, too much sun and lack of sleep can make our skin look less than red carpet ready. What better way than a DIY face mask to beautify your way to ...
Aug 17, 2019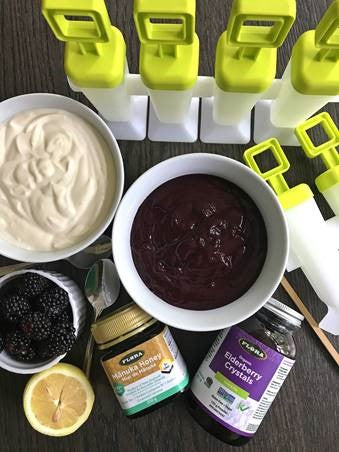 What better treat on a hot summer day than an ice-cold popsicle! Here I have two different flavors. The first is a fresh and tangy Creamy Berry & Lemon combo. The second is "PBBJ," a play on everyone's favorite PB&J, with an extra "B" f...
Aug 6, 2019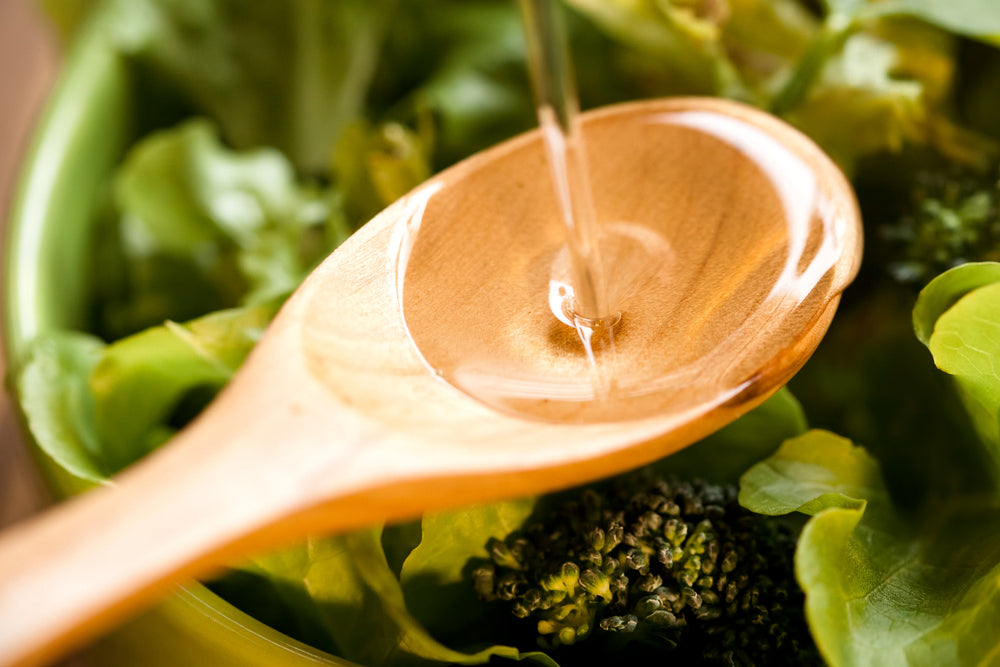 Do you get enough healthy fat? Many people don't consume enough, especially essential omegas. Omega-3, -6 and -9 oils are safe to use in meals for the whole family, not just smoothies! Udo's Oil is a great way to balance a meal, make a snack more...
Jul 25, 2019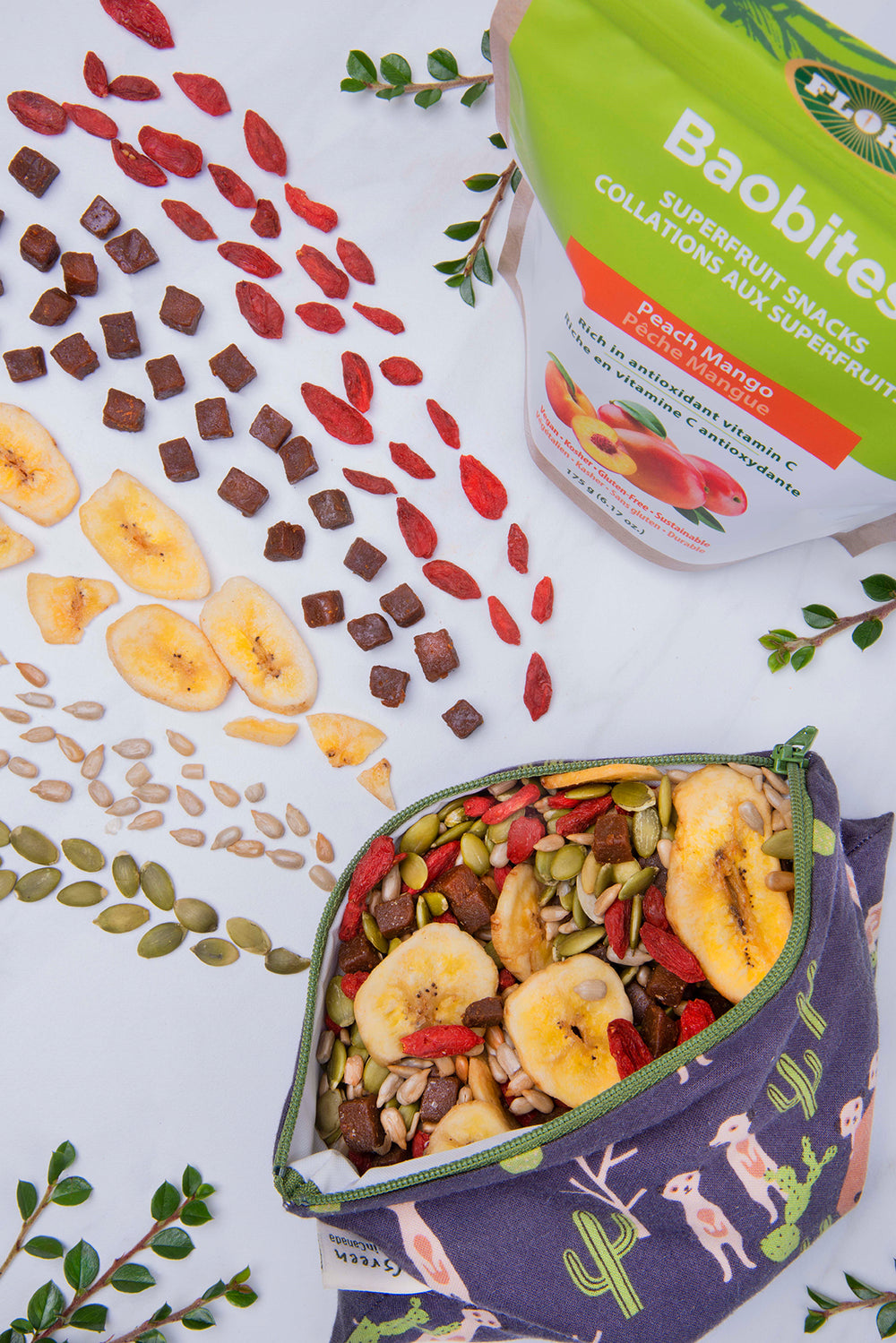 This trail mix has kid-pleasing ingredients that are safe for school, daycare, and activities that do not allow peanuts or tree nuts. It is a well-balanced snack, offering a healthy dose of protein and complex carbs—the kind that supply signifi...
Jul 17, 2019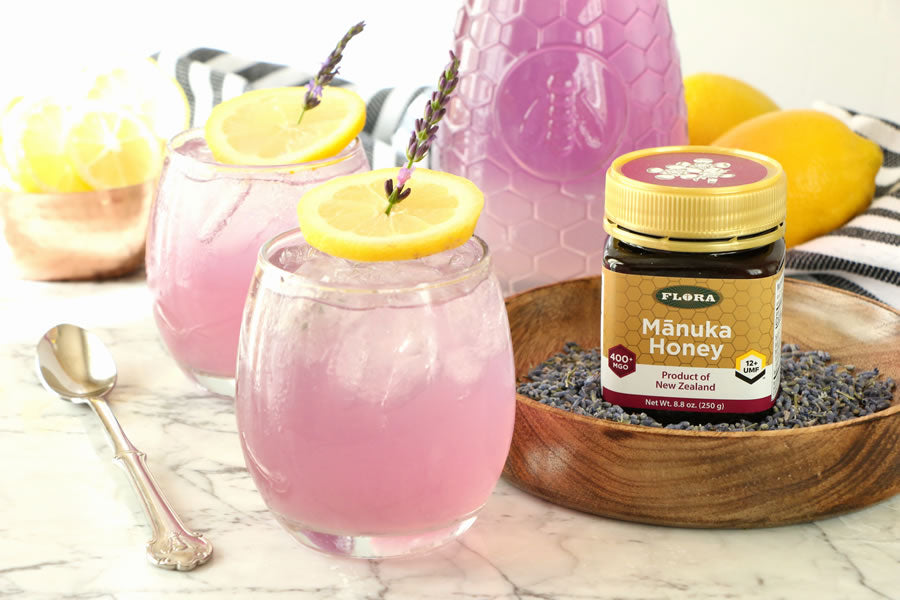 Lemonade is timeless. It's sweet, citrusy and there's nothing that refreshes quite like it when the heat sets in. That being said, there's nothing wrong with modifying the classic traditional lemonade recipe—made with lemons, sugar, and water—in...
Jul 10, 2019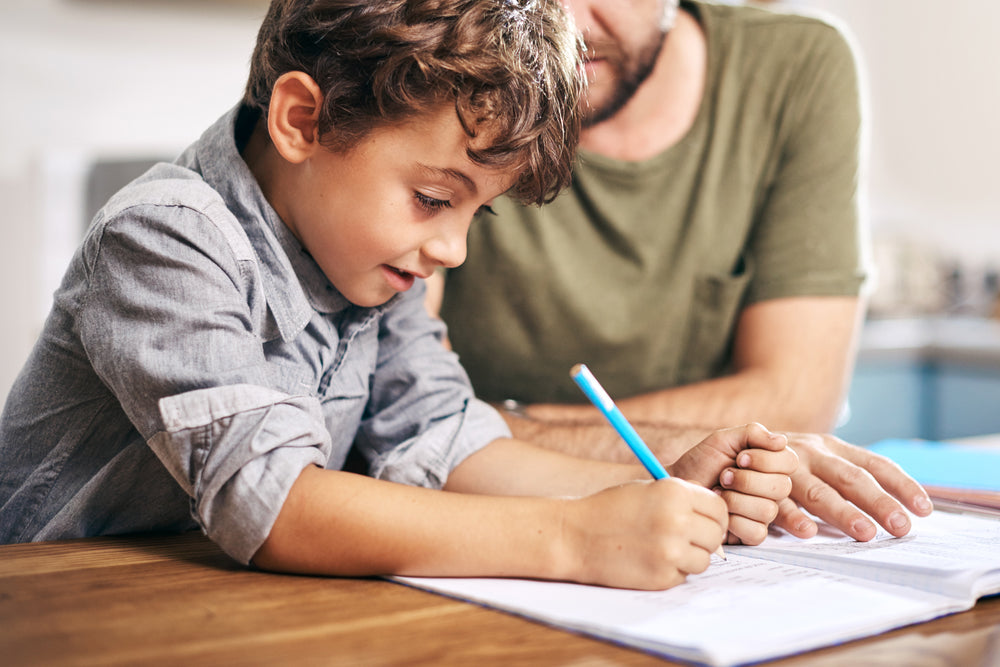 Most people take a multivitamin for the same reason: to fill in the gaps in their diet. That's why we give our kids multis; while our diets aren't perfect, theirs are worse. But did you know that giving your child a well-crafted multivitamin ...
Jun 29, 2019
A new school year is just around the corner. For some kids (and almost all adults) this is a happy occasion. Other kids struggle more in school and may not be as excited to board that big yellow bus again. If only there was something that could h...