Feb 13, 2019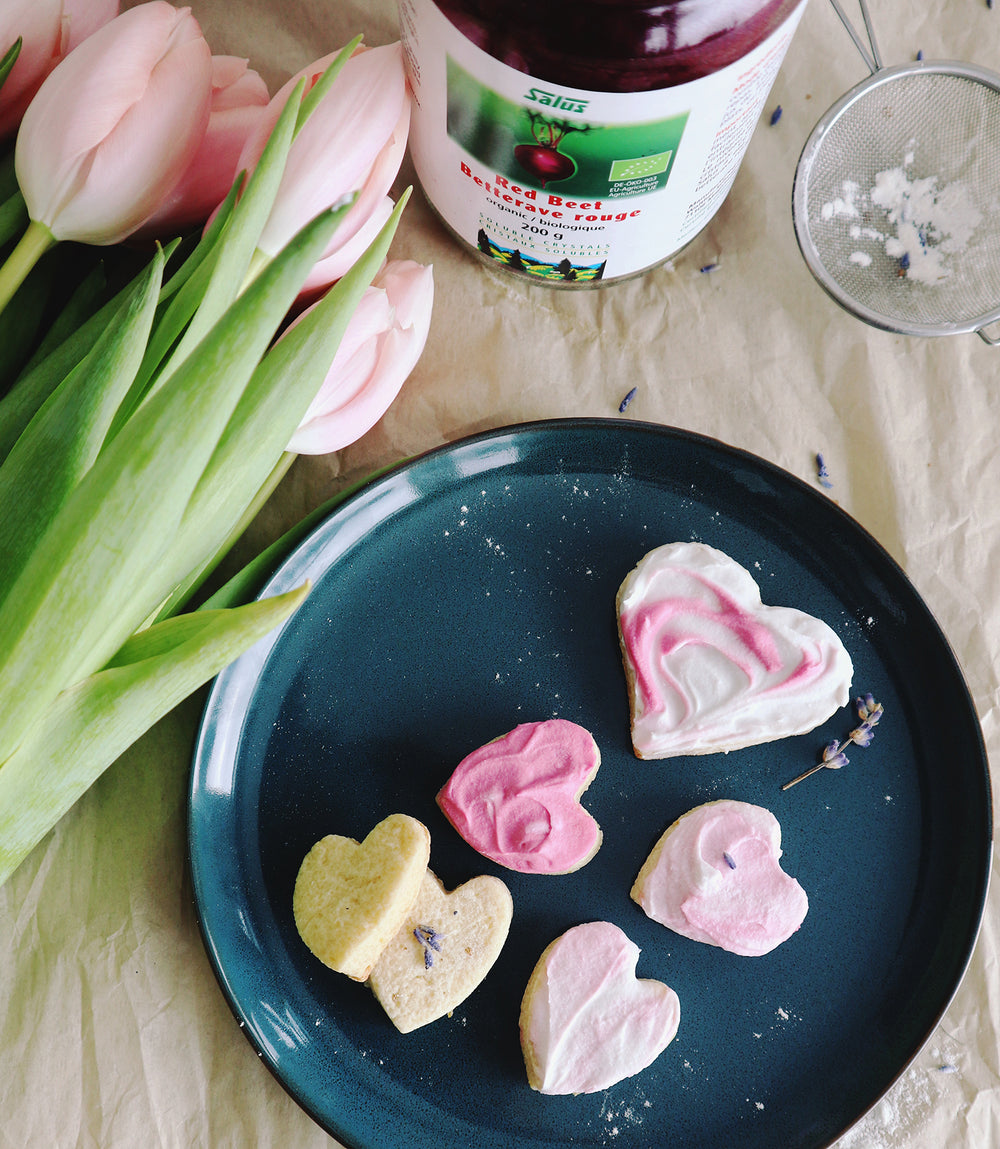 Are you using your superfoods for fun, too? You should be! Sure, a cup of warm Elderberry or a teaspoon of Beet Crystals in your water every day can boost your immune system and help you recover from your work out, but these superfoods are al...
Feb 12, 2019
With our never-ending to-do lists, work days, and responsibilities, sometimes we forget to take care of the most important person in our lives: ourselves. But our body is pretty miraculous. We can put ourselves on the back burner for days, mon...
May 19, 2018
You're almost there, only a few months to go! You've made it through the nausea of the first trimester and, hopefully, you've had some relief recently…but now you're heading into the final stretch and with it comes a new group of symptoms. Your...
May 15, 2018
Are you calcium or magnesium deficient? That could be what your muscles are missing. Put your best and strongest foot forward and go the liquid route for calcium (US) and magnesium (US/CA) supplements that are 98 percent absorbable. You'll finally...
May 3, 2018
We know we don't have to convince you of the health benefits of exercise. You already know it strengthens your bones, muscles, and heart—and boosts your mood and brain to boot. But did you know where you exercise matters? Yep, turns out exercisin...
Apr 24, 2018
With less than a week left in April, we're ready to officially ring in springtime—even if the weather doesn't quite agree with us. Nothing says spring like the tang of rhubarb. Pair it up with the fun color and serious goodness of our Red Beet Cry...
Jun 27, 2017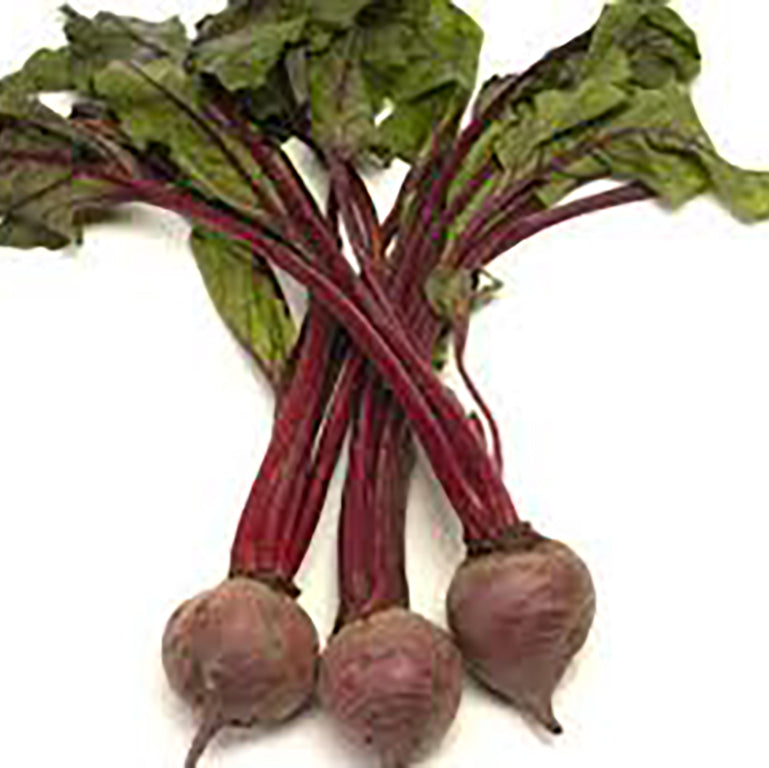 Perfect for a fresh summer salad paired with your favorite berries! This sunflower seed oil-based vinaigrette is super flavorful and offers some of the benefits that come from sunflower seeds themselves—such as increased energy, uplifted mood, and...
Oct 30, 2016
"Trick or Treat!" Who would ever think three cute words could cause a sugar and fat overload that are scarier than any ghost out there. (Cue creepy cackle!) Pumpkin spice lattes and questionable costumes are everywhere, while Halloween candy is on...