Jun 27, 2019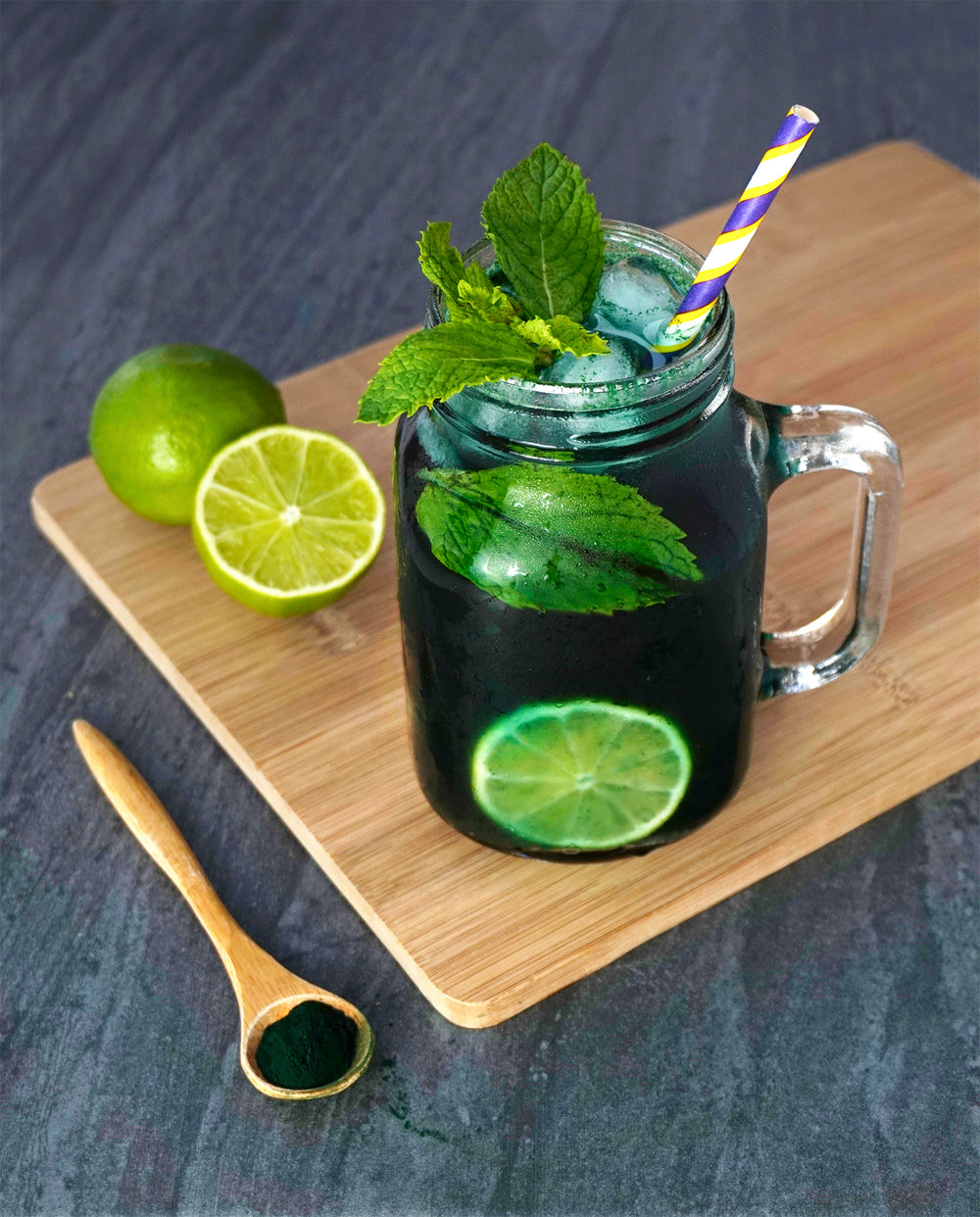 Some days, nothing will fit the bill and quench your thirst quite like a refreshing, cold glass of lemonade. We've put a nourishing twist on this classic by adding a dash of VieSun / Gandalf Spirulina™ Powder. The result? A dark, delicious an...
Jun 26, 2019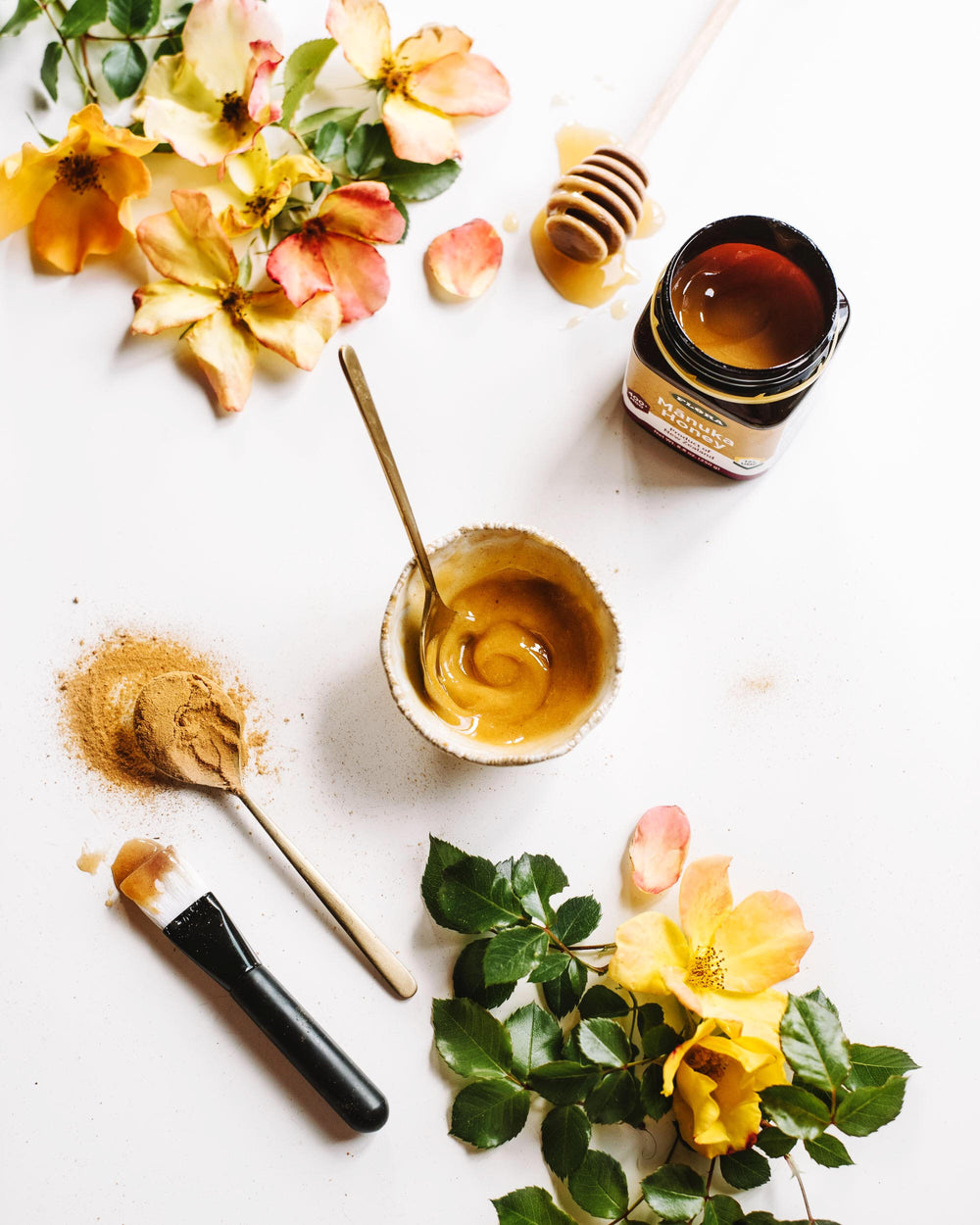 This lovely golden face mask can brighten your day and your face. With manuka honey and natural vitamin C, it is so good you can eat it! Commercial vitamin C serums are wonderful for brightening skin and clearing up blemishes, but vitamin C is...
Jun 13, 2019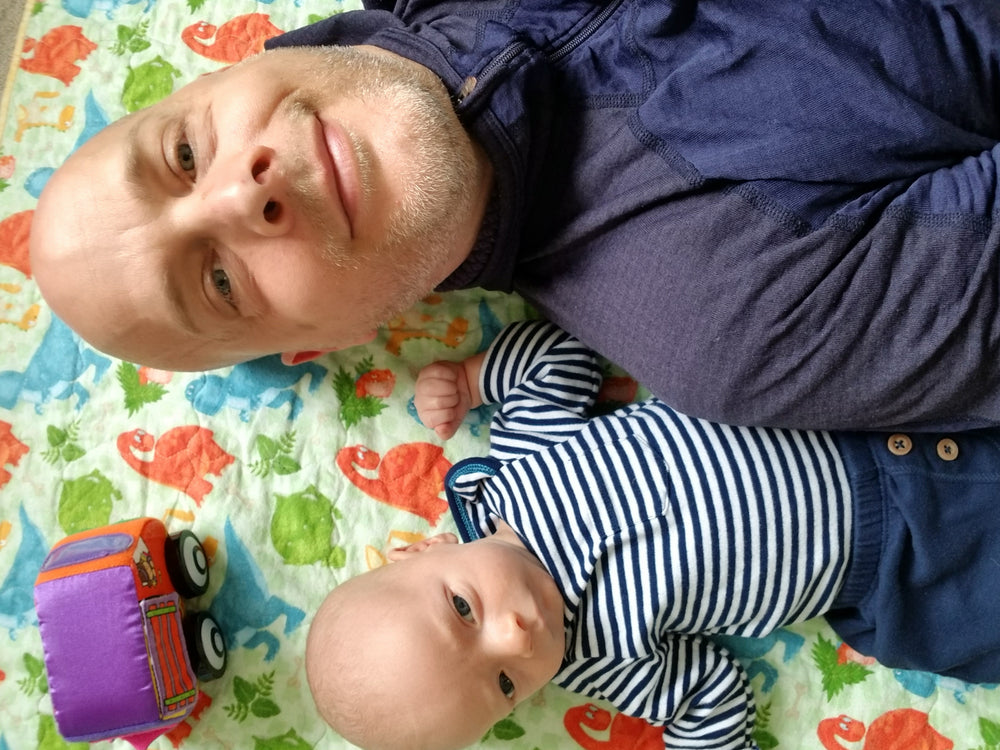 Happy Father's Day! Given my last name, the universe would simply not allow me to continue any longer without becoming a parent. And so, with the birth of our son Noah on May 1, while still finding my feet with this parenting thing, I'm takin...
Jun 11, 2019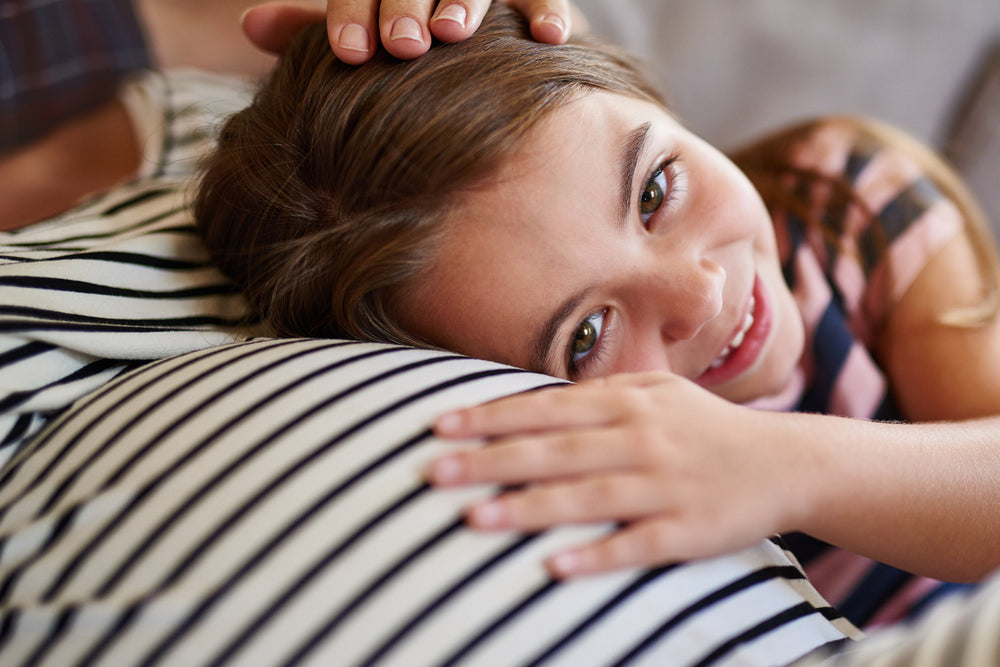 Everywhere you turn you'll find articles, videos, and memes about the power of probiotics. Probiotics have been touted as the next line of medicine for mental health issues, the solution to chronic inflammation, and might even ramp up your metabo...
May 30, 2019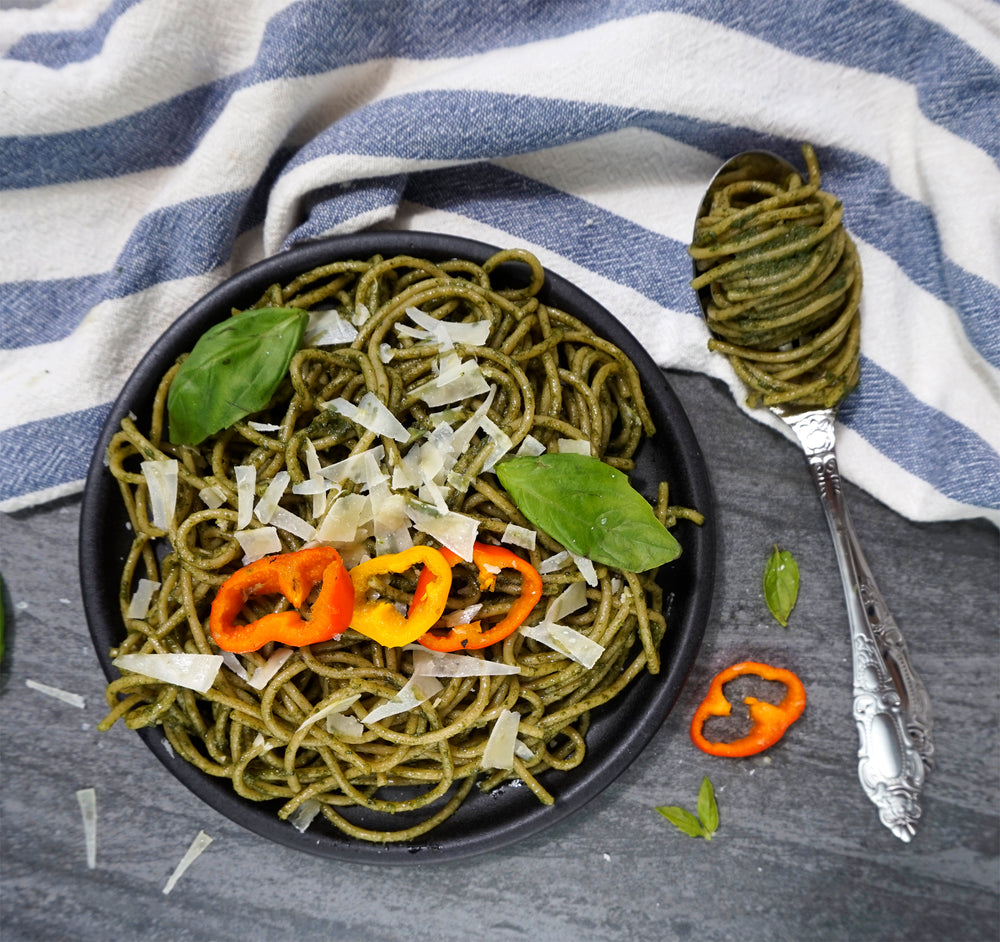 Love pesto? You'll love our take, perfect to top pasta or potato salad, or serve as a spread, at your next potluck. The vibrant flavor and color of VieSun / Gandalf Spirulina™ lends itself perfectly to pesto, adding a hint of health to this s...
May 10, 2019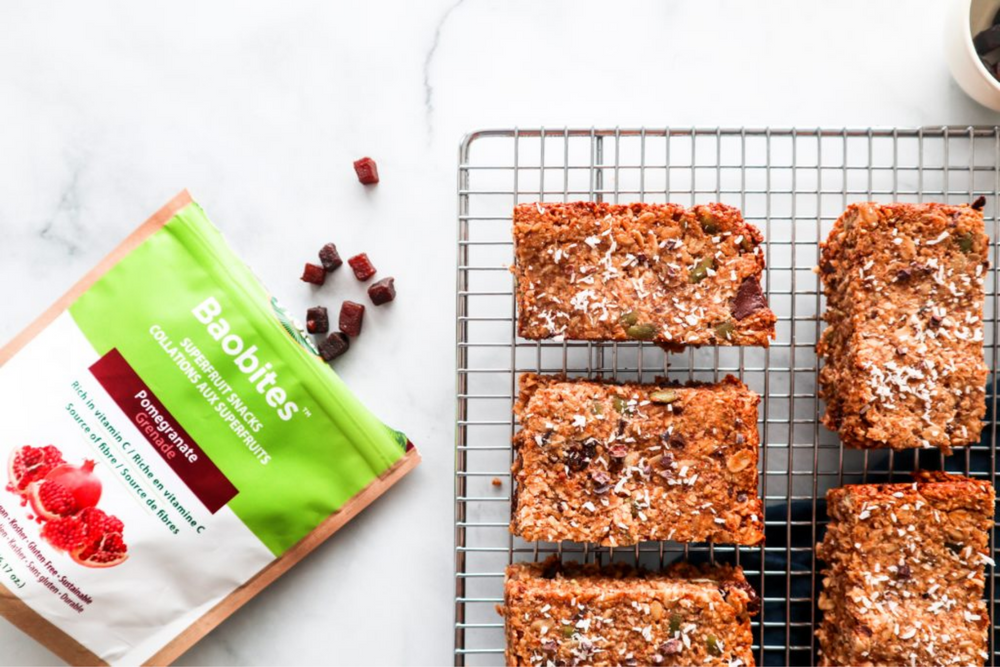 Whole Food Baobab Bars Recipes Persons: 10 Prep Time: 15 minutes Cook Time: 20 minutes Total Time: 35 minutes Notes Plant-based, sweetened with dates, whole food ingredients only Ingredients Dry 1 1/2 cups steel cut oats 1 cup ro...
Apr 30, 2019
Once a humble pantry staple, apple cider vinegar is suddenly the new "it" ingredient. Celebrities like Katy Perry and Kim Kardashian swear by it, articles about it are popping up everywhere, and people are downing it by the boatload. But while it...
Apr 27, 2019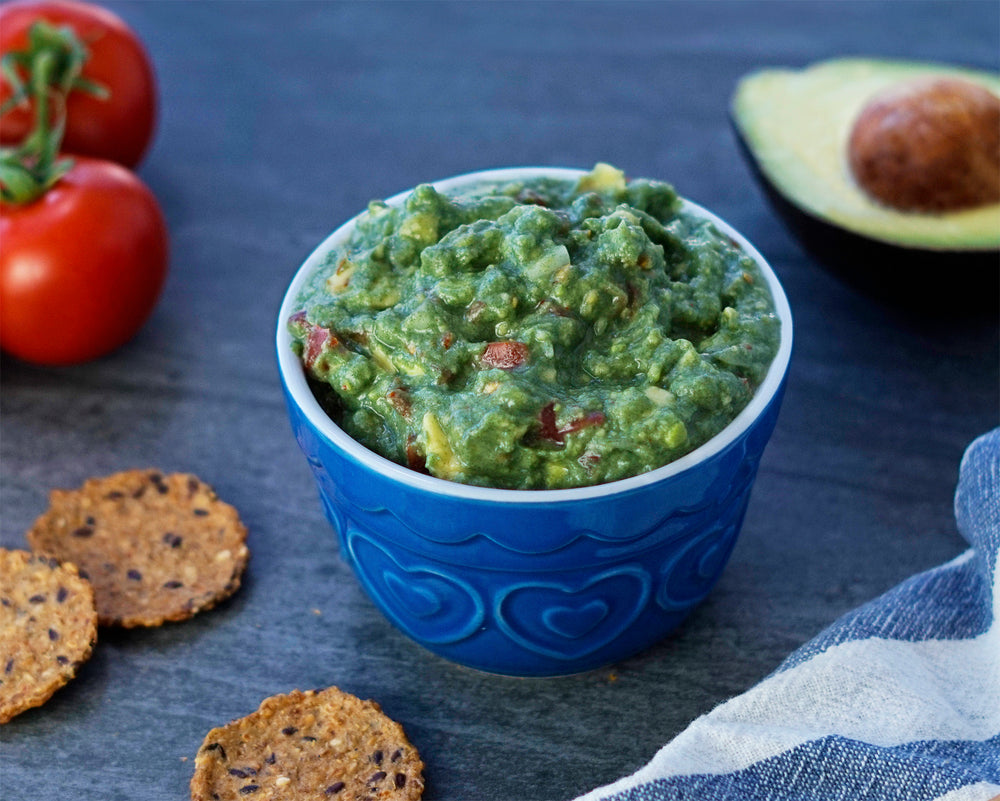 Guac lovers, rejoice! Your favorite party snack just got even better. Adding tomatoes and onions to creamy avocados—high in fiber and potassium, among other nutrients—adds great texture and zest to this popular dish, but what sets the Spirulina G...
Apr 25, 2019
It's not lost on me just how lucky I am to be married to someone with such a passion and skill for cooking. A recipe with more than a few ingredients has me sweating and stressing in the kitchen. In contrast, Christina is in her element and seems...
Apr 18, 2019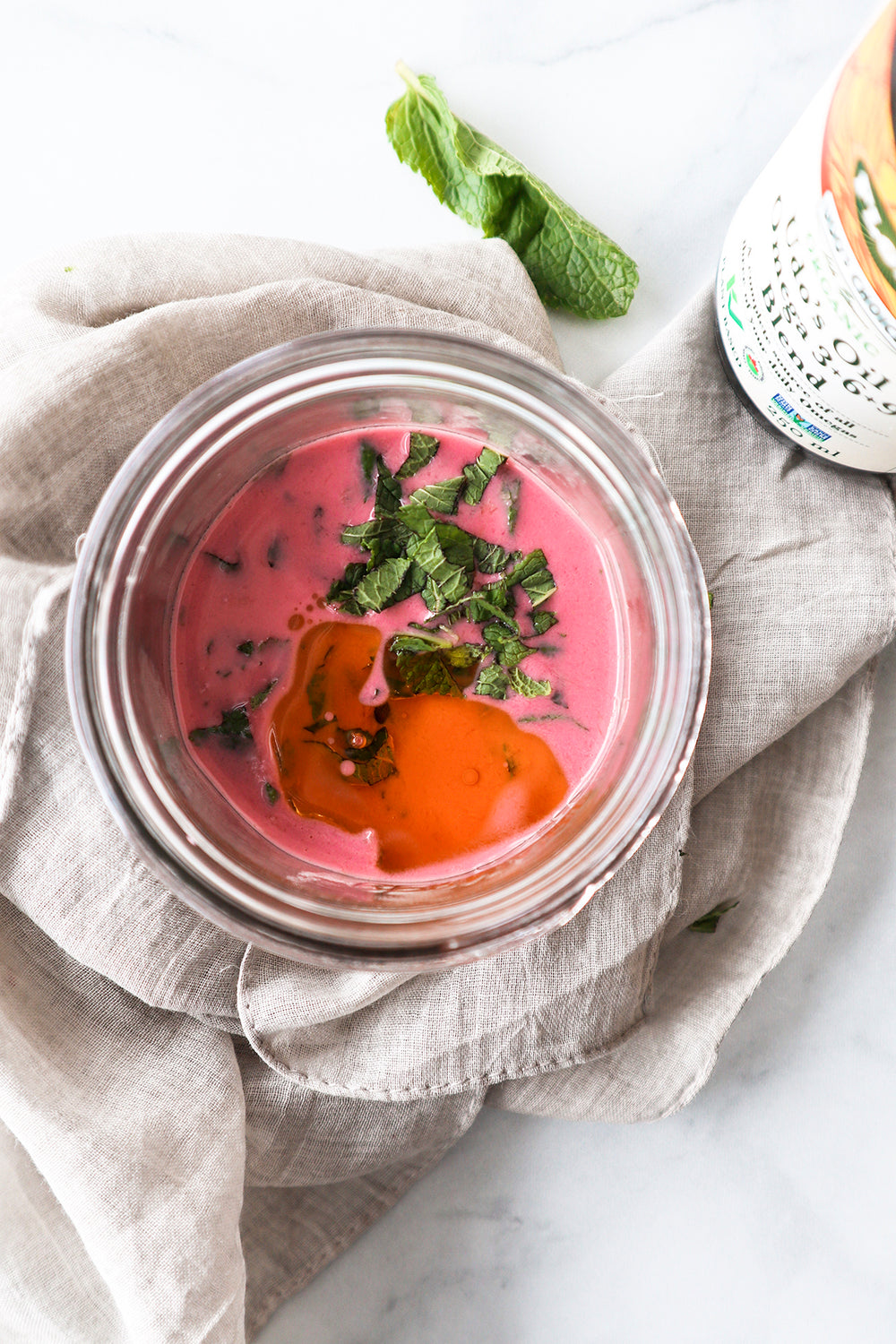 Good quality oils can make such a difference to your diet. Even if you only change this one thing, I believe you'll feel different. This includes: Not using oils to cook with that shouldn't be heated (flax, canola, modified vegetable oils, ma...
Mar 28, 2019
It is not so much an issue of knowledge but of habits, convenience, and support systems. That's why even if you 'know better', a nutritionist or accountability coach can help you. When not to see a nutrition professional We are not the peo...
Mar 14, 2019
1. Health isn't punishment. We don't want to take away every food you love. Try to add, don't subtract. Healthify a favorite recipe. Add greens to tomato sauce or omegas to oatmeal. Add activity to holiday festivities. 2. Nutrition doesn't...